Click on the blue word at the bottom to have a video learning.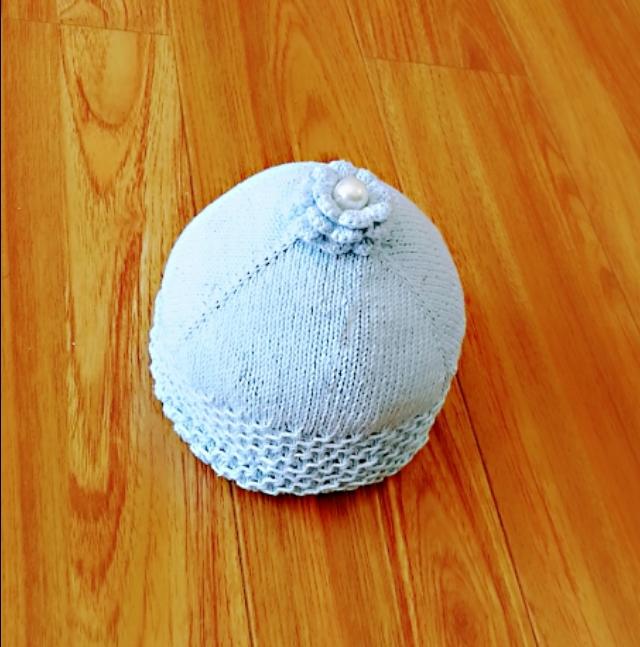 First crochet the roses, then use 3 needles to pierce the needles, each needle the second needle plus the needle, the two sides add needles, and add one needle at intervals one row, until the maximum position of the head circumference.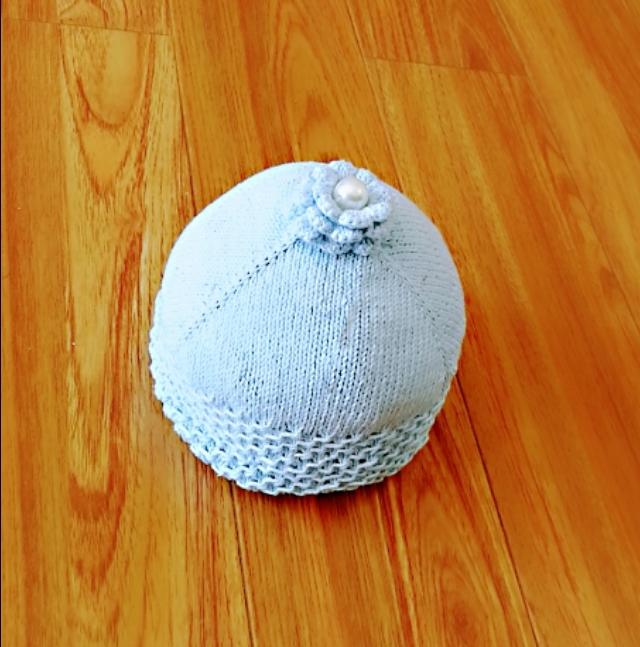 Then knit patterns, this is a pattern illustration, vertical is a lower needle, and the other is to wear 3 stitches at the same time to bring out three stitches, knitting 6 cm.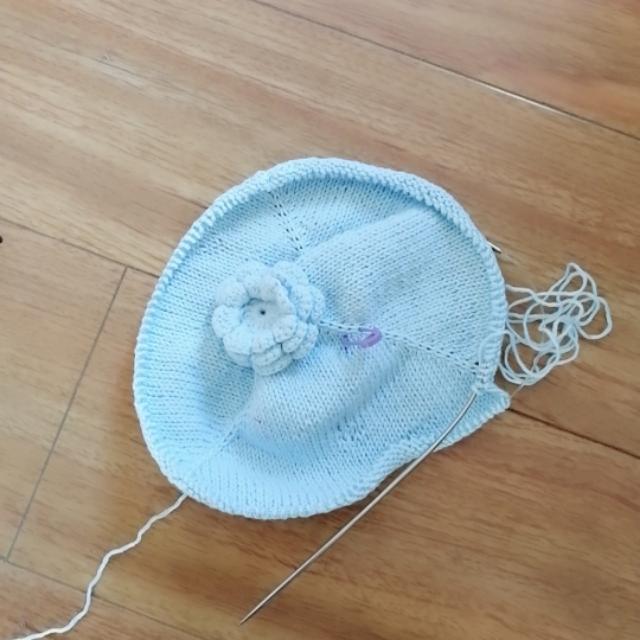 Finally, weave a double thread of 4 cm, use the machine side needle collection method, and finally stitch the pearl.
Click on the blue text to see the video
Next episode video