Source: CCTV Finance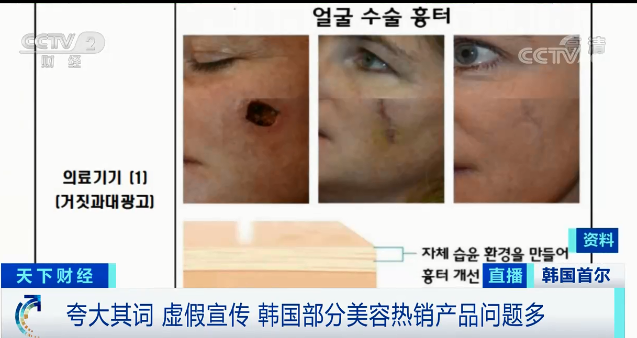 Summer is the peak season of beauty weight loss consumption. In South Korea, the recent beauty hot product fat cream, and a wound sticker is exposed to false propaganda, so that many kind of love consumers are deceived.
There are Jiangnan New Saar, which is known as the "Beauty Plastic Surgery Street", gathered a large number of medical beauty institutions and pharmacies, etc., wound stickers and fat cream are bestsellers in these stores.
According to the recent investigation of 1024 advertisements of these two types of products in the South Korea Food Medicine Safety Department, it has been found that nearly four of the four-year-old is suspected of publicity.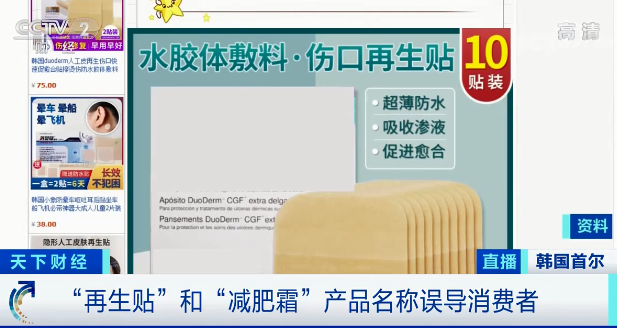 For example, this wound sticker is also known as artificial skin, which is promoted to eliminate scars and pigment precipitation on many e-commerce platforms in Korea, promote skin regeneration. The other type of product exposed, there are nearly 70% of advertising claim to apply it to fat, abdomen, etc., which can penetrate the skin, decompose and eliminate fat, and achieve weight loss. The fever effect is even exaggerated to "combustion fat".
The above advertisements were determined by the South Korea Food Medical Products Safety Department to be false or exaggerated.
In fact, the wound stickers is classified as medical equipment products in South Korea, which is a water-colloidal dressing, mainly used to protect wounds, isolate pollutants, similar to large-scale record,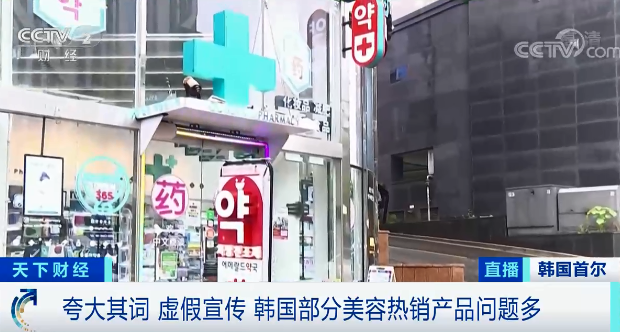 Does not have a so-called scar, skin regeneration, etc.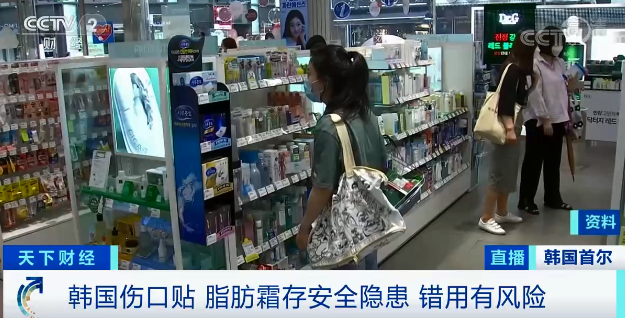 . The fat cream belongs to the skin care category, with the use of movement and massage, has a poor effect in edema.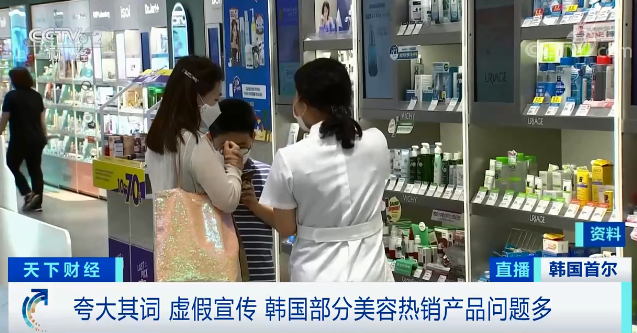 But experts said,
This product is impossible to penetrate the skin, nor does it eliminate medical effects such as fat. If used in wrong, there may be side effects such as caffeine disorders, protein loss and other side effects.
It is understood that
These two types of products are also common in China's e-commerce platforms and social media, and some of the misleading retailers are directly called scar stickers, regenerate stickers, and slimming cream when promoting and selling retailers. Wait
The name itself makes the consumer misunderstand, and there is also a confusion concept and exaggeration of promotion in the efficacy.
Remind consumers, when buying similar products, you need to carefully distinguish product classification, especially if you don't believe in e-commerce platform, you must seek your doctor's professional advice when you have relevant medical needs.