Name: Switch 2018021303
No .: 2018021303
Sex: Male
Age: About 20 years old
Features Description: The height is about 160cm, with a weight of about 50kg, wearing a green cotton coat, wearing black pants.
Discovery time: 2018.2.13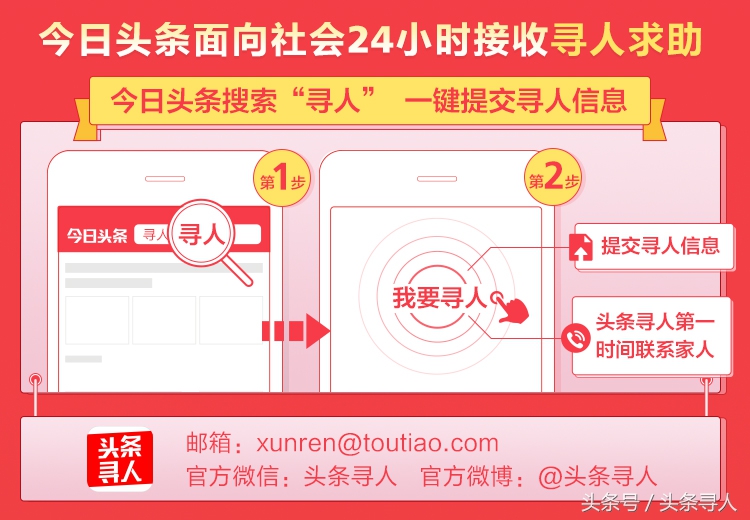 Discovery location: Jiyang County Guo Ji Street.
Contact number: 0396-7669027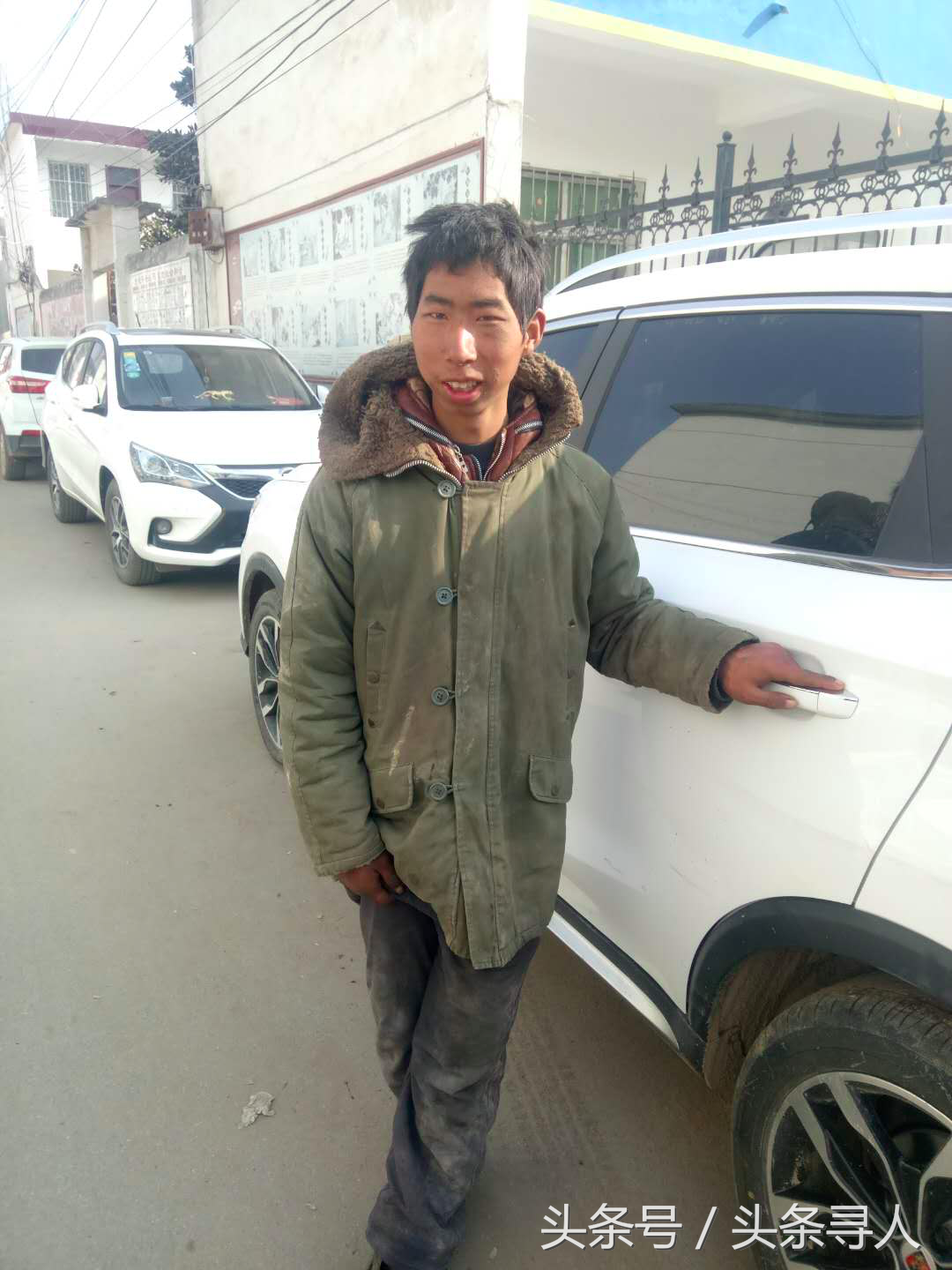 The headlines are a free public welfare project for the whole country, dedicated to helping all kinds of families look for disappears, and their principle is to find information near the pop-up window near the disappearance, greatly enhance the huge users of the headlines.The chance of tracing people.Past success cases have confirmed that the precision of the headlines tracing the population on the short-term disappearance of the old people, mental disorders, etc. have a higher slogan success rate.
Mailbox: xunren@toutiao.com