Bianzhi121)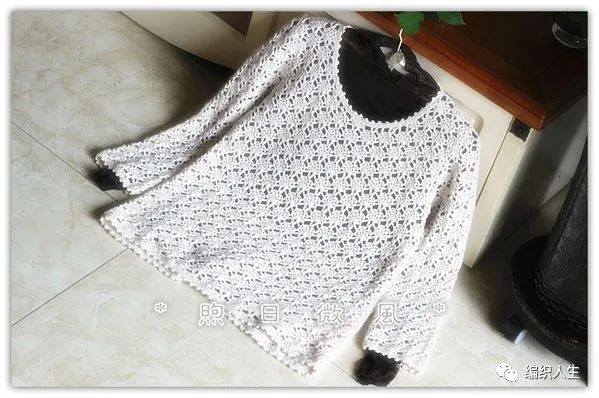 Few a pattern hooks another one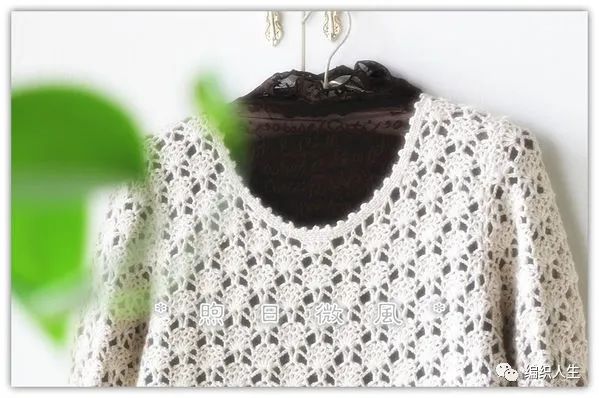 This is the 5th
The transformation of the wire makes the finished product completely different feelings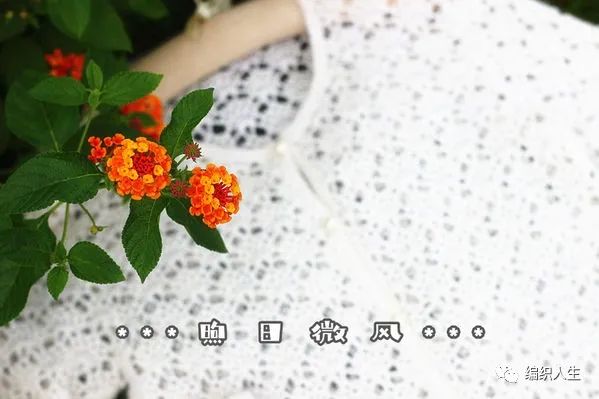 This is black cashmere plus color line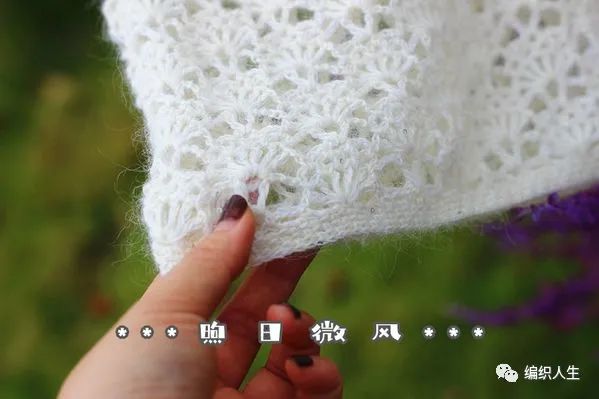 Sunshine and lights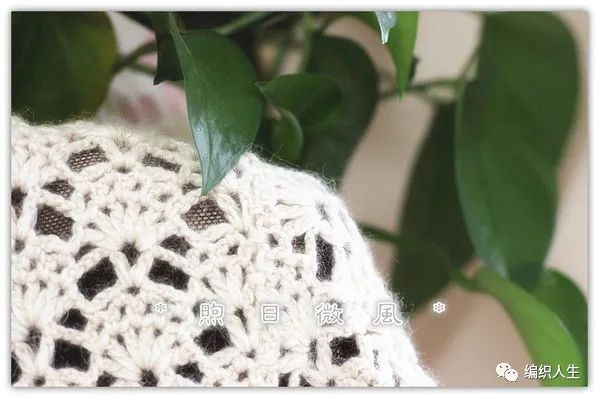 Walking like a dark starry sky
Really loves love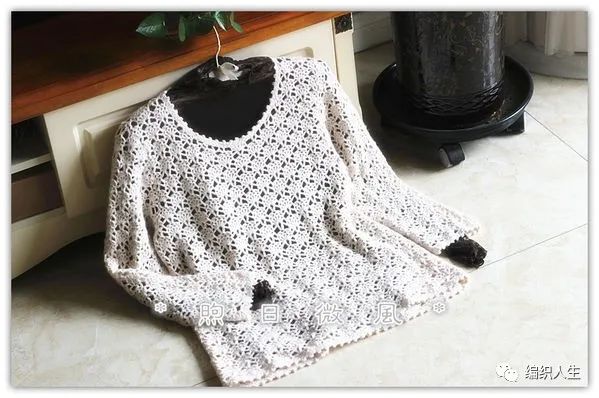 Wire: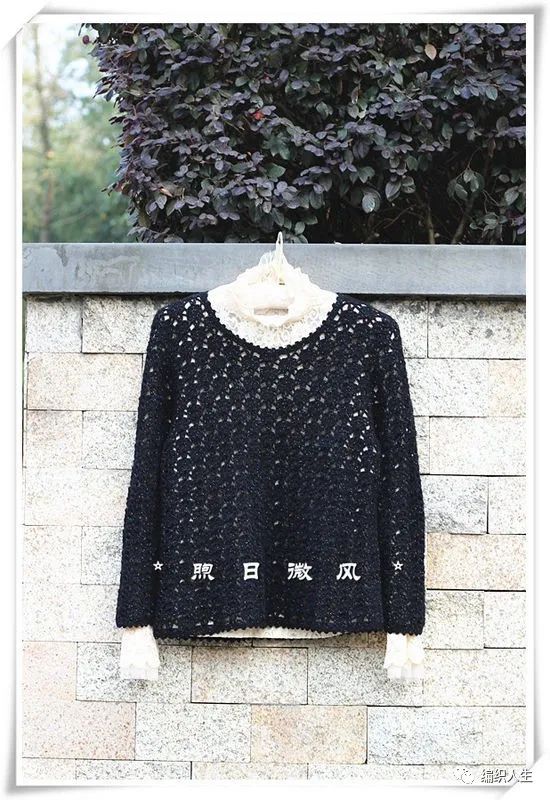 Black clip gold wire cashmere near 4 regiments 197 grams, original wiring 57 grams, mix 137 grams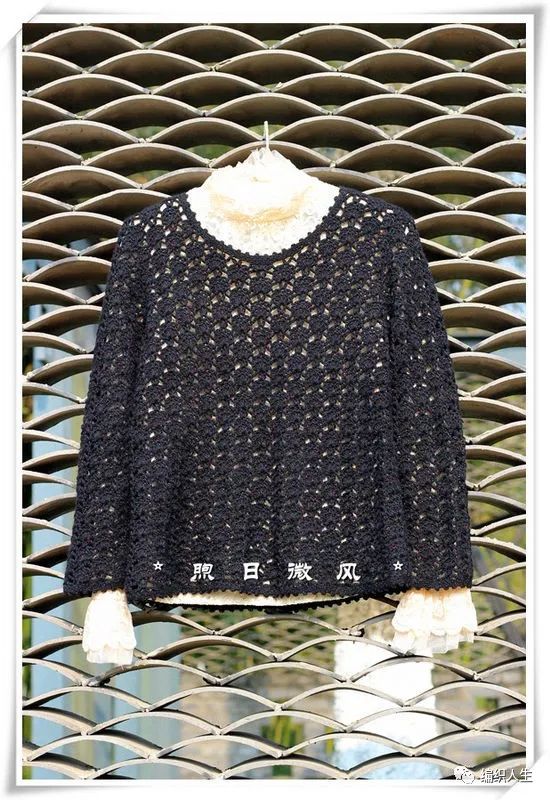 Needle:
3.0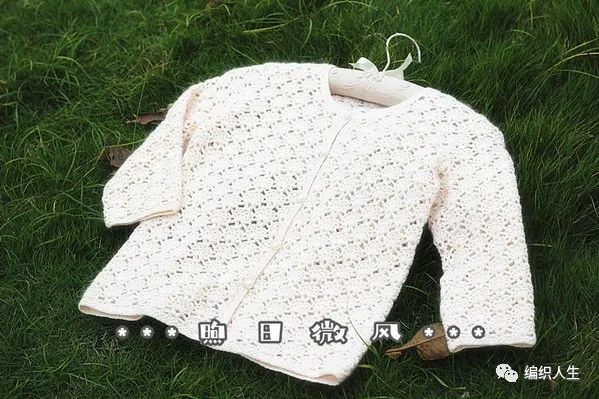 size: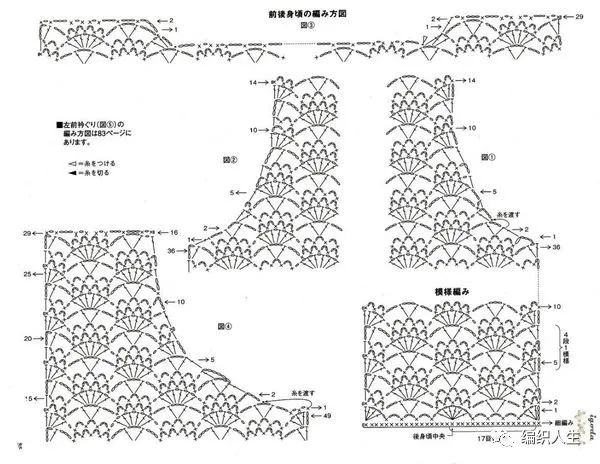 Chest 45 long 57 sleeve 50
Thank you for sharing the JM ~~~
Slide on the left and right to view the diagram
The following is the third

Schubite cashmere 190 grams, companion wire 3 tube 56 grams, mix 137 grams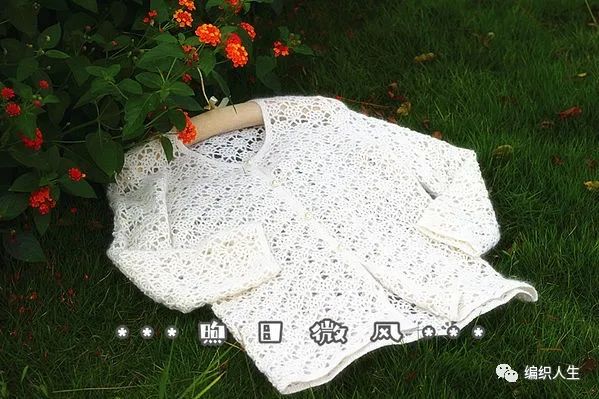 Underwater front chest 47 long 57 sleeves 48, after the water, the chest 48 long 63 shoulder 37 sleeve 55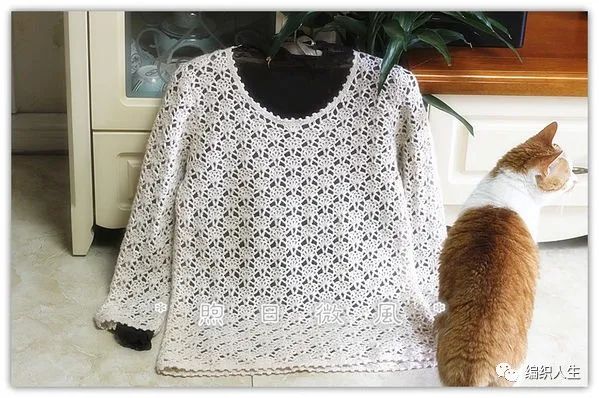 The cardigan is also hooked two pieces, and it is passed: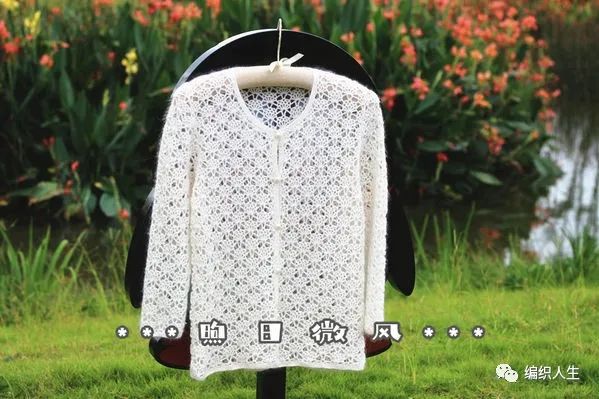 Last lotus like
Take the tricks and then come back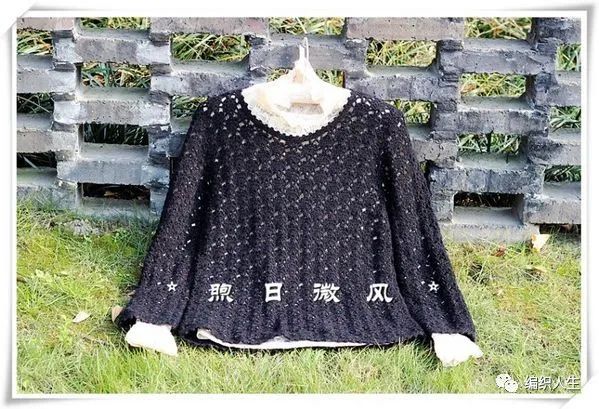 That is the jasmine of the dew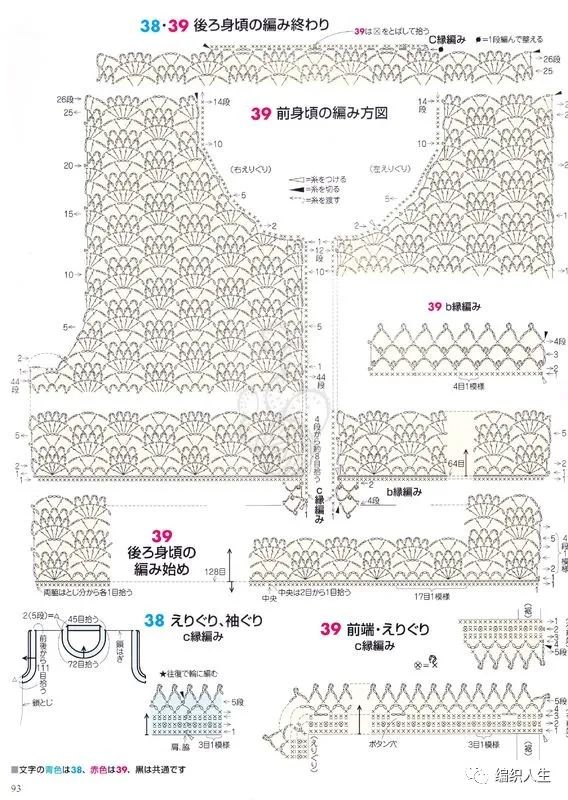 Delicate drop
This is a daily apricot alone.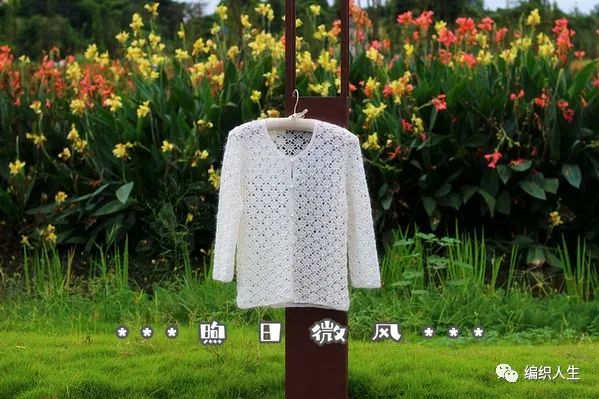 Gentle and quiet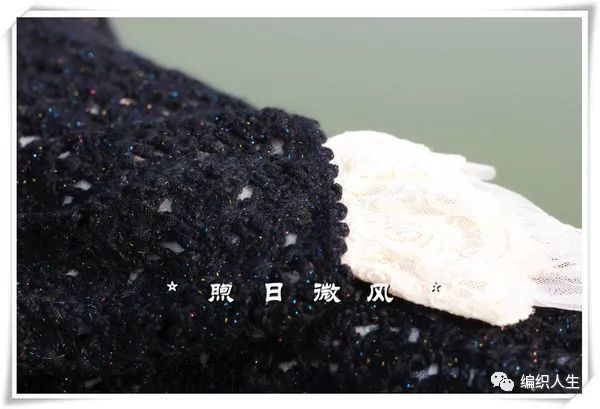 Schubite cashmere 155 grams (3 regiments more), 45 grams of companion line (3 tubes)
2.5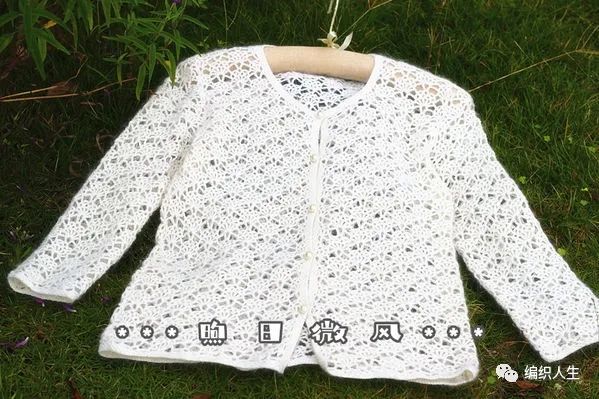 Chest 40 long 47 shoulder 33 sleeve 41
This is the first: it is also a long time.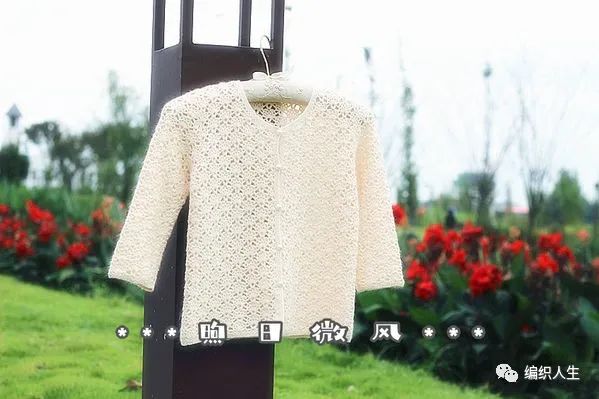 The purpose is not strong now.
Also very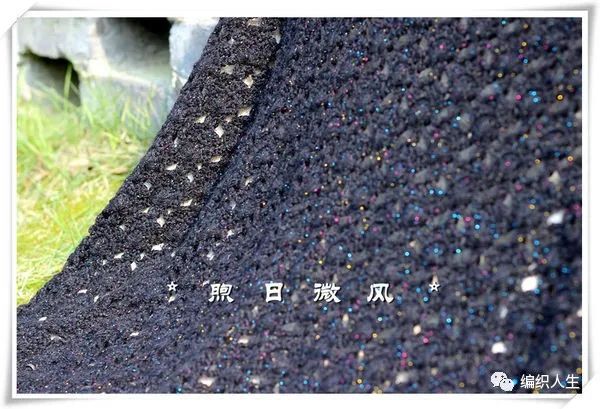 After completing one, turn to the collection
Which model is started?
This time I saw this.
Slowly cool down the autumn wear is right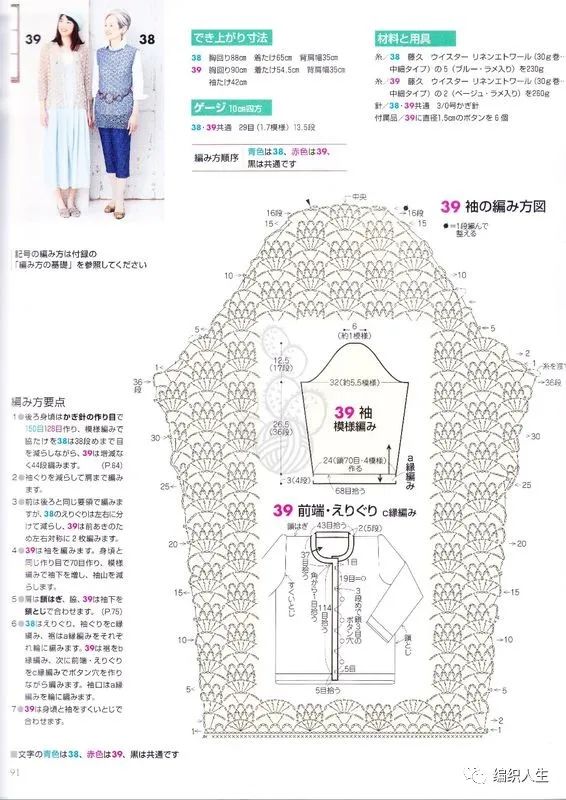 5050 sequins 165 grams, 70 grams of Wanma
Chest 44 long 56 shoulder 37 sleeve 51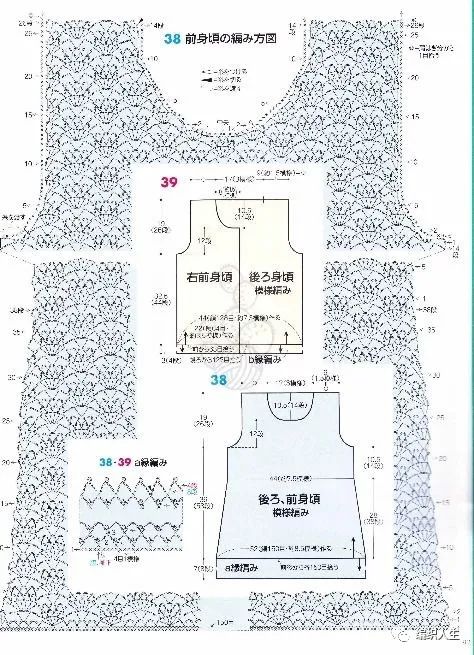 Accessories:
12MM button 5
The cardigan version I use this solution
I also thank the JM ~~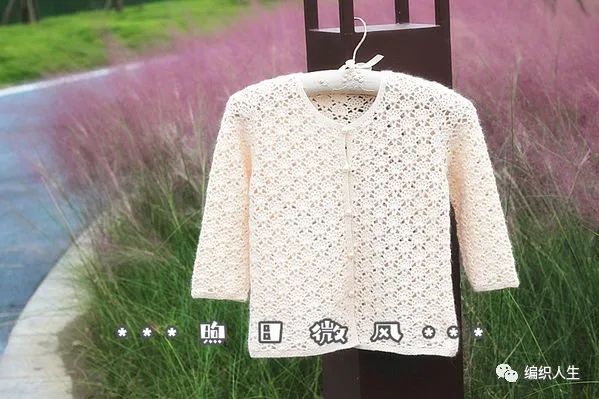 • END •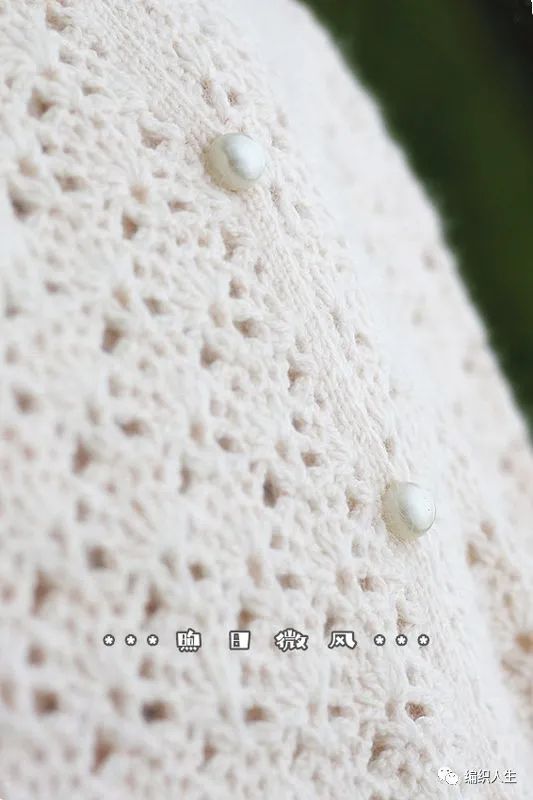 Author | 微 微
Wire: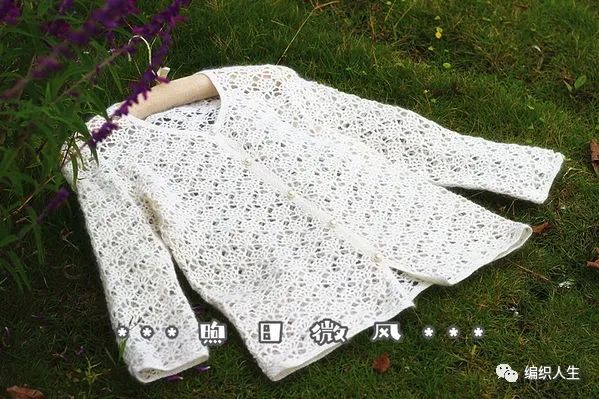 Wire:
Wire:
Needle: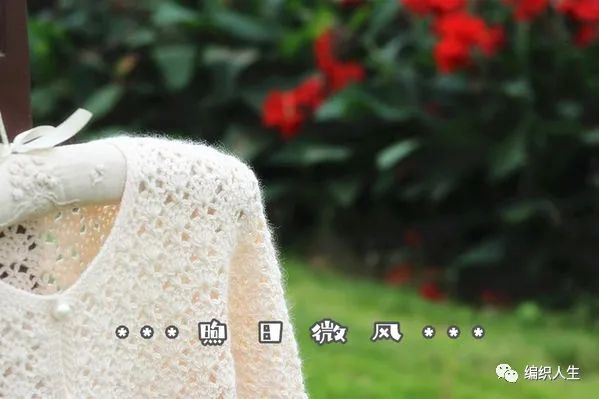 Needle:
Needle:
3.0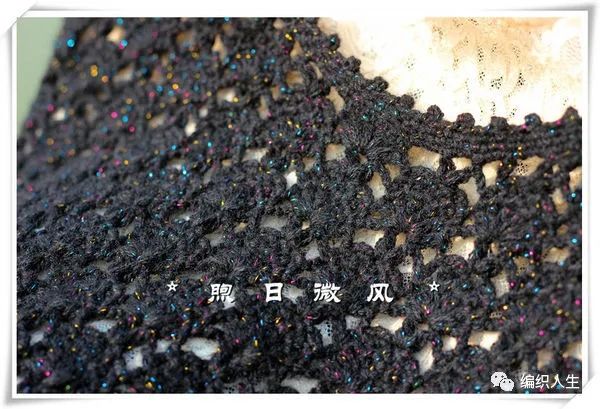 size: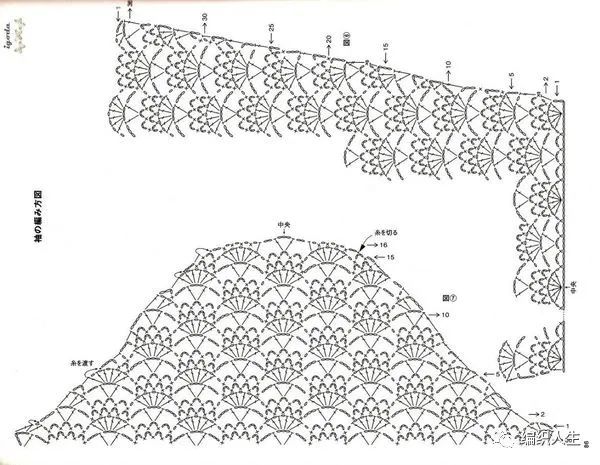 size: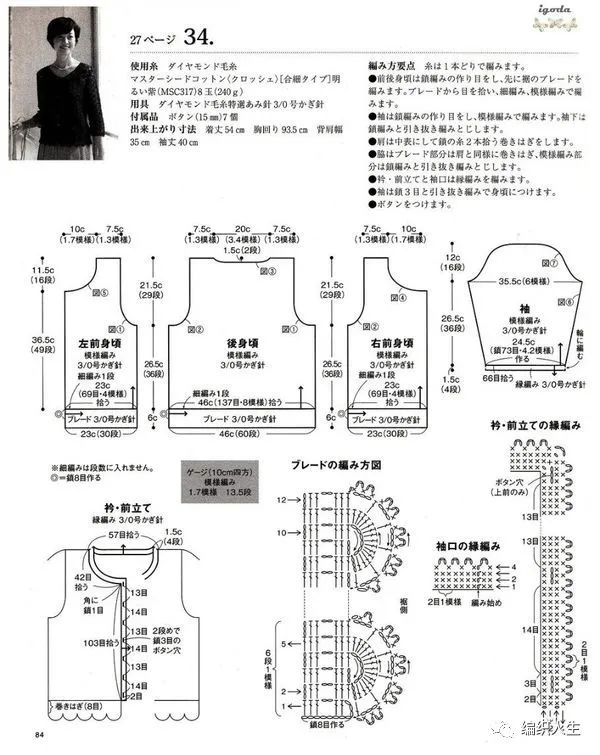 size:
Slide on the left and right to view the diagram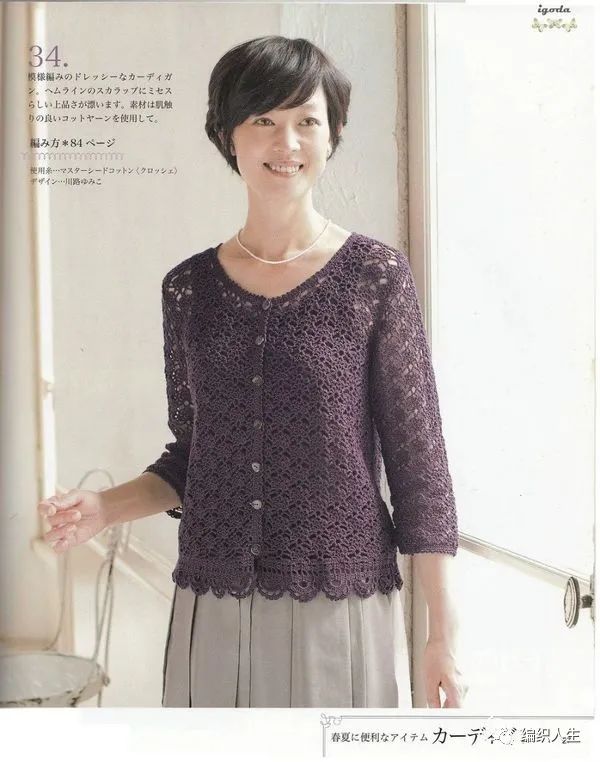 2.5