Netizens bought TV newly, and couldn't wait to tear off the "protective film". After half of it found that it was wrong, how did the torn one have always been white? What to do [Khan]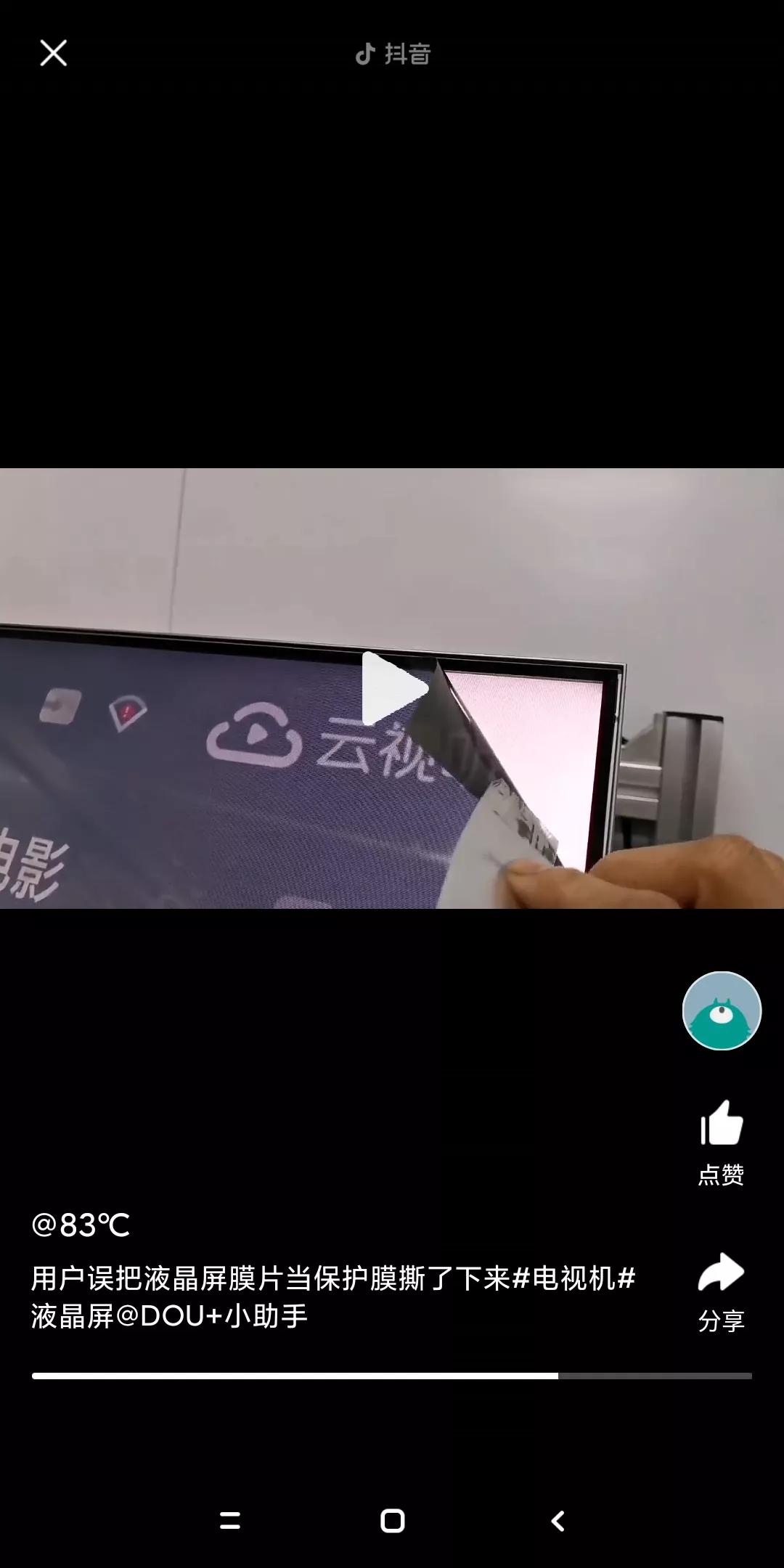 The most expensive on the TV parts is the screen, also called LCD panel, which accounts for more than 70%of the TV cost. If you change the screen, you can buy a new TV. Is there any other way?
We need to understand the structure of the LCD display:
When working on the LCD display, the back plate lights emit a white light. Through the first polarizer slits, the flat band -shaped polarized light is left. One vertical, if the liquid crystal is light 90 degrees, the polarizing light can be passed. If the liquid crystal does not spin, the light will not pass. Therefore, we can control the purpose of controlling the passing of light by controlling LCDs. Different colors are displayed through different colors of color blocks.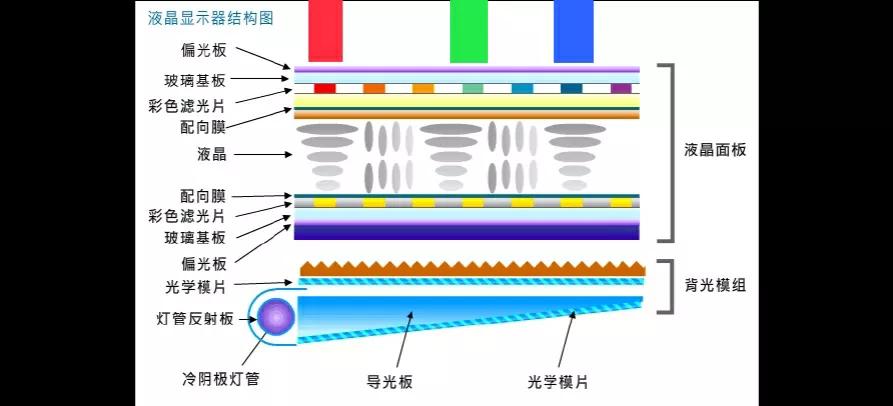 Speaking of this many friends, I have read it: In fact, the film that is torn off is exactly the second polarized film. Without the second polarized film, no matter which form of LCD and light, the light can pass through. No wonder netizens see that white is continuously displayed in the upper right corner of the screen.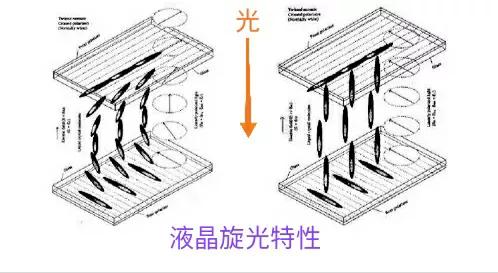 In this case, most of the polarizers can not be sticky. If you have to repair it yourself, you can ask what direction the polarizer is outside. The next step is to show the large film technology.