With the popularity of billiards, its own club has become a "standard" for billiard enthusiasts. However, many people choose a rod, while the rods and jump rods and other billiard accessories are rarely selected.
Because in everyone's subconscious, the ball is just the beginning of the start, just find the public pole of the root room. Fans with such ideas, forgive me, your understanding of billiards still stays at a relatively primary stage. In the eyes of professional players or amateur masters, the rod is a very, very important weapon.
First of all, we must know the purpose of punching the ball. One is to have a target ball into the bag to get the opportunity to continue the attack; the second is to try to diversify the ball type, reduce the ball and entangle ball; the third is to try to make the mother ball in a good position, and You can take the lead.
Therefore, a good rush of the ball is equivalent to half of the winning. Many professional players also rely on a stable balloon to have a set of offensive systems that are very suitable for them.
Pilli energy first -generation rod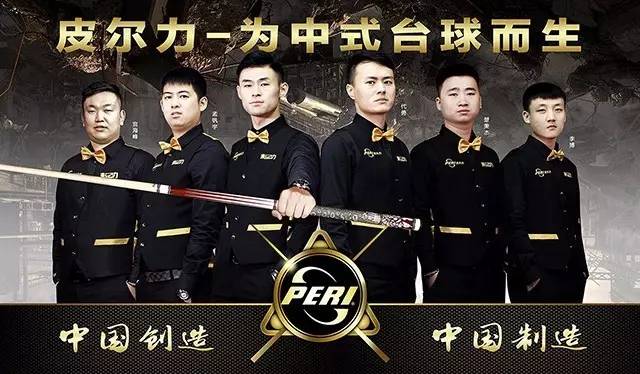 Taking Chu Bingjie as an example, he adapted very well for different rules. After each rushing, as long as we meet the three rushing effects of our above, his clearing rate is scary.
Da Yong is the same. Da Yong's rushing ball is more flexible, and the control requirements for the mother ball are more detailed. In a Qiao family in 2016, Dai Yong played the ball to the extreme, and finally defeated Yang Fan to achieve a classic battle. The technology that depends first is to punch the ball.
Secondly, the rough genre. There are basically two representative punching balls, strength and technical flushing. This has something to do with the natural strength and play of the players. No matter what kind of punching, you only need to choose a rod that can exert your ability according to the characteristics of the individual. If you practice more, you can get more than more than half the effort.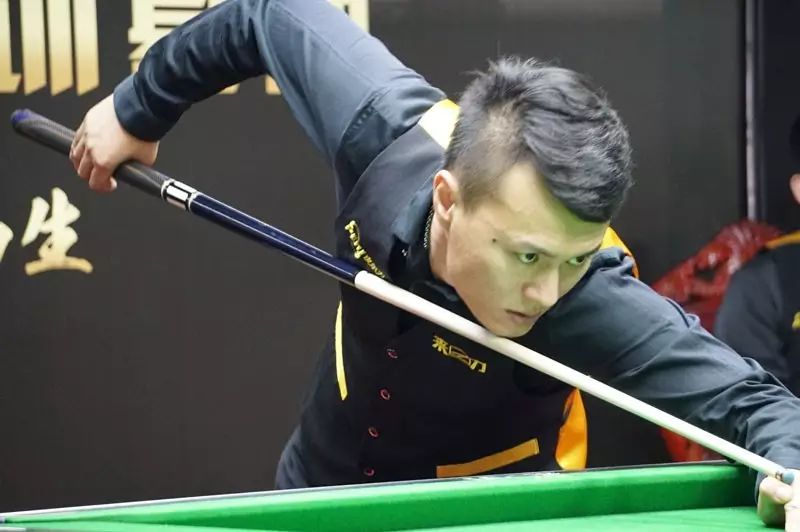 Finally, the choice of the rod. Now Pilly's latest high -end rod pill Pierre energy has formed a good reputation in professional players since its listing in August. The benefits of Pierre energy rush, we will slowly introduce it to everyone in detail, please continue to pay attention!