Suddenly I wanted to say "Reincarnation Slime Diary" is great! Especially in the 11th episode, the country of monsters holds Christmas. The King of Meng and his subordinates put on Christmas costumes. The portrait is quite beautiful. The extra text p is dropped, leaving only the character pictures. These pictures can be collected, and this year's Christmas is used.
Meng Wang Christmas costume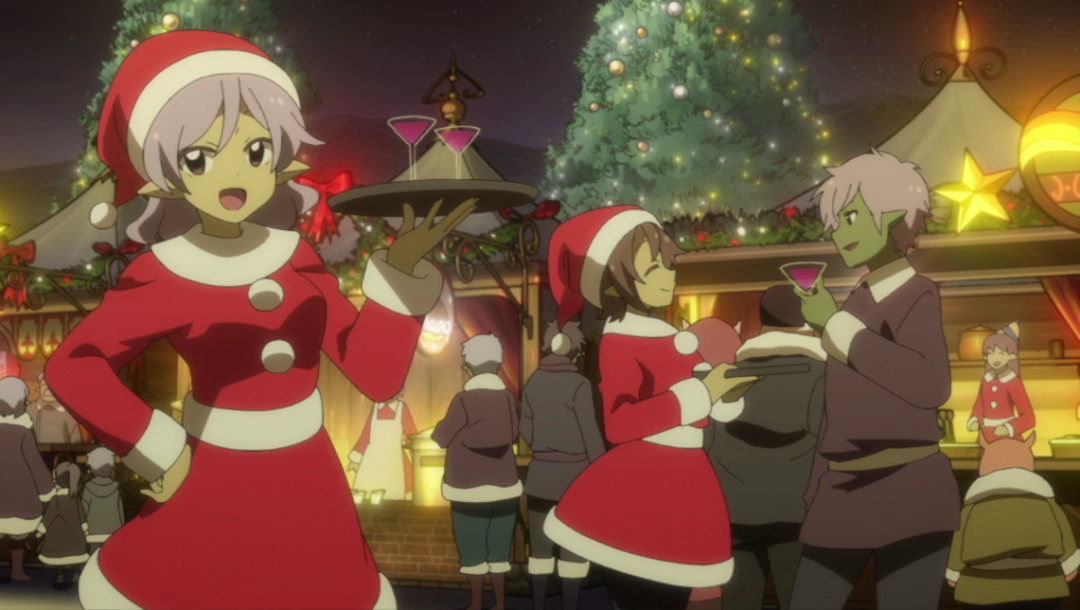 Let's take a look at the Christmas costumes of King Meng. The first is the Christmas costume of the Meng King Slim form. It is only wearing a hat. After all, his body is Slime.
The second set is the Christmas costume of the Meng King. It is worth noting that the pants are shorts. They look like girls. However, in fact, Meng Wang has no gender, but because of the appearance of Miss Jing, he is biased towards women.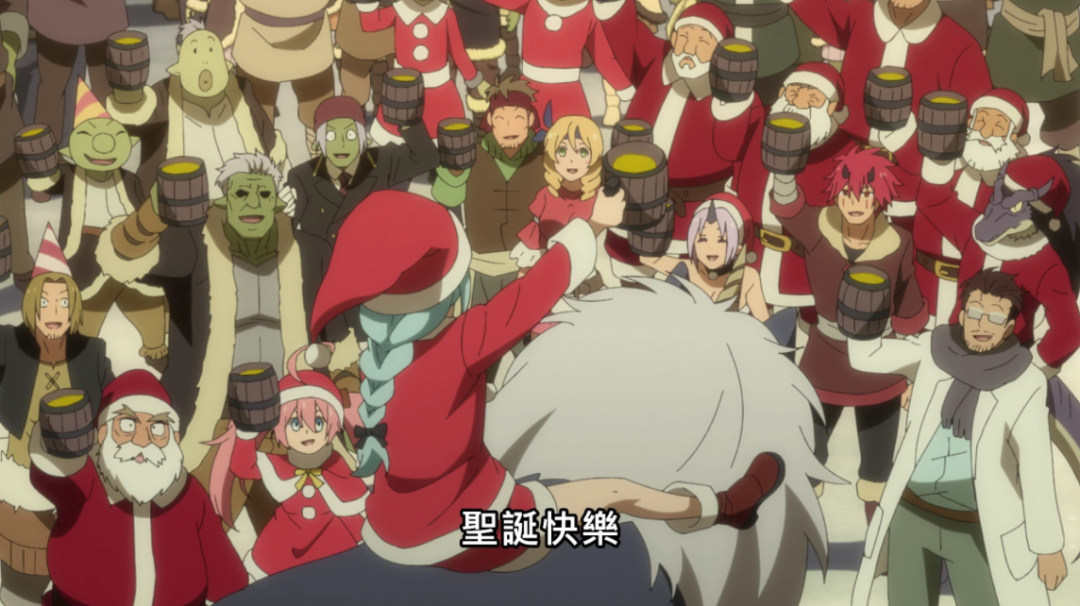 In the 11th episode, there are many pictures of Meng Wang wearing Christmas costumes. They also imagine the scene of becoming Santa and give gifts to the children. The ending of the animation really did it. I ran to Milim's room and gave Milim to Milim A Meng Wang and other big pillows made Milim happy!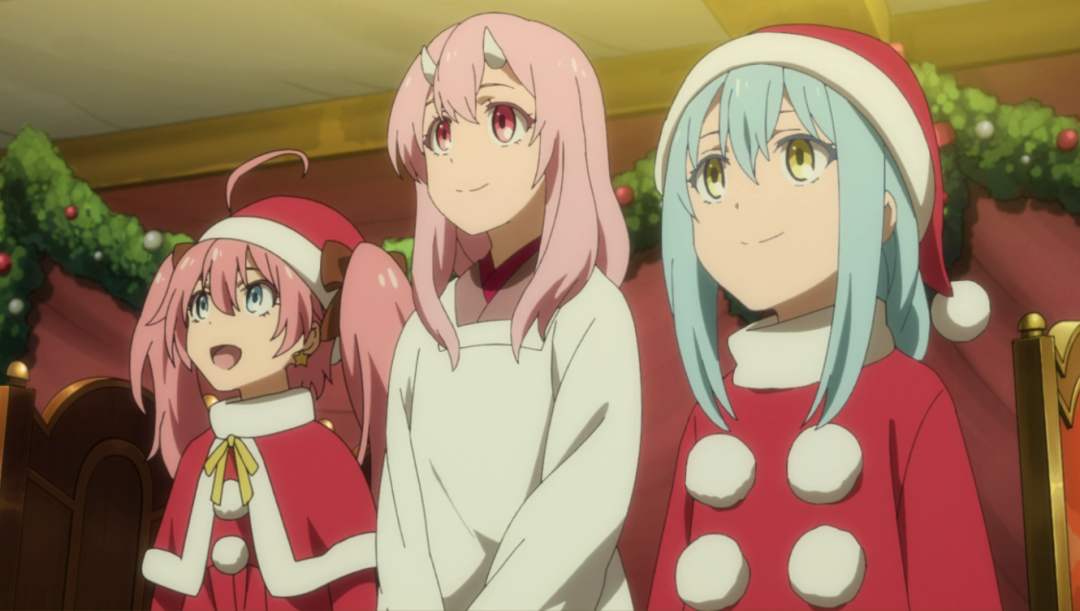 Milim Christmas costume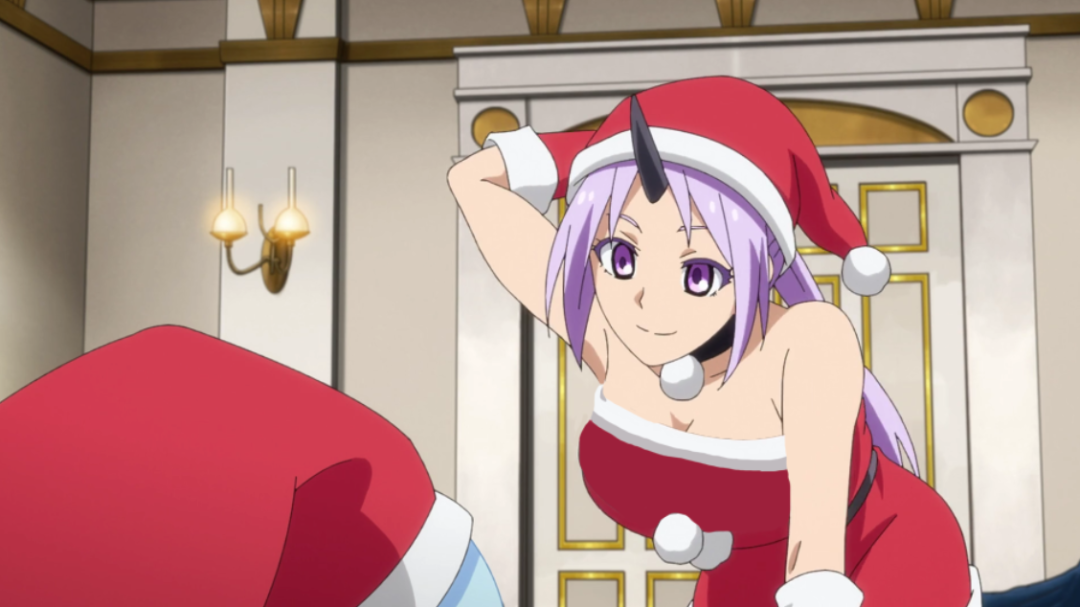 Let's take a look at Milim's Christmas costume. It is still cute to wear on her body, especially the double ponytail plus Christmas costume, which is just cute! In Slim's animation, Milim is a group pet, everyone loves her!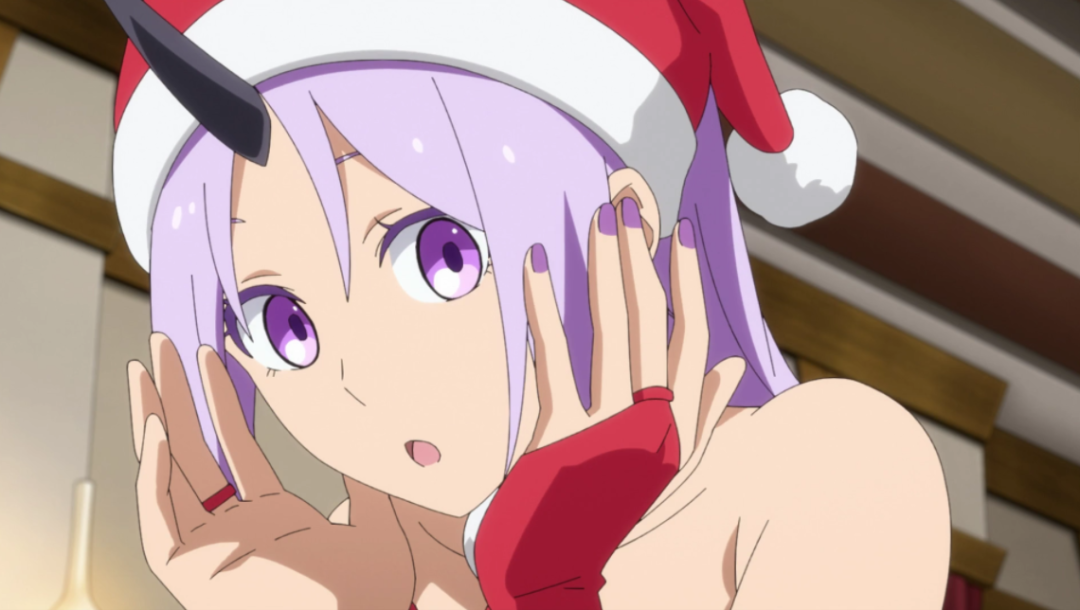 This episode of Milim's meat is also cute and died, especially when comparing the previous eating and accommodation, I feel that Milim is so pitiful. At first, in his own territory, Milim ate raw food every day. After coming to the country of monsters, he tasted it. Various delicious foods, this is why she stayed here, food, too delicious!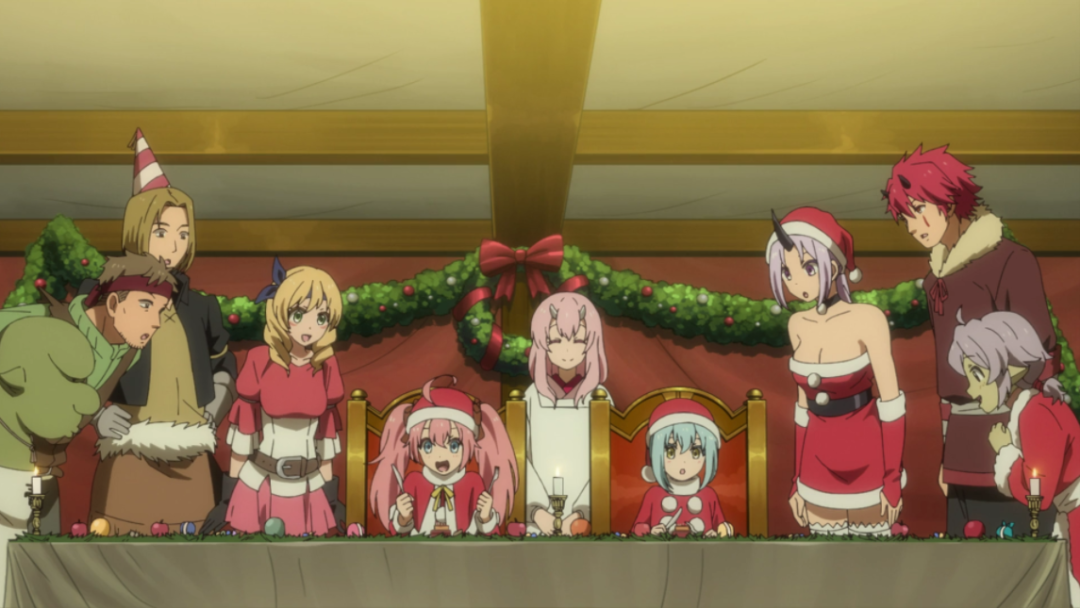 Ziyuan Christmas costume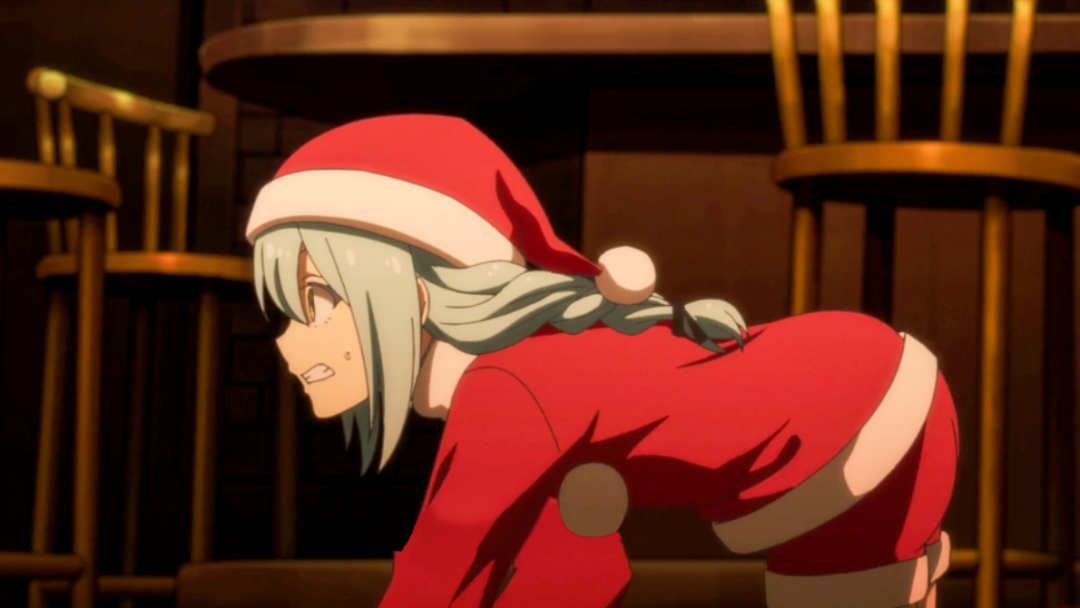 Then it is Ziyuan. Her Christmas costume is also a skirt. Because of the body of Ziyuan, the Christmas dress is also very exposed, especially in a sharp contrast to Zhu Cai standing together. This episode of Ziyuan is also very cute.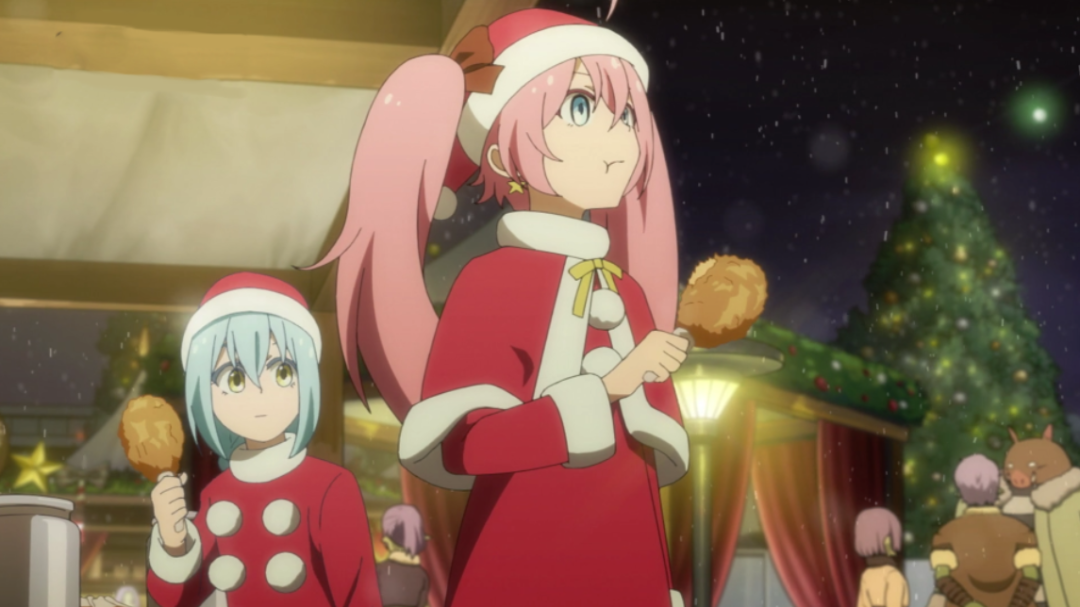 In the following two pictures of Ziyuan, I will raise the skirt up. If I do n't mention it, I 'm afraid it wo n't pass!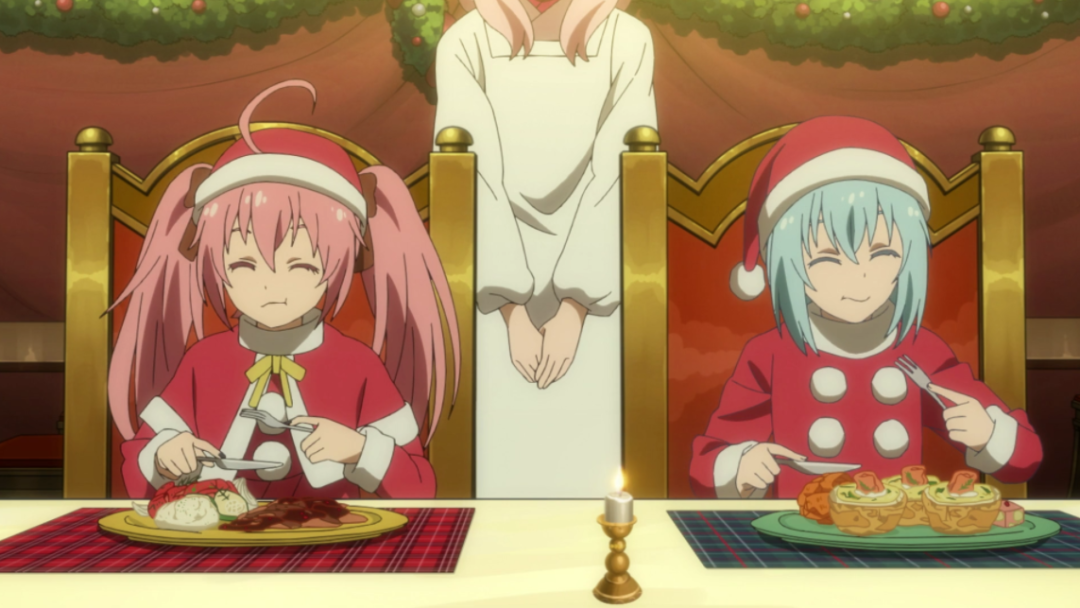 Zhu Cai Christmas costume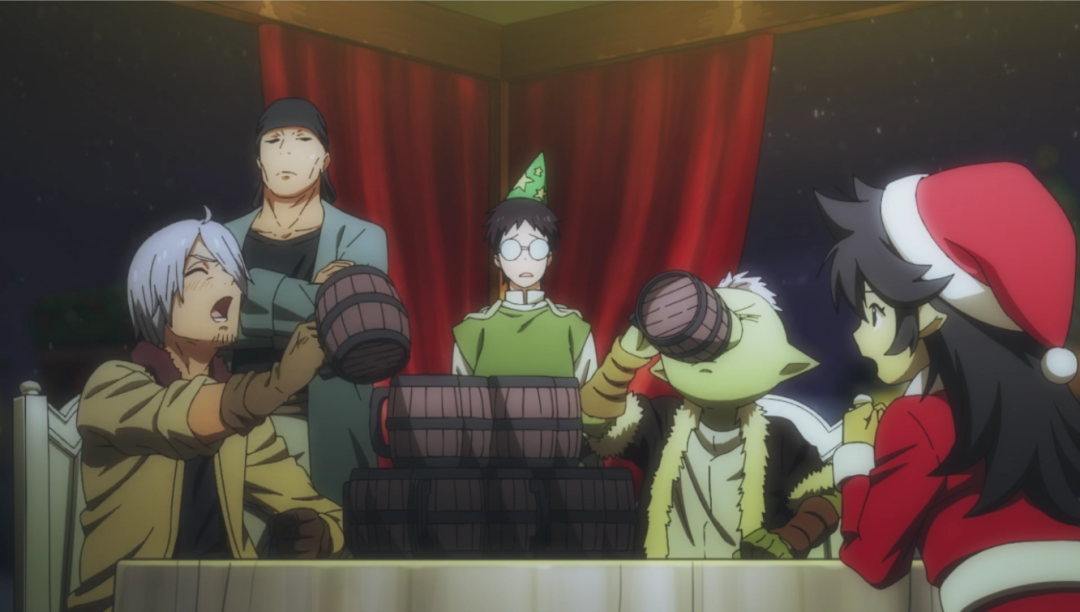 Let's take a look at the Christmas costumes of Zhu Cai. Like Milim, it is a skirt. This is also the only picture of Zhu Cai wearing a Christmas costume. If you do n't see it, you must be fast -forwarded; when Zhu Cai is worn A little twisted, it may be dissatisfied with his body, and the Ziyuan next to him is confident.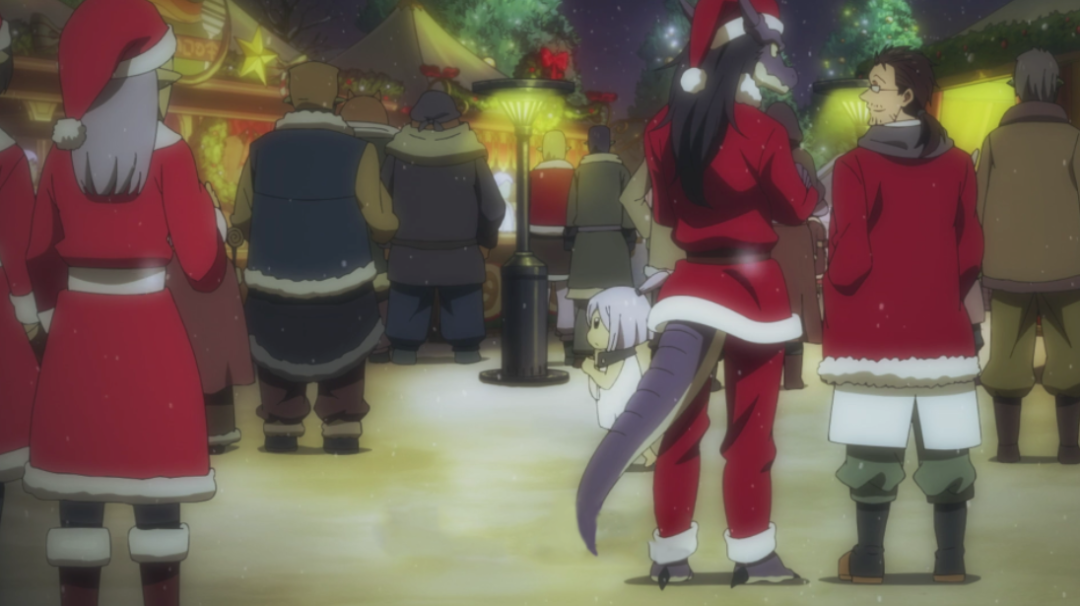 Other people Christmas costume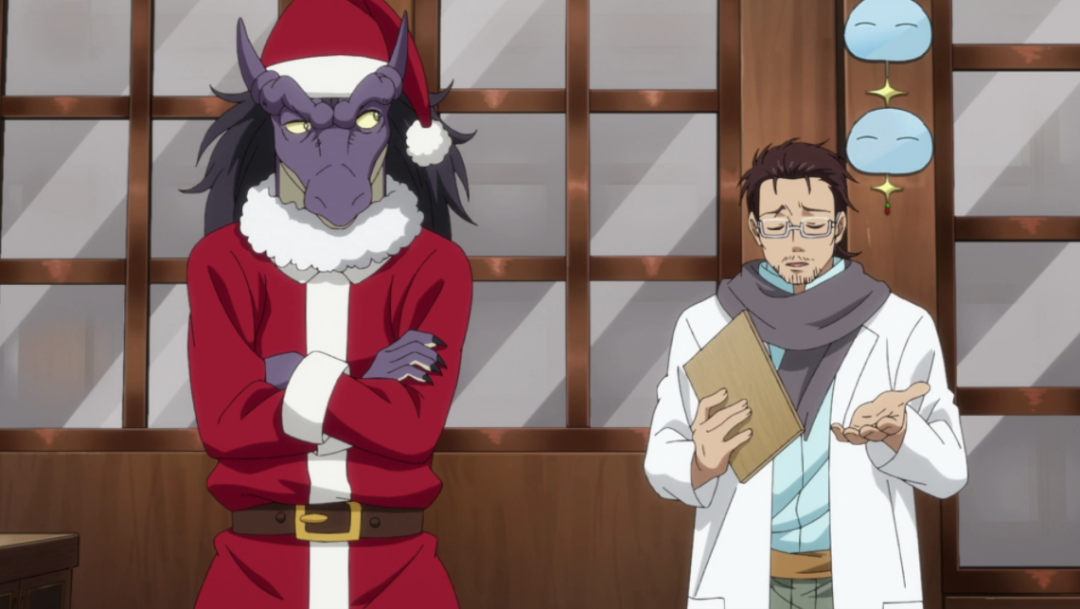 Next is the Christmas costumes of others, such as the king of the dwarf kingdom, and he is also the brother of Meng King. Christmas is coming. The King of Meng gave him a set of Christmas costumes. If the beard is also white, it is more like Santa.
There are also Gaviru wearing Christmas costumes. This episode also discusses music with Besta, because the opinions of the two are inconsistent, but both of them wore Christmas costumes and it looks reconciled.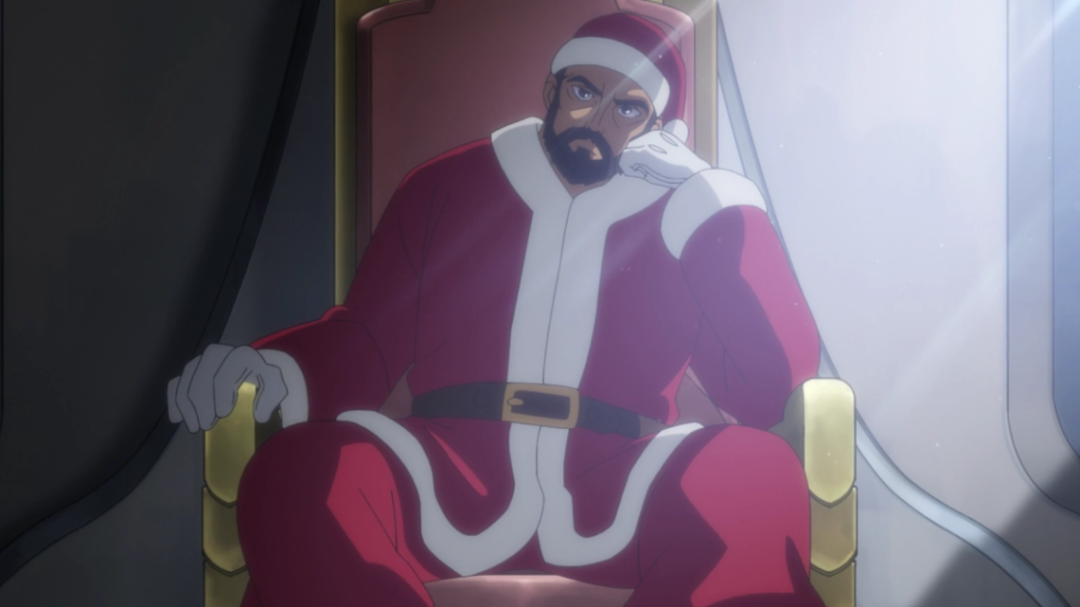 Little brother, you do n't wear Christmas costumes, but the little brother is wearing his subordinates. In fact, I have been looking forward to seeing the picture of Gobta wearing a Christmas costume. I hope the next episode can meet this requirement.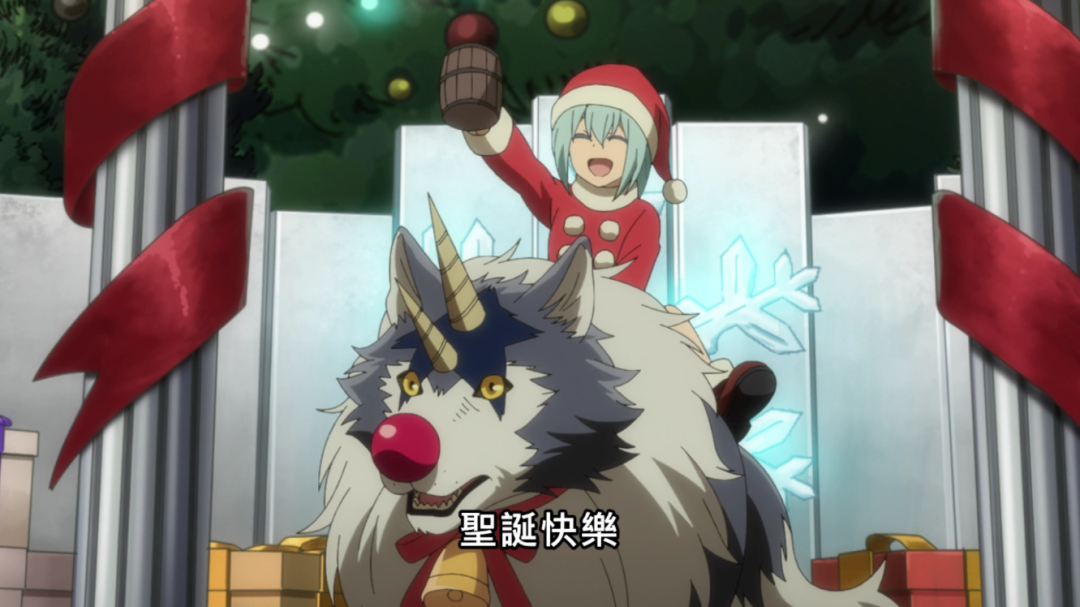 It turned out that Goblina was so beautiful in Christmas. This Christmas also had a lot of monsters wearing Christmas costumes. It is quite good to mix in the monster group. This scene is much more wonderful than the human world.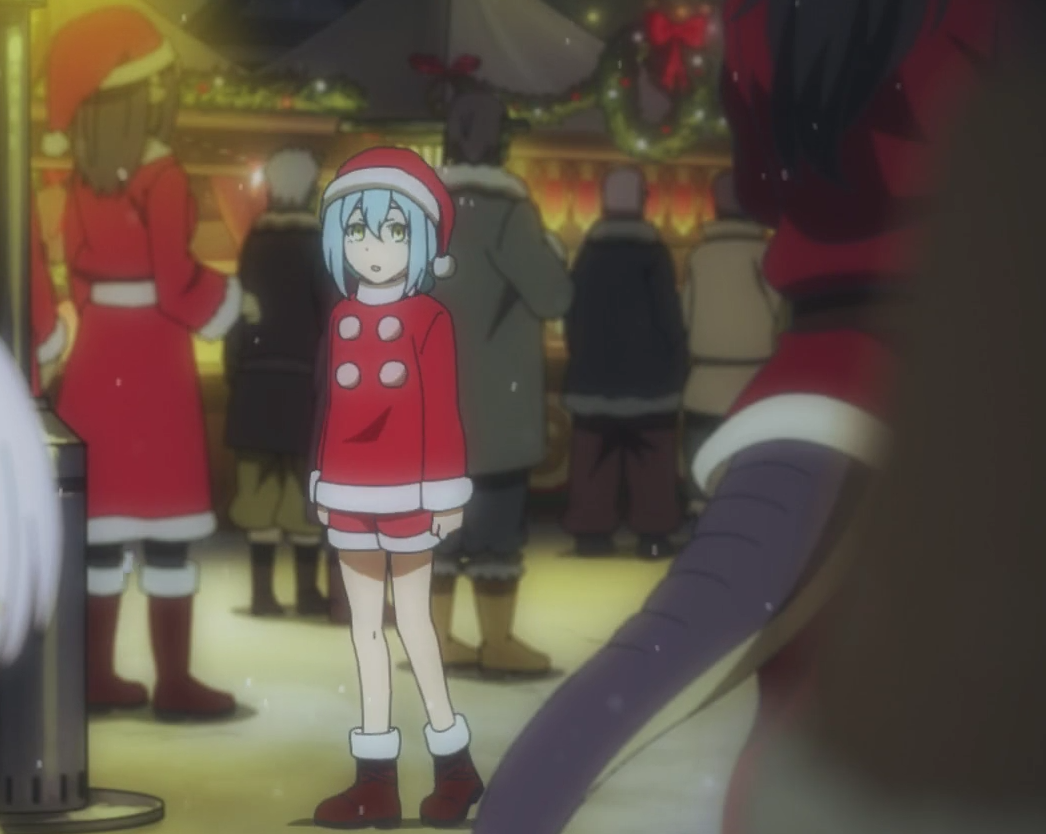 Let's take a look at the collection of Meng Wang and Milim's Christmas costume. It also said that Milim is a group pet. Meng Wang treats her as her sister. The performance of the two is super cute!
The three brothers of Kaijin and dwarves. After they put on Christmas costumes, they really looked like Santa. At that time, Meng Wang also suspected that Santa was in different worlds. It was really possible!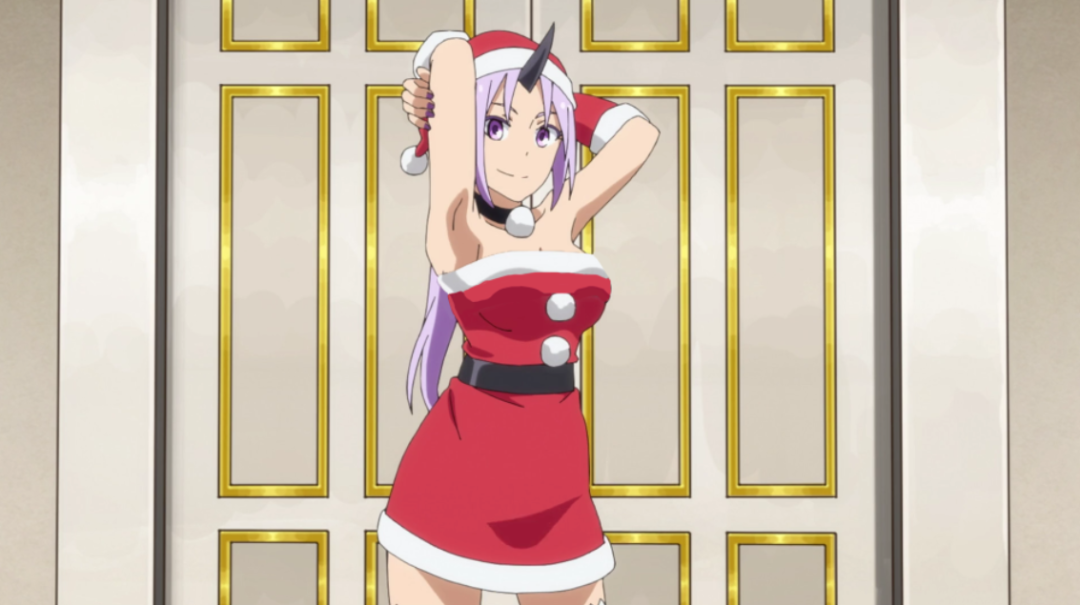 Finally, there are a few big photos and Merry Christmas. If this episode is broadcast on Christmas, I am afraid it will make people crazy. I feel that this episode has done well from production to rendering and music. Drop!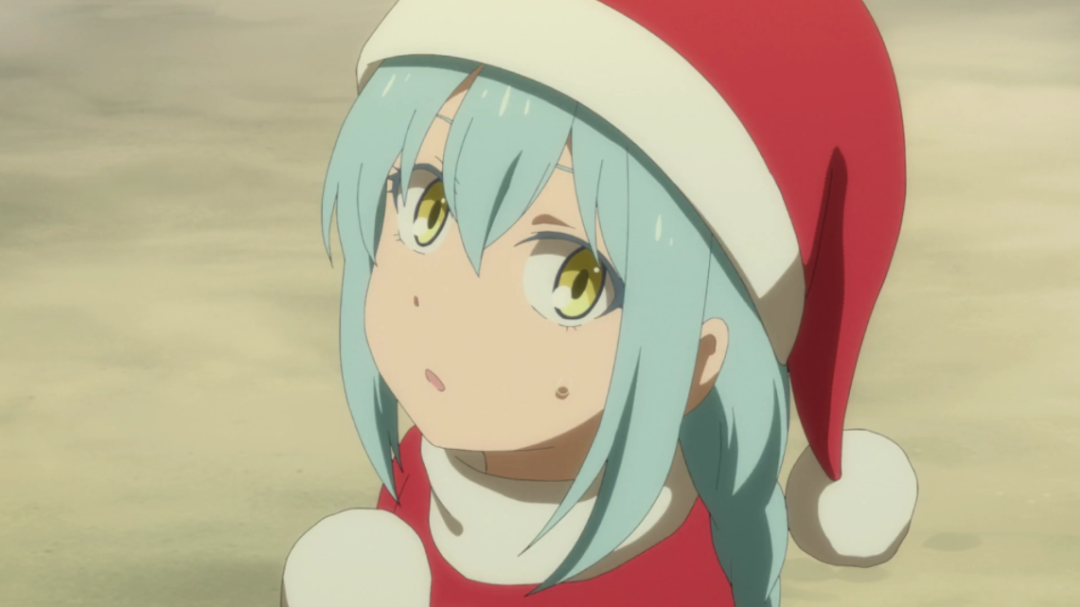 I will tell you here about Slime. If you like these pictures, you can collect it. Remember to like it!