Many friends who like outdoor hiking and climbing want to have a pair of mountaineering shoes that are suitable for you.
Mountaineering shoes are shoe designed and manufactured for campaign and travel and wild hiking activities, which are very suitable for outdoor sports. Waterproofing is the main function of mountaineering shoes. Its waterproof and breathability is unmatched by ordinary sports shoes.
Since the last century, Western European countries have begun to be popular for professional mountaineering shoes designed and manufactured for mountain climbing and travel.
Types of hiking shoes
Mainly lightweight suburbs, hiking shoes, general climbing shoes, heavy mountaineering shoes, double boots, military mountaineering shoes, etc.
Mountain shoes materials
Mainly nylon lines, pure cowhide, hard plastic resin, etc.
The advantages and functions of mountaineering shoes
Waterproofing:
It is the most important function of mountaineering shoes. Many professional donkeys choose to buy mountaineering shoes. It is also the function of climbing shoes. This is unmatched by sports shoes or ordinary tourist shoes.
Anti -slip:
The soles of mountaineering shoes have their own characteristics. Different manufacturers have designed different sole patterns. Most of them are mainly large ripple -shaped shading, which helps increase the non -slip performance of the shoes.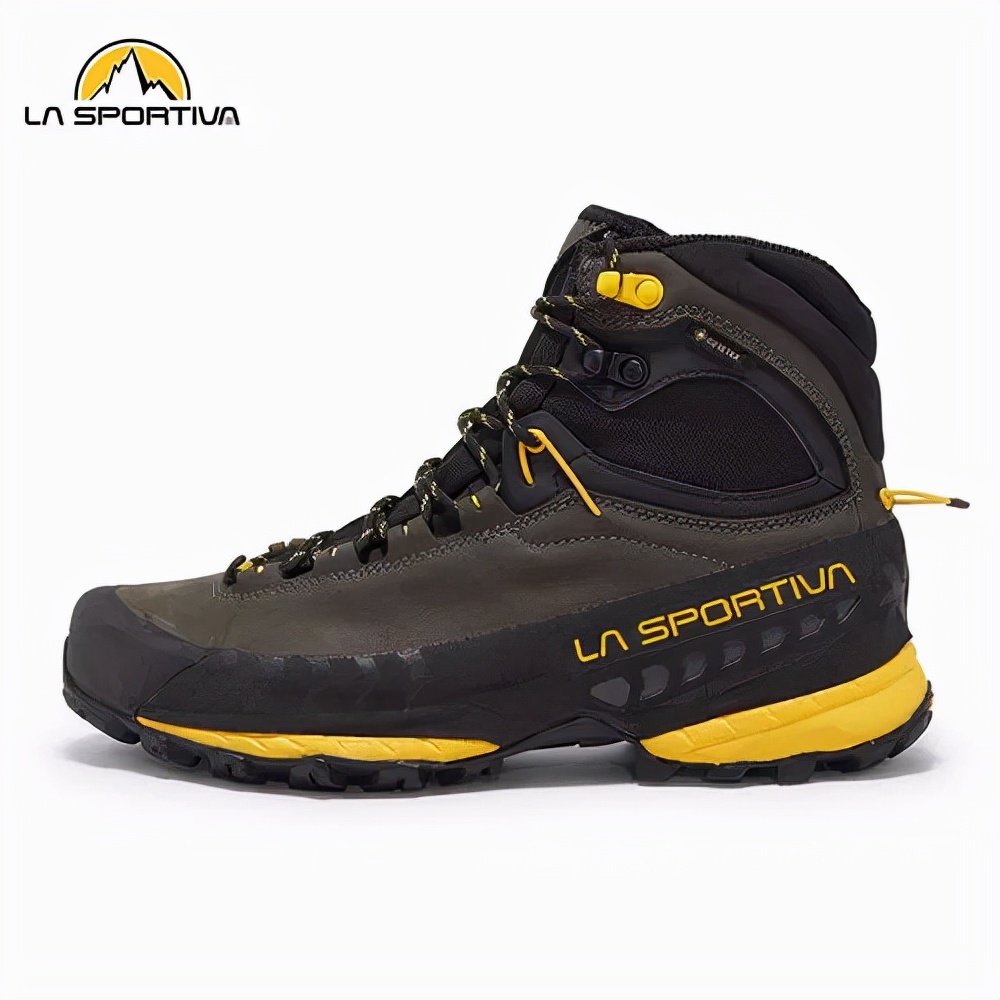 Foot protection function:
Outdoor activities, whether it is mountain climbing or hiking, long -term and large -scale activities have formed a huge load on the feet. Therefore, mountaineering shoes must provide very good foot protection functions.
Durability:
For hiking shoes used in harsh outdoor environments, durability is also an essential indicator. In addition to the design factors, the materials and maintenance of the shoes also determine the degree of durability. Generally speaking, the whole skin surface is more durable than the mixed surface, and the Vibram base is more durable than ordinary rubber soles.
Today, I will introduce the seven major brands of the thirteenth Taibao (above) of outdoor climbing shoes, the remaining six brands, and the next article will be introduced.
1. La Sportiva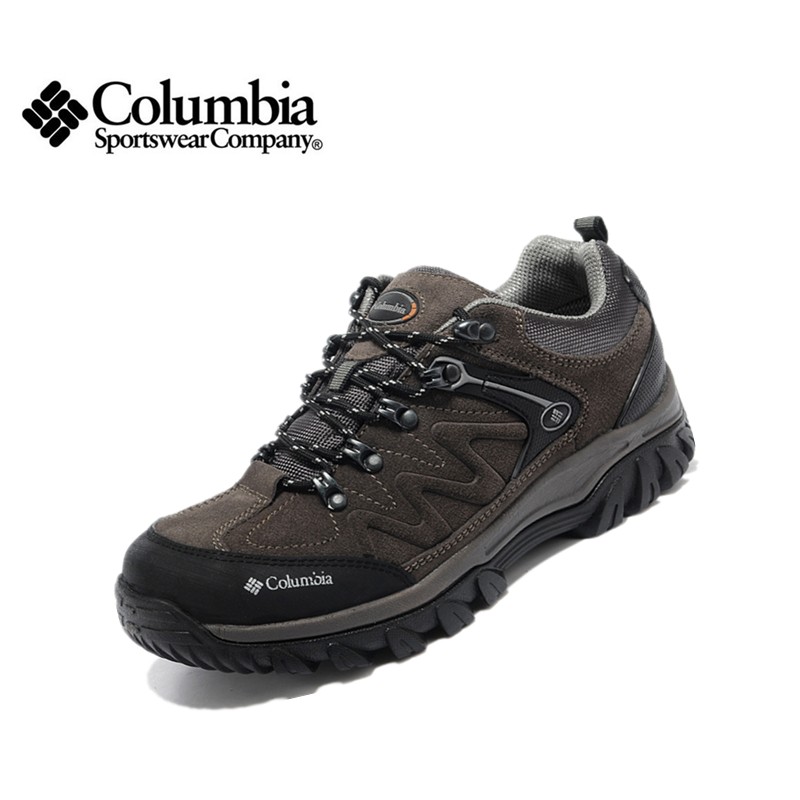 La Sportiva from Italy is the world's top outdoor sports shoe brand. Its climbing shoes produced and have first -class quality climbing shoes. La Sportiva's product line contains all the shoe and equipment required for outdoor sports. From the professional double boots of more than 8000 meters, the mountains needed mountaineering shoes, mountain off -road running shoes, rock climbing shoes, etc.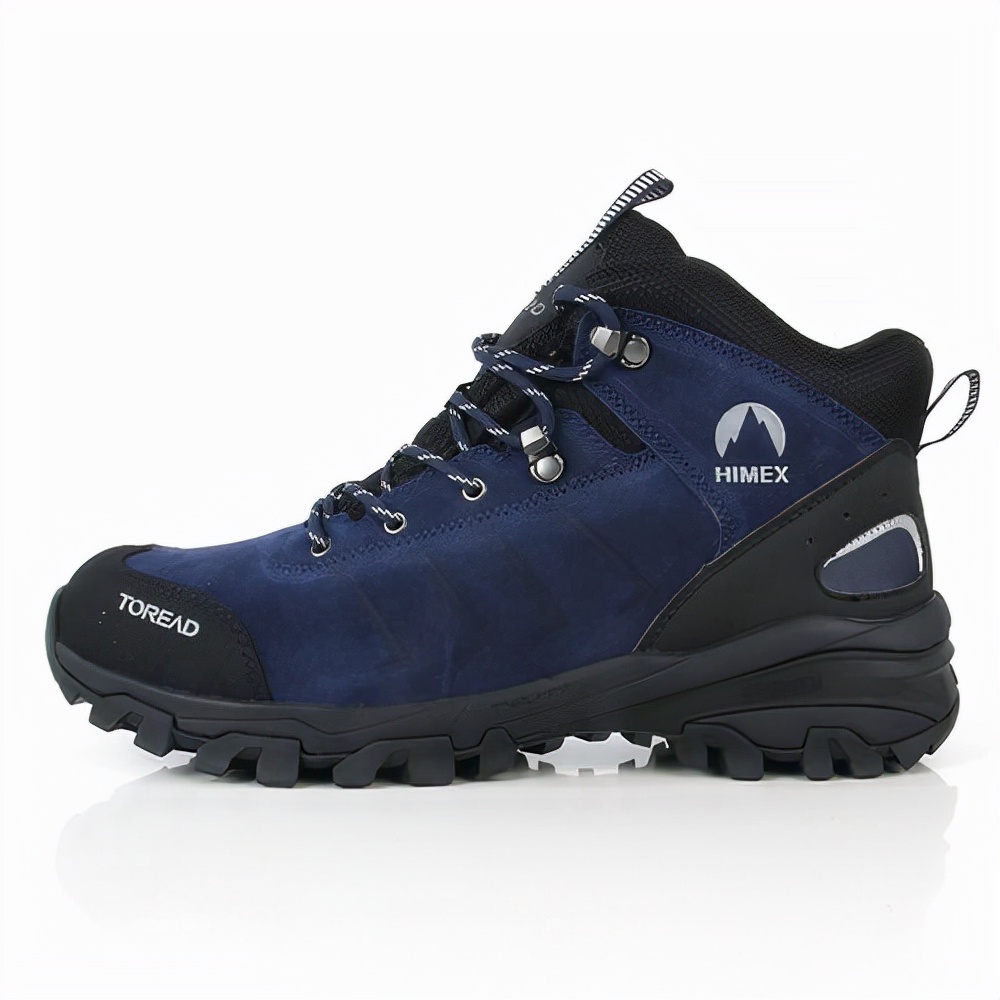 Lasportiva Rusper outdoor sports shoes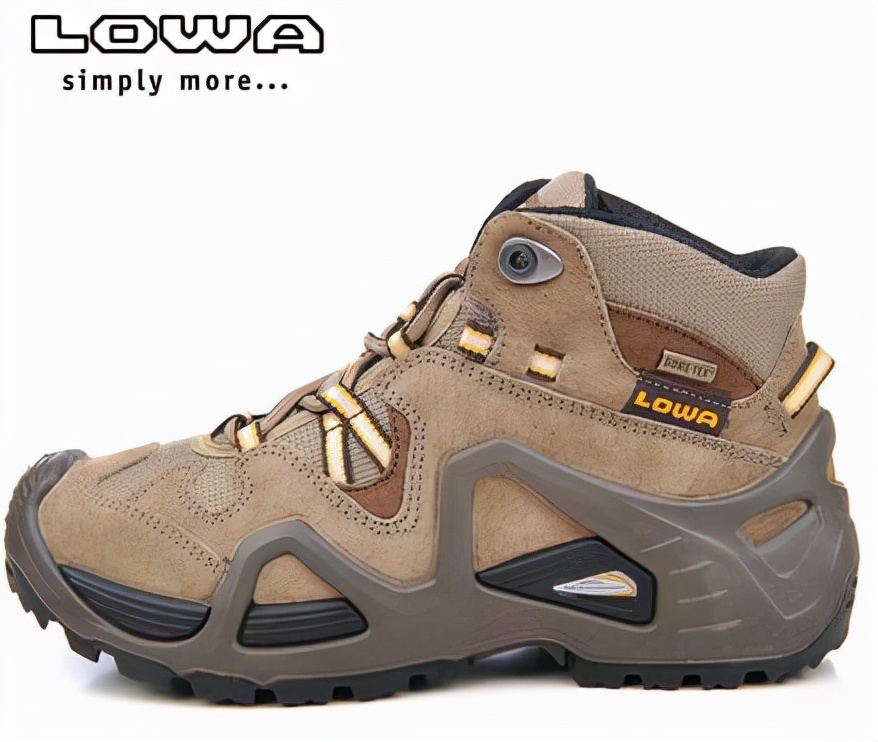 2. LOWA
LOWA
It is the world's leading
outdoor shoes
Brand, born in the Jetzendorf town of Bavaria, southern Germany, has 90 years of professional shoes -making experience. Its products cover the mountain series, the load -hiking series, the hiking series, the multi -function series, the travel series, the outdoor series, etc.
German LOWA outdoor shoes
3. Salomon (Salomon)
Salomon Salmon was the world's top outdoor sports brand founded in the center of the Alps in 1947. Its design realizes a new revolutionary new concept of innovation, and has discovered the limit of potential performance of the product. Salomon Salmon has rich experience in making outdoor off -road and hiking shoes. It has created a number of patents in more than 10 years, leading people to enter the new era in outdoor sports.
Salomon Solo's door outdoor shoes climbing shoes
4. Columbia (Colombia)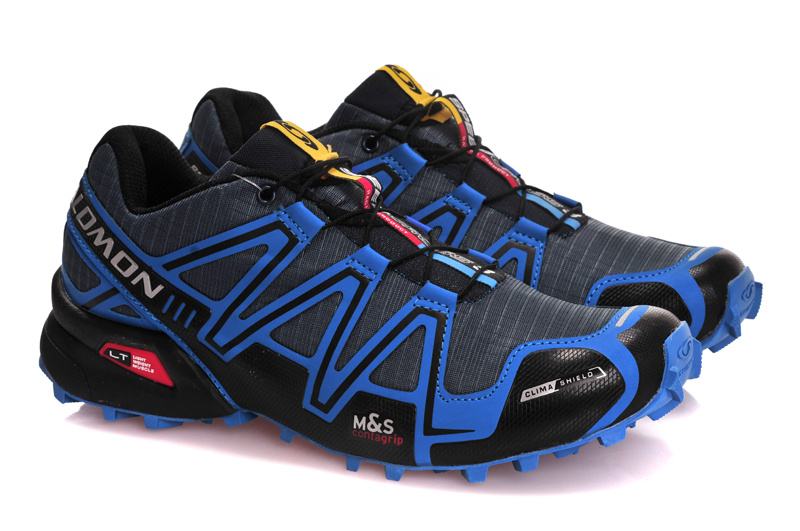 Columbia (Columbia) is a well -known American mountaineering shoe brand and has a high popularity internationally. Outdoor equipment such as outdoor climbing shoes and jackets produced by it is what every outdoor enthusiasts want to have. This is inseparable from its exquisite workmanship and excellent quality.
With the continuous improvement of the brand's popularity, Colombia will launch a lot of novel, exquisite workmanship, and strong functional hiking shoes every year.
Columbia Colombia climbing shoes
5. Camel (camel)
Camel mountaineering shoes are
Camel Camel
Well -known products under the brand. camel
hiking shoes
It is one of the well -known main products of Camel Camel Camel brand. This brand of products is mainly outdoor casual shoes.
Casel
Camel mountaineering shoes are the core competitiveness with a "comfortable" dressing experience. it has
Wear -resistant
, Anti -slip, seismic design, strong grip. Camel mountaineering shoes adopt the shoe structure that conforms to ergonomics, and at the same time, high -quality high -quality leather (surface) materials and handmade stitching are selected.
Camel outdoor high -top climbing shoes
6. TOREAD) (Pathfinder)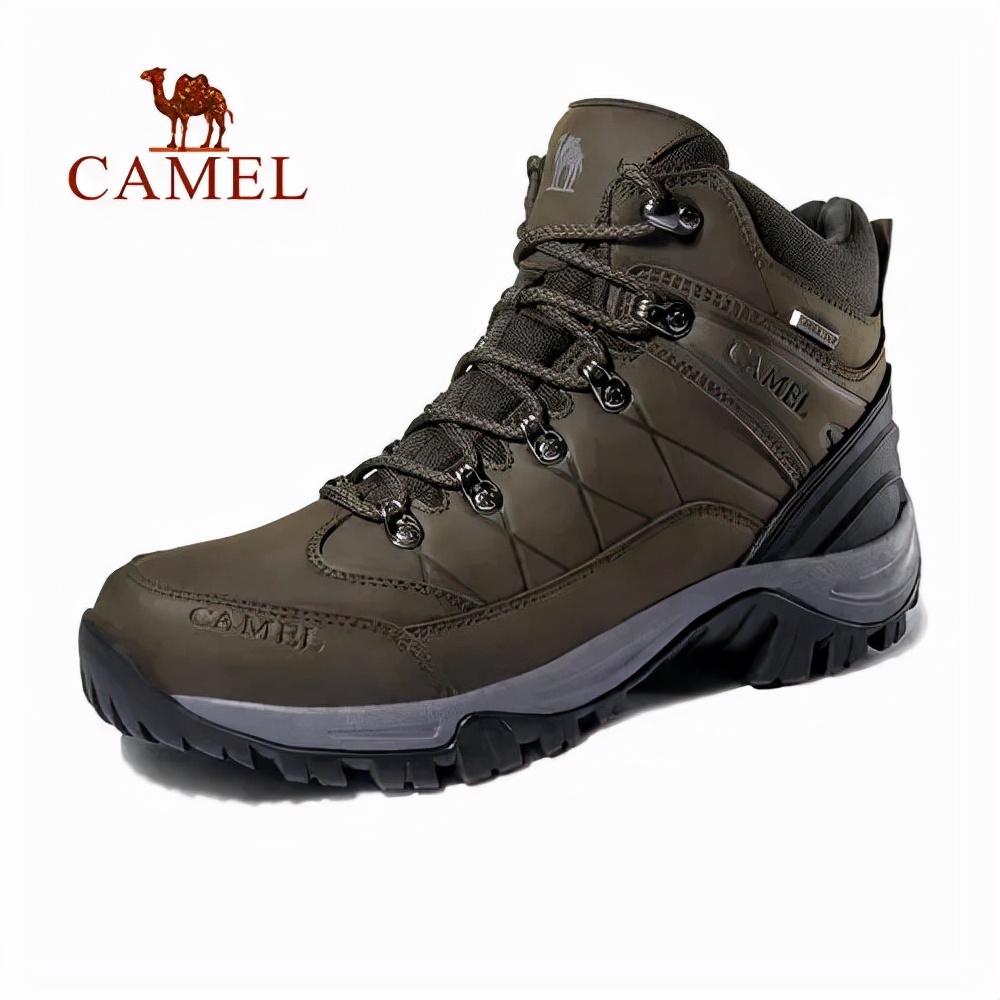 The basic material of the road climbing shoe upper is natural cowhide, which makes the upper soft and strong. The cowhide itself is breathable.
Pathfinder climbing shoes
For the seven major hiking shoes brands introduced above, welcome everyone to add and discuss.