"Silk Road Golden Bridge" is a large -scale art work created by Chinese artist Shu Yong and the "Belt and Road" initiative as a context.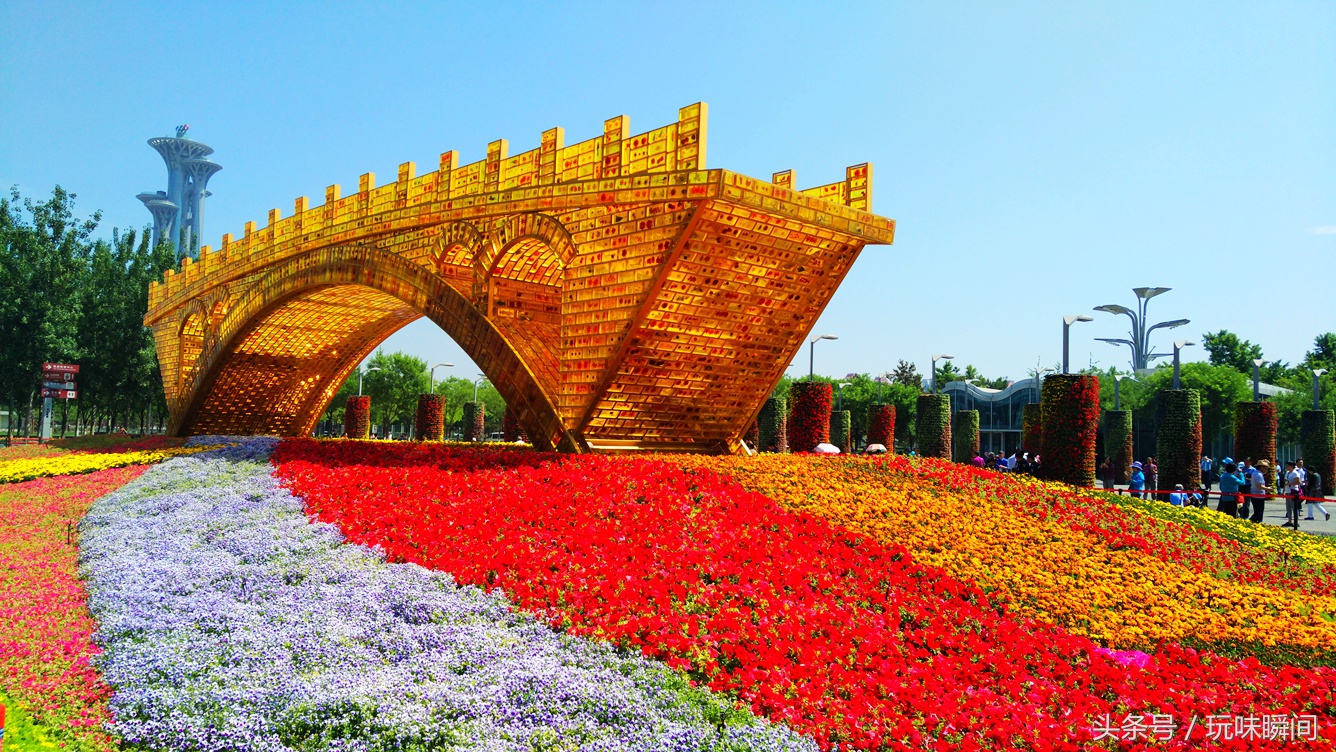 The "Silk Road Golden Bridge" with a length of 28 meters, 6 meters high, and 4 meters wide is like the famous Zhaozhou Bridge in ancient China. The Silk Road Golden Bridge is made of 20,000 "Great Wall Bricks" -shaped artificial resin crystal bricks, which are like amber.
The bridge body "flowers permeates". The handmade flower made from the internal melting silk of each brick is the "national flower" or "city flower" of nearly a hundred cities along the "Silk Road" of land and maritime. The implication of the "bridge of communication".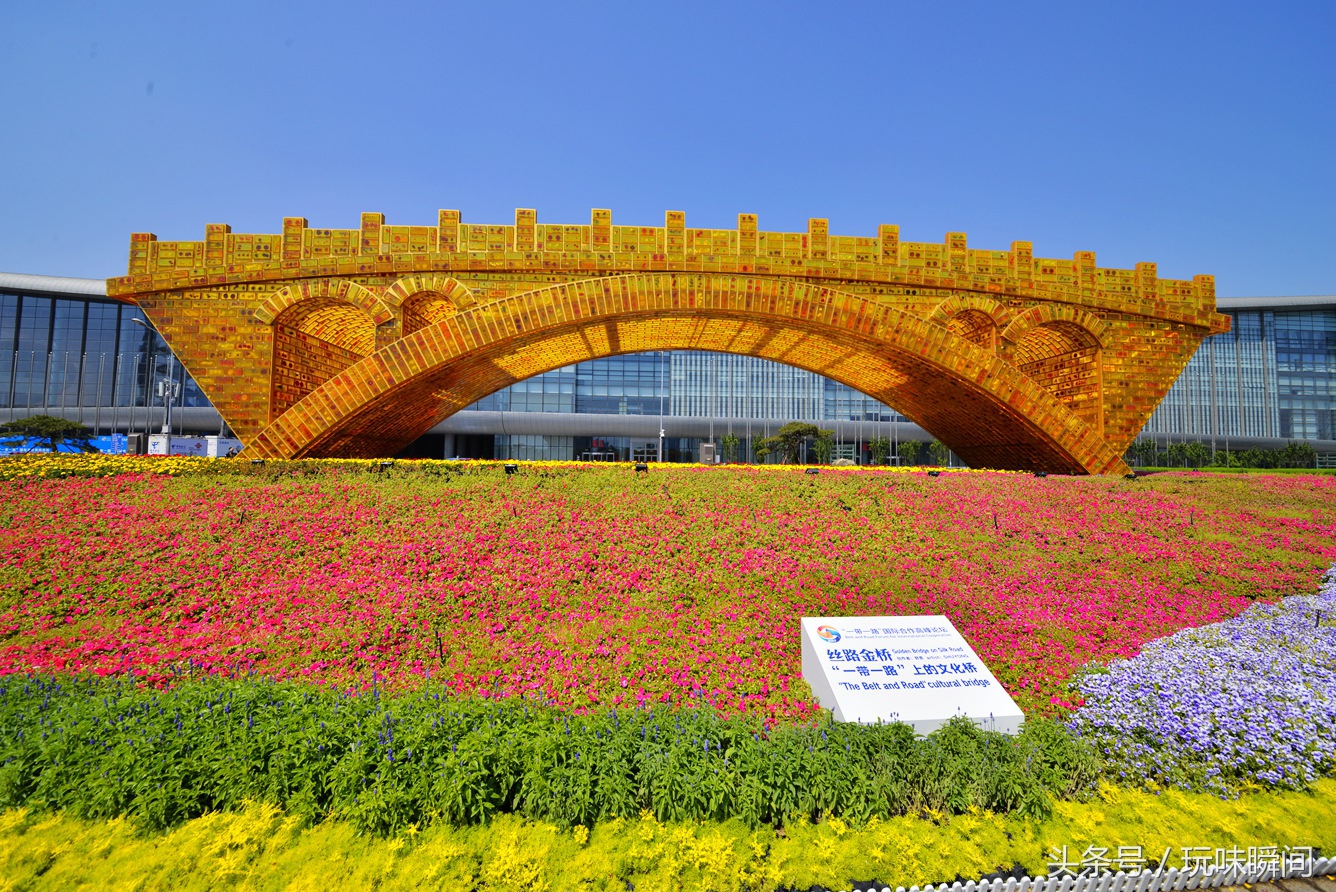 In 2015, it was hosted by the China International Cultural Communication Center, and the China Railway Group invested in the "Silk Road Golden Bridge" invited to participate in the Milan Expo.
During the National Day in 2016, it was approved by the special meeting of the Beijing Municipal Party Committee, and "Silk Road Golden Bridge" was an important part of the 67th anniversary of the National Day Tiananmen and the theme flower bed landscape of Chang'an Street. Essence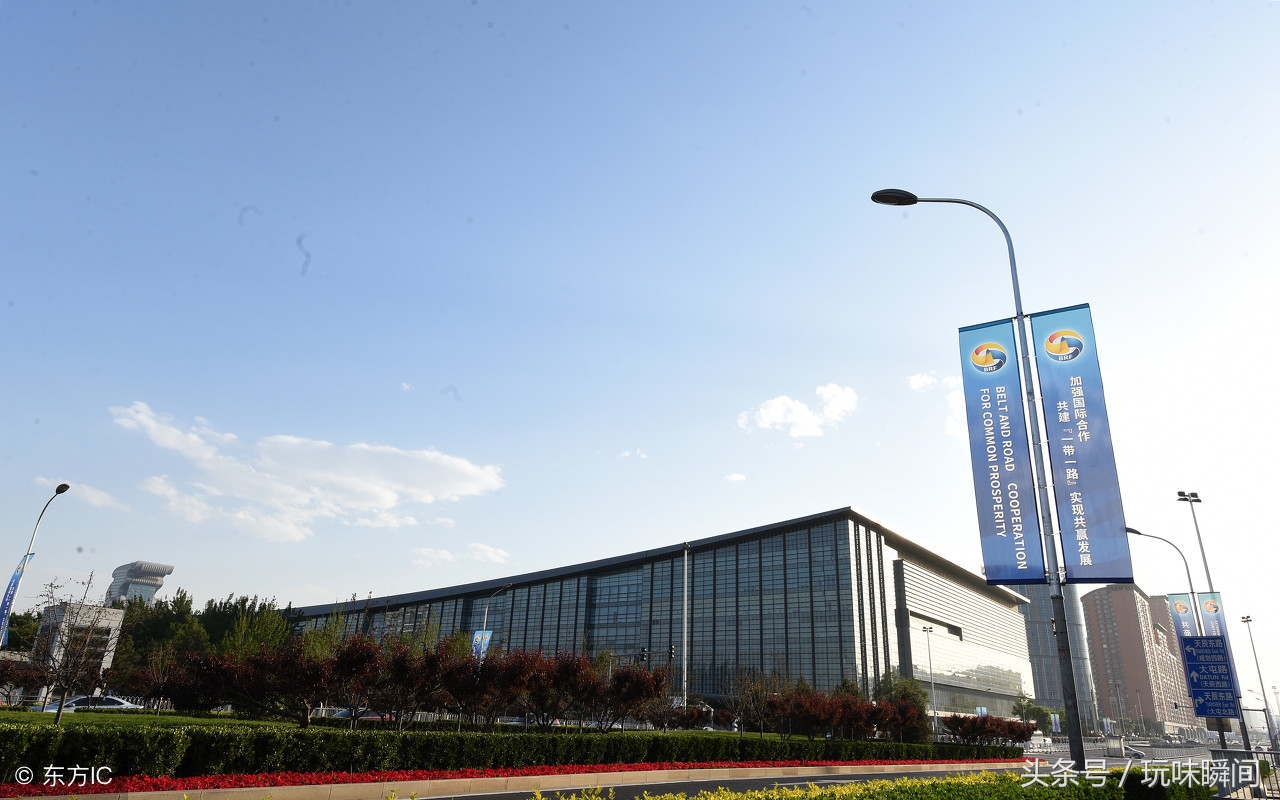 In 2017, he was selected into the "Belt and Road" International Cooperation Summit Forum iconic cultural landscape and appeared at the National Conference Center of the main venue.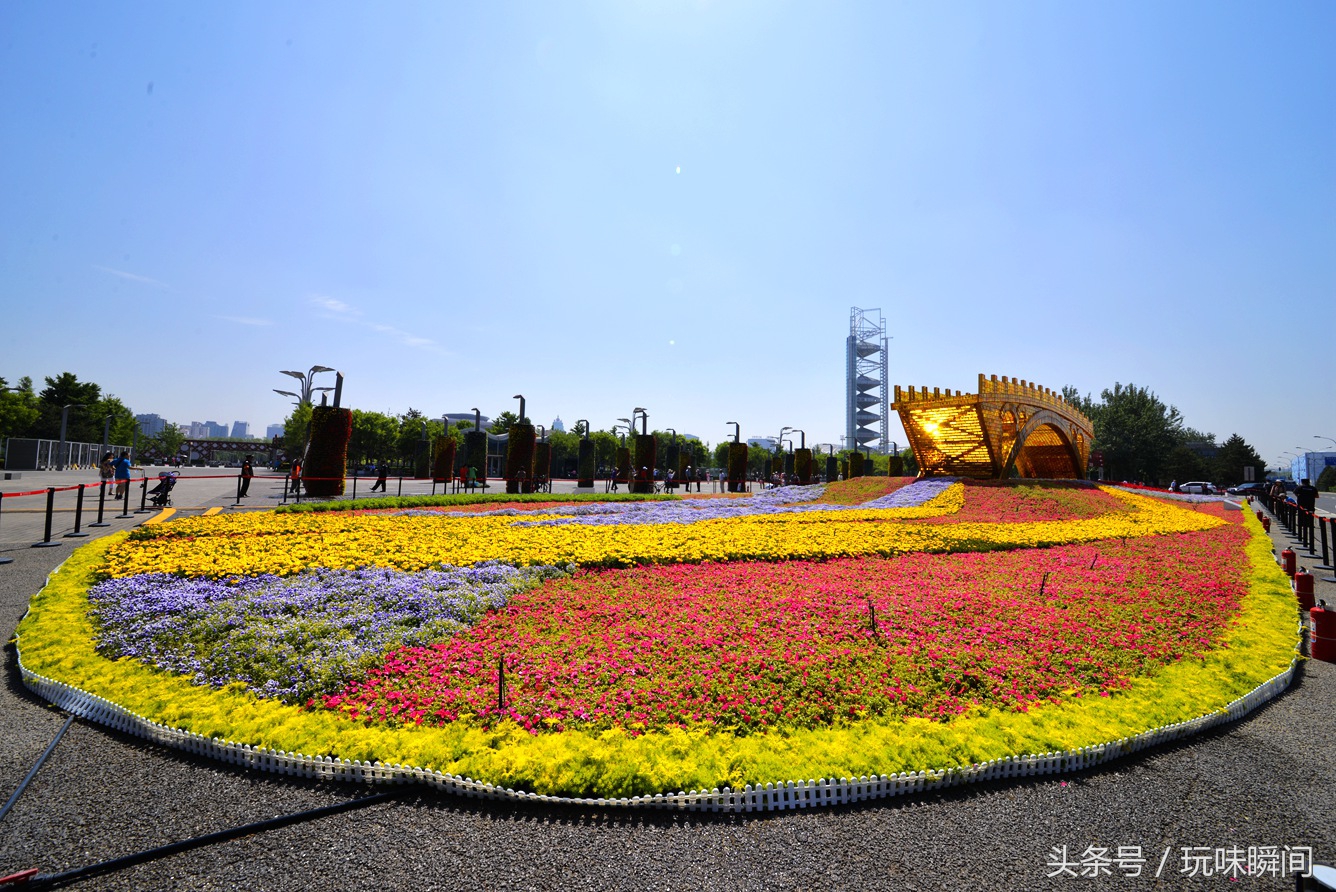 The National Convention Center is located north of the bird's nest and water cubic cubic cubic cube. It is an eight -story, nearly 400 -meter -long building. During the 2008 Olympic Games, it consists of a fencing hall and the International Broadcasting Center.
After the Olympic Games, the National Convention Center has been invested in operation after more than a year.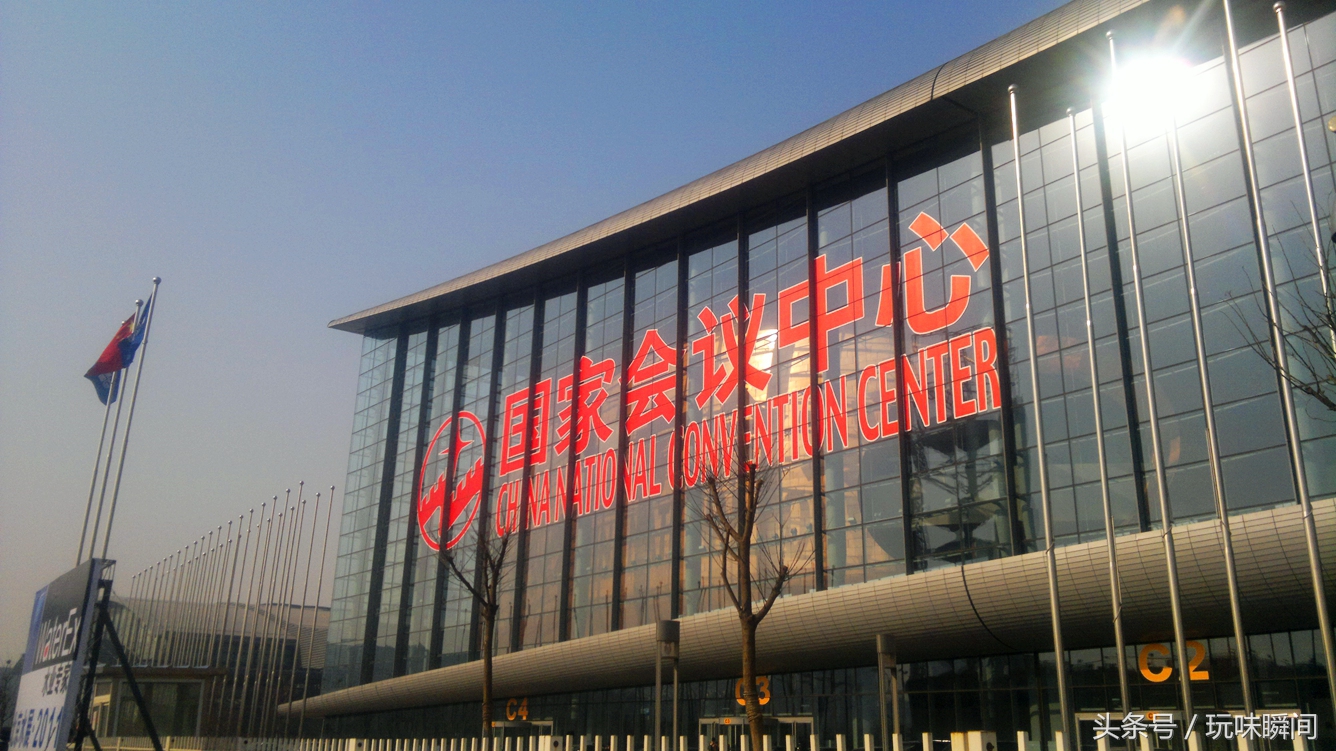 The supporting facilities of the National Convention Center include two hotels, two office buildings and commercial buildings. The national conference center is beautiful. Its facade is designed from the curve concept of the eaves of ancient Chinese architecture. It gives modern interpretation of traditional architectural forms. At the same time, it symbolizes a bridge. Communicate and communicate, cross -to the future.