Guizhou Red Chishui Group Co., Ltd. was established in June 2005. It is a special food processing enterprise focusing on green, ecological, organic food research, processing, sales, import and export trade, plant rental and sale, and park services. Incubation platform. It has the four major brands of "red red water", "桫椤 拥", "natural legend", and "Ai Yuan". It has the leading intelligent assembly production line in the country and has obtained 35 patents with unique items with unique flavors. There are 612 dealers across the country, and the products settled in Wal -Mart, Carrefour, Beijing Hua Lian, and RT -Mart and other well -known large domestic and foreign supermarkets. They are Tibetan Airlines food food. At the same time, well -known companies such as Liangpinpu, Laiden, Bai Caochang, Zi Hi, Haidilao, Baixiang Group, Ramen said, etc. The exported to the United States, Japan, Singapore, Malaysia and other countries, they are sold on Taobao, JD, and Pinduoduo, forming a sales network that develops online and offline simultaneously. The total output value of 2020 was 250 million yuan.
In 2021, Red Chishui Group relying on the "Township of Chinese Bamboo" Chishui Millions of Vegetable Ecological Bamboo Forest to push the "fresh" in the mountains to all parts of the country.
After a spring rain, the bamboo shoots breed by the red Danxia soil on the Yunnan -Guizhou Plateau successfully poked their heads. Bamboo farmers needed to ride their sleeves to be motivated during the limited 15 -day harvesting period. The bamboo shoots are harvested.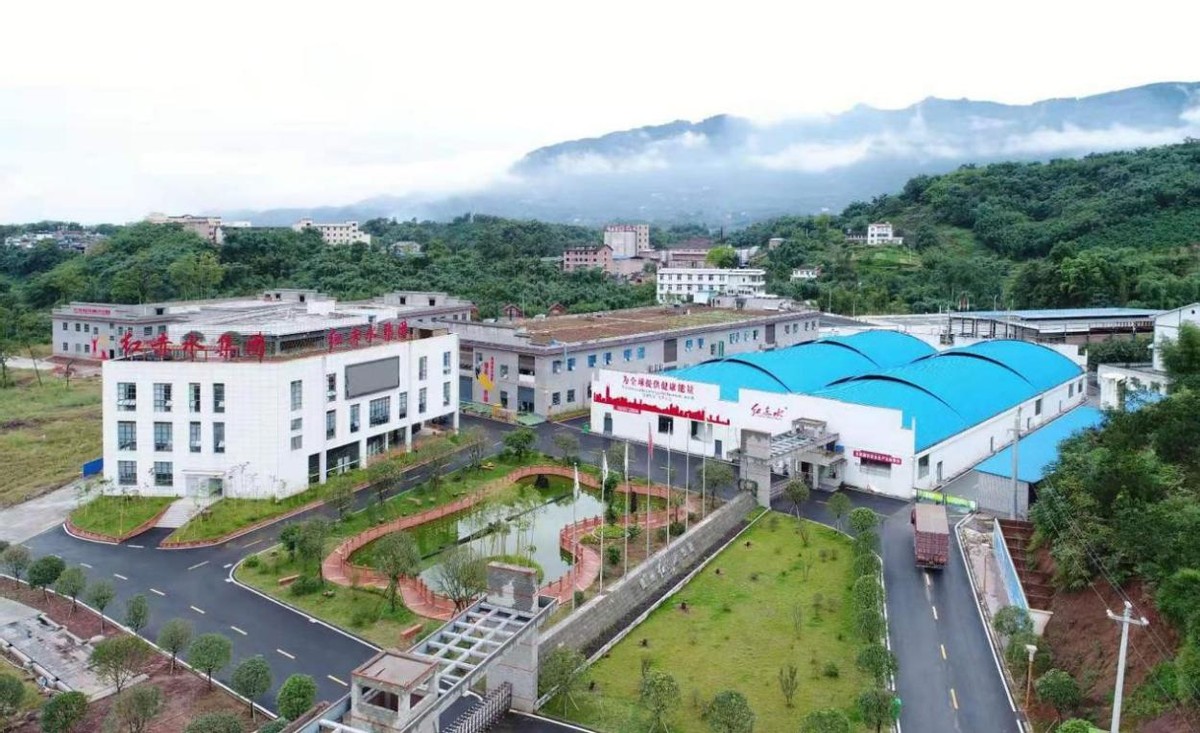 Select high -quality fresh bamboo shoots, and select the golden bamboo shoots. The product uses the local traditional bubble method of Chishui to combine wild mountain peppers with bamboo shoots, hot and sour and enjoyable, and addiction. Unique taste, deliciousness at a "bamboo shoot" tip.
Red Chishui casual bamboo food, gift of bamboo township, heaven materials, taste life!
Ecology is the bottom of Guizhou's high -quality development. During the "14th Five -Year Plan" period, Red Chishui Group vigorously develops the characteristic forestry industry, transforms ecological resources into development resources, ecological wealth into development wealth, leading bamboo farmers to increase the income and become rich, comprehensively promote rural revitalization Essence (Guizhou Hongshui Group Co., Ltd. Supply)