Dingyao porcelain is one of the five famous kiln in the Song Dynasty. It is also precious porcelain in the Song Dynasty in time.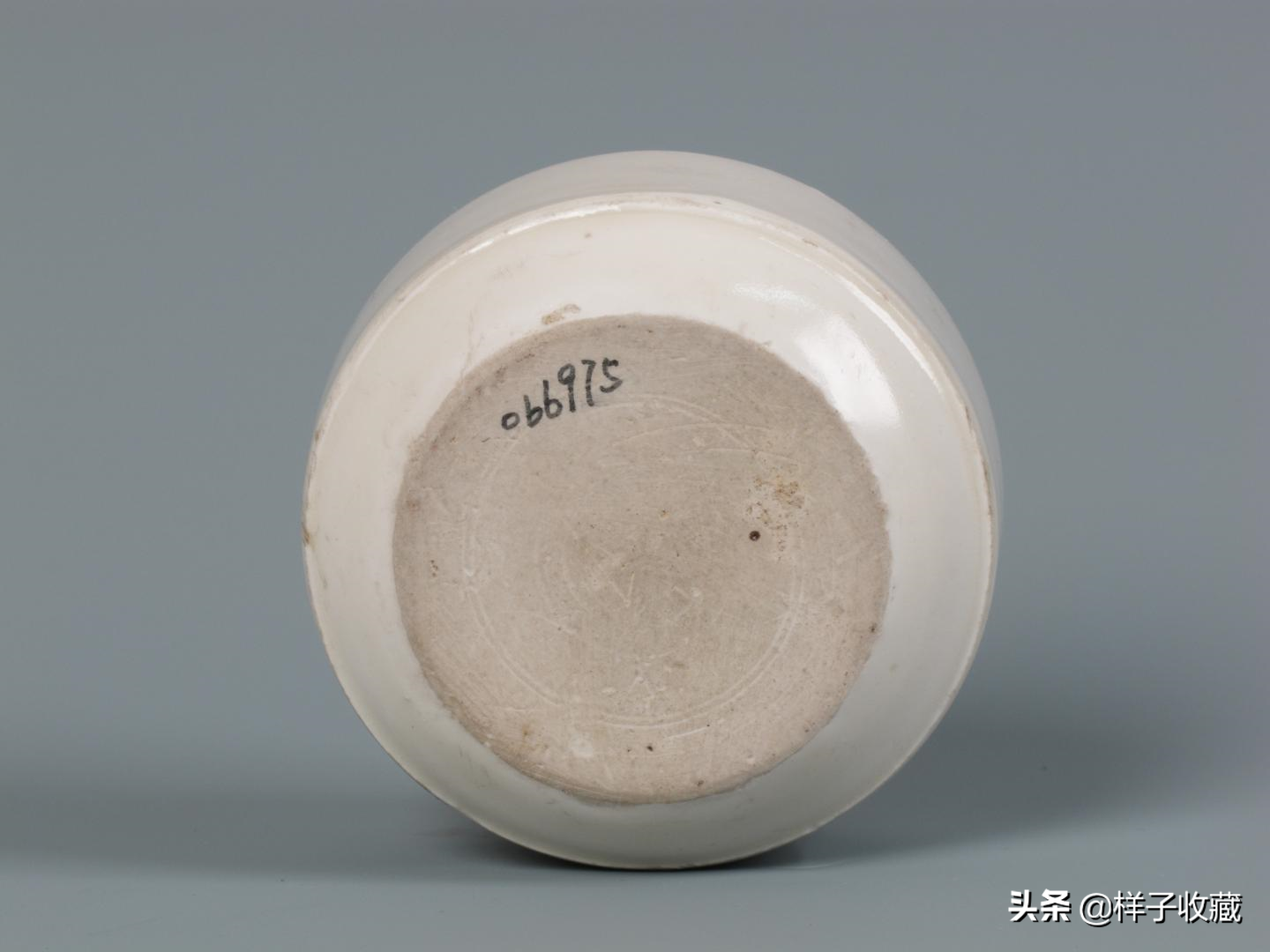 Dingyao porcelain dragon pattern decoration
The mother's mouth, the covered surface bulges, the top is flat, and the wall is straight.The cover of the top of the top of the top of the duct, the eyes protruding, must be opened, and the posture is healthy.The box is straight, and the lower abdomen is folded.Both the lid and the box of the box are engraved with the words "Shang Pharmaceutical Bureau".Except for the unlawish mouth of the child's mouth and the outsole, white glaze is applied to the body.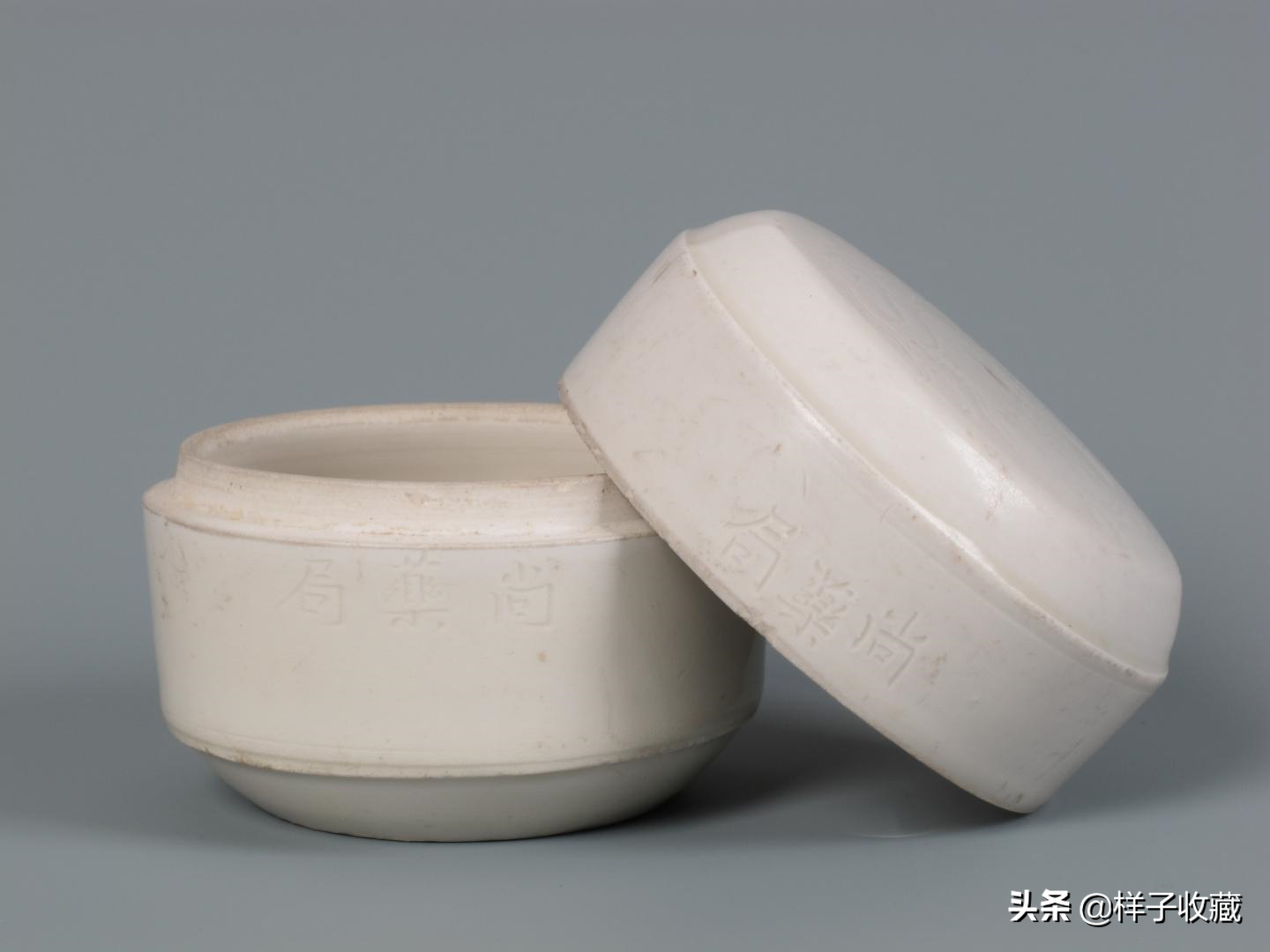 In the Northern Song Dynasty Dingyao Dragon Pattern "Shang Pharmaceutical Bureau", the Mingbai porcelain box is regular, and the tire quality is delicate and white.The Shang Pharmaceutical Bureau has one of the six innings under the Song Dynasty, which is in charge of the diagnosis.Porcelain is extravagant with porcelain, and even uses a kiln porcelain as a medicine jar.