Air Jordan 1, born in 1985, can be said to be one of the most classic shoes in the history of the Nike brand. Every time a new launch can attract the attention of shoe fans.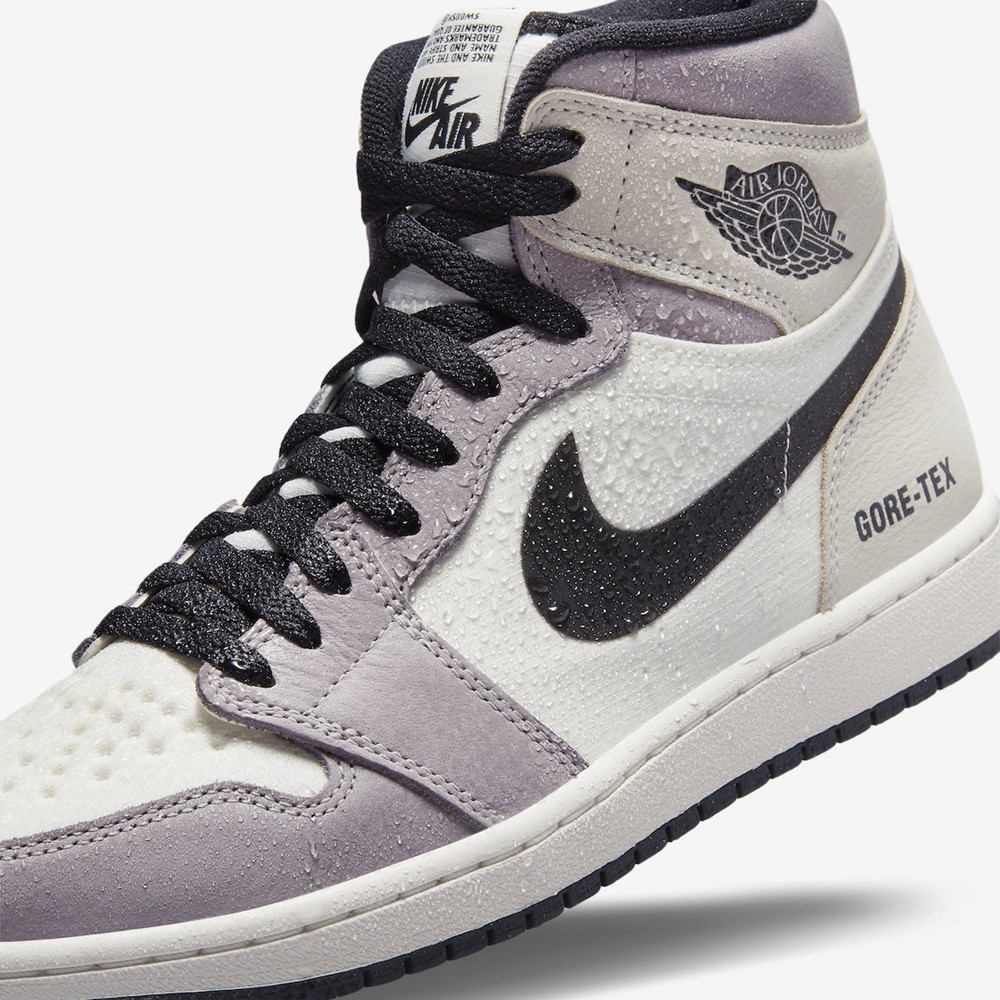 Recently, a pair of Air Jordan 1 Element "GORE-TEX" previously exposed has now been released and released official pictures.
The entire pair of shoes is made of lychee leather with GORE-TEX material. It also provides good texture performance without losing function.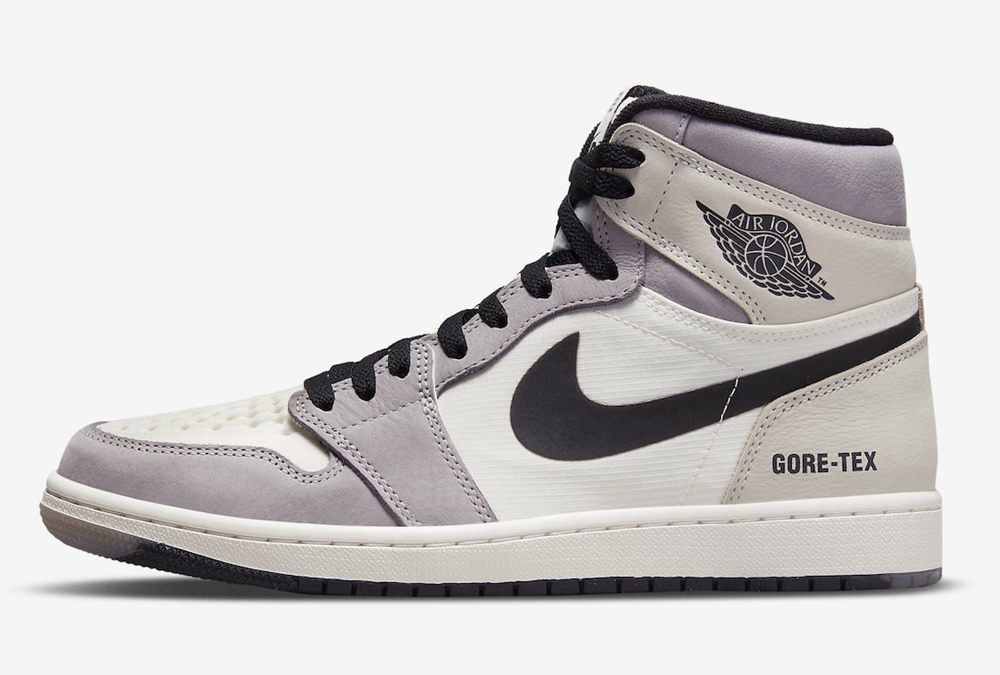 Light purple and white upper, with light gray back heels, visual effects are more concise and refreshing.
The classic Swoosh side of the shoe side has changed the traditional design, and it is presented with black printing design. It is very novel and more in line with the overall temperament.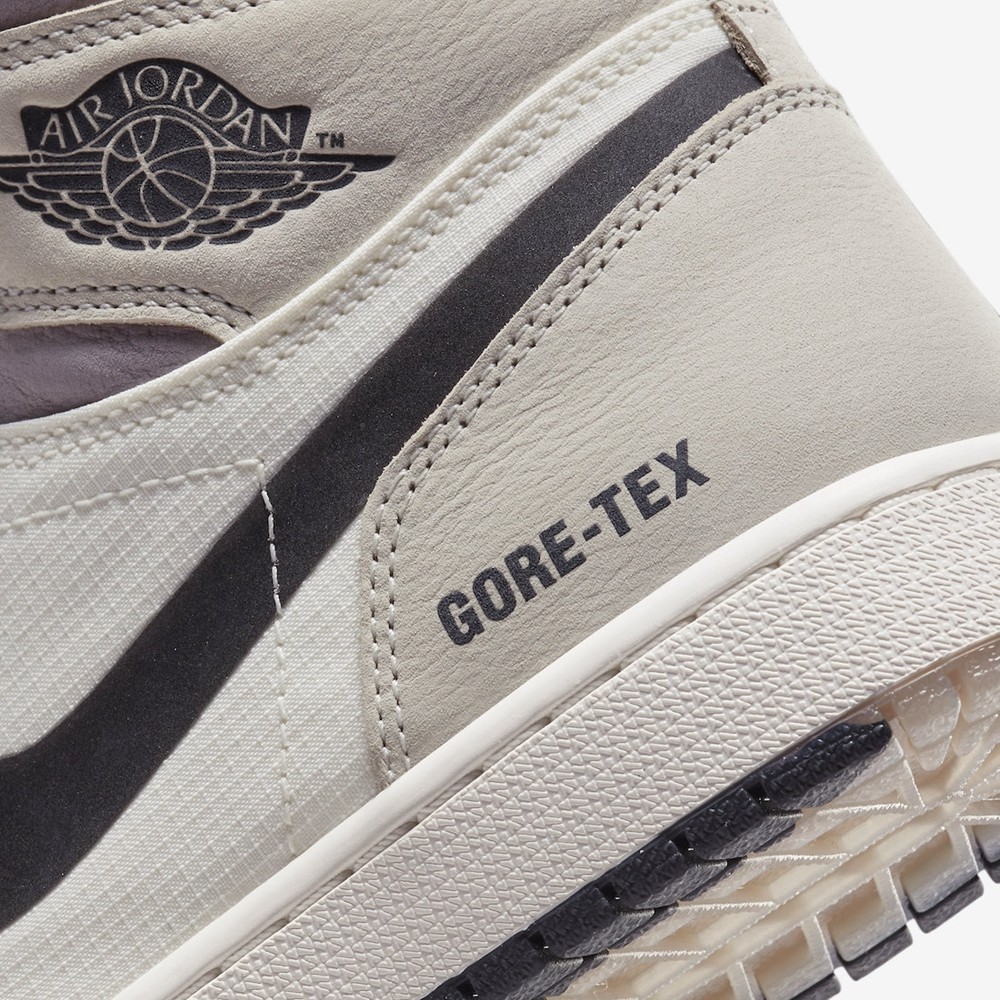 The full -enclosed berry breathable hole adds details to the entire pair of shoes, which not only improves the waterproof performance, but also retains the classic appearance.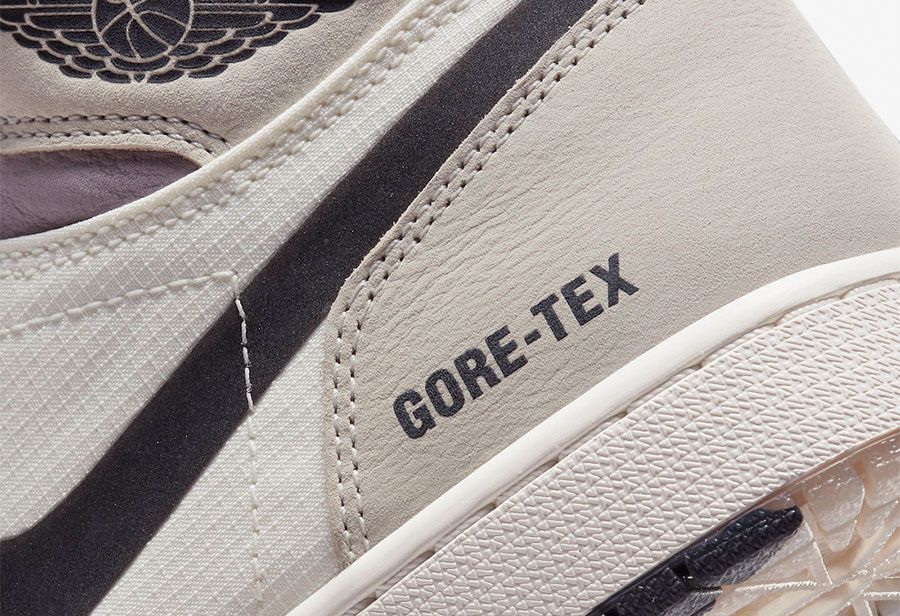 The black GORE-TEX logo at the heel shows the characteristics of the shoe, and it also brings a sense of design to the entire shoes.
The biggest highlight is that the outsole uses the translucent crystal bottom and the black rubber blending. What do you think of this face value?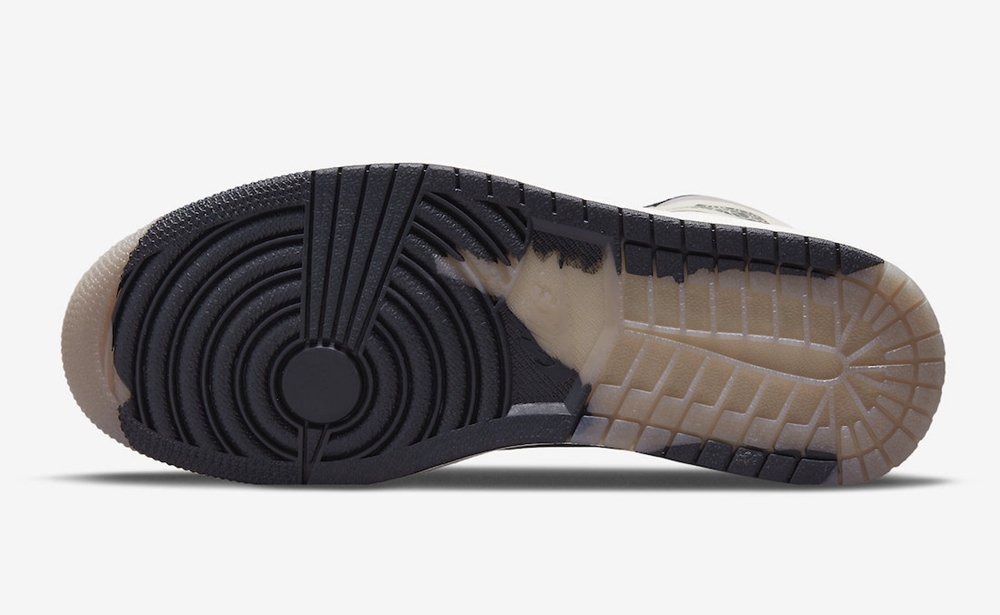 It is reported that the new color matching Air Jordan 1 Element GORE-TEX "Sail" is now available, the sale price is RMB 1499. Friends who like it may wish to start with time.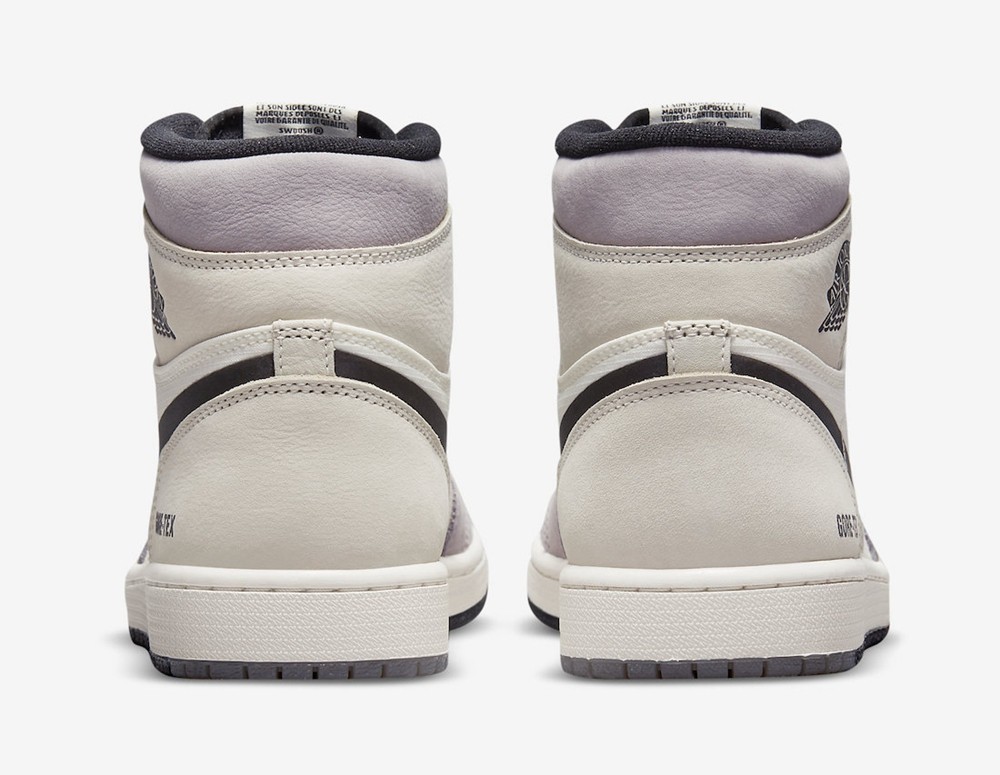 Air Jordan 1 Element Gore-TEX "Sail"
Item No.: DB2889-100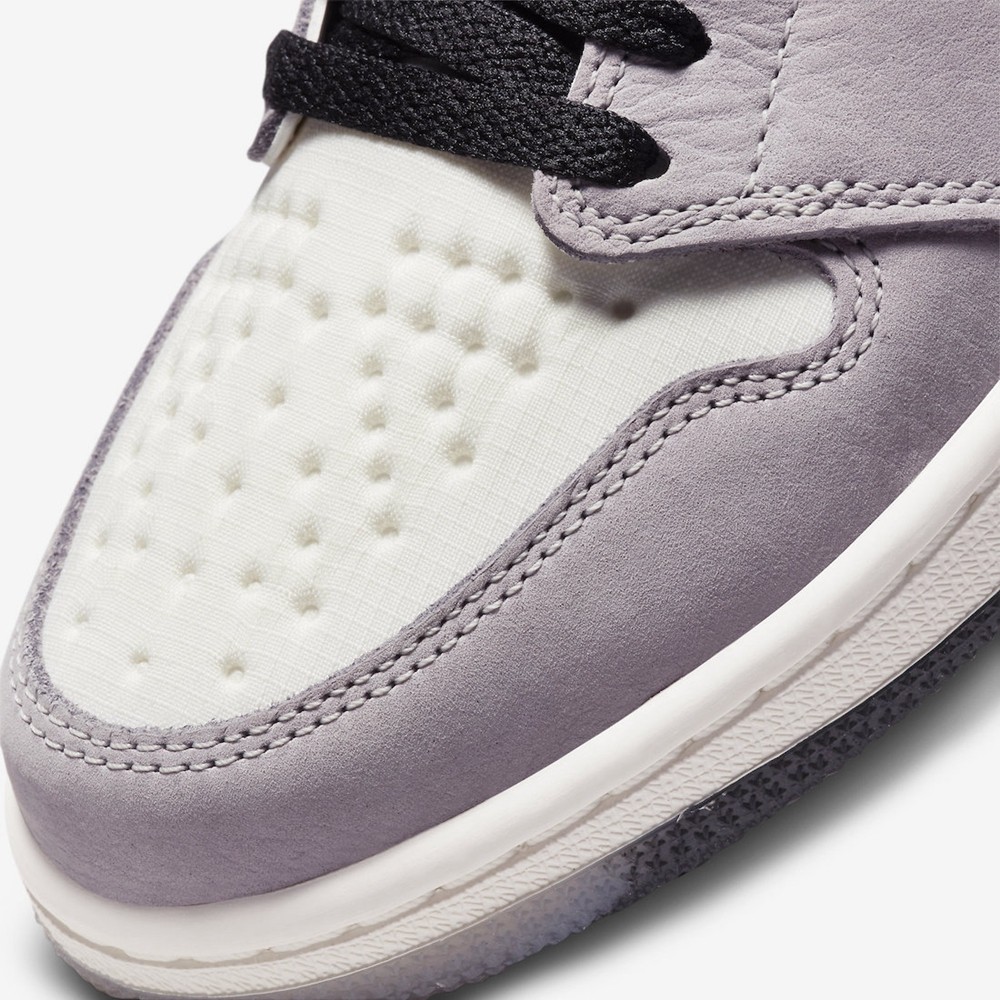 Sales date: December 16th
Sale price: ¥ 1499 yuan