Hello everyone, I am a chef Abou. My grandfather sells braised meat for a lifetime. The name of the shop is Lao Liu Ji Journal. The local is very famous and retired last year. I dedicated his old man to the experience and formula of selling fossil meat for many years, and hoped to meet friends who had fate.
His old man operated with integrity, smiling, childhood without bullying, thinning and selling, and the business was naturally hot. He sells so much every day, and after selling early, he will take the stall home with joy, so that we must book in advance when we want to eat. It is also because of fresh marinated vegetables every day. Even if the takeaway is so powerful, it has no effect on his business.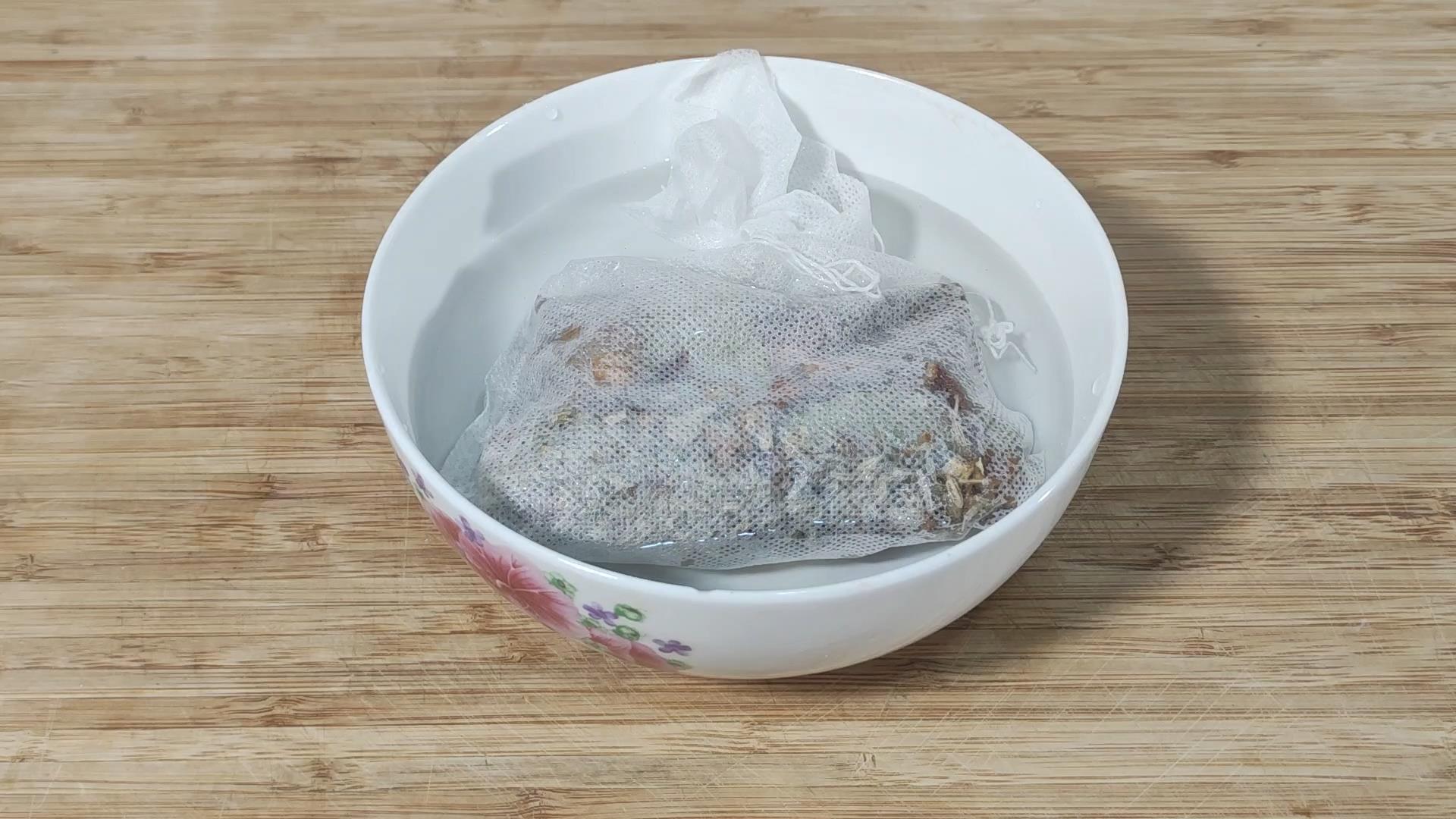 To make braised pork, especially pork belly, if you do n't have a smell, you still need to scal the skin or burn the hair with a spray gun, and then wash it with water.
The pork belly is a cold water pot, add the three pieces of green onion, ginger, and cooking wine to remove the fishy fish. After the water is boiled, skim the floating end, cook for two minutes and remove it. Next, clean it with warm water and drain the water for later use.
These are regular operations, or say one more thing. Do not use cold water to clean the pork belly, so as not to change the temperature difference sharply, so that the flesh is firewood. Besides, warm water is cleaned. If the pork belly is cooled naturally, it is not impossible to wash with cold water.
After the pork belly is fully drained, the friends who open the shop need to put the pork in the oil pan and fry it slightly. It is about 30 seconds, which is convenient for setting and removing fishy. Pretty. Although the braised meat is the signboard of the store, it does not mean that it does not sell amaranth and other amaranth, as well as some halogen dishes.
Our family operation, choose fried, fry until two sides of the golden burnt, you can remove it for later use. You can use the oil to fried vegetables or pour it into the halogen.
If you want to be beautiful, sugar is definitely essential. After using an appropriate amount of vegetable oil to moisturize the pan, leave a little base oil in the pan. Add a spoonful of crushed sugar in advance after moisturizing the pan, and then add a little water to slowly heat the heat.
There are three ways to stir -fry the sugar color, from simple to easy, namely water fried sugar, mixed sugar -stir -fried sugar, and oil stir -fried sugar. The difficulty is gradually increasing and the speed is getting faster and faster. When it is cold, it is best to use oil and water to mix with sugar.
After a while, rock sugar will soon melt, and then go through 4 processes, namely plump, glazed, tender juice, and sugar. Someone will ask, why is there no cream, the cream will only appear in the process of stir -frying.
As the sugar is opened, it starts to become sesame oil, and this time is the state of drawing. After 3 to 5 seconds, it will become amber. At this time, it is the state of glazed, and then it will become golden yellow. There will be a lot of big bubbles. At this time, it will be tender. It will become dates red, a large amount of white smoke emerges, and when the small bubbles become big bubbles, they quickly heat the water.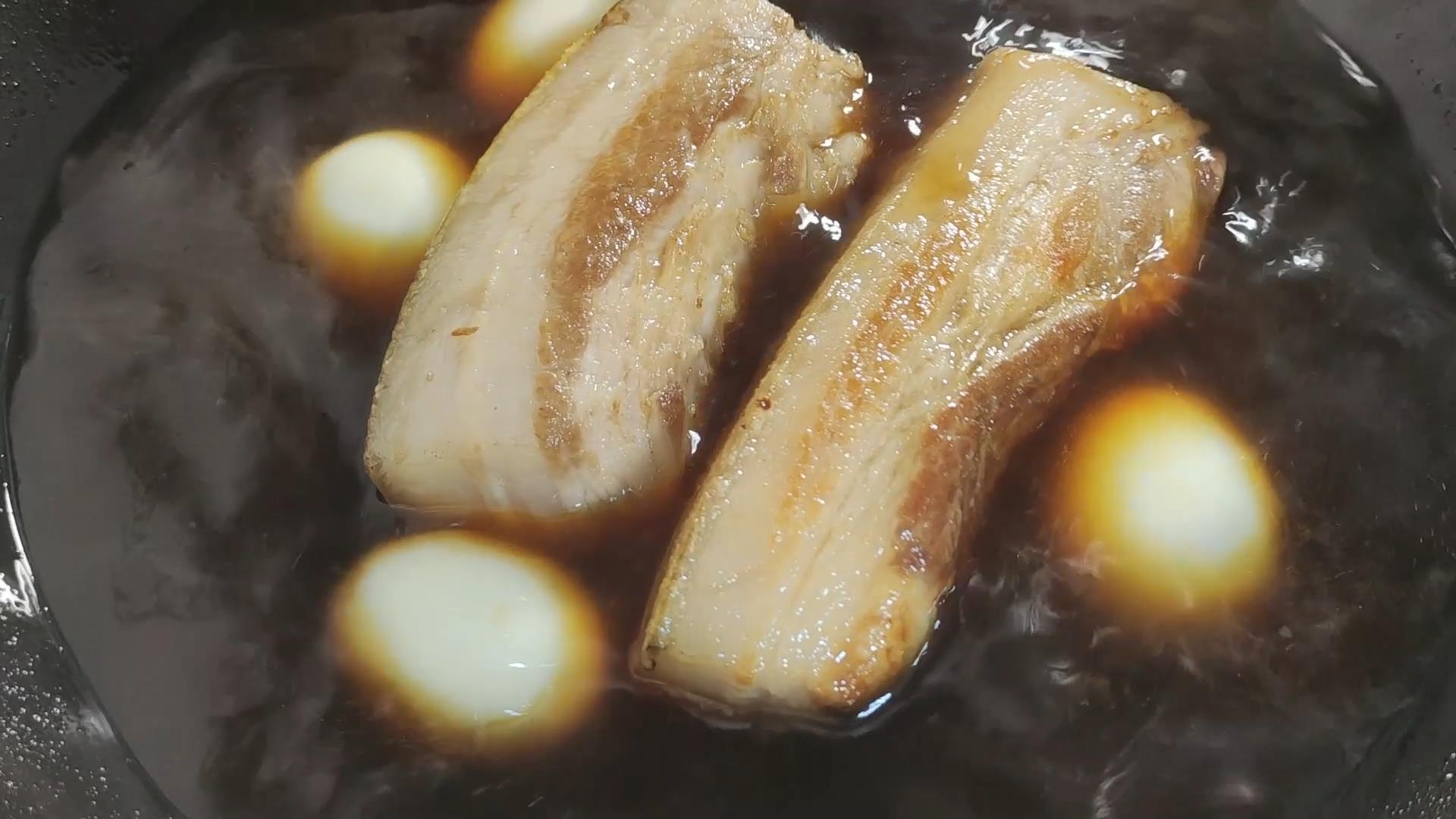 For a moment, the big bubble of the syrup just ruptured and turned small, that is, this 0.5 seconds, the fried sugar color is not bitter or sweet.
Without grasping the best time, the fried sugar color will be slightly bitter or slightly sweet when you taste it. This kind of sugar can still be used, and it has little effect on the braised meat. Everyone knows that there are many spices in briner also have a slight bitterness.
However, I suggest that everyone would rather choose to fry a little bit, that is, slightly sweet, and do not choose to grow old. It is essentially carbonized when it is old. Especially once a yellow smoke appears, it basically indicates that the sugar color of this pot is scrapped and must be lost.
Do n't believe that some people on the Internet say that adding cold water, syrup burns are much worse than boiling water burns. The syrup temperature is about 180 degrees. It takes a long time to recover the second degree of burns, which specially affects the work.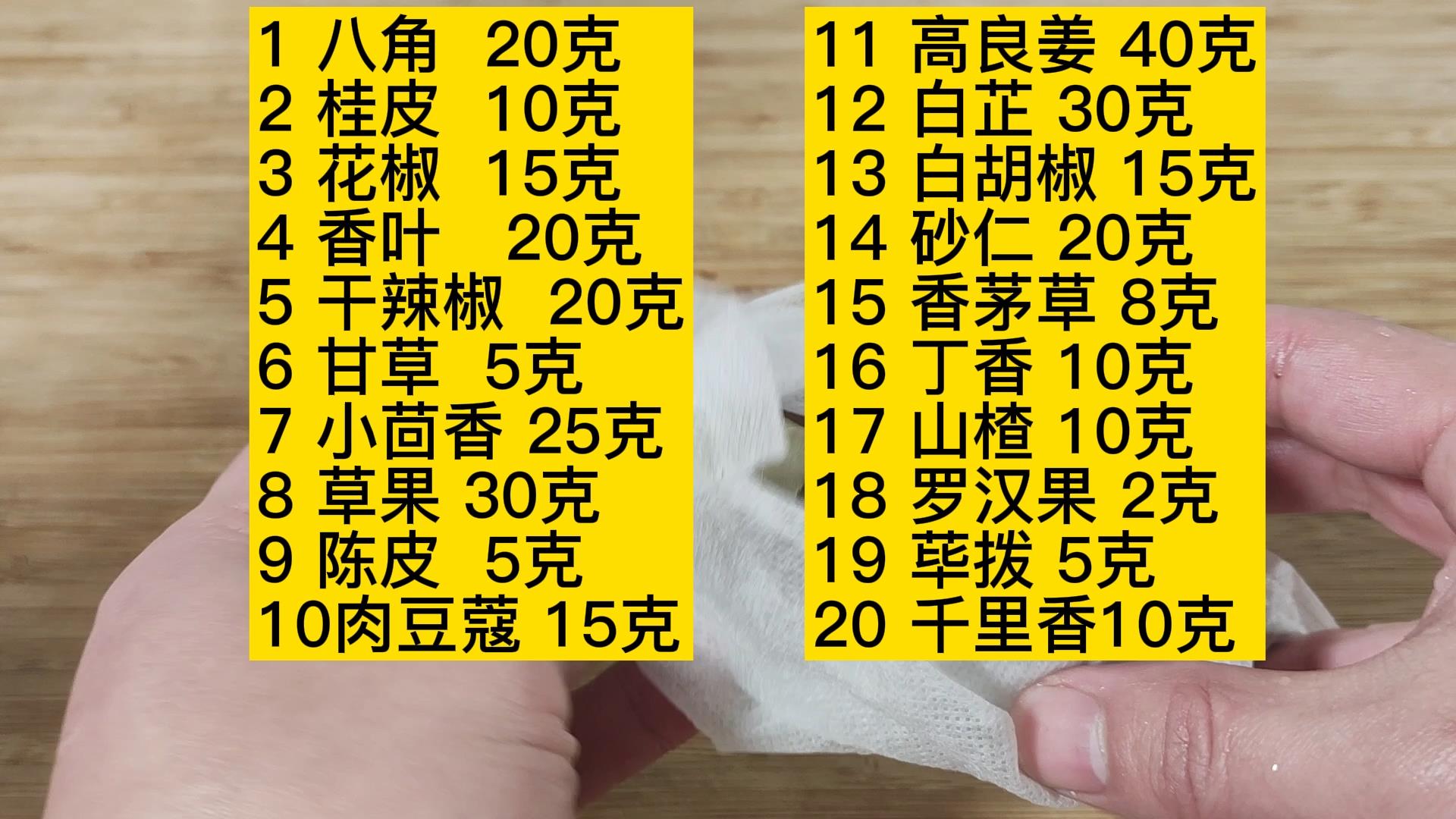 I still have a fist in my chest. Although it is not caused by sugar, it is also caused by showing off the technology. In the first few years I just learned to stir -fry, I especially loved some stuffing things.
Whether we live or open a shop, our people are the first to be safe. It is neither for performance nor to show off. Please add water, add water, and boil water. It is important to say three important things. Even when the master has a lot of money to add water for many years, it is accidentally burned, let alone a novice to add cold water.
If you also agree with my point, please like me to make a fortune, and forward it to more people to know, thank you.
Next, I simplify the process, which is more suitable for home use. Cook it for 5 minutes for sugar to make it more stable. Then add more water, then add the fried pork belly, and then add a few shell eggs or other foods.
Next, add some green onions and a few slices of ginger, add two spoons of raw soy sauce, add a spoonful of cooking wine or rice wine, and add a little salt. This salt should be slightly salty, so that the meat is convenient to taste. It is very important to add a little yellow rock sugar to the sweetness. Finally, add a little chicken essence and monosodium glutamate. If you open a shop, add more, just like your peers.
Next, add a secret halogen bag, the formula of this halogen bag, I will be played in the end of the article in the form of text, so that everyone can save it.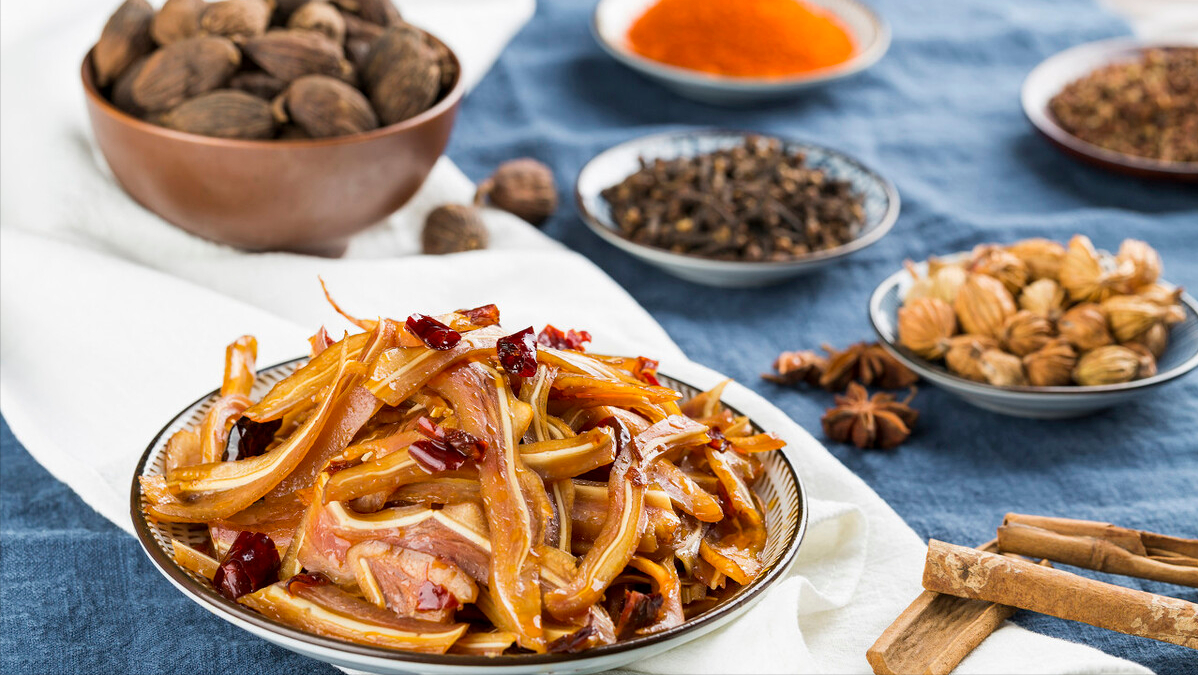 Do not use the brine bag directly. Let's soak it with water for two minutes to remove the dust and bitterness. This step is very important. This is why you obviously watched a lot of vegetables. reason. (The handling of halogen is very particular, here is simplified, not a article can be finished)
Well, after the water is boiled, we continue to cook for five minutes, so that the last fishy smell of the ingredients, and the bad taste contained in the ingredients, be volatilized together.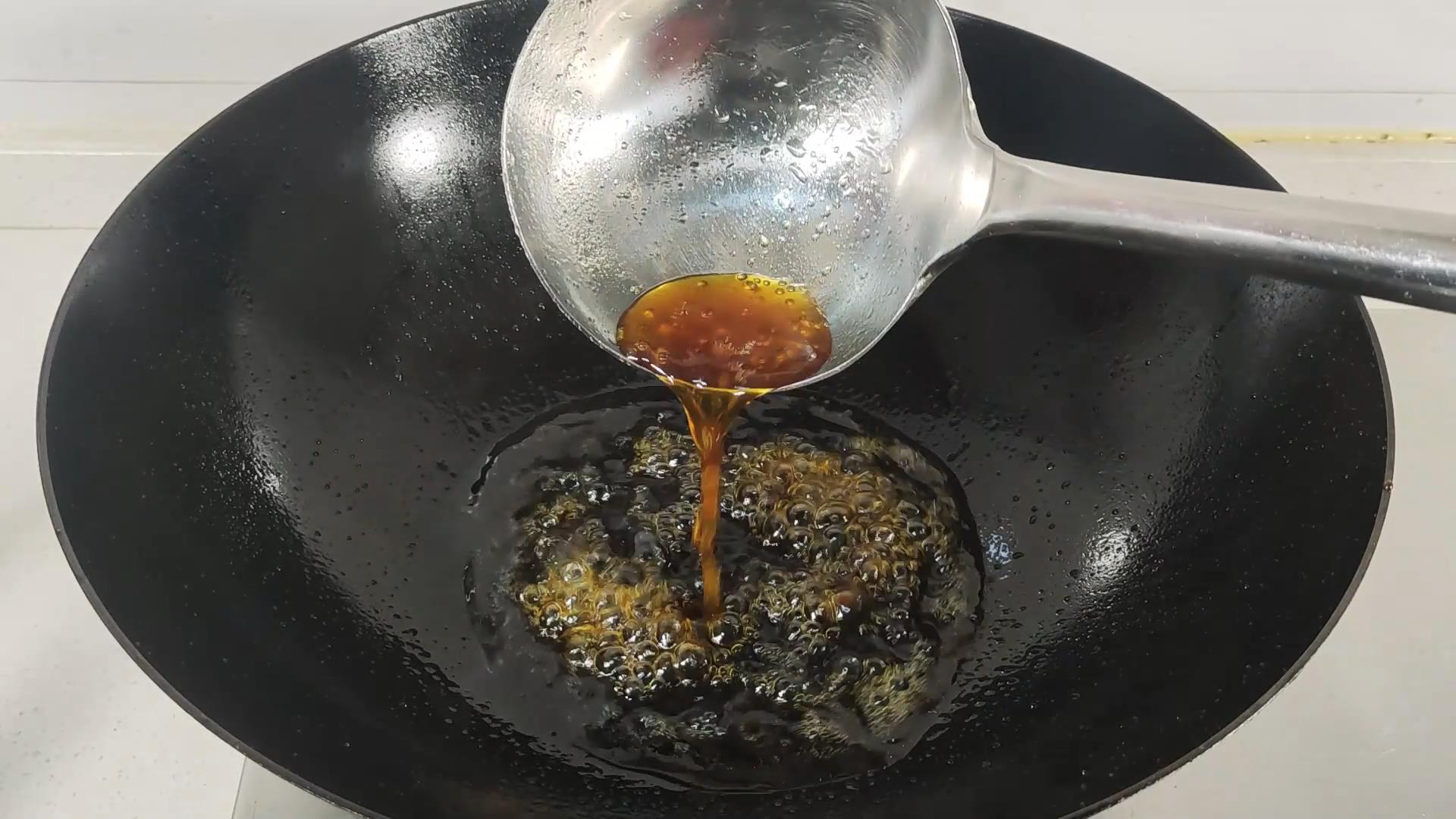 Next, we change to a container because brine is not suitable for saving with iron pot. The iron pot will make brine oxidation black. It is best to replace it with a casserole.
After pouring in the casserole, boil it first, then adjust it to the minimum fire, cover the lid, and small fire for 30 minutes.
When 30 minutes, we opened the lid to see if it was very fragrant, and the saliva had to flow out. But don't panic, often saying, three -point braised, seven -point bubble, soaking is particularly important. Let's remove the halogen first, don't let it soak for a long time. If you want to taste beautiful and beautiful, it is recommended that you soak at least one hour.
After a long wait, we opened the lid again, and it was still so fragrant. Pick off the green onions and ginger, then take out the braised meat and eggs, change the knife and cut it into slices, the braised eggs are divided into two, and it is also placed on the edge of the plate, poured with brine or a little chopped peppers. Is it done?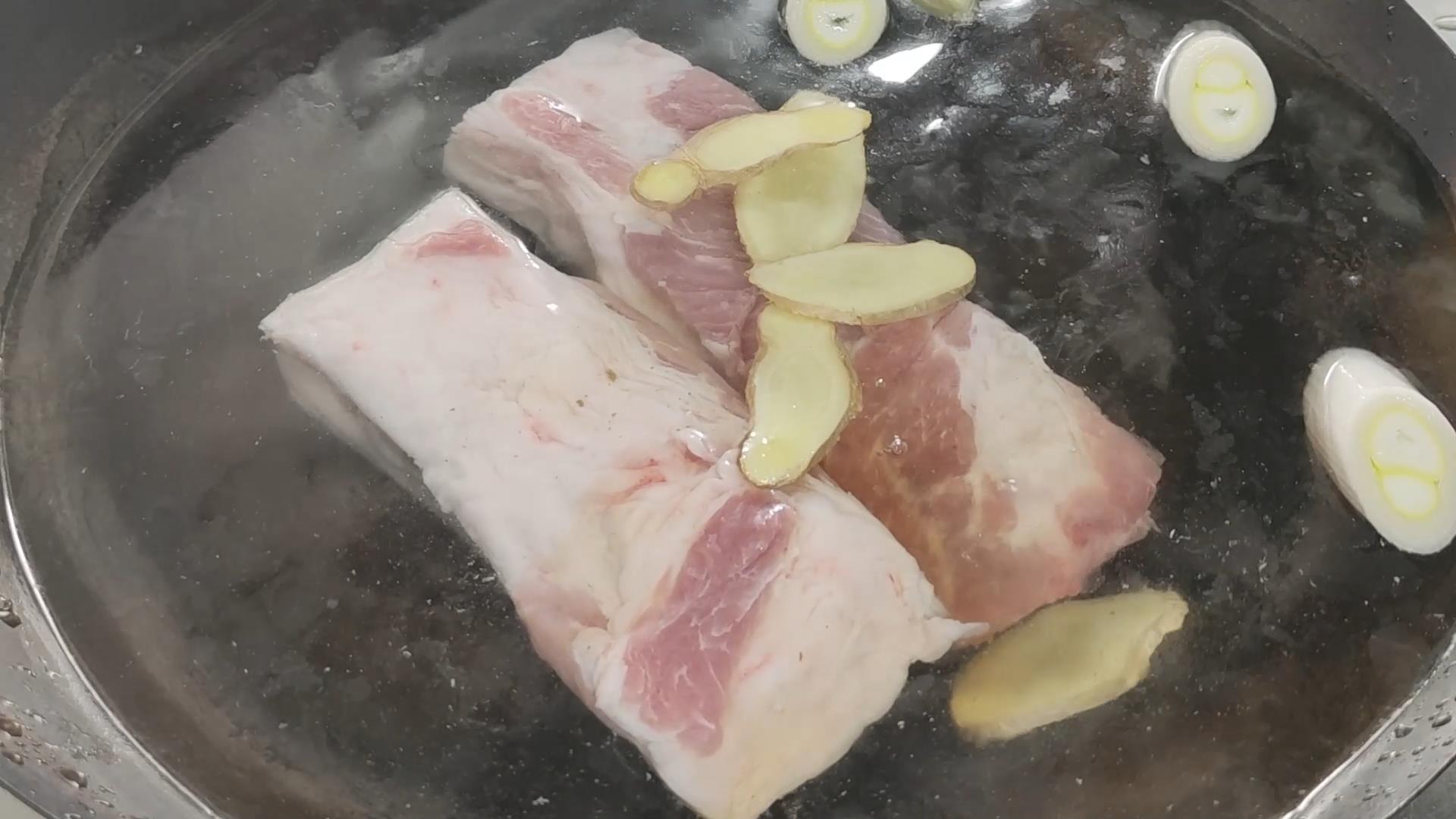 Coll it with chopsticks, bite a bite, soft and moderate, fat but not greasy. This taste does not need to be blowing. As long as you have eaten it once to ensure that you are not forgotten, you will have an echo.
The pockets that are removed can be saved once and can be thrown away. Now the weather is relatively cold, and the brine is not covered at night, and it is stored after hot opening.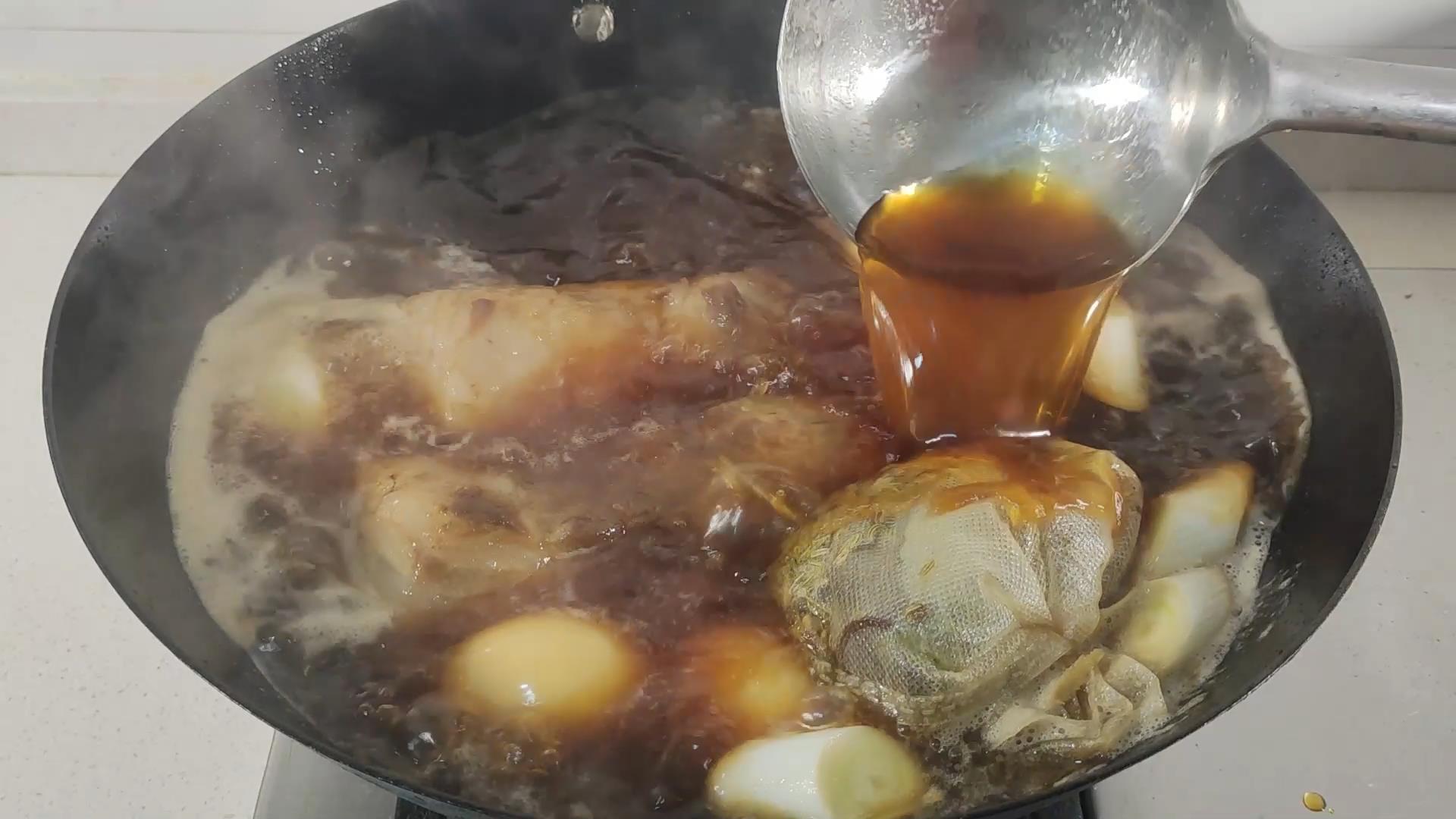 Below is the formula of the halogen bag, which is the amount of thirty pounds of brine.
one,
Being anise = 20 grams; two
As well as
Guipi = 10 grams; three
Pepper = 15 grams; Four, fragrant leaves = 20 grams; 5, dried peppers = 20 grams; 6. Licorice = 5 grams; 7. Cumin = 25 grams; eight, grass fruit = 30 grams; nine, Chenpi = 5 grams Ten, Nutmes = 15 grams.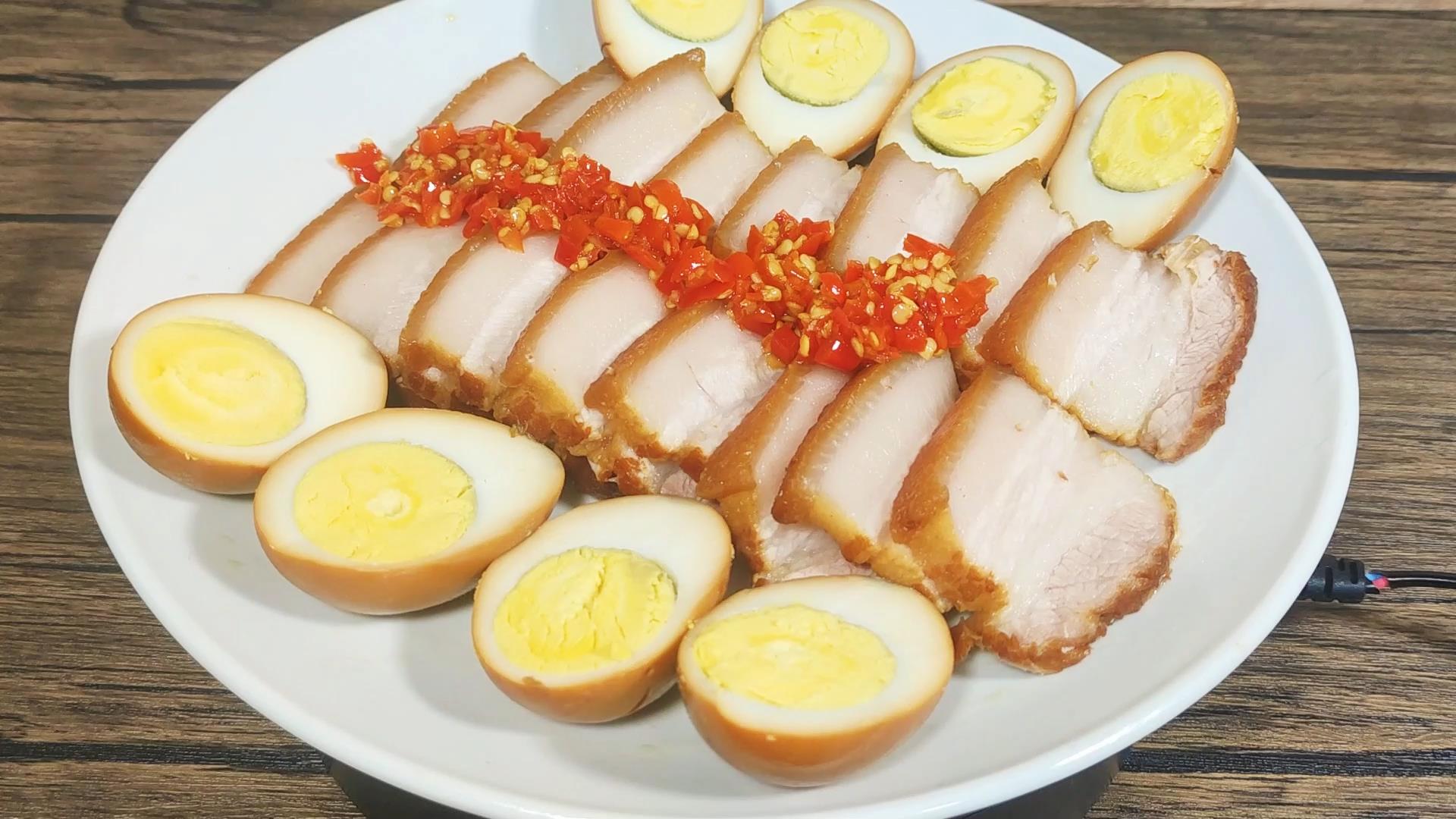 Eleven, Gao Liangjiang = 40 grams; twelve, White Po = 30 grams; 13, white pepper = 15 grams; fourteen, amomomy = 20 grams; fifteen, citizens = 8 grams; 16, clove = 10 10 Gram; seventeen, hawthorn = 10 grams; eighteen, Luo Han fruit = 2 grams; nineteen, 荜 荜 = 5 grams; twenty, thousands of miles of incense = 10 grams.
I have added a number in front of me, from 1 to 20, which is the importance sort. You particularly emphasize this, we must be based on the principle of Ning Que. Family is not opening a shop, and there is no need to pursue the ultimate taste.
Friends who open the store also learn fine -tuning to suitable for local tastes. It is unsuccessful to do business, and the time and place are indispensable. The vegetable technology also needs to be polished constantly. It is not just that the ingredients are invincible, and there are many things to learn. In addition to learning and knowing spices, it is particularly important to choose ingredients. I won't go into details here.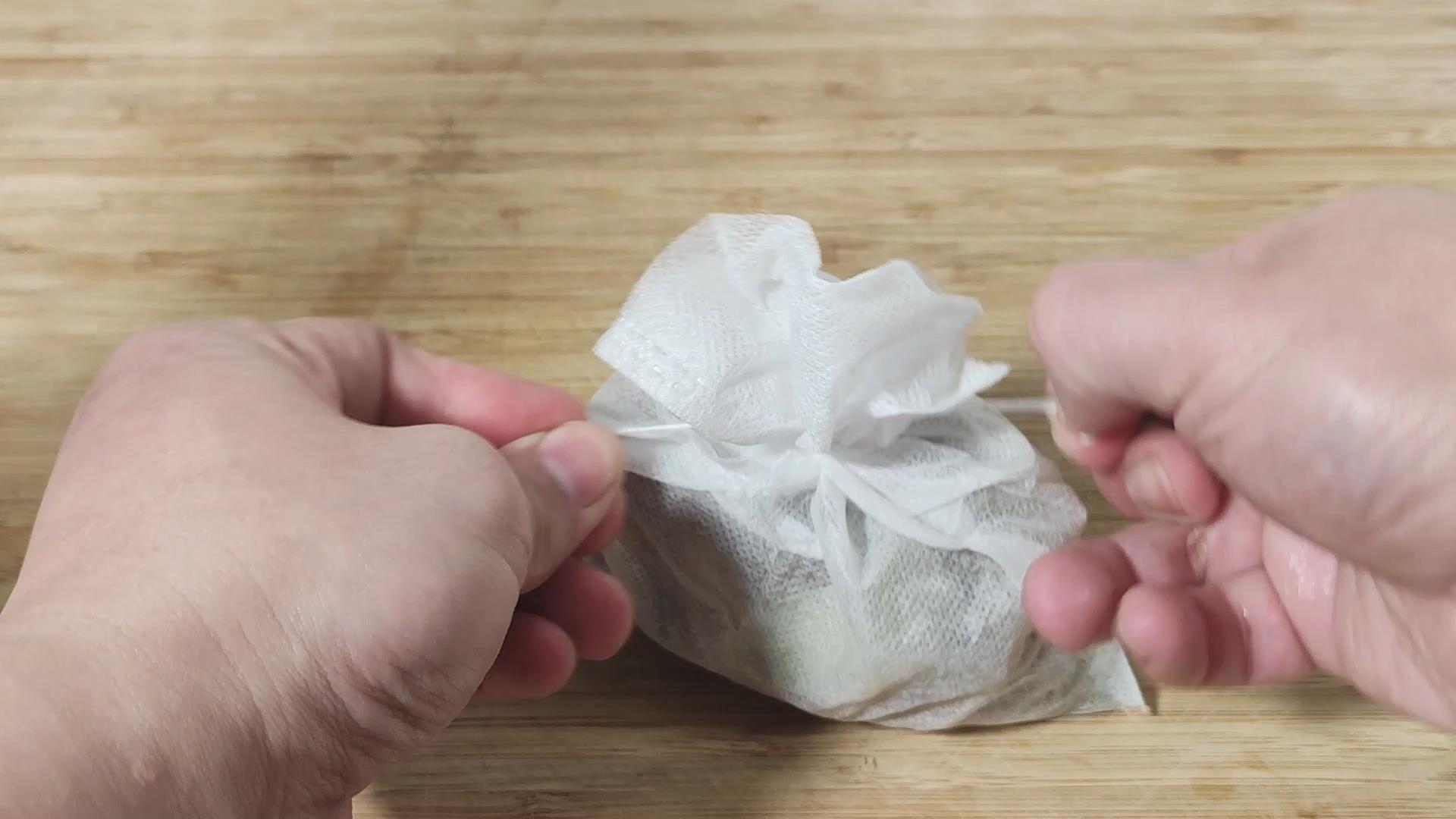 Finally, I wish you all a peaceful business, a prosperous business and a lot of money.
If you also like my article, please pay attention to praise, collection, and forward it to more people.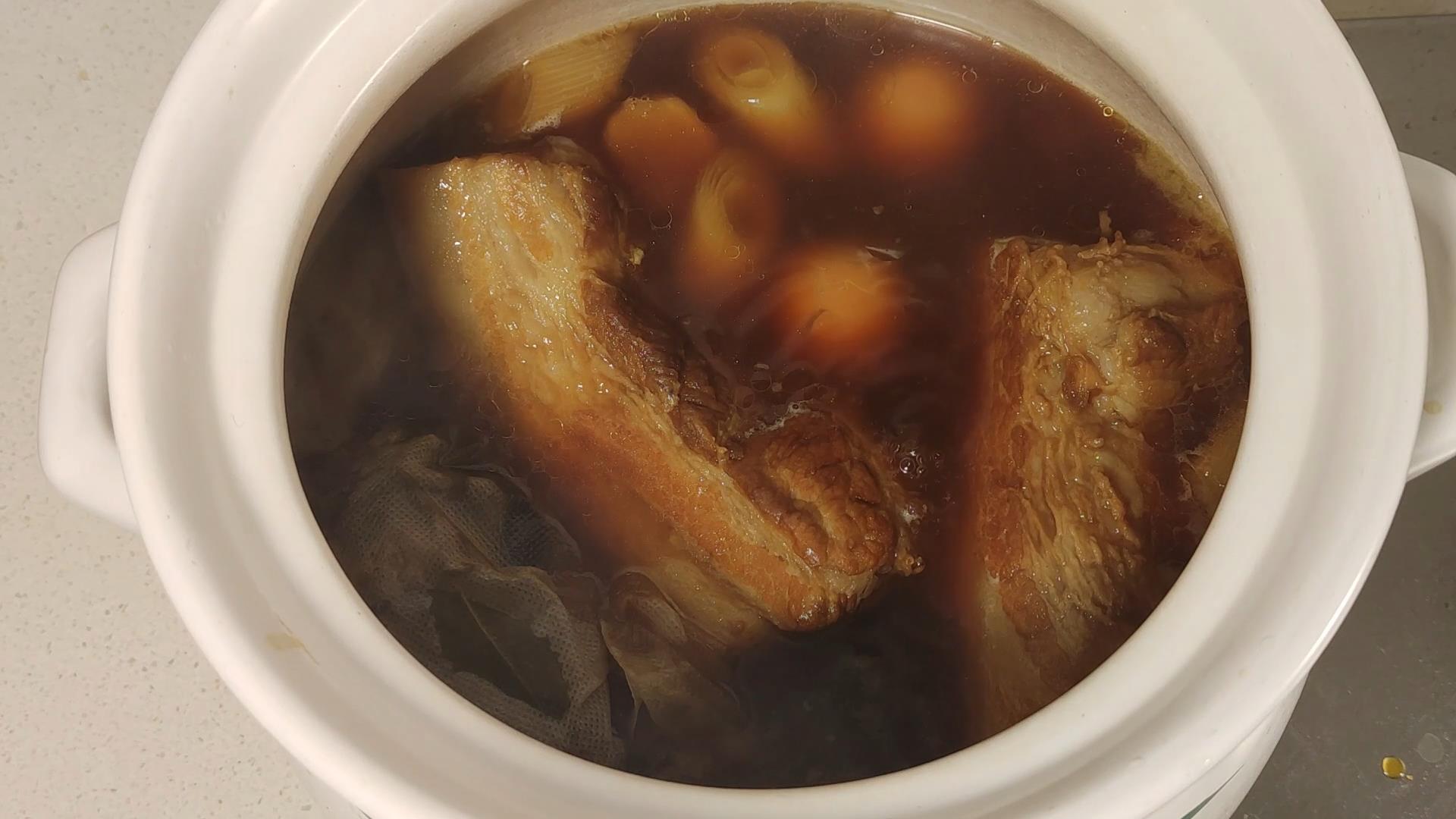 If you want to watch braised pork video, you can click here to watch.
As well as