Wuling's van has always been the "magic car" in the hearts of netizens. No matter where they are, they can see their figures, and a Wuling Rongguang can not only pull the goods, but also the face value. Joint venture models.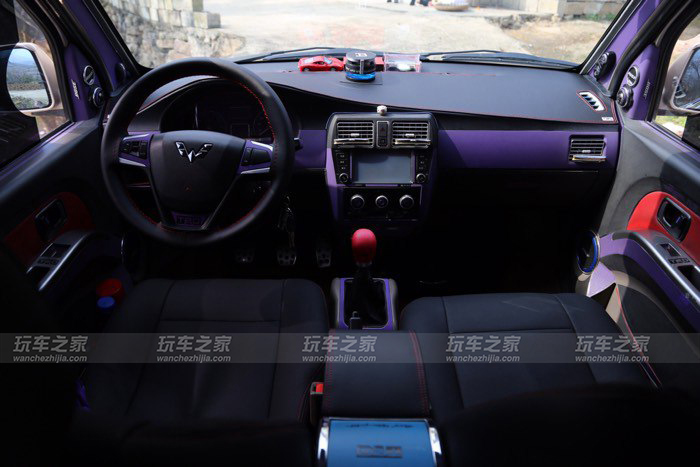 This is today's protagonist Wuling Rongguang. There are some red pull -up decorative films in the appearance, and the owner has maintained cleanly. It is definitely a handsome guy in Wuling.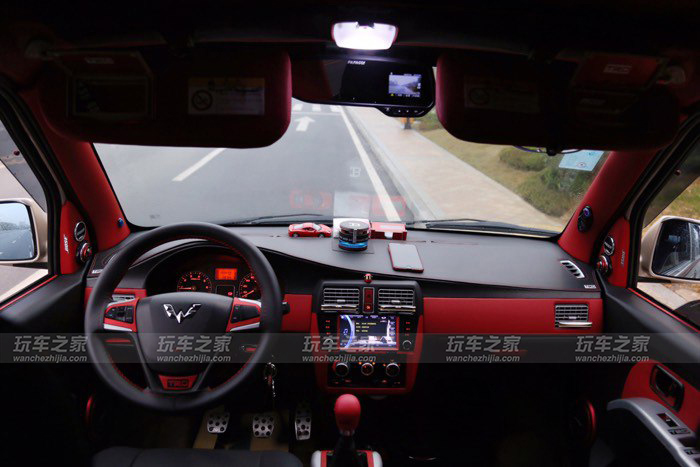 Except for decoration, some practical small accessories such as lighting, rain and rain are not lacking.
The tail is also mainly decorated. Of course, the real highlight of this Wuling Rongguang is the interior modification.
This is the earliest interior modification. It uses purple and black carbon fiber stickers. It didn't take long for the car owner to look tired, so there was the following modification effect.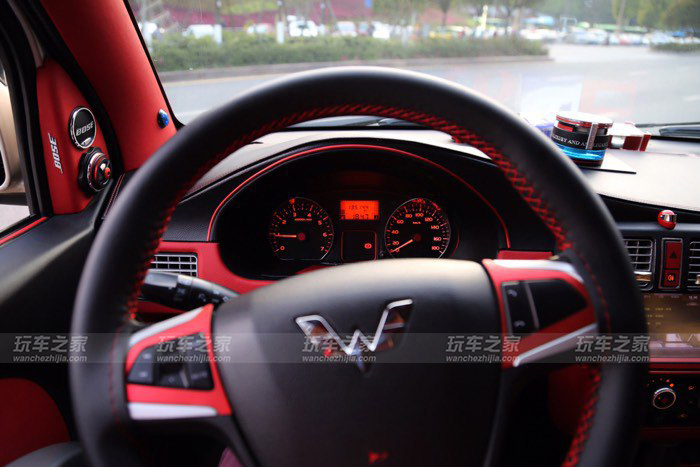 The leather of black, red, and brown colors made this Wuling high -end high -end, and it is even more young.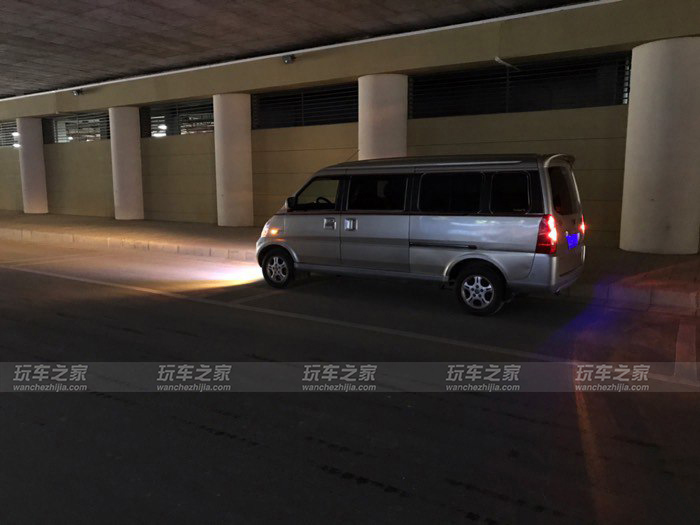 The whole car also conducted audio modification, and the A -pillar down mold treble and bass gun were modified.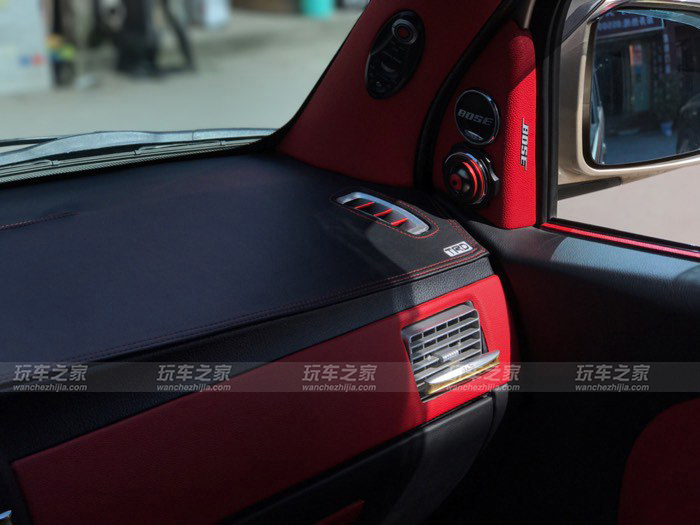 The dashboard has also been upgraded.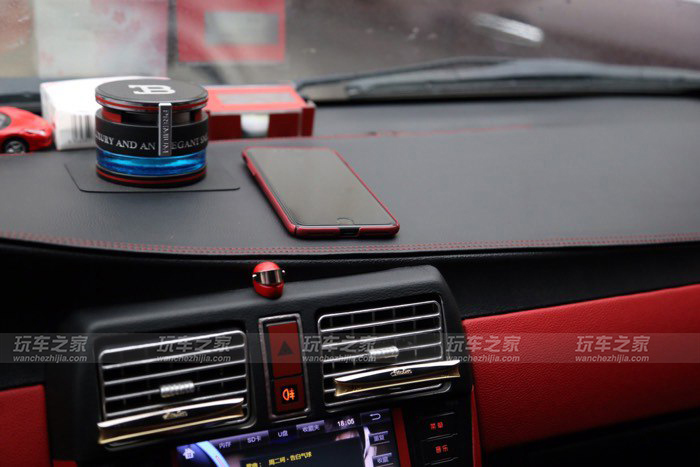 Although Wuling Rongguang is a practical van, under the modification of the owner, it has changed dramatically. Among them, the fun of modifying the interior is also the most enjoyable part of the owner.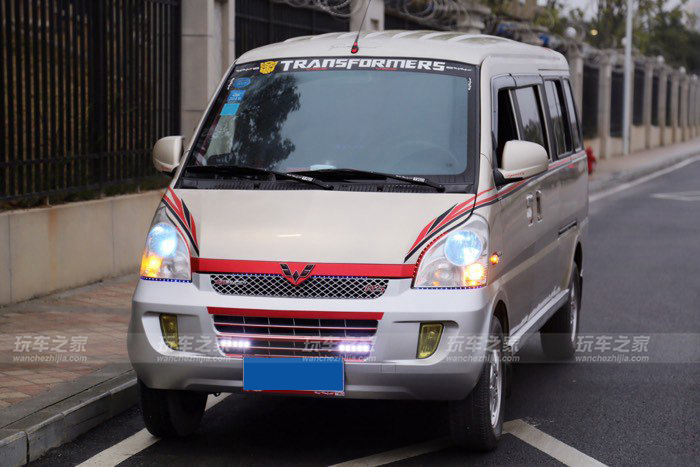 In this issue, Wuling Rongguang thanks to netizens: That's it.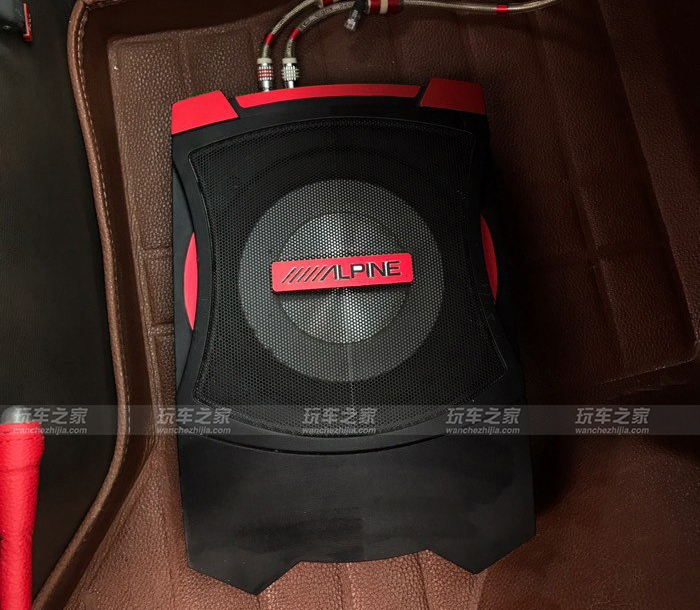 Learn more Wuling Rongguang's modification and pay attention to the official WeChat public account of the car home (WANCHEZHIJIA)