Gao Sister
It refers to the female staff who serves passengers on EMUs driving on high -speed railways on high -speed railways, also known as "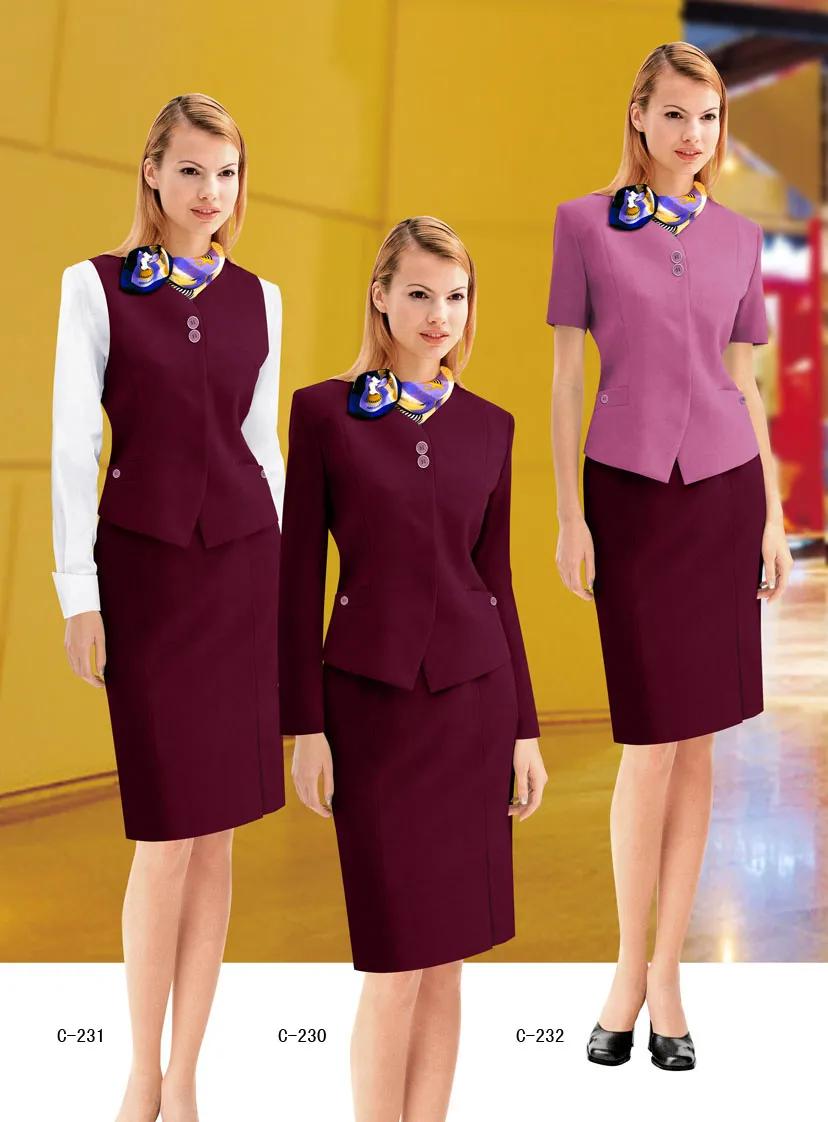 Motor vehicle
"".
In the fierce passenger market competition, Gao Sister Gao who diligently and gentle provides passengers with meticulous service was impressed by their good image and gentle work attitude. In the "Gao Sister", which debuted on June 15, 2011, several stewardess who once served above the blue sky received great attention.
"Gao Sister", as a passenger service in the vehicle, is an important part of the service of the railway passenger transport department. It directly reflects the overall service attitude and service quality of the Ministry of Railway. , Winning the favor of more passengers plays a very important role. Height is more than 1.64 meters. The language of the "Gao Sister" must be standardized, and the limbs should be beautiful and generous. Especially with a smile. During the training, each trainer had to bite a chopstick on his mouth, exposing 8 teeth to be considered the standard. But it is not that kind of mechanical smile, so be sincere, just like the little sister next door.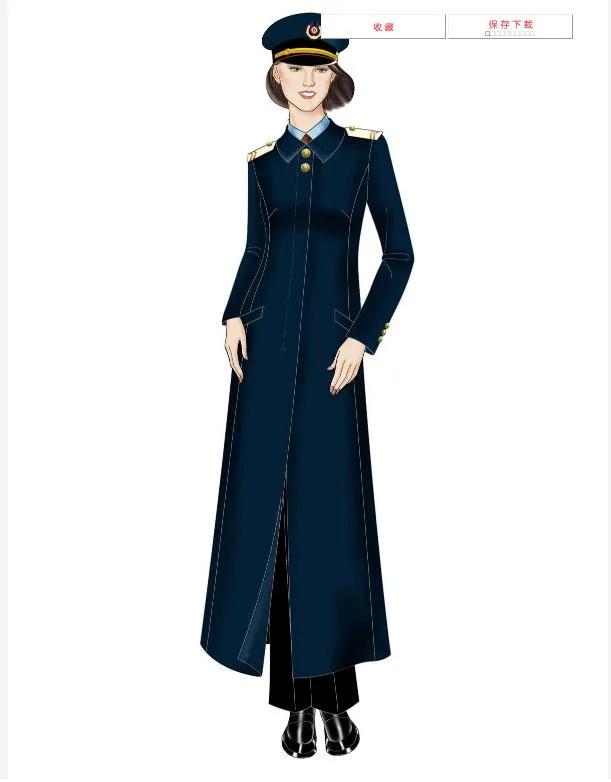 Although "Gao Sister" is not as professional as stewardess, he will know how many languages. However, 90%of the first batch of high -speed rail trains have a college degree or above. Foreign languages ​​will speak some, including some commonly used dialogues. For example, how much time does Shanghai to Hangzhou take, where the toilet is on the train, and what to eat to have something to eat. The trainer must be proficient. The age should not be over 28 years old. The first batch of flight attendants is basically between 18 and 22 years old. The older people are the backbone and the length of the vehicle. They need some experience. Part of the college degree or above is a major in aviation service, with height requirements between 1.65 meters and 1.70 meters. In fact, the height of the first batch of flight attendants was 1.68 meters to 1.72 meters. In addition, there are also requirements for weight, no matter how high, it cannot exceed 60 kg.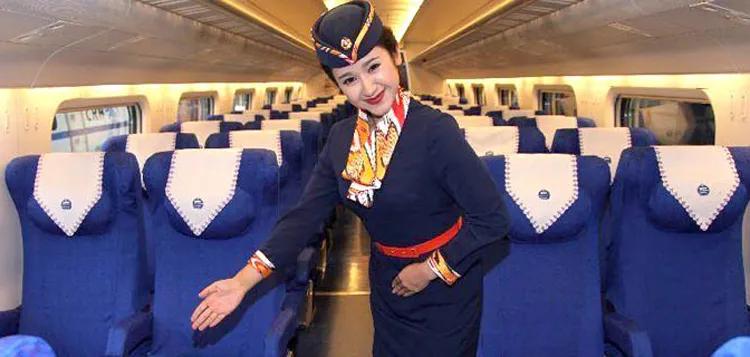 With access conditions, more than three rounds of interviews are needed. The interview content includes image, communication ability and cultural accomplishment. Since May 2010, the "scouts" of the Shanghai Passenger Section have traveled to Shanghai, Jiangsu, Zhejiang and other national regular colleges and universities to hold a special job fair for the Beijing -Shanghai high -speed rail "Gao Sister". The selection criteria for the "Gao Sister" are: 19 years old to 22 years old, with a height of 165cm or more. This is not counted. All eligible beauties must pass 5 levels and choose layers.