On March 15th, the WeChat desktop version launched another heavy function that can be remotely lock to prevent others from peeking or operating. This function only supports the Mac version of WeChat, and it takes some time to use Windows partners.
Everyone knows that most of the new features of WeChat are the first to be launched on the iOS/MacOS platform, and Android and Windows are followed.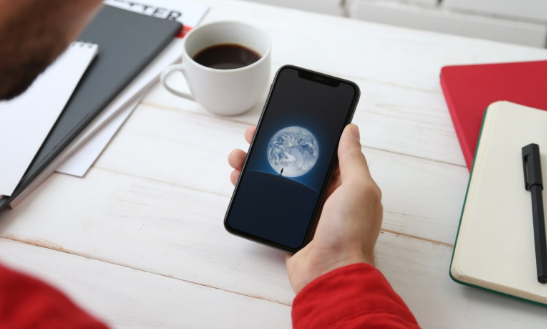 The WeChat "lock" function can be operated on the computer side, and the mobile phone is also available. After clicking the lock, the WeChat interface will directly display the "lock" state. After locking, it can only be unlocked through the mobile phone. Without the permission of the owner, everyone else cannot view the chat content.
Xiao Lei is a worker. In addition to WeChat for work, WeChat is also a must -have tool for maintaining contact with friends. Although the content of the chat is not a person who is unsatisfactory, the chat history is always a strong part of privacy. It is always bad at your sight. After all, in addition to the boss who "care about employees" in the office, there are also colleagues who love gossip in various ways. Your chat history can often become their talks after meals.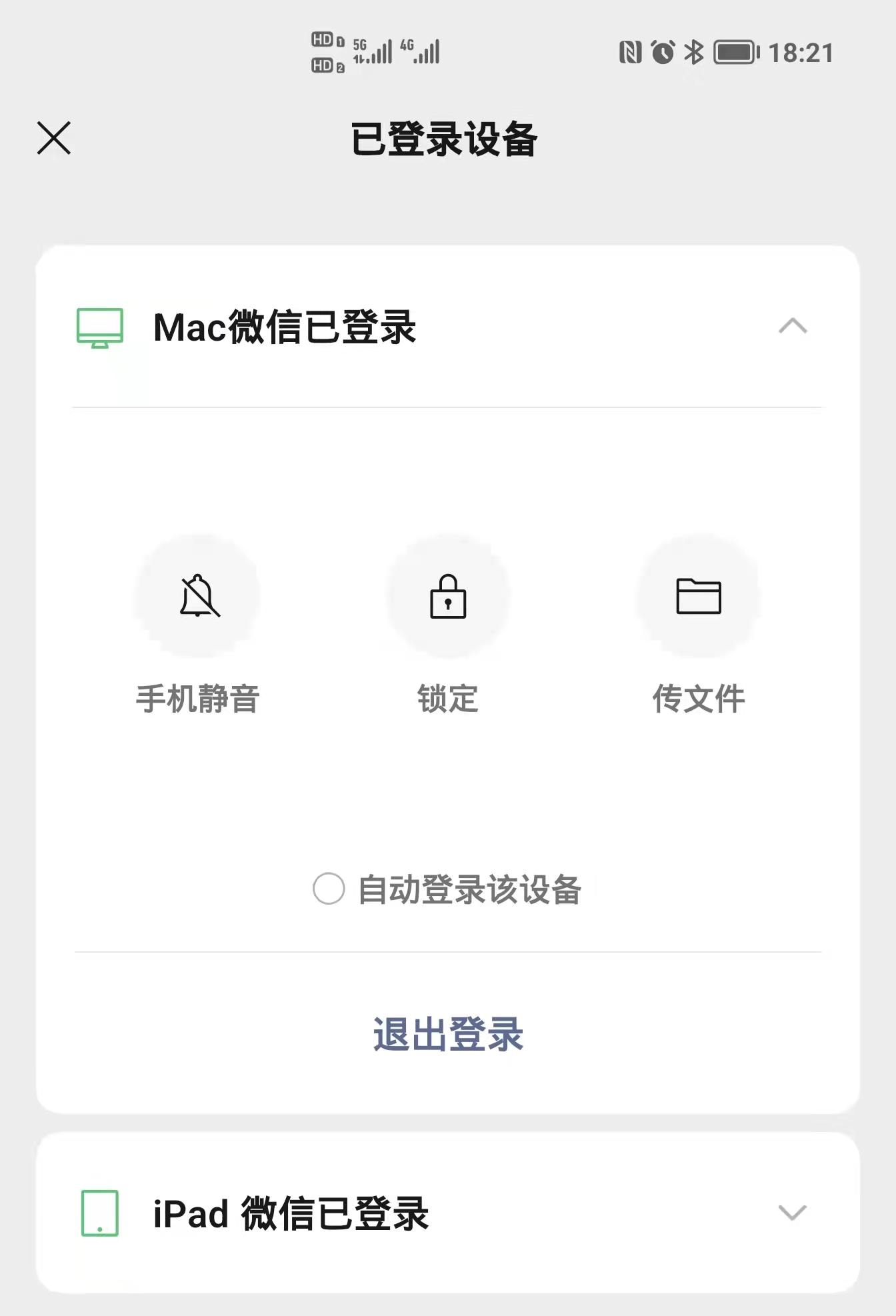 With the lock function, there is no need to deliberately exit log in after leaving the work position, and the content of the chat will not be peeped by others.
In order to protect the privacy of users, some smartphones also have the function of "application lock". Before the user opens the lock app, it needs to be verified by face recognition and password before entering the software interface. Xiao Lei believes that WeChat can also be locked in the password, which can be used in other phones such as iPhone.
Some friends will think that instead of locking WeChat, it is better to lock the computer directly and fast. Xiaolei does not think so. When a colleague asked you a file in the computer, or other operations, and when you happened to be not at the workshop, except for the "supply" to unlock the password to cooperate with the work needs, there is no other law. Essence
If we can directly lock WeChat, it will not affect colleagues' use of the computer, but also protects their privacy.
In the era of the Internet socialization, many people will worry about their own online chat records, or they are peeking. As one of the largest social software in China, the official has always attached great importance to users' privacy. In addition to locking, there is an exclusive input method to further encrypt the chat content to prevent being stolen and eavesdropped.
If it is not surprising, the Windows version will also be launched on the "lock" function. The friends of the Win system do not need to envy Mac users. Xiaolei believes that the lock function can meet everyone's needs for chat privacy protection.