Little friends, hello everyone!
The brightest of the mini universe is also coming ~
The long -awaited mini world plush dolls!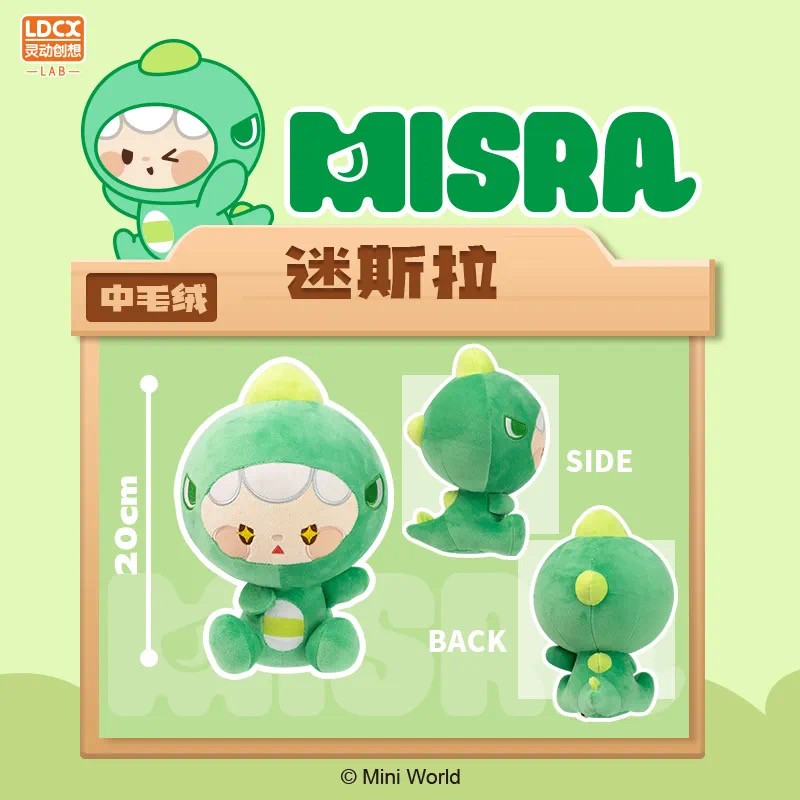 end! At! Come! It's!
Mini World X smart thought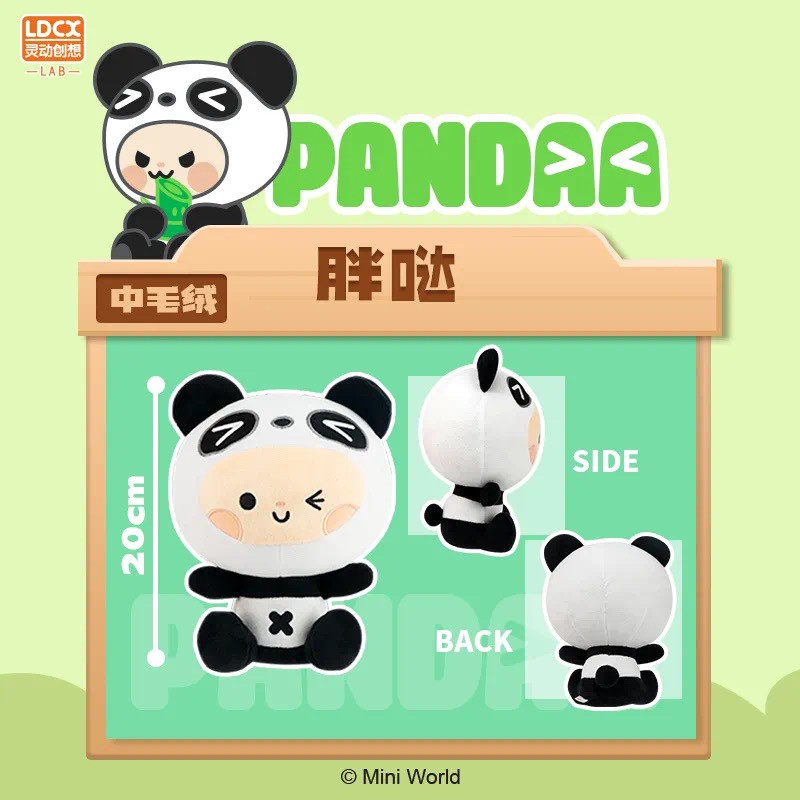 Fan Meng hug the plush series Q cute online
Fan Meng hugs, hugs the fat who loves bamboo ~
Black and white classic, not tired of seeing it ~
The second hug, hug and trick the first place-bear child ~
When the bear child is not troublesome, it is still very cute!
Fan Meng San Hold, Hug Sports Master Musla
The fresh green match summer, Mosla's eyes were shining, what was the idea?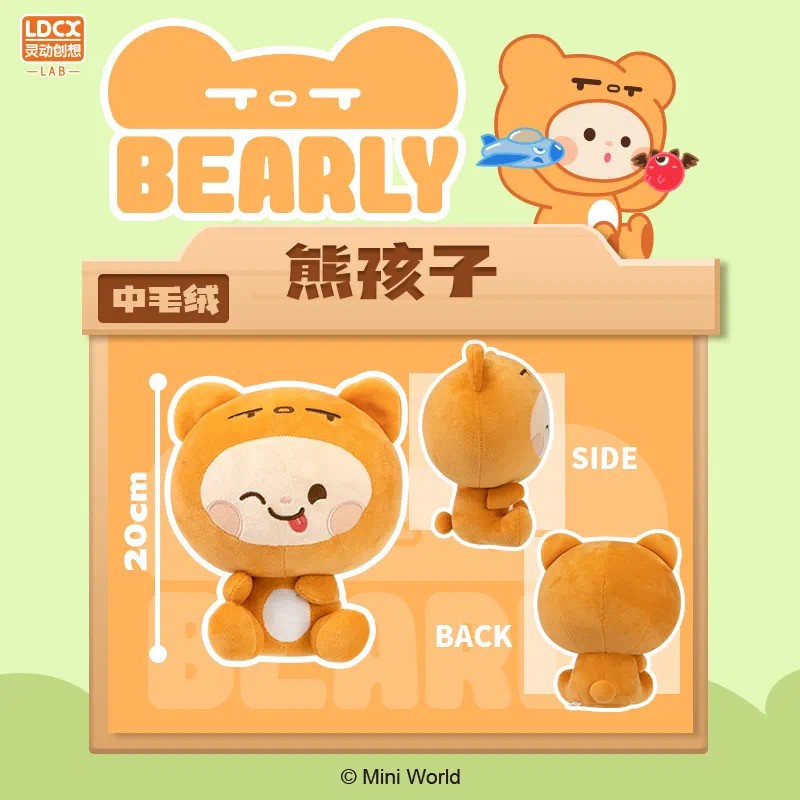 Fans of the four hugs, hug the bubbles that love summer and the sea ~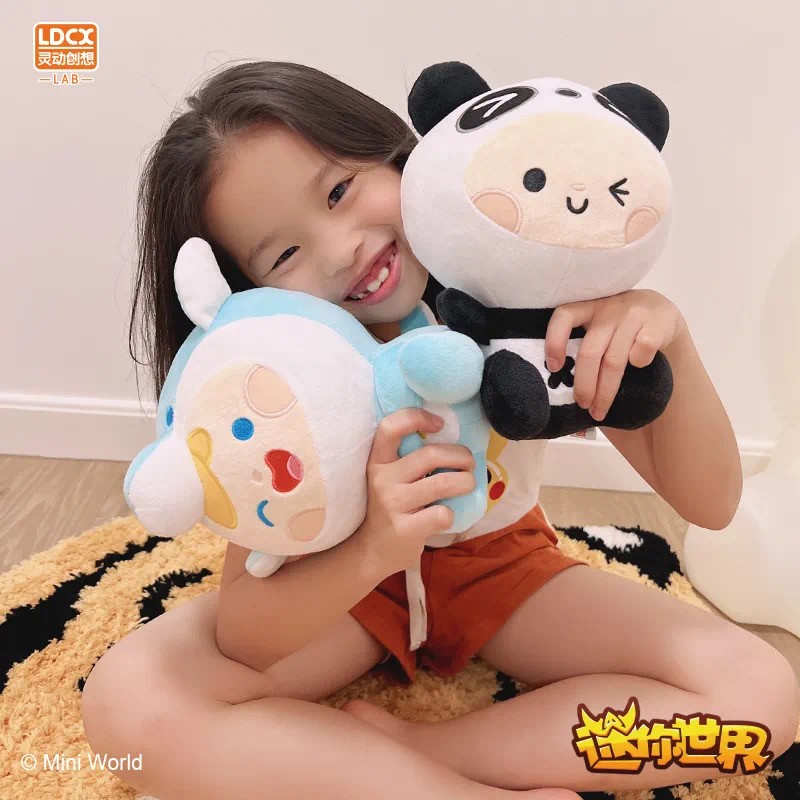 As soon as I saw the bubbles, I thought of the warm beach and refreshing sea water ~
The first wave of popular stars on the Planet Planet!
Cute love and fans hug, funny selling cute is too much ~
20cm moderate size, just just right in his arms!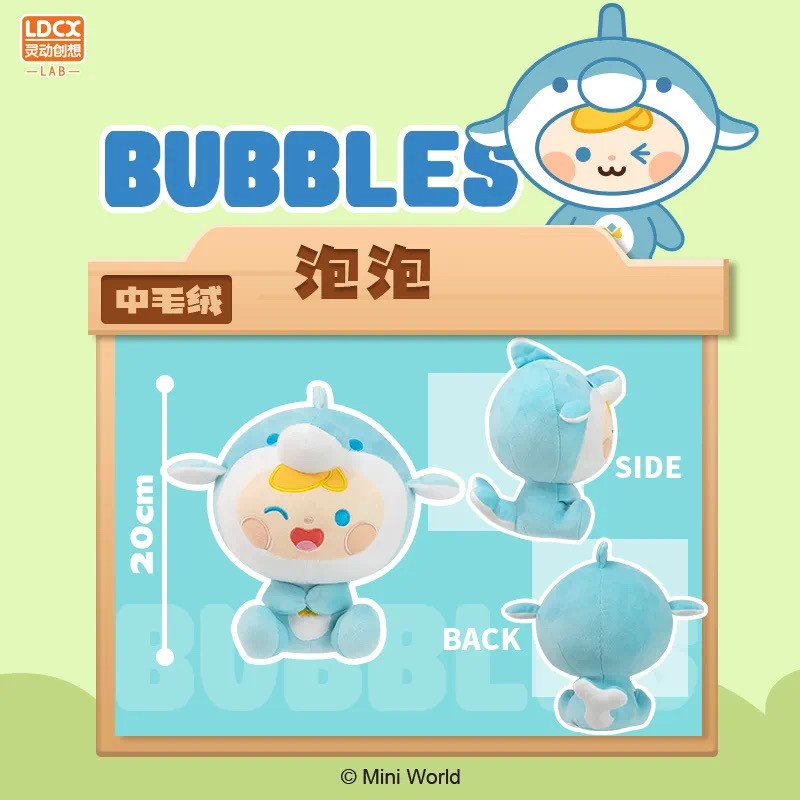 The material is delicate and skin -friendly, and the soft and glutinous hand feels good!
Go to major e -commerce platforms to search for the official flagship store of the mini world,
Take the cute fans and hug home!
Not much to say, Ben Xingling first rushed!