The concept of barcode paper and how to choose barcode paper
1. What is barcode paper
Barcode paper
Also known as
label
It is the consumables used by barcode printers. It is mainly used for label printing. The content of printing is: text, numbers, pictures, one -dimensional barcodes, two -dimensional barcodes, etc.
2. Types of barcode paper
Depending on the application and different materials, the main types of barcode paper are: copper version paper, crushing paper, PET, PVC, thermal transfer paper, migrant glue label, thermist paper, writing paper, synthetic paper, etc.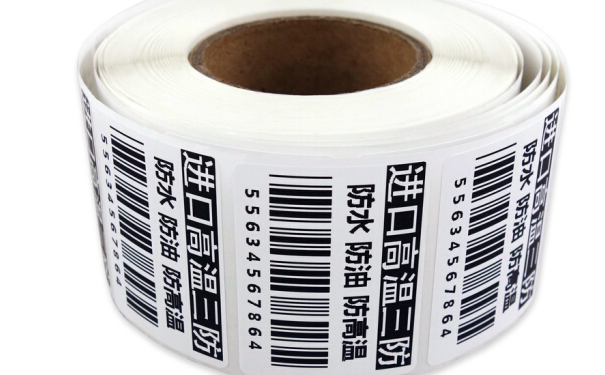 3. How to choose barcode paper
1. Soft PVC and PET barcode paper often have a plasticizer exudation, also known as spill glue. When choosing PET and PVC barcode paper, special attention should be paid. You should choose water glue. Hot melting glue is easy to seep.
2. The cylindrical bottle, and the diameter is less than 30mm, carefully select the material
3. When the size of the barcode paper is too small or too large, you should pay attention to the actual test
4. The environment and temperature of the label will affect the characteristics of the adhesive, such as multi -water or multi -oil environment
5. The paste is an irregular surface or even a spherical surface. Be careful to choose the material
6. For automatic labeling machines, barcode paper should be label test test
7. Even if it is labeled at room temperature, whether it has experienced high temperature during export transportation
8. The surface of the corrugated carton is rough, and the light oil is applied, which will affect the label.