Huawei "Lipstick Headphones": The exquisite appearance makes people's minds, and the craftsmanship shows the charm of fashion
In order to welcome every new day, many girls will draw a beautiful makeup for themselves before going out. In order to keep themselves the status of the goddess, there will be some makeup supplies in the bag. The elegant temperament of the goddess is often not often not Inherently, many surrounding accessories will also become extra points, just like November 17, this FreeBuds Lipstick "lipstick headset" released by Huawei is one of the elements that are not restrained by the wire!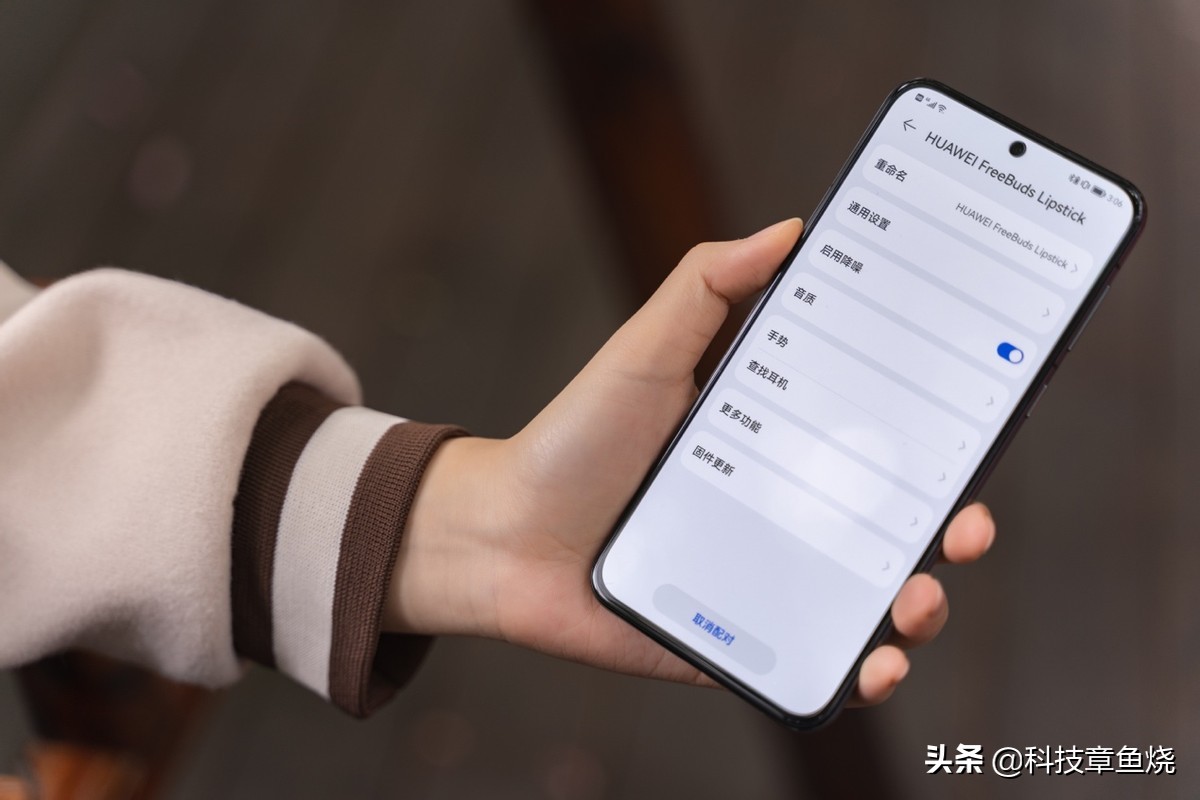 For delicate appearance, every girl needs a "lipstick headset"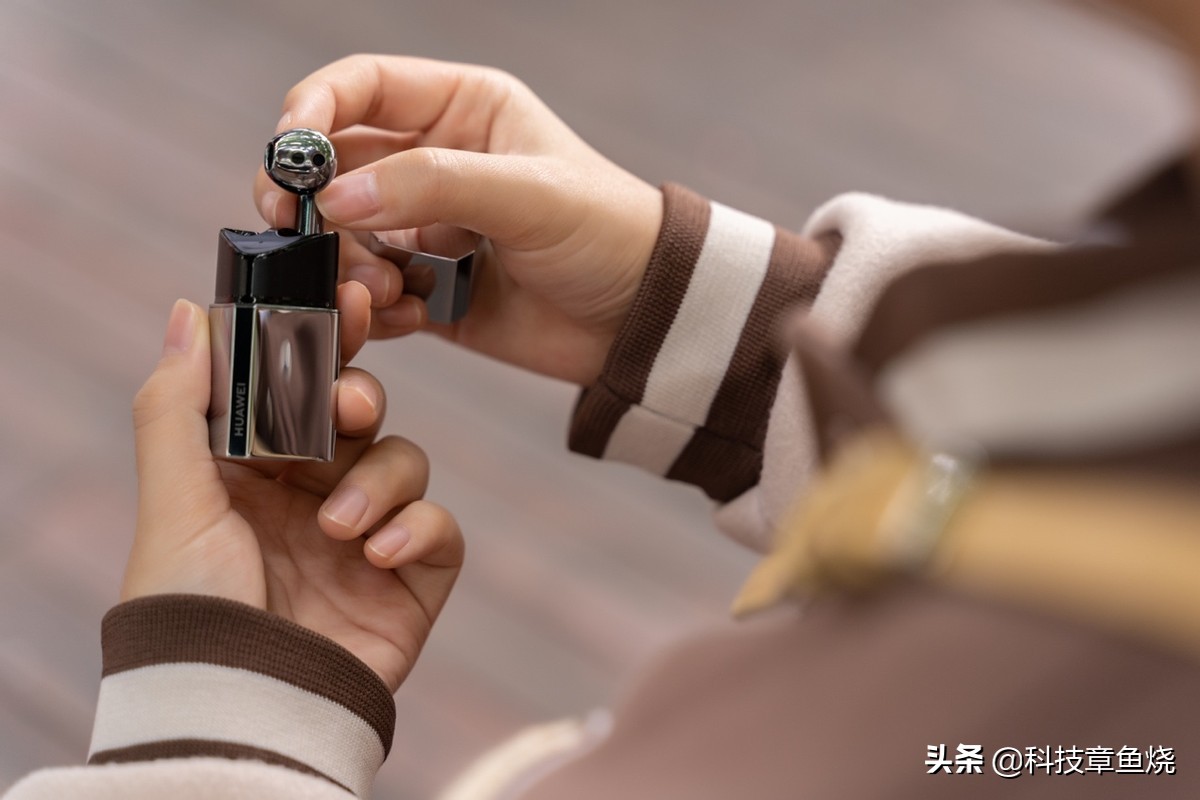 The first impression of Huawei's "lipstick headset" can only be described by stunning. The overall design is operated by the designer of the Huawei Paris Aesthetic Research Center. Unlike the current TWS headset, Huawei FreeBuds Lipstick "Lipstick headset" is charging charging in charging The box does not adopt the appearance design of the rules, but boldly uses the "lipstick" shape with a high -end texture, which is why it is called "lipstick headset".
Huawei's "lipstick headset" not only breaks through the traditional TWS headset shackles in the shape, but also shows ingenuity in craftsmanship. Different from the traditional plastic TWS headset box, the "lipstick headset" body is made of luxury steel -level stainless steel, which is high -temperature quenching up to 1300 ° C, which greatly improves the corrosion resistance of the entire machine. High temperature resistance, as well as the subsequent grinding process. After a total of more than 30 complex processes, there are many handmade polishing and polishing and other handmade processes, just to complete the "artwork" in this TWS headset.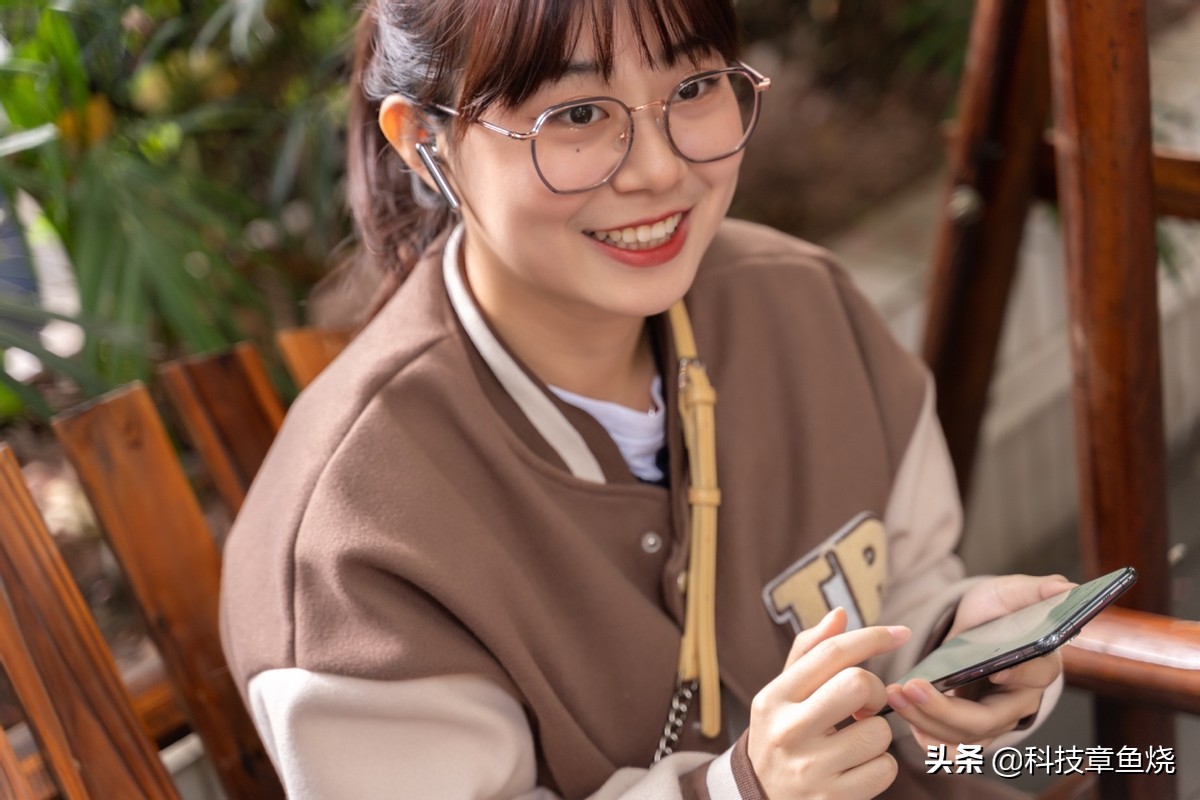 This time Huawei's "Lipstick headset" provides two color matching, one is a classic honey color color created by black, gold, and red colors. The luster is perfectly interpreted. The headset box is as smooth as a mirror. When it is taken out of the bag, you are as shining as you are dressed as brightly daily. The combination of fashion and technology can be so close.
Click on, the goddess gas field is full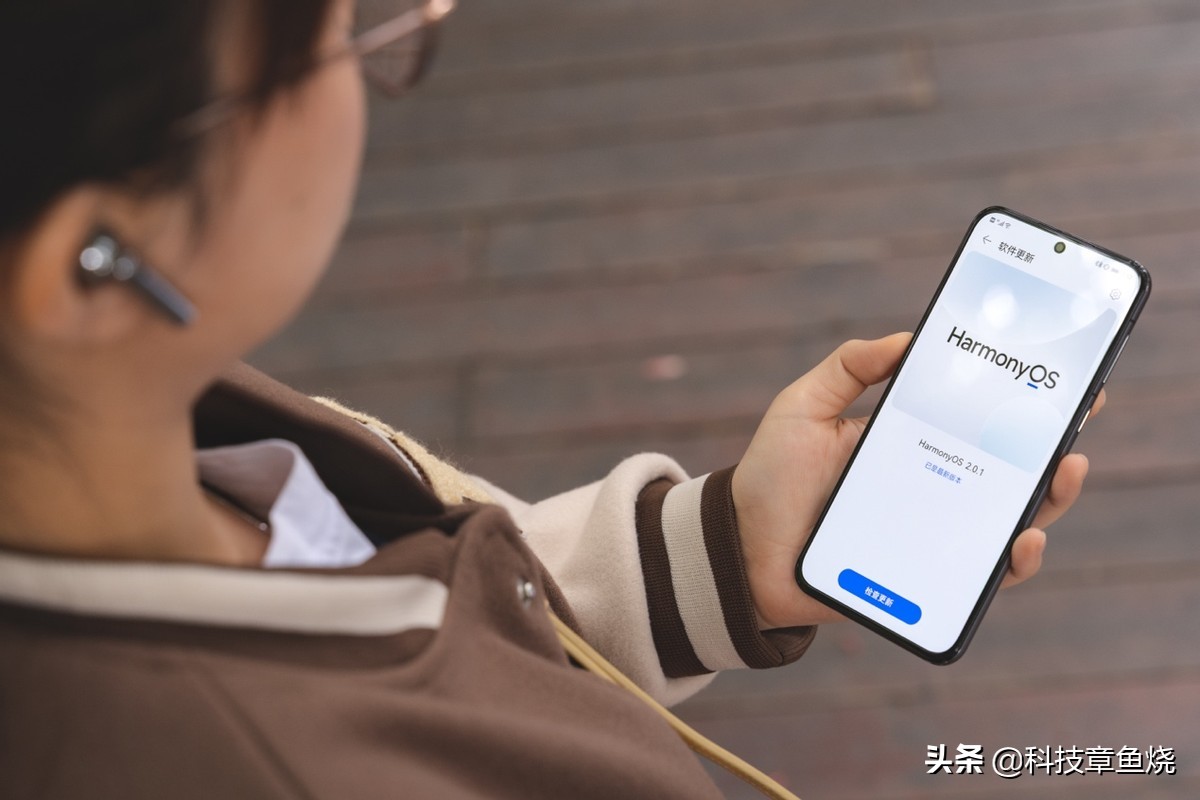 I believe that there should be a lot of colleagues or friends who have used TWS headphones around them. Many wireless headphones have a magnetic design, but often ignore a detail that seems to be painful and itchy, but it is related to the quality of the quality. Whether the sound is tight and simple when the sound is closed, and the "click" sounds, clear and powerful, there is a sense of high -level and confirmation, and Huawei "lipstick headset" has done this.
First of all, it still follows the principle of the design of the red design. The split body design has a sense of redness of redness every time it is opened. The magnets and headphones are also precisely placed with magnets, setting the magnetic force in 5.5N, which is similar to the "click" sound from girls with high heels. I believe that every time they close the charging box, each girl's heart will definitely be " Captured by click ", after all, the combination of lipstick+high heels, can that girl refuse?
There is another small egg. The moment the Huawei "lipstick headset" packaged, the simple packaging design with a sense of ritual was combined with a kind of ethereal but not sweet fragrance. Show carefully.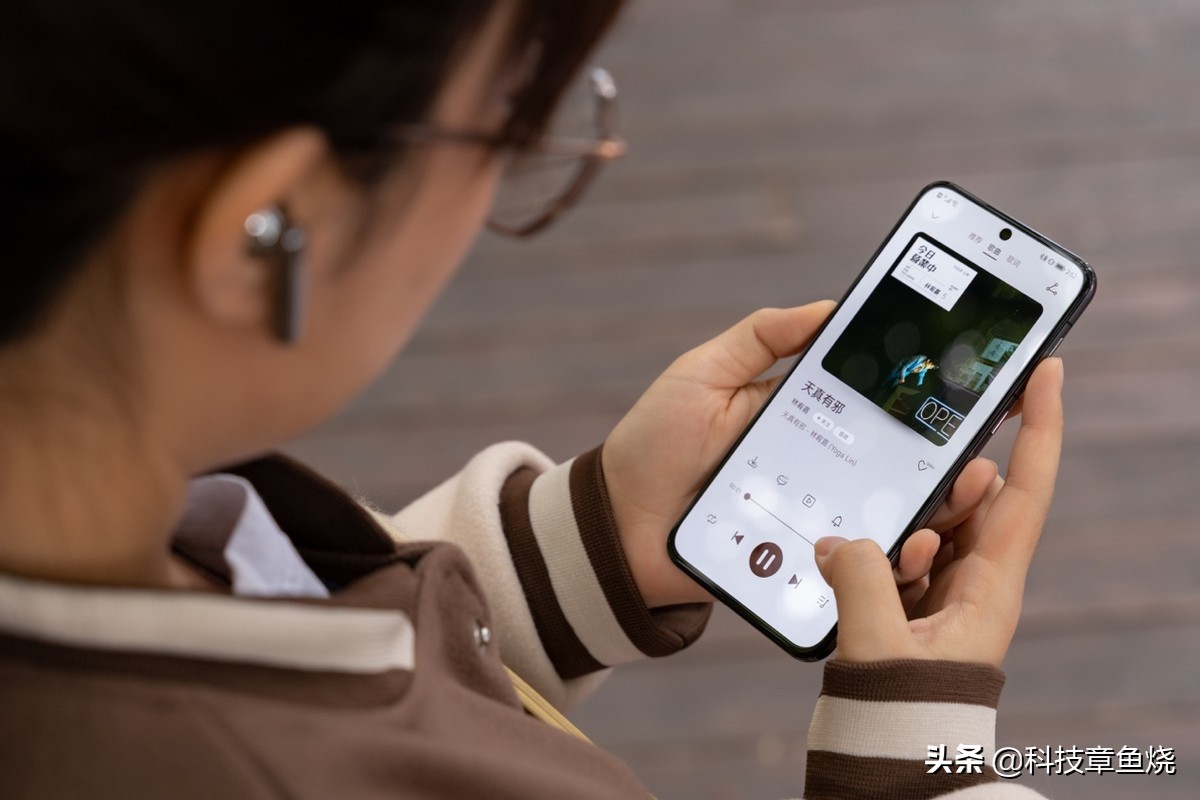 It is better to wear semi -in -ear, and there are three EQ modes
Since Huawei's "lipstick headset" has taken a big step in fashion, then we return to the science and technology level. What product cores have this TWS headset wearing and listening.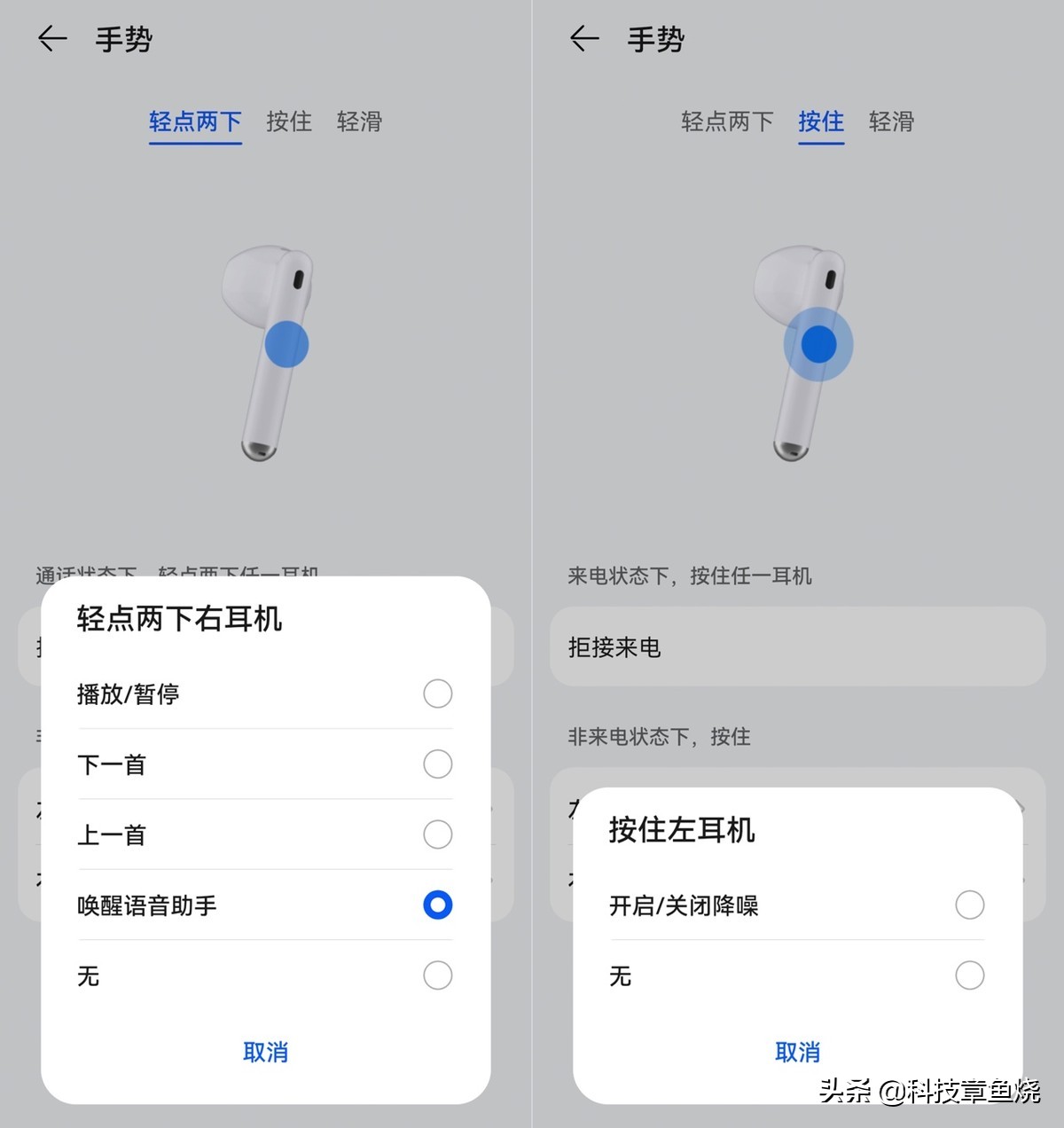 Huawei's "lipstick headset" adopts semi -in -ear design. Compared with the ear -in -ear headphones, the comfort and breathability of wearing are significantly higher, and the outline of the headset is based on more than 100,000+ human ear model ergonomic simulation experiments. The weight of only 4.1g can maintain the comfort of the ear canal and the firmness of the headset even if we wear it for a long time.
In terms of noise reduction, compared with the in -ear headphones with physical passive noise reduction, semi -in -ear headphones have congenital disadvantages. In response to this situation, Huawei semi -open active noise reduction 2.0 technology is added, supplemented by AEM ear ear ears from each other from self -contained Adaptation of noise reduction technology and realizing a customized noise reduction solution, not only the semi -entered ear also reduced noise, but also increased the active noise reduction strength of semi -in -ear to a new height.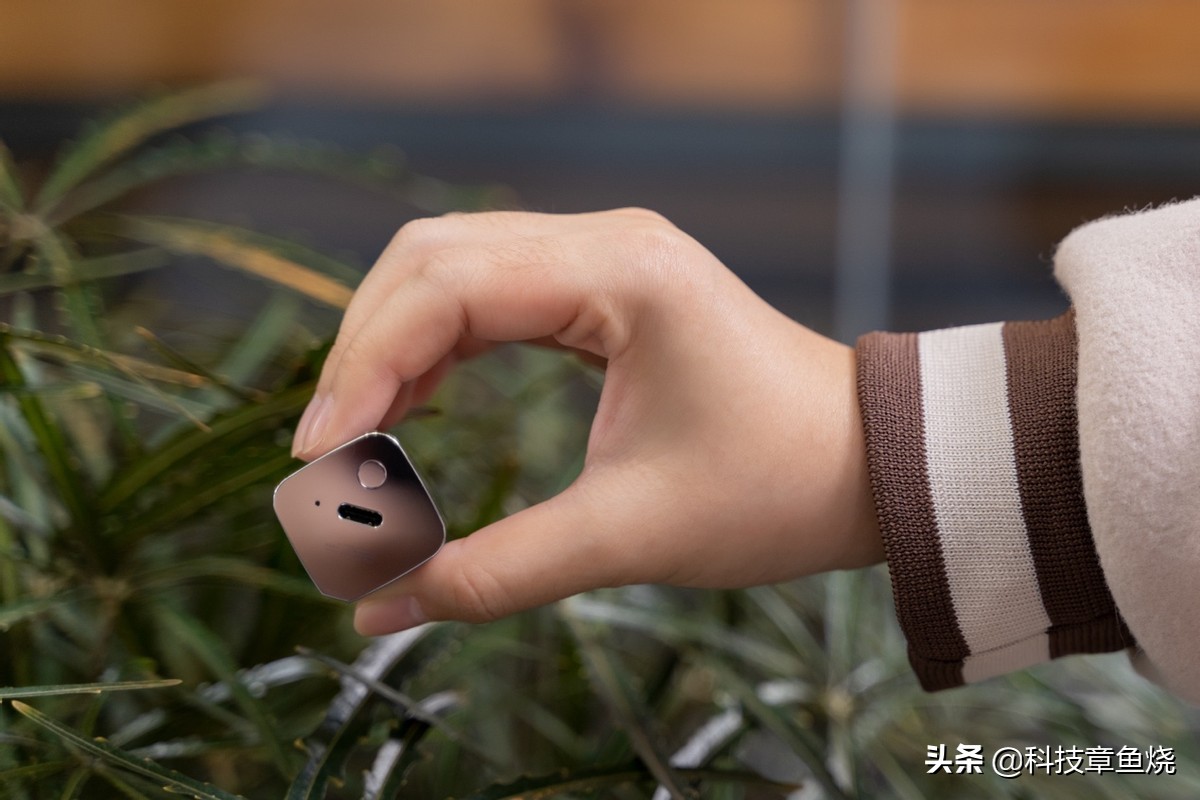 In terms of listening, Huawei's "lipstick headset" also supports three EQ modes, three -frequency equilibrium, bass enhancement, and treble enhancement. For different types of singing songs, you can choose a mode that suits you. For example, for users who listen to songs, they can use the default tri -frequency equilibrium mode. They like to listen to rock songs. You can choose bass enhancement. If you listen to more female songs, you can choose a treble enhancement mode.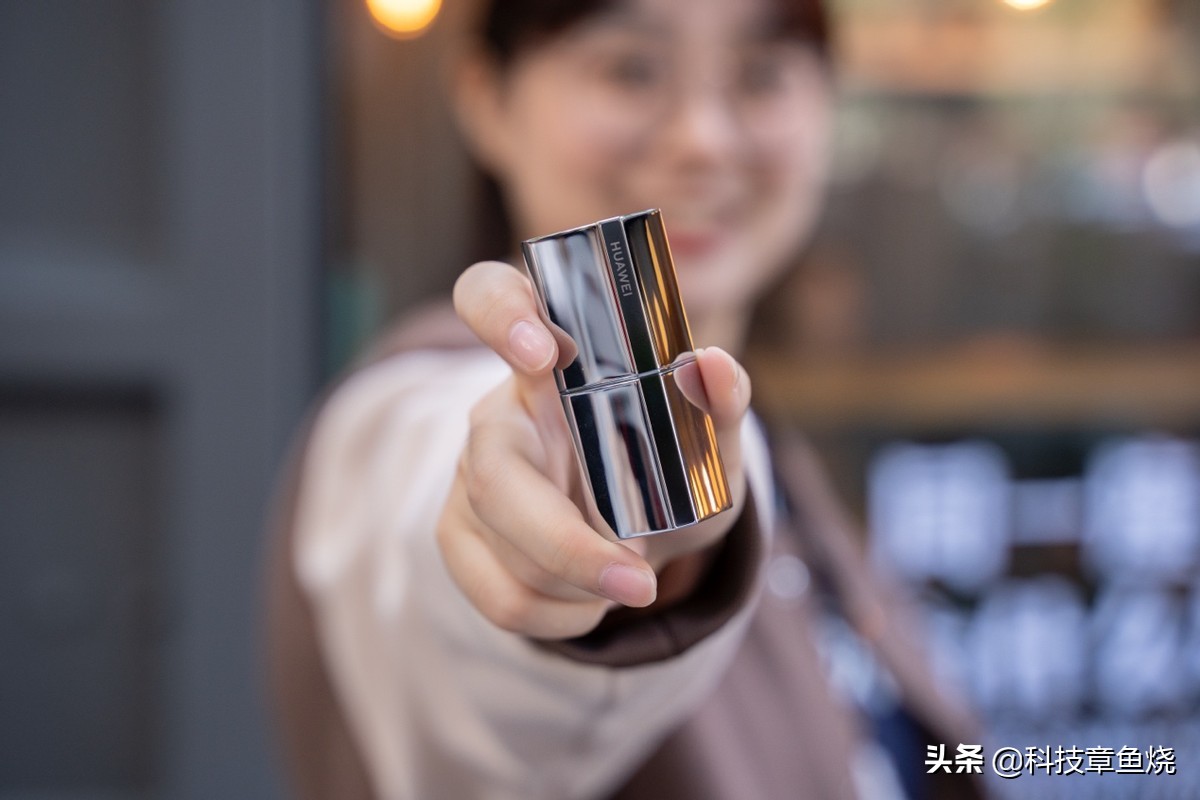 Like many TWS headphones, Huawei's "lipstick headset" also supports gesture operations. It is divided into three gestures: two gestures: twice, holding down and sliding lightly. For example, twice the answer/off the phone, press and hold any headphones to refuse the call, slide up the volume lightly, slide down and lower the volume, and you can customize the operation of the left and right ear execution in the non -call state.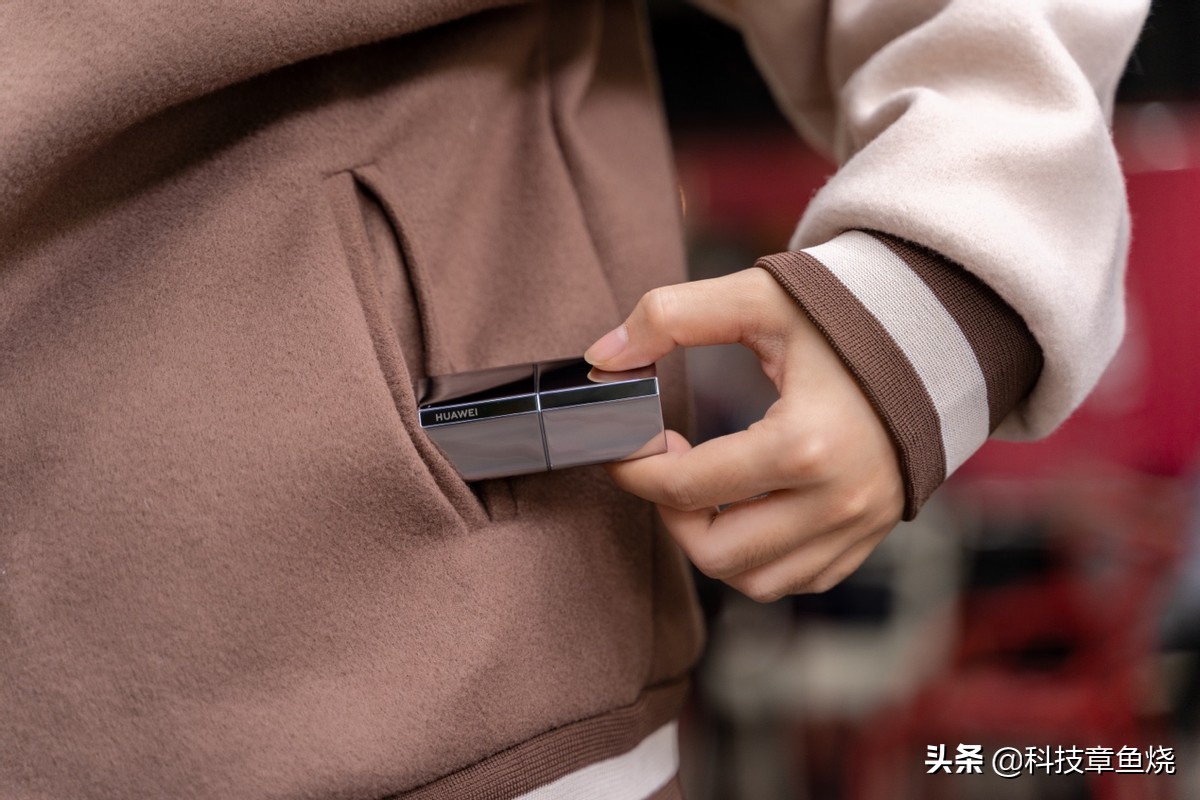 Listen to excellence and extraordinary at this moment
From the actual sense of listening, with SIA's "The Greatest", friends who are familiar with SIA should be clear that SIA's voice has a strong penetration power, and the two songs are sang and magnificent. This test is the performance of the headset in the medium and low frequency. Thanks to the 14.3mm large diameter LCP film used by Huawei "lipstick headphones", the frequency sound range is as high as 40Hz. The high -closed "low -frequency enhancer engine" composed of the rear motherboard, even the drums of SIA in whispering and the drums in the song can show a surging trend.
Smart audio ecological experience, really seamless switching experience
For female friends with more Huawei equipment around, Huawei "lipstick headset" can also achieve audio flow through the super -terminal function of Harmonyos 2. Simply put model. At the same time, the "Audio Connection Center" in Huawei "Lipstick headset" can be switched to the target device to achieve up to 10 equipment management. This is the real seamless switch experience.
Low latency is not broken, mobile game competition will strive for milliseconds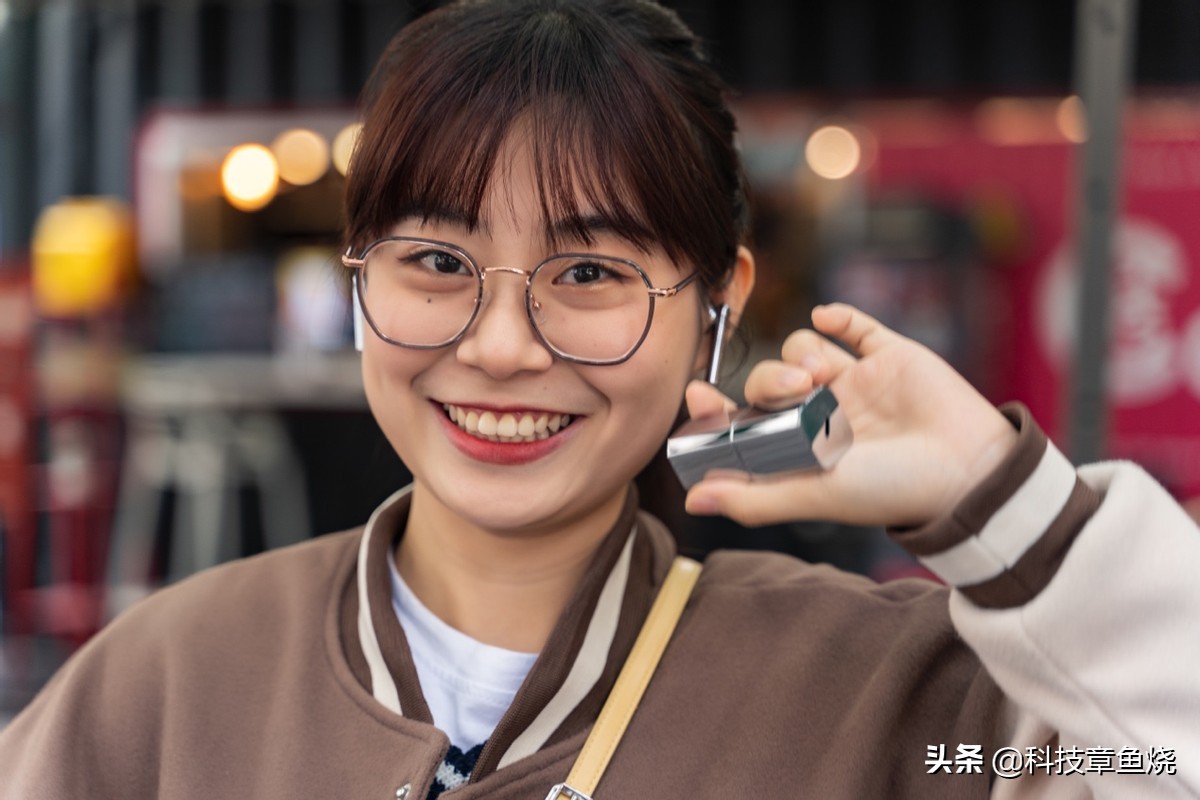 In terms of delay, Huawei "Lipstick Headphones" adopted the game audio coding, with Huawei mobile phones that upgraded to Harmonyos, can achieve as low as 90ms full -link game delay. For example For the competing, low latency can win valuable response time for players. Whether it can attack agile depends on this milliseconds.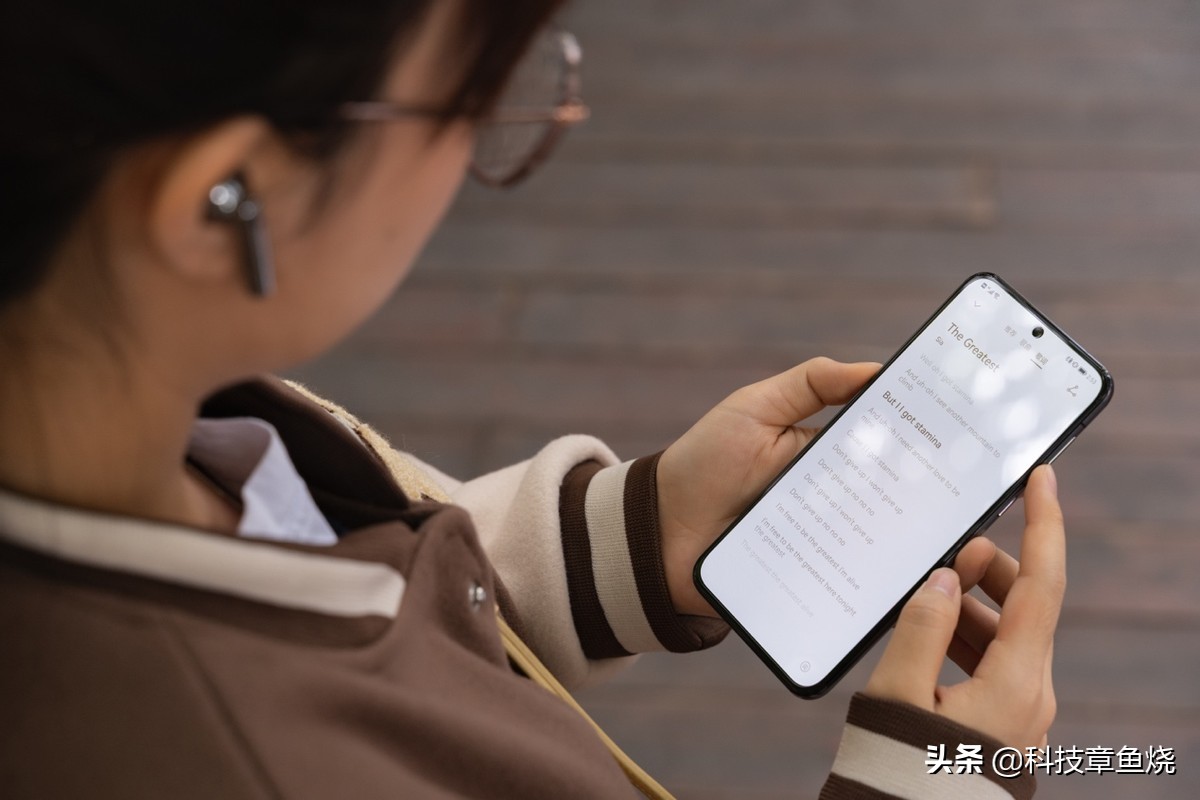 With the addition of Huawei "lipstick headphones", Huawei FreeBuds series brings you more consumer choices: the in -ear dynamic noise reduction FreeBUDS Pro, semi -in -ear, and the entry -level FreeBuds 4I … Double Ten Ten Ten Ten Ten Ten Ten Ten Ten Ten Ten Ten Ten Ten Ten Ten Ten For more surprises, you can go to Huawei Mall and other official authorized e -commerce channels to inquire and purchase.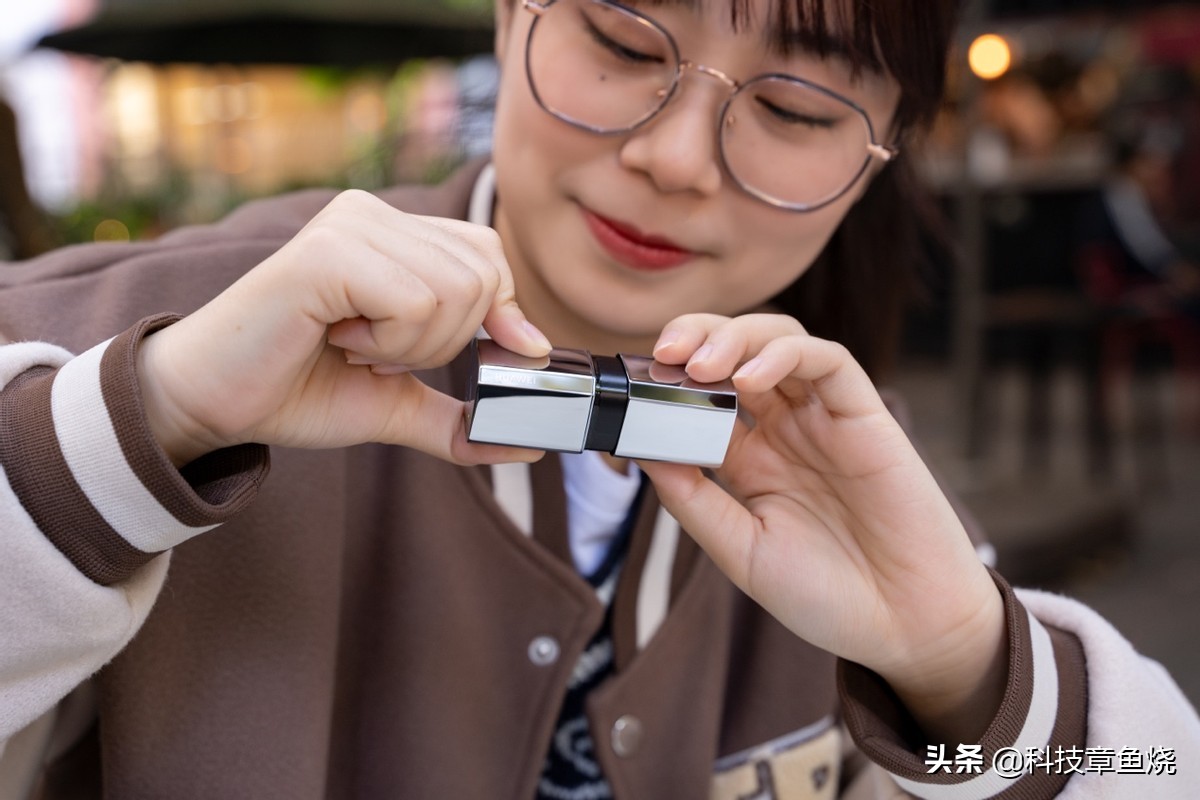 Write to the end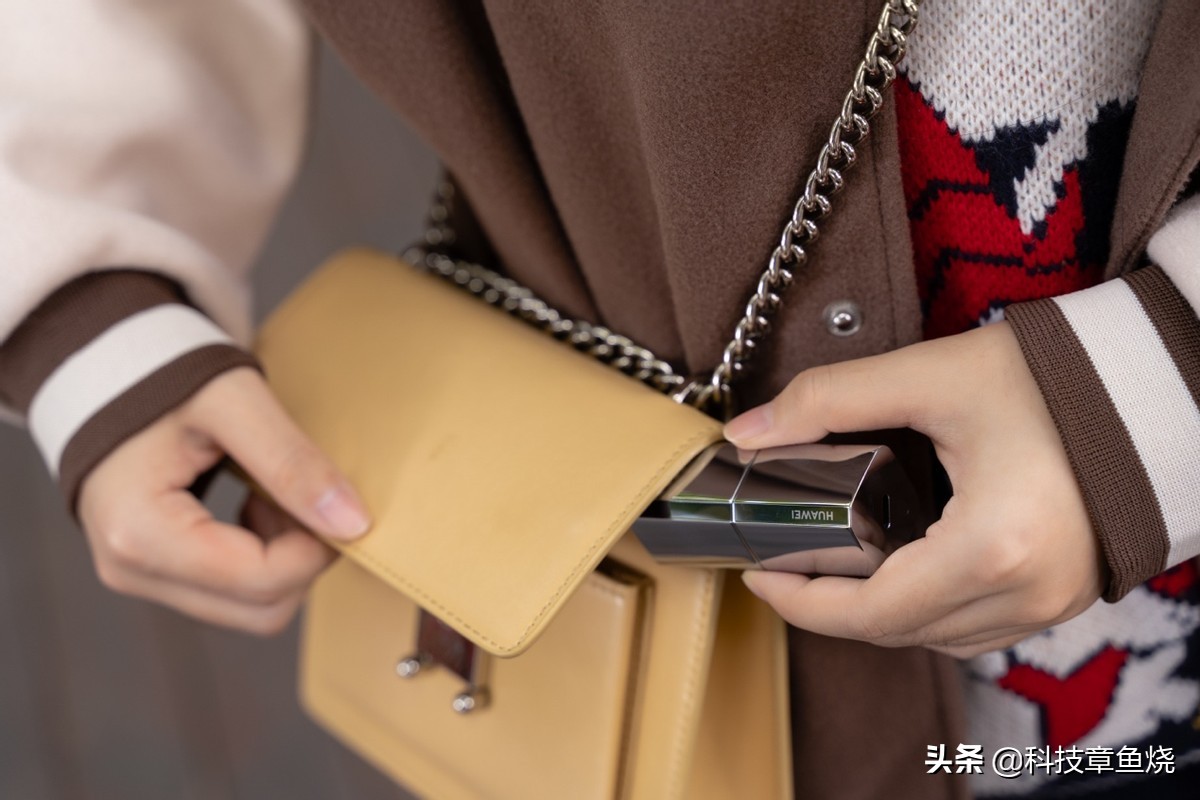 Throughout this Huawei FreeBuds Lipstick "lipstick headset", "lipstick" as the design prototype, from the perspective of women, closely combining fashion and technology, and can still maintain the core of wisdom under gorgeous appearance. Just like countless women's workplace elites in the city, those who put them in the bag can be lipstick, eye shadow, perfume, or Huawei FreeBuds Lipstick "lipstick headset". At present, Huawei's "lipstick headset" has opened an appointment at 21:08 on November 17, 2021 at a price of 1699 yuan. 00:00 on November 26th, users can buy through Huawei official malls, major authorized e -commerce, Huawei experience stores and authorized retailers to purchase.
Guangdong Chuangge Packaging Co., LTD, For paper box, we are using art paper laminated with greyboard For paper bag, Wholesale Customized Logo Luxury High Quality Purple Gift Paper Lipstick Tube Packaging as well as other colors For notebook, we are using high-quality art paper for inner page, hard art paper for the cover.