Note: In addition to the original articles, the content source is from the Internet, for communication only, without commercial use.We cooperate with free to promote wool.If you do n't want to be reprinted, see the forgiveness, please contact customer service to delete the menu bar, thank you.Welcome to submit!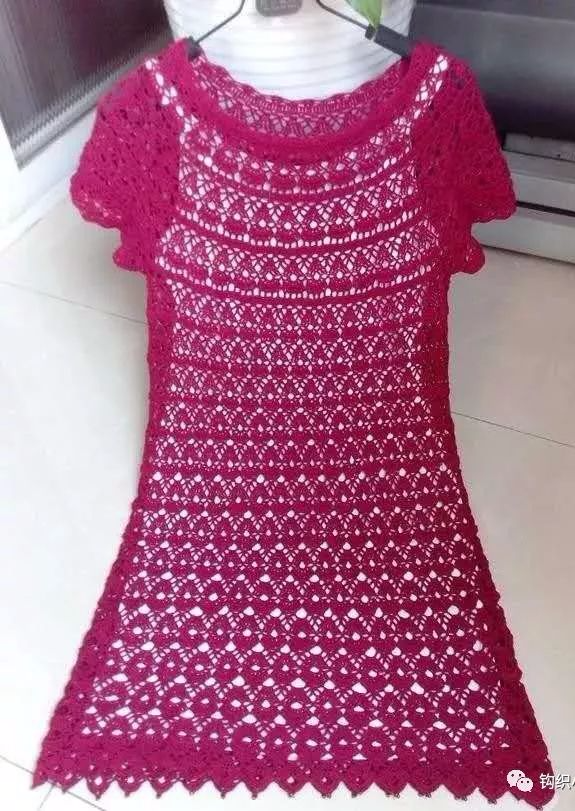 Line: lace wine red 8 group.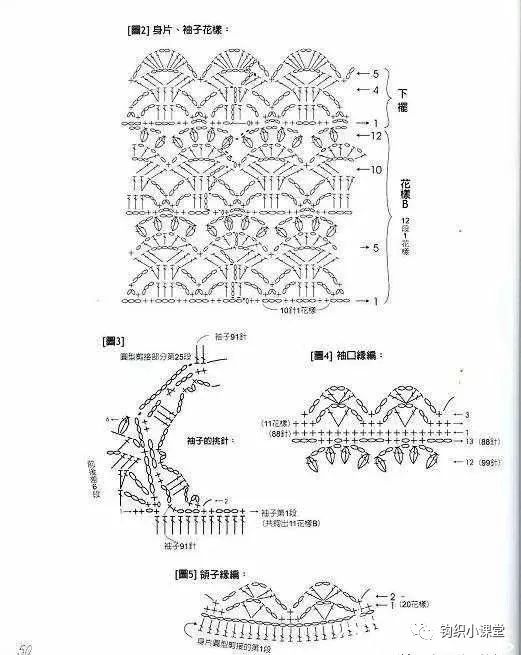 Use needle: Cook No. 4 2.0mm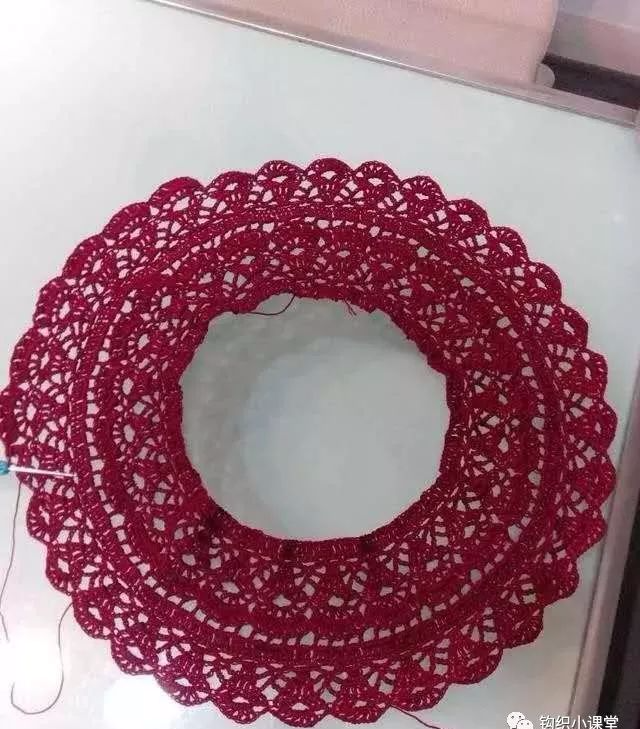 Size size: (CM) Breast 8 80 hem 100 clothes 82
Weaving process: (from top to lower hooks) Yucker: 192 -pin braids, 24 patterns, three rows of onion diagram hooks to 480 stitches (48 patterns), the back and rear hooks end the front and rear films 151 each film 151 each film 151 each film each piece 151 eachNeedle (15 flowers), 90 stitches (about 9 patterns) each sleeve.9 -pin braid hooks on each side of the armpit.

Body: There are a total of 320 stitches (10 stitches per flower, 32 flowers in 10 stitches, 32 flowers) in this body.The 10 -long needle hooks rice beads.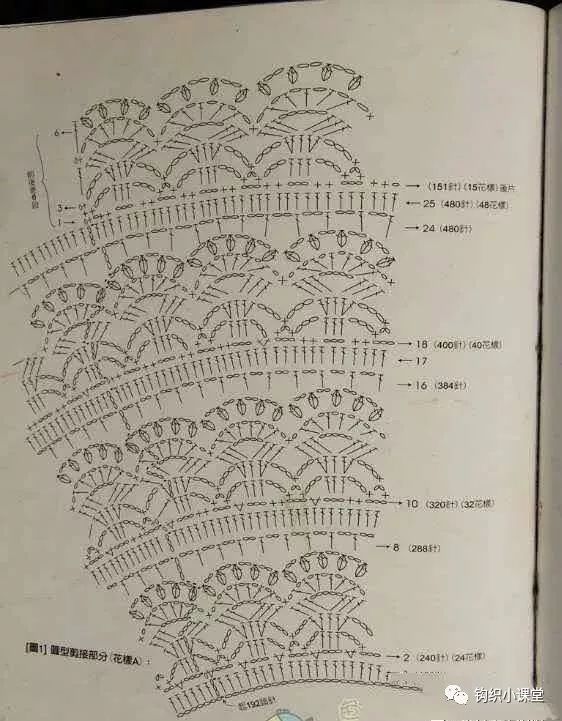 Sleeve: Pick 11 green onion B flowers and one group with sleeve side flowers.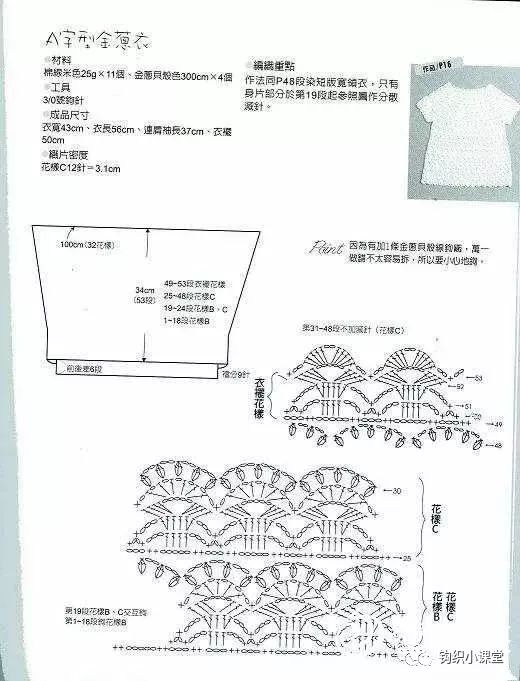 Elegant and beautiful women's summer lace skirts, tutorials and illustrations