The otaku e -sports seems to have nothing to do, but it has the same life, facing the computer, and struggling for the career or hobby for the career. Although the content is different, they are using the same tools, PCs and PC's external device parts. What if these accessories become transformed, what will happen to intelligence?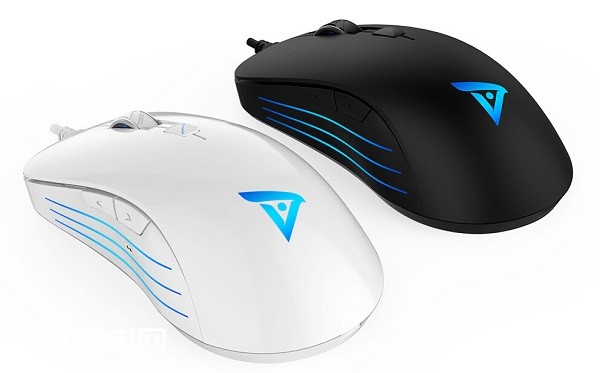 Become a smart hardware to a large extent, making this group more concerned about health, sedentary for a long time, lack of exercise, and health problems have always troubled them, but because there is no relevant intelligent hardware matching It must be based on the healthy time of the otaku e -sports.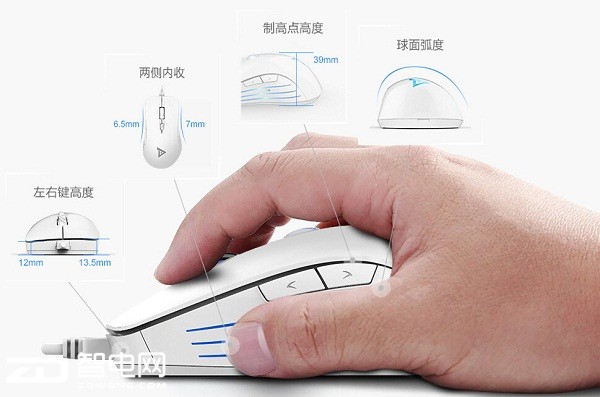 Today, a smart hardware specially created for this crowd. It will solve the problem of good health. The titanium mouse will solve this problem, while operating the mouse, while detecting your heart rate.
The entrepreneurial project chosen by the former WAR 3 professional player Sky, the mouse uses a detachable shell, which can be DIY according to different hobbies. The ones are closed on both sides, the left and right keys are slightly different, which is more in line with the design of ergonomics. In addition, it adopts the method of magnetic buckle, the standard is the design of ordinary foot stickers+cloth pads.
Configure the titanium mouse can be connected to the mobile app through Bluetooth, adjust the mouse light color through the app, and set the mouse DPI. You can also record the APM and give your psychological quality to the mobile APP side, so that you can make yourself more intuitive to understand the gap with professional e -sports users. Perform targeted training to improve self -skills.
In color, the titanium mouse is available in black and white, but the price is 299 yuan, and the official website and third party Jingdong are sold. This mouse that wants to be an e -sports master may achieve his dream.
The most professional smart home appliance industry information reports that the latest technology field of technology is never followed by others. Just want to break through yourself — search for the public account "Zhigang" to follow Zhigang WeChat, fresh and cool technology information immediately.