Video loading …
Qilu.com · Lightning News, December 6th. A few days ago, a warmth scene in Texas City staged a warm heart. Two junior high school students picked up a bag on the roadside and then handed over to the traffic police on the roadside. With the help of the police, the bag was quickly returned to the original master.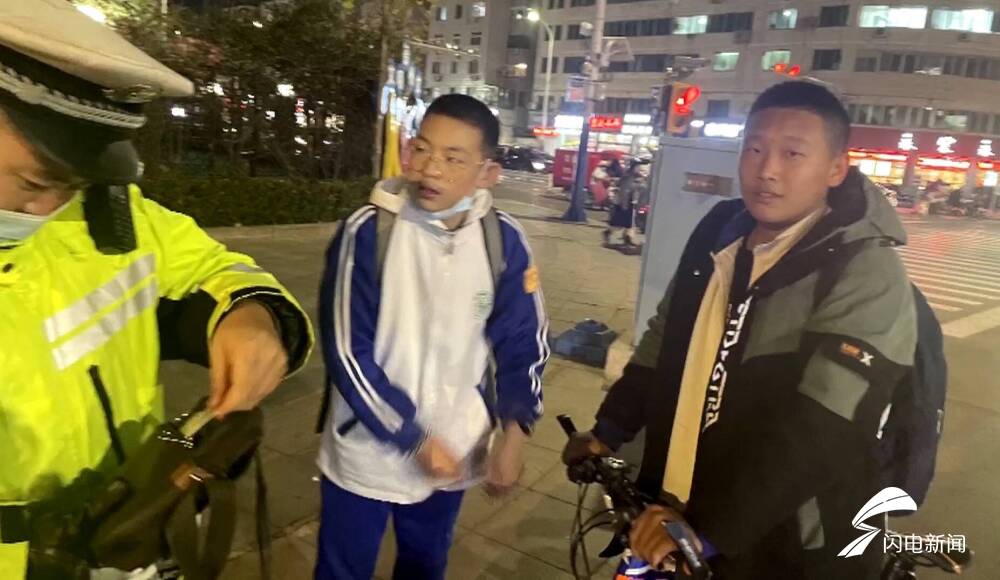 At the intersection of the Water Resources Bureau of the 38th Road in Decheng District, Jiang Yichen and Yao Xuesen in the 9th grade 9 of Texas No. 9 Middle School are waiting for the signal light to ride a car. After the left -turn non -motorized vehicle left, a black leather bag appeared on the ground. Pedestrians did not pay attention. After the careful Jiang Yichen and Yao Xuesen discovered, they immediately picked up the leather bag and found the traffic policeman Zhu Guishi who was on duty nearby. In the leather bag, the traffic police Zhu Guishi discovered the owner's ID card and contacted the Texas Traffic Police Command Center for the first time.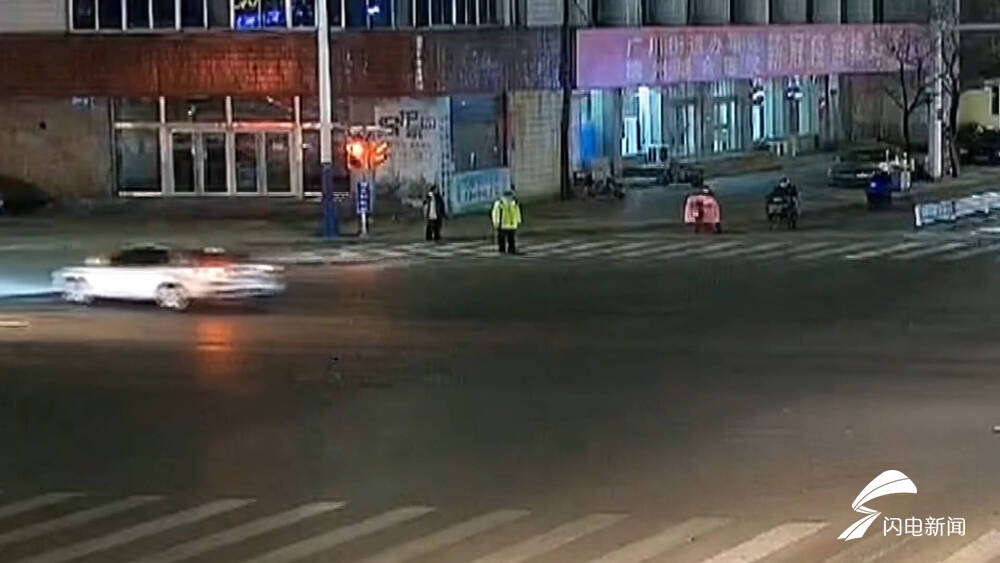 Zhu Guishi, a police officer directly under the traffic police detachment of the Texas Public Security Bureau, said, "" After contacting the owner's contact information with our command center on the public security system platform, after contacting the owner, the owner quickly arrived at the scene. "
After receiving a call from the command center, the anxious owner rushed to the intersection to claim leather bags in less than five minutes. The owner praised the children's unscrupulous behavior.
In an interview with reporters, the student Jiang Yichen said, "In school, if the teacher taught us to pick up things, we must give the owner in time. If you don't see the owner nearby, but there is an uncle of the police nearby, try to hand it to the police uncle. "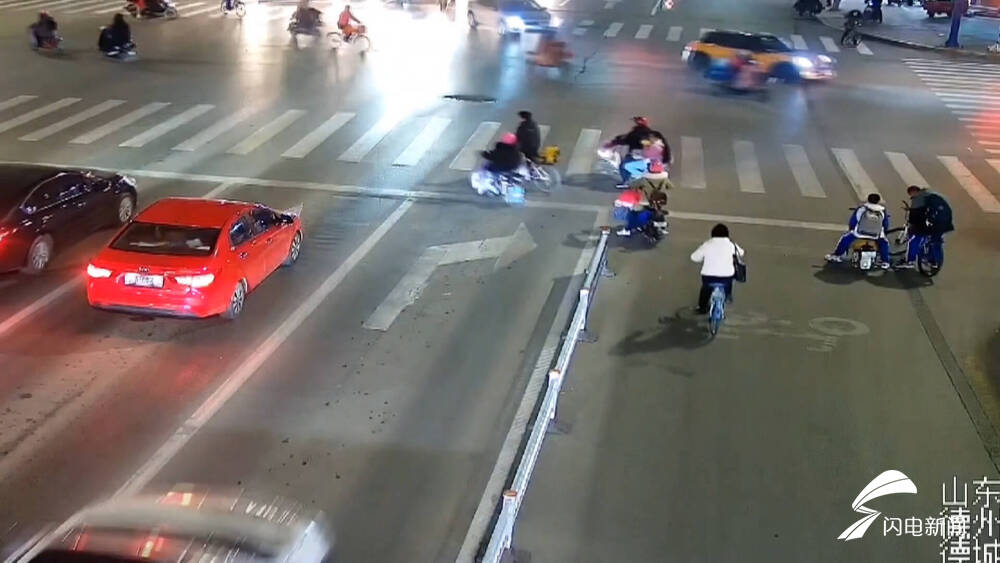 Lightning reporter Liu Zhen Liu Zhen, Texas, Tian Hong Dynasty Li Shuai
Texas Report