Together with "I" I "may"
Shanghai, December 23, 2021/ PRNews Newspaper/ -On December 23, 2021, Adidas and NBA China officially announced that the two sides have achieved many years of cooperation. Adidas will become Jr. NBA China's official market partners, competition partners and stadiums Sports clothing supplier. As a world -renowned sporting goods company, Adidas provides young players with the industry's leading basketball equipment, helping the event throughout the process, stimulating the potential of young players.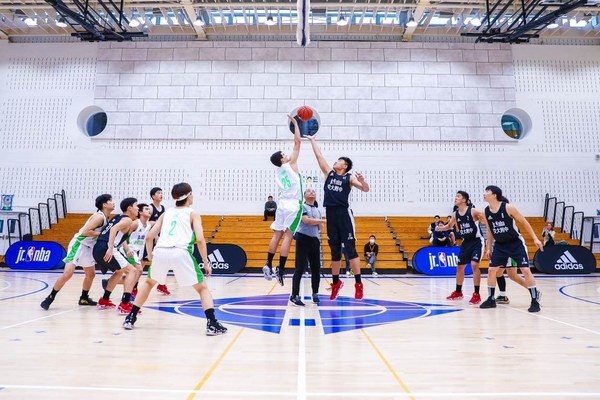 This event uses "I" may "may be a declaration, encouraging young people to dare to break through, stimulate basketball potential, and feel the charm of basketball charm Adidas and Jr. NBA for many years. It is also a major measure of Adidas once again helping Chinese teenagers to realize the dream of sports with actual actions.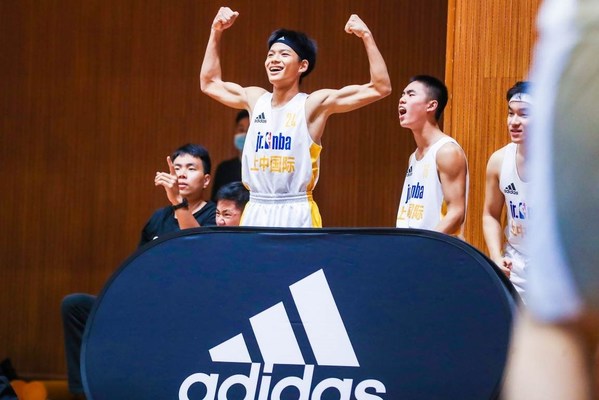 As a sports brand that promotes the development of Chinese campus basketball culture, Adidas, through cooperation with Jr. NBA, give full play to its advantageous resources, and provide young people with high -quality basketball equipment and professional basketball guidance in recent years. With the promotion of policies of all parties, campus basketball has already been Getting better construction and popularization, and the future of young people, as an important mission and responsibility Adidas and Jr. NBA, will continue to play a series of youth basketball projects such as campus basketball games and coach training on campus on campus. -18 -year -old Chinese teenagers actively promote the development of basketball, help young people improve their sports performance, and develop good exercise habits
"Promoting the prosperity and development of Chinese sports and communities, especially the fun of helping many Chinese teenagers to enjoy sports, has always been an important part of the social responsibility of Adidas corporate corporate," said Mr. Tang Jiechen, managing director of Adidas Greater China. Opportunity to cooperate with Jr. NBA, participate in the construction of Chinese campus basketball culture and promote the continuous development of young people's basketball. We will continue to work together to create more sports opportunities for young people and help China's new generation of healthy growth. "
Eric Wise, the global general manager of Adidas basketball category, said: "Through this cooperation with Jr. NBA, we can provide high -quality resources for young Chinese athletes and create a good basketball community. Partnership will have a more positive impact in the future ""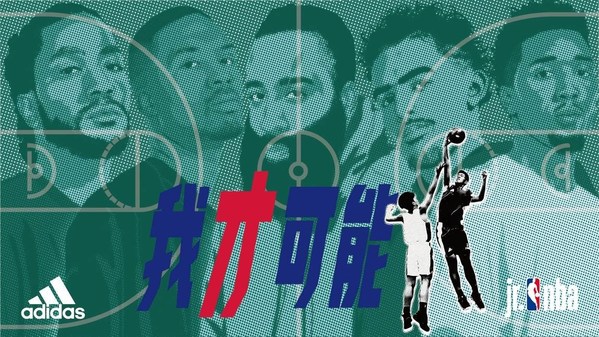 Zhang Wenzheng, the chief business officer of the NBA China, said: "We have a common vision with Adidas. The two parties will jointly build a basketball platform that takes root in campus to provide high -level training for more young people and support the development of young people's basketball."
Jr. NBA, the full name of Junior NBA, is the NBA Global Youth Basketball Development Project as a platform for NBA to promote youth basketball. JR. NBA aims to increase the participation of basketball through grass -roots basketball activities. While the level of exercise and coaching ability, I realize the fun brought by this sport and feel the "team, care, determination, and respect" of the "team, care, determination, and respect" advocated by Jr. NBA. area.
-End-