Recently, the official website of PEANUTS on Japan was launched on the Snoopy series charging cable "bitor" to buckle it on the head of the mobile phone charging cable, which can make the latter from being broken or damaged.People love.
This series of "bite wires" contains a total of 5 models, namely Snoopy, Flying ACES, Beagle Scout, Joe Cool, and Woodstock. If you are a fan of Snoopy, you can also use it in full.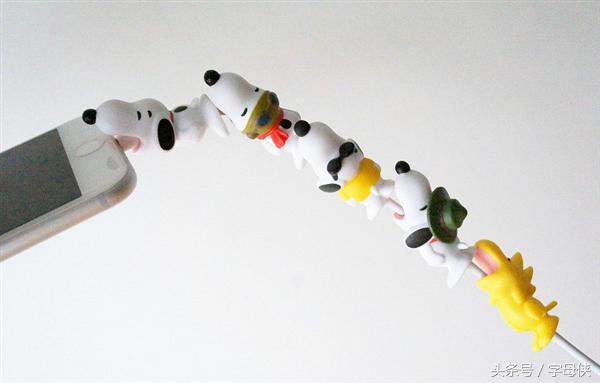 This "bite wire" is priced at 734 yen, or about RMB 45.