Today, the sugar sugar watched the cartoon, and wanted to learn the paper cut in the cartoon, so the sugar candy found a piece of paper. But after looking for a long time, I didn't find my own safety scissors. What should I do? After thinking about it, I suddenly thought that my mother had used scissors a few days ago, so she went to the mother's bedroom to find it. After a while, she found a large scissors.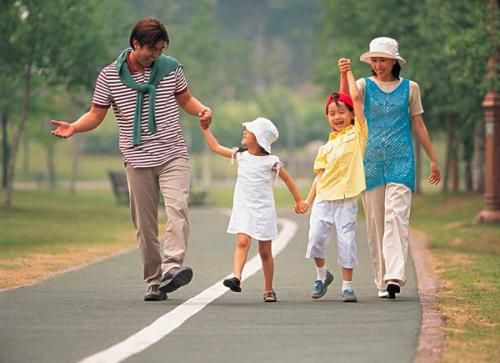 Sugar returned to the living room, sitting on the ground and picking up the paper, but what should I cut? Cut a elephant? But the elephant is too difficult, which small flower is cut? But there is no watercolor pens. It's better to cut a balloon!
Thinking about it like this, the sugar sugar moved, but the mother's scissors were too large, and the sugar sugar couldn't catch it at all. If you accidentally hurt your fingers, the sugar pain is painful in the living room. cry.
The sugar sugar mother heard the cry of sugar sugar in the kitchen, and hurried over and asked, "What's wrong with Sugar?" Sugar said, "Mom, my fingers bleed." Mother of Sugar saw it here and hurriedly looked for The medical box coming to the house bandaged the sugar's fingers, and then saw the large scissors on the ground. The sugar sugar mother said seriously: "Sugar sugar, why is it moving the scissors of my mother?"
Sugar whispered: "I want to cut paper, but my scissors can't find it, so I took my mother's scissors."
Sugar sugar mother patiently taught sugar sugar: "Sugar sugar, can we make an agreed? In the future, you must not use the mother's big scissors. The big scissors are very sharp, and the sugar sugar is small. do you know?"
Sugar and sugar nodded in a well -behaved manner: "I know my mother."
After speaking, the sugar sugar mother found a small scissors for sugar sugar and said, "Come, will your mother cut it with you?"
Sugar candy happily replied: "Okay!"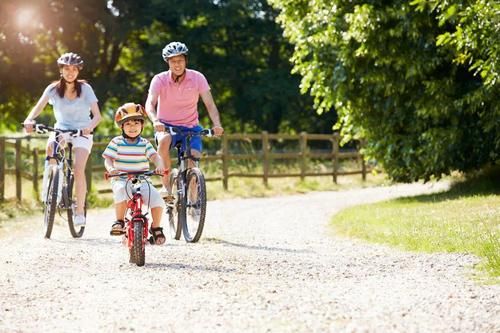 Mother Sugar is on the side to look at the guidance: "Cut here, you must concentrate when cutting paper, can't cut your hands, remember?"
Sugar candy nodded seriously, "Remember!"
Mother Sugar said: "Remember to put it away after using the scissors, the mother goes to cook first!"
Sugar sugar raised his head and said with a smile, "Mom, I know!"
Conclusion: Children, what do we understand through this story?
First, children must remember that adults' scissors are used, and children's scissors are used. They must not make mistakes.
Second, the sharp large scissors are not toys, otherwise it is easy to hurt themselves or others, so children must use large scissors.
Third, you must concentrate when using the scissors. After using scissors, you must also collect the scissors! Did the children remember?