Everyone judges that the cause of damage to the oil -resistant pipe is different. The poor quality of the oil -resistant pipes of Dingyu is mainly manifested in the inner and outer layers of the tube wall. Less and poor outer gum denseness will cause the steel wire rust and so on to decline in the tolerance of the tube, and eventually burst in the thin part of the tube wall. under
Xiaobian JVT rubber tube Zhou Min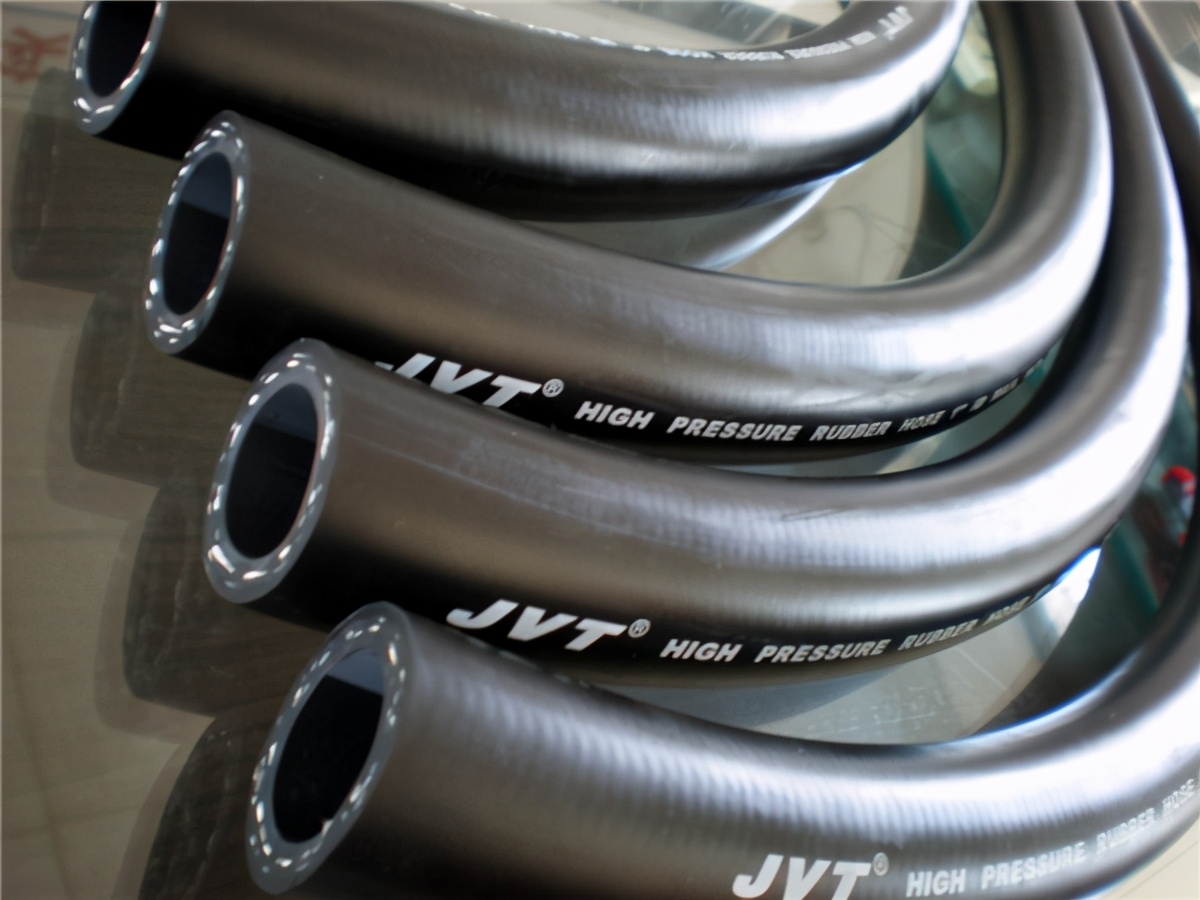 Let's explain how to distinguish it
Intersection
If the rubber pipe in your home has the following situations, it means that the quality of the oil -resistant pillar pipe is inferior!
1. The tube wall thickness is uneven;
2. The wire woven is too tight, too loose or the wire layer is too small;
3. The deformation volume (extension, shortening, or twists and turns) after pressurization of the rubber tube is large;
4. The outer latch has poor vitality, which will cause the wire to rust;
5. Poor inner tape sealing, make high -voltage oil enter the steel wire layer easily to reduce the life of the rubber pipe;
6. The glue layer and the wire layer have poor adhesion and lack of strength.
The above is the editor JVT rubber tube Zhou Min teaches you
The method is to follow the editor to answer more common questions about rubber pipes for you.
How to distinguish inferior diesel pipes?
How to distinguish inferior diesel pipes?