Weaving life, and updating different articles such as hand -made, weaving, living tips, and handmade art at home and abroad every day, contact Xiaobian, please add WeChat: love woven (bianzhi121)
I like a faint mood, watching Liuyun lightly, and facing all kinds of encounters in life.
In fact, the clothes were woven in early April, I have been lazy, I haven't taken pictures, I haven't posted it for a long time, I am about to forget how to post.
The whole clothes are dew -deer with reference to the little bear. Thank you for the little bear here.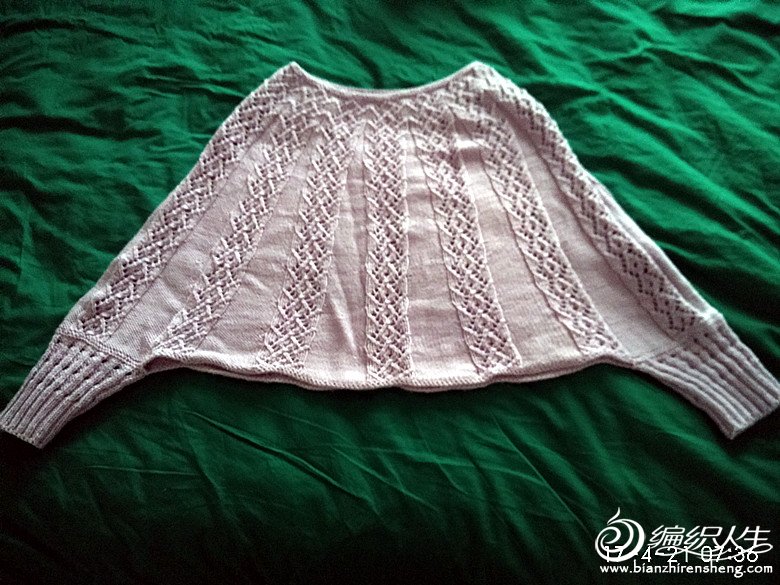 The original version is very elegant, almost love at first sight
Used: Weaving Life · Classic 100%Australian Beautiful Nuo Wool Wool
Point: Domestic No. 9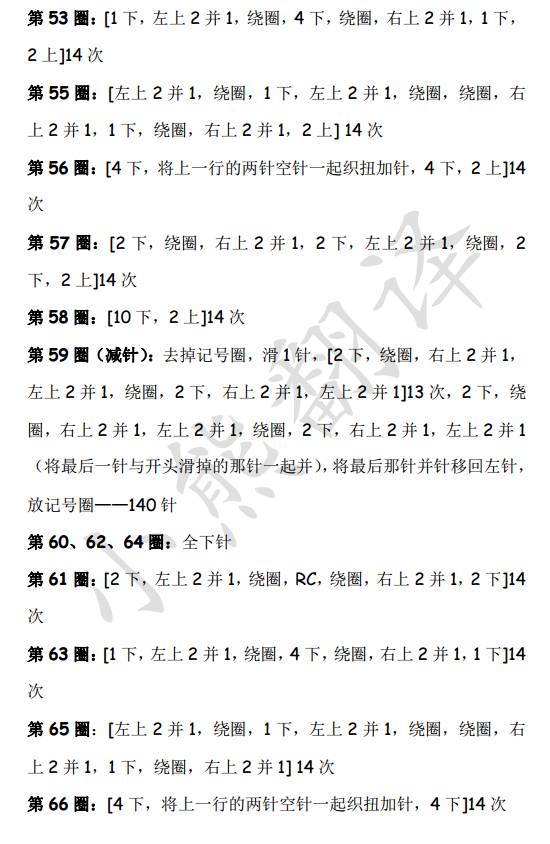 Simple tutorial:
1. Forty flowers, the first 7, and the latter 7, because the wire used is thinner, so the flower type has been simply changed to increase the needle between each row of flowers to 15 stitches.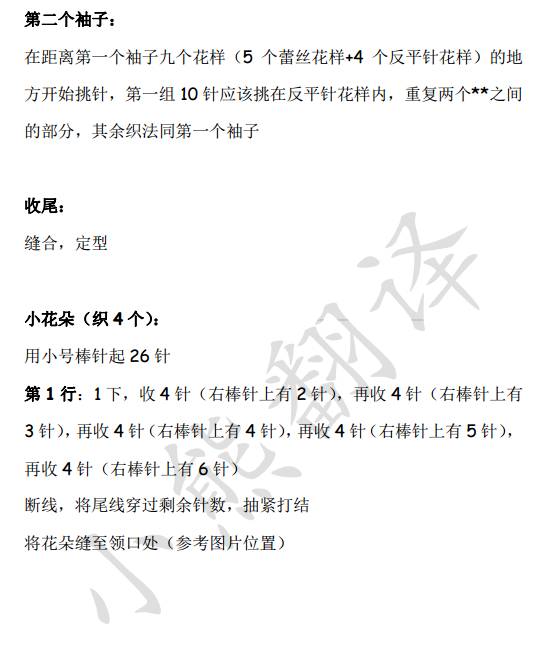 2. Because I do n't like the large neckline with the original version, the neckline is smaller than the original version.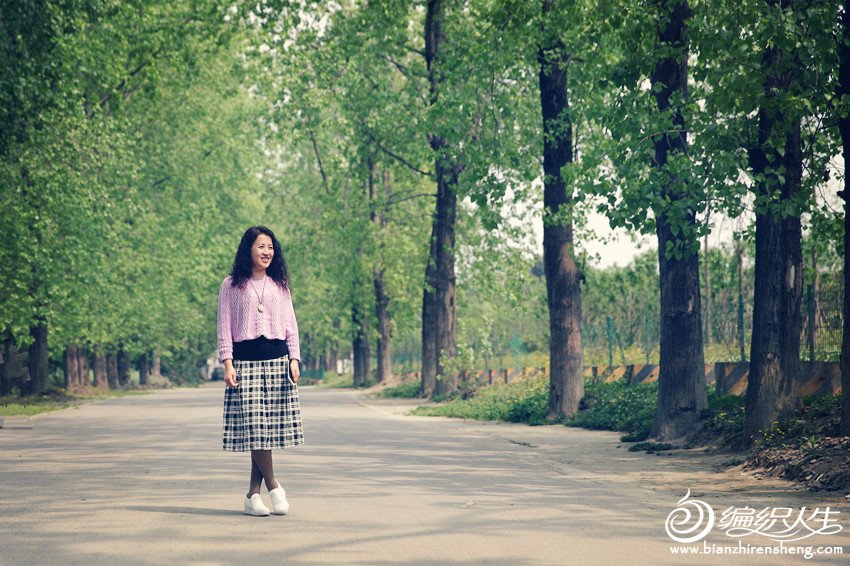 3. The total length of the original version is only 35cm, and I modify it to 45cm.
4. The small flowers on the original version of the unclear are mainly there are no lines. The whole clothes just use the 7 group lines, only 40cm lines are left, too coincidentally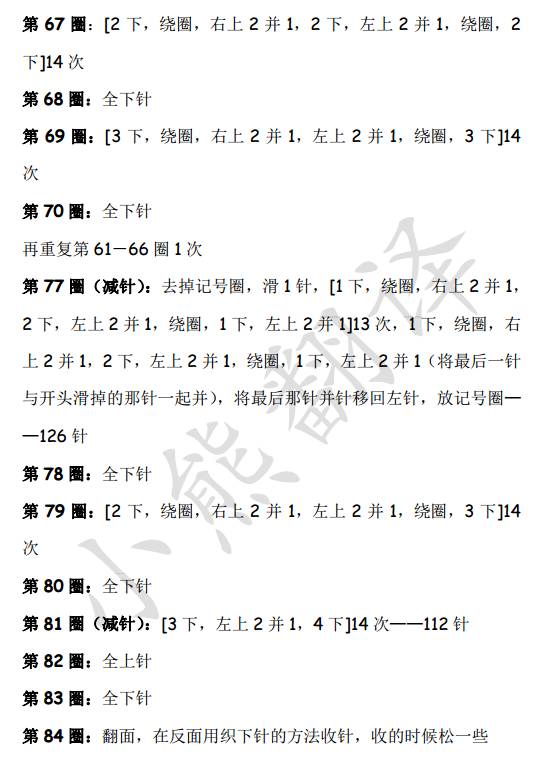 5. Regarding the specific weaving, the translation of the bear has been clearly spoken, so I won't repeat them one by one.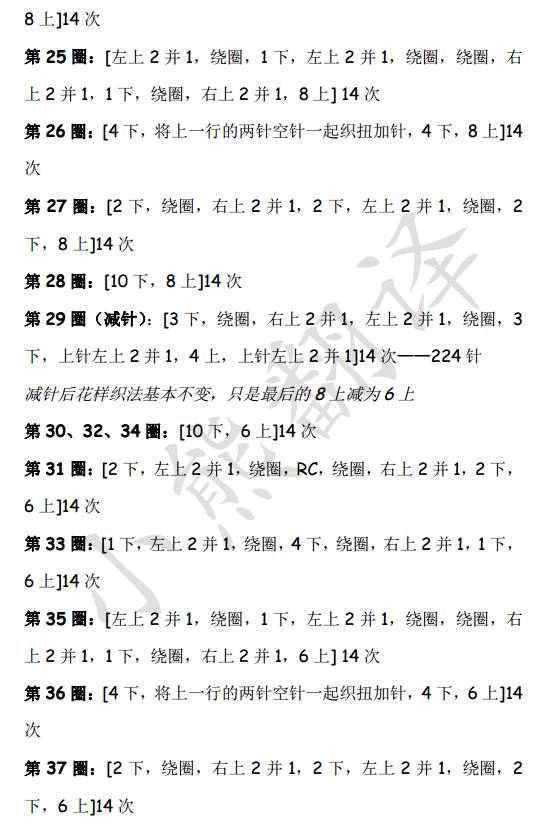 Spring is here, spring flowers bloom
Before cleaning and ironing

It is strongly recommended that sisters weave one. This dress is really age -reducing, very age reduction, and age reduction.
The important thing to say three times!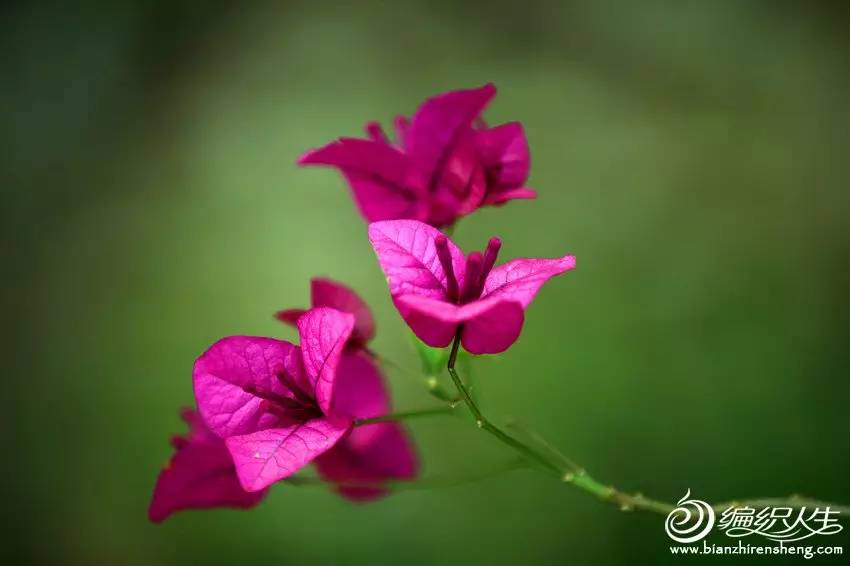 Bear Translation -Lulu
Clicked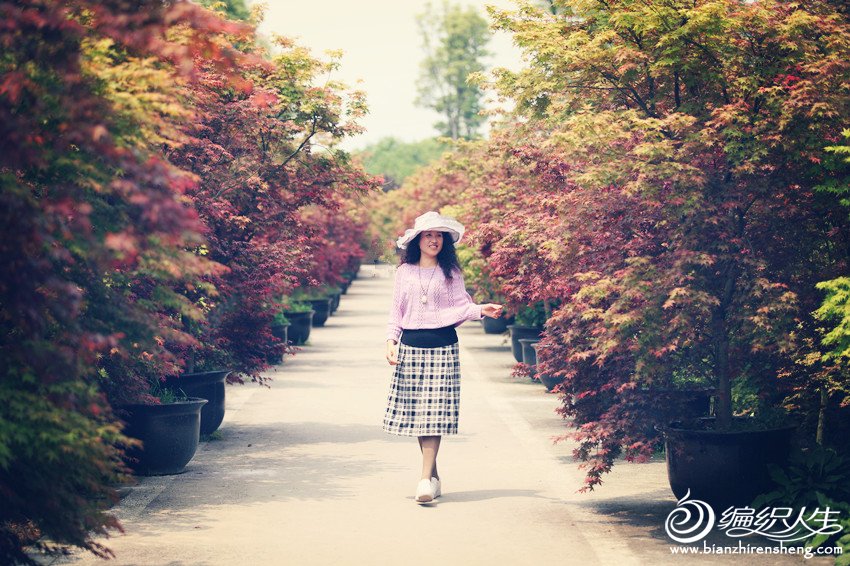 Reading original text