Teach you how to use air frying pan and fry a whole piece of deliciousness
Last time I made an air fryer collection (click to view the tutorial). After many fans tried it, they fought crazy CALL ~
No, it didn't take long for me to have a new collection of meals again.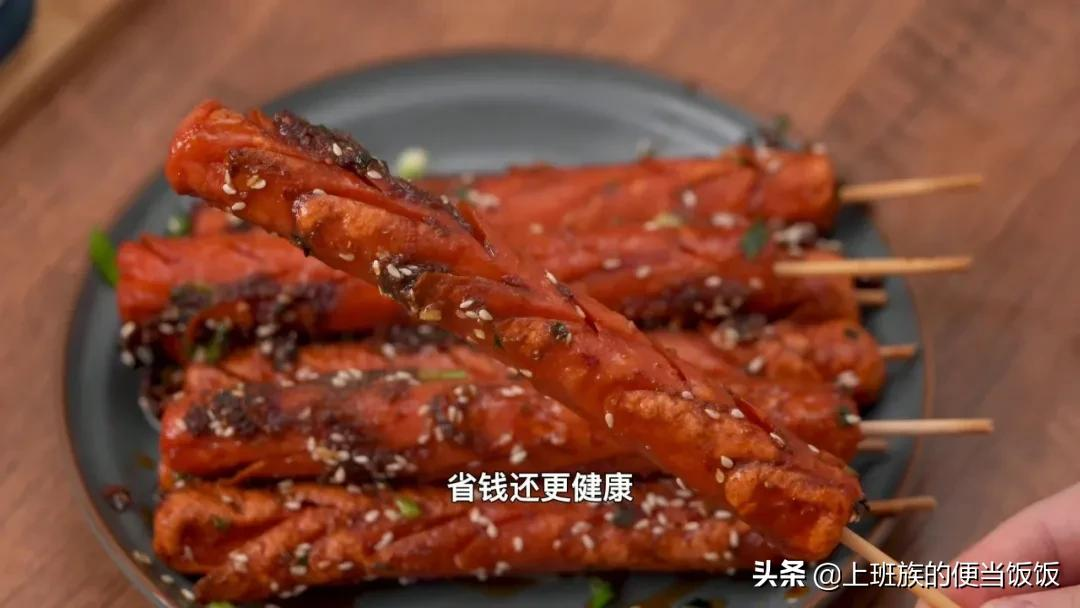 Frying is afraid of fat, and the oven is troublesome, which is not as convenient as the air fryer.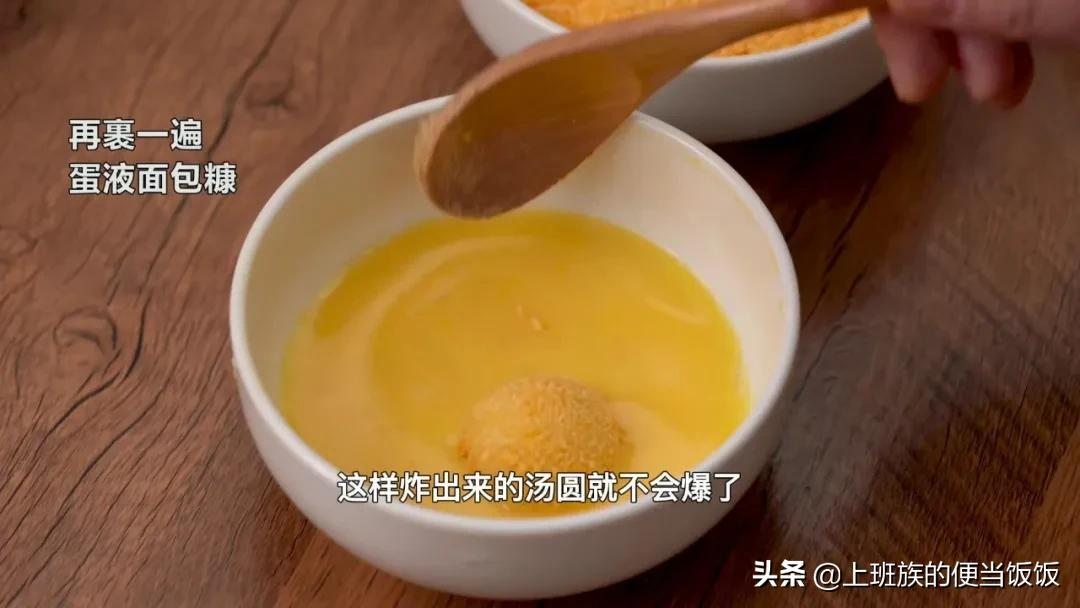 Search for a few new dishes, share it with you today.
Just after the Lantern Festival, there are a lot of dumplings in the family. Do you add a little bit? Isn't a small snack in the crispy crispy in the inside?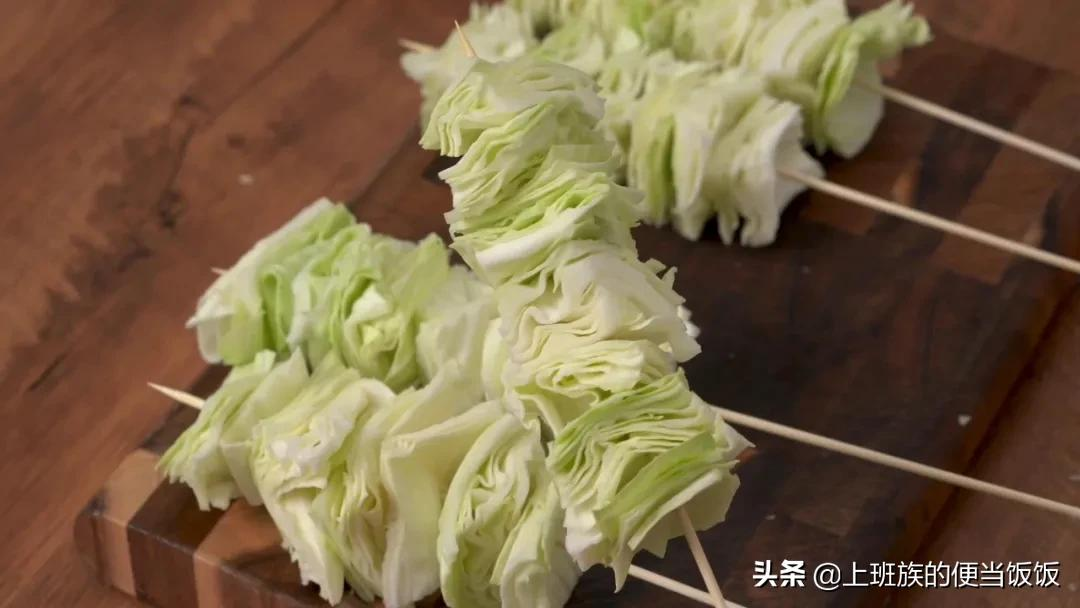 Fryed vegetables and starch sausages. Every time you eat fried skewers, you must order it.

Look at the old noodle steamed buns, golden and crispy, white sugar with caramel crisp shell, sweet and delicious!
The cost is low, the taste is good, the foundation is delicious, and the friends who like to eat rush quickly!
Various vegetables, old noodle steamed buns, starch sausages, dumplings

Onion, cumin powder, chili noodles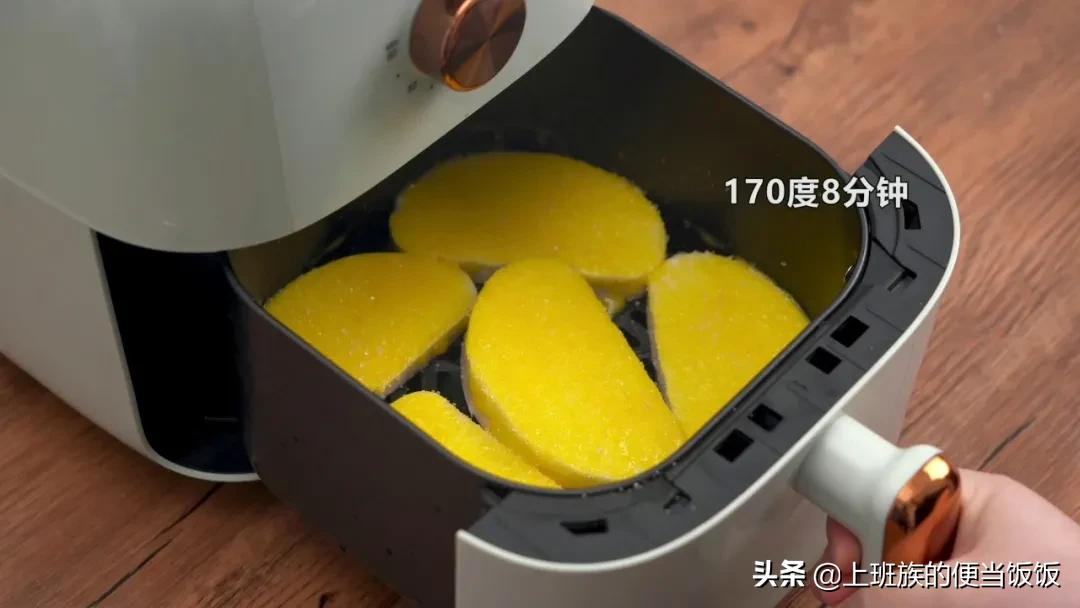 Sesame, hot oil, raw soy sauce, oyster sauce
White sugar, egg liquid, bread bran

Wash and cut the cabbage and string it with a sign.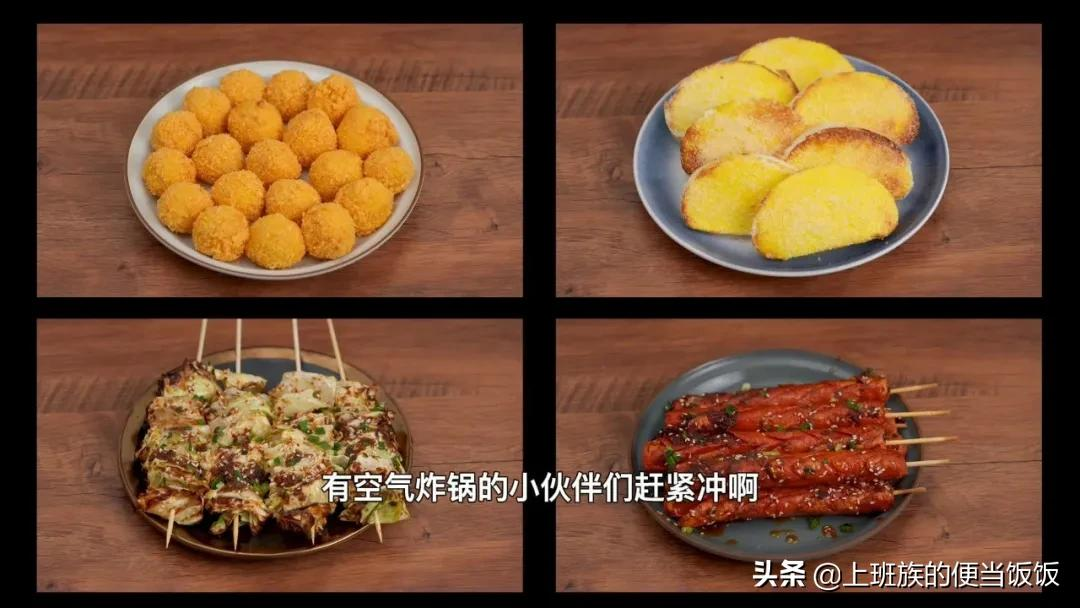 Swipe some oil before frying, so that you can better lock the water in the cabbage, and fry for 5 minutes at 170 degrees.

Add another dipping sauce: 1 spoon of green onion, 1 spoon of cumin powder, 1 spoonful of pepper noodles, 1 spoon of sesame, hot oil, 1 spoon of raw soy sauce, 1 spoon of oyster sauce, and stir well.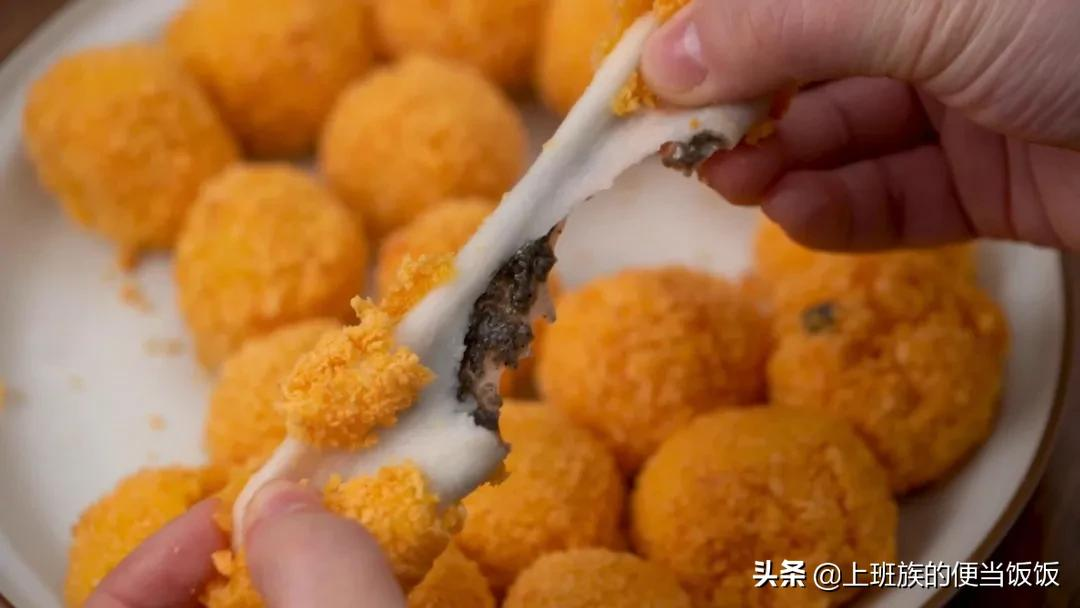 The fried cabbage is brushed with dipping sauce, and fry for another five minutes at 170 degrees. Remember to turn over halfway.

The color and fragrance are all, and the fried vegetables in the skewers can be made of this.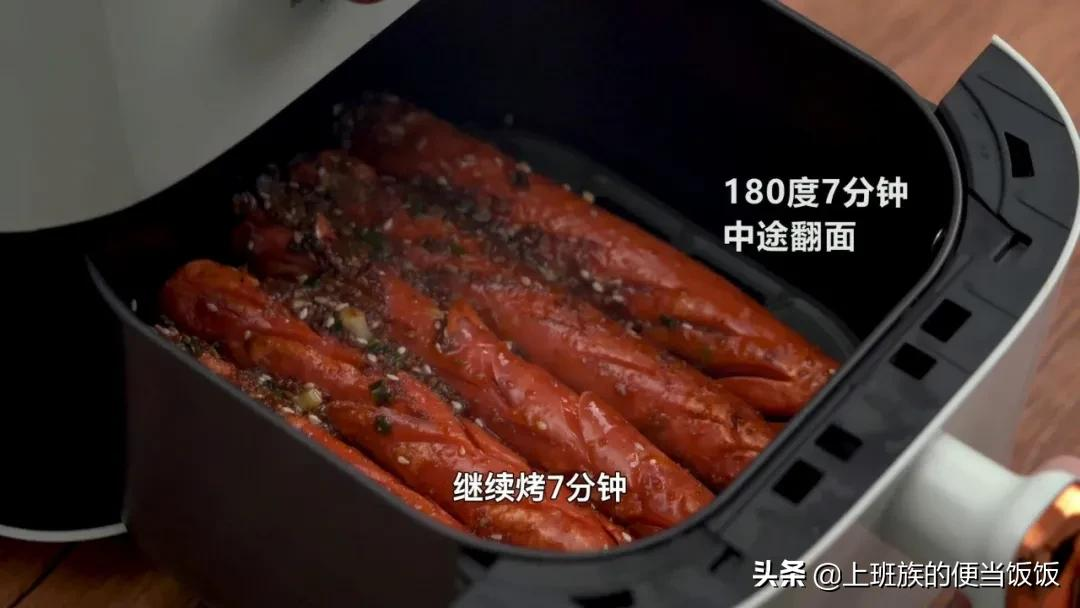 The starch sausage tears the packaging, and skeys up with a siber to change the flower knife.
Swipe a layer of oil before frying. When you fry, it will not be too hard. Bake at 180 degrees for 7 minutes.
After roasting, brush the dipping sauce again, and continue to bake for 7 minutes at 180 degrees. Remember to turn over halfway.
This one sells 3 dollars outside, eat it for a while, save money and get healthier!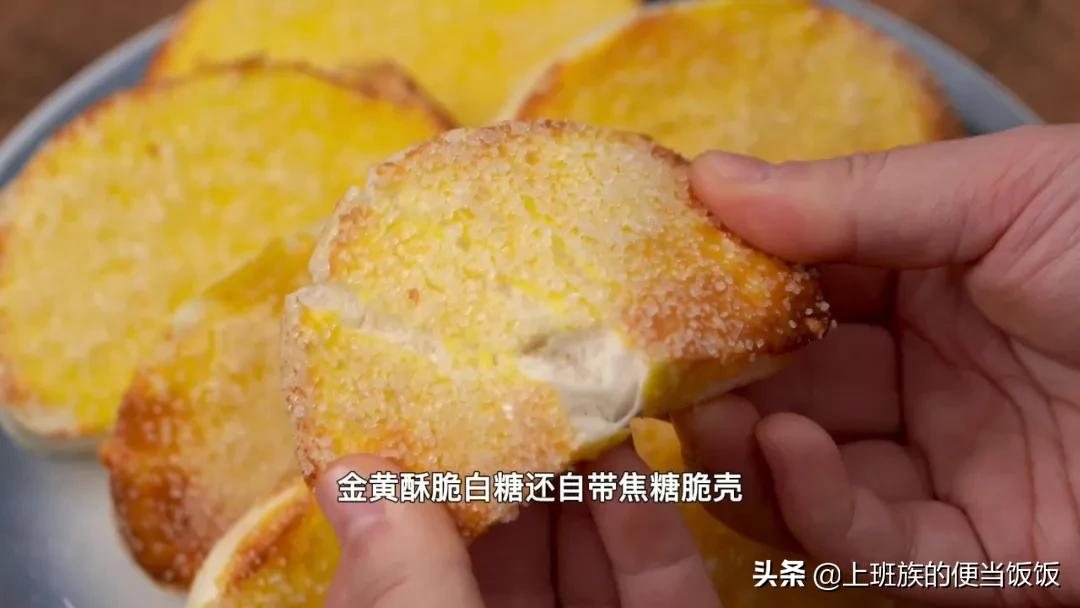 The dumplings are cooked until it floats and removes cold water.
The cooked dumplings are dotted with egg liquid, wrapped in bread bran, and repeatedly wrapped the egg liquid and bread bran again, so that the fried dumplings will not burst.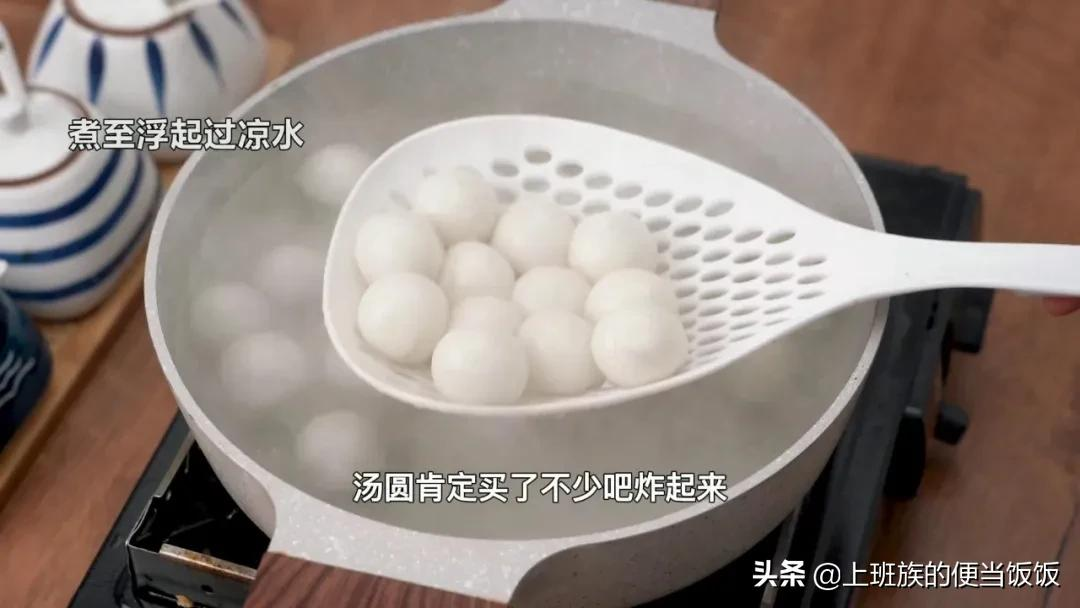 The air fried pan is 170 degrees, and it is good to fry for five minutes.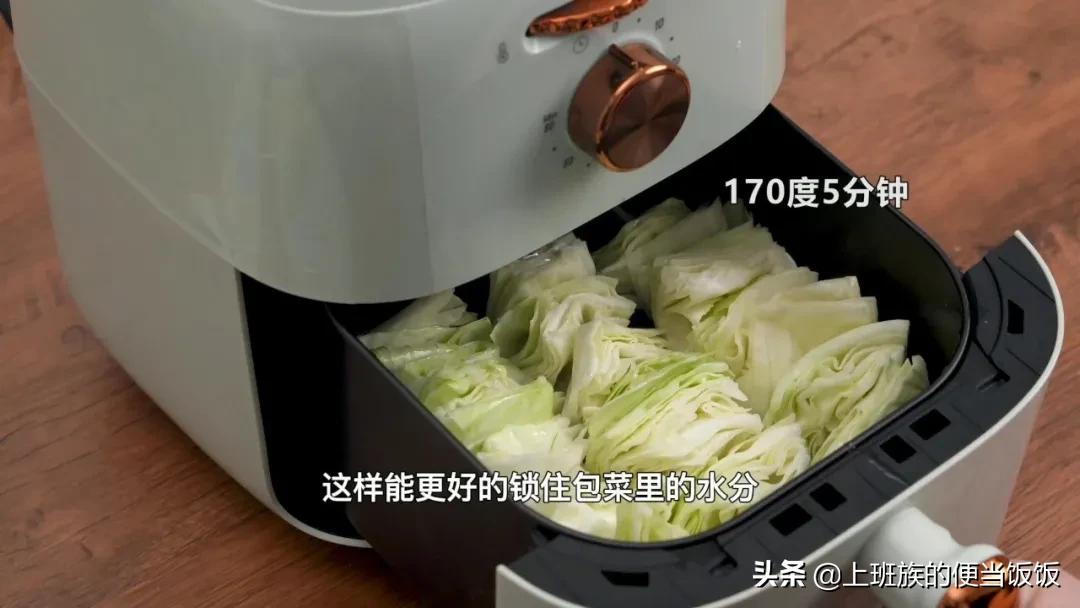 The fried dumplings are crispy and the inside is still dreamed, completely water and oil, and can reduce the sense of guilt.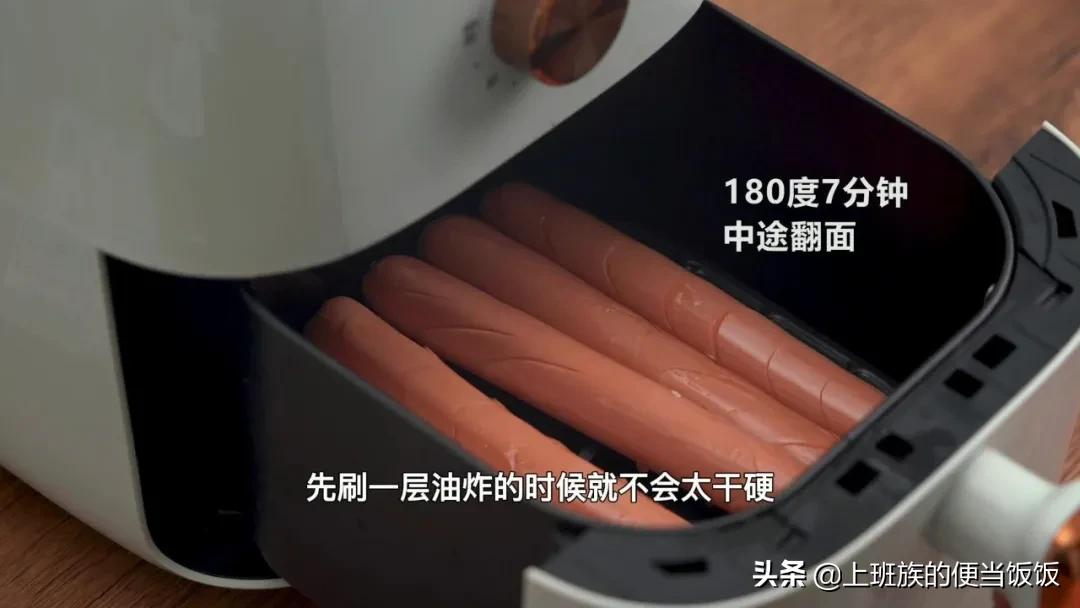 Cut into slices, brush the egg yolk liquid, brush a little, and bake it to look good. Sprinkle a layer of white sugar thinly.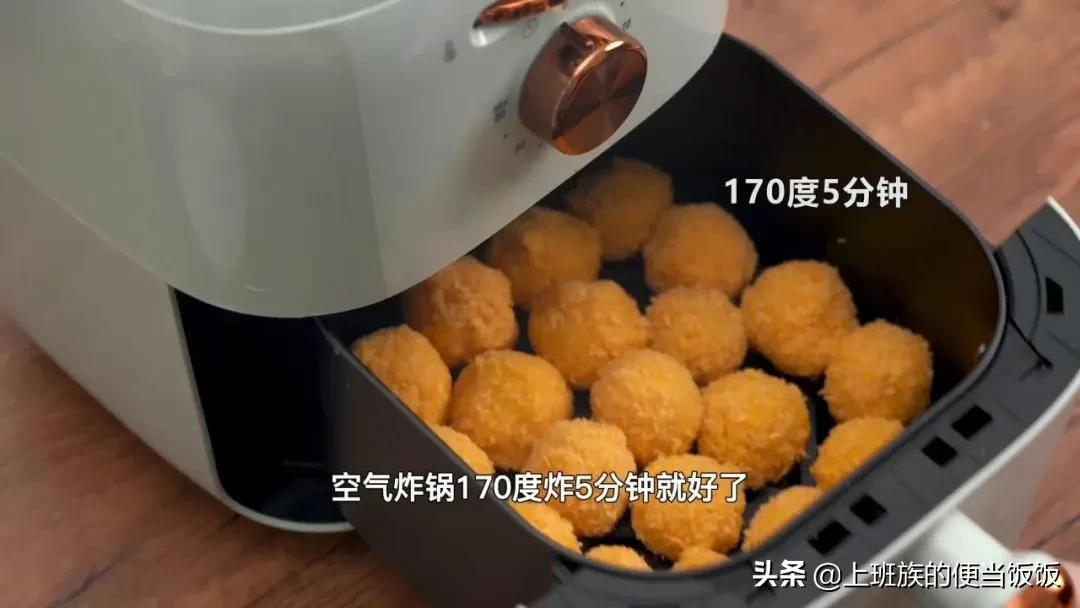 Send it to the fryer for 170 degrees and 8 minutes.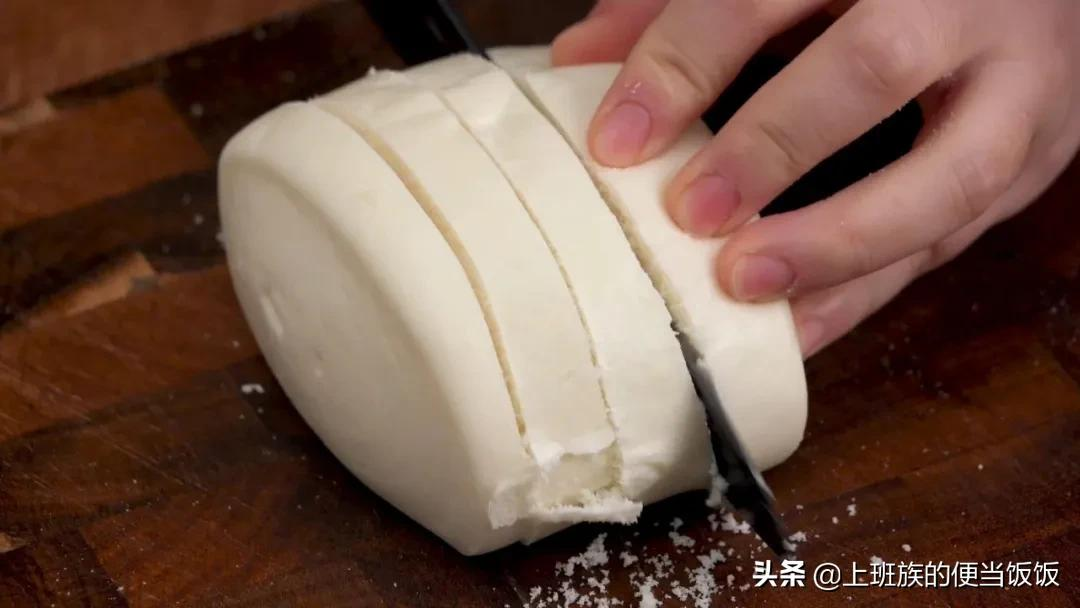 Wow, golden and crispy, white sugar also comes with caramel crispine, sweet and delicious!

These four models are delicious in the air -frying pot. Remember that one -button and three companies are not lost. Friends with air fried pots rush quickly ~
Product Recommendation: 10L AIR FRYER QUICK, HEALTHY & EASY