The first dress this summer. Now it is Huang Meitian in the south that is easy to sweat, and does not want to move the needle. Don't like hook clothes, because you want to wear the bottom, you will feel hot. I saw the neighbors of TV in the forum, and there were hollow flowers and cool flowers. They did n't need to wear them directly. The structure was simple and generous. The main is the provincial line. There were just 5 groups in the family. The heart is not as good as action, and it will be completed four days when it rains in the past few days. The clothes were woven for a week, and it rained for three days. It may be that I want to wear a cold needle too thick, and it becomes bigger after washing. It is good to send my cousin.
Size size: 58 cm in length, 42 cm, 50 cm, 50 cm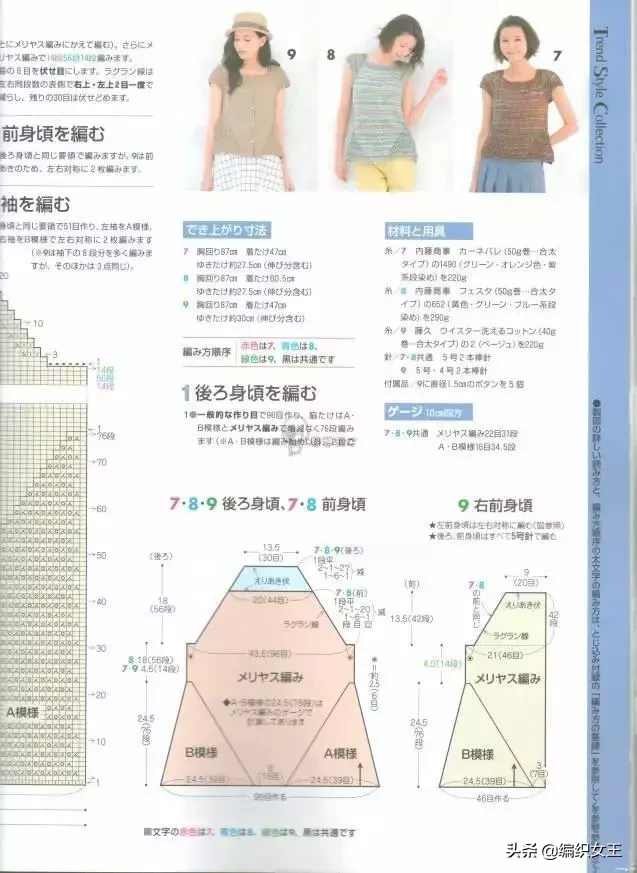 Line: The 5th name of the 5th group bought by the physical store is less than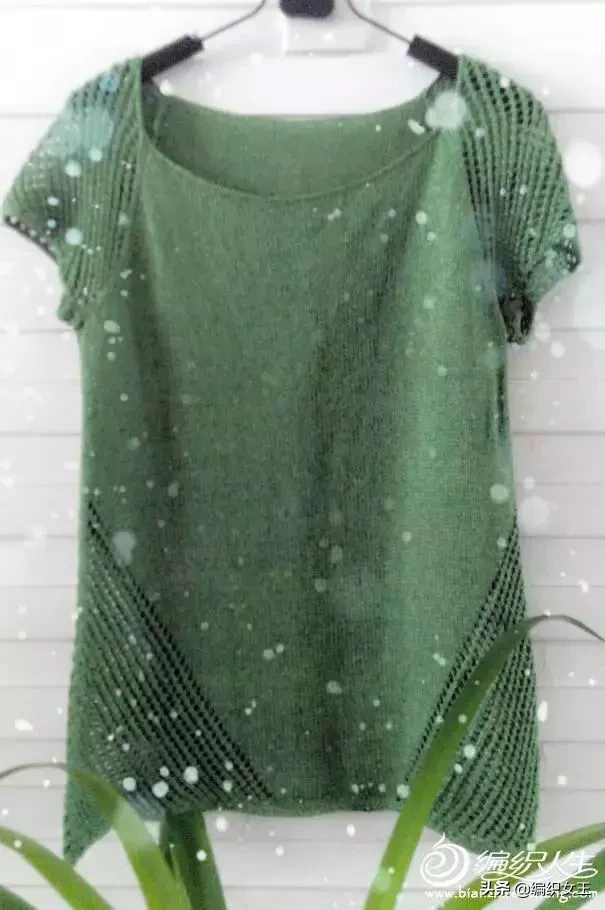 Point: No. 6
Weaving process: 118 stitches in the rear film, weaving 2 washing boards, and 24 two sides of the middle according to the picture, weaving the weaving flowers, weaving to 37 cm, a flat collection of 6 stitches, and a reducing needle of 2-1-31.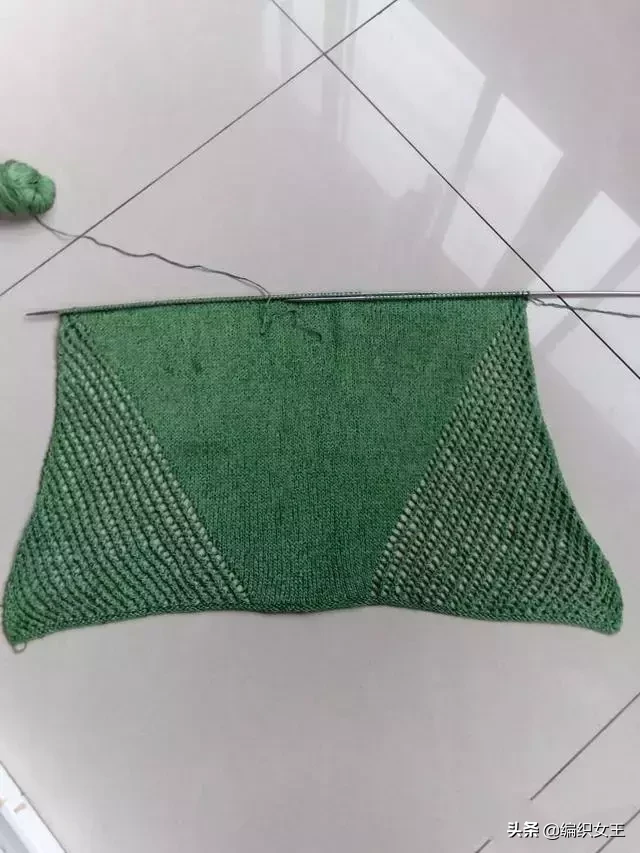 Previous film: 6 stitches are opened in the same back, and 64 stitches are left for 2-1-23.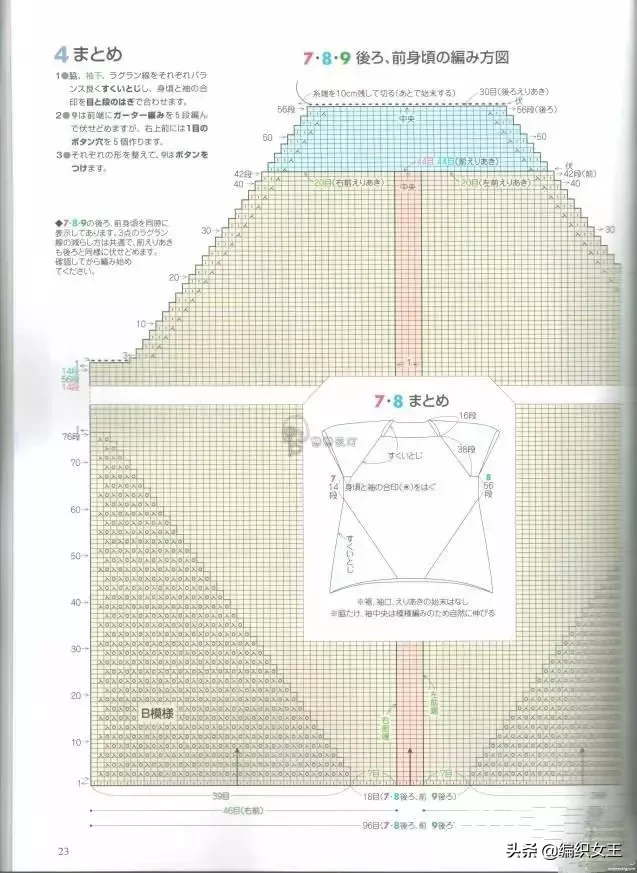 Sleeve: Start with 60 knitting and 16 lines to close the needle, 2-1-23 on one side of the stitching at the stitching, 2-113, 1-17, and finally 2 needle flat collection.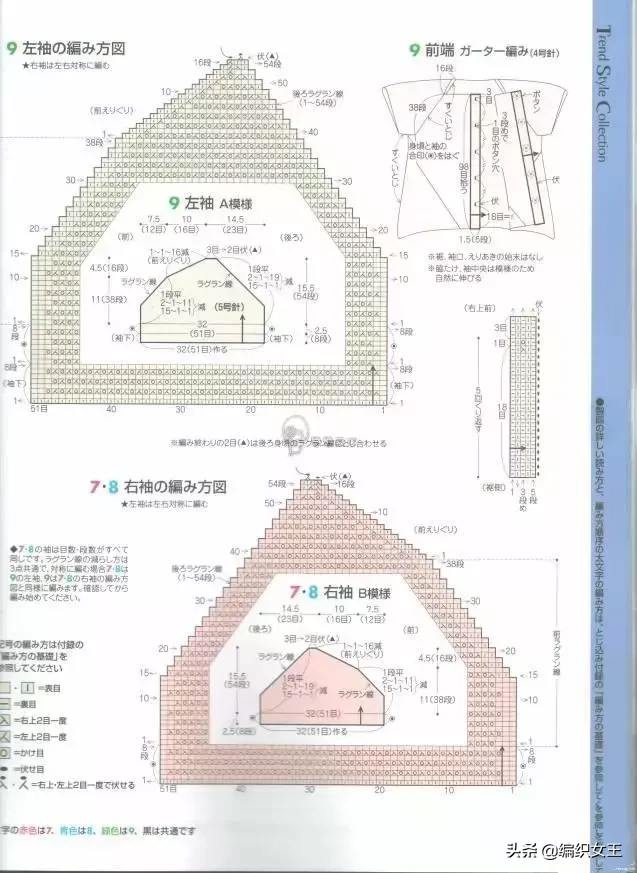 I think this clothes are relatively simple, and Duan Ran will be more colorful. I mainly want to destroy what you know.