[1 minute of Pacific Home Furnishing Network] After the kitchen wall tiles are removed, after a period of time, the oil dirt appears again. Is there any way to protect the tiles and prevent the accumulation of oil pollution? Small tricks, let's make an oil -proof "mask" for wall tiles together.
Tips 1: Candle Protection Law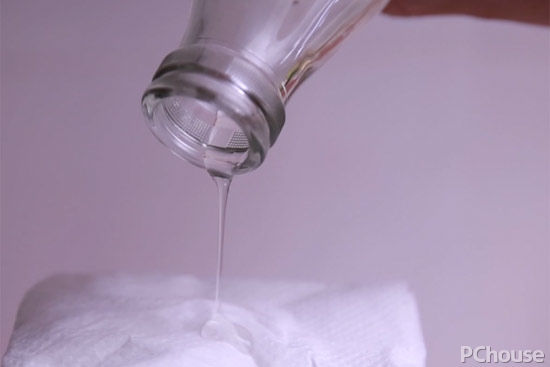 Use the candle along the gap between the tiles, apply a layer horizontally, apply a layer with a layer, and flat with the tiles.
[Principles] Because the surface of the candle is smooth, even if it is contaminated with oil, just rub the candle lightly. When the tiles behind the stove platform are cleaned in the tiles and tiles behind the stove platform, only the general detergent needs to be scrubbed normally with a normal detergent.
Tips 2: Law of detergent protection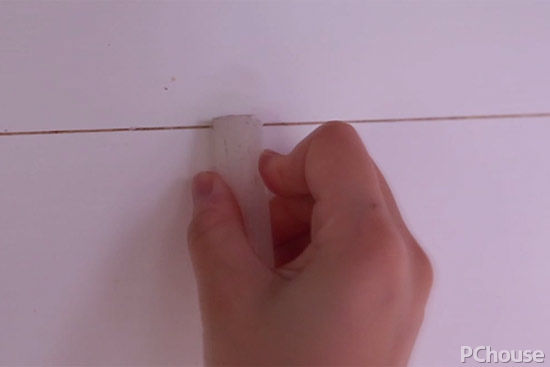 Apply a protective film on the surface of the tile with detergent.
[Principles] The detergent can be applied to protect the performance of tiles, and it has a good cleaning effect on oil pollution.
Tips 3: Cling Meeting Method Protection Law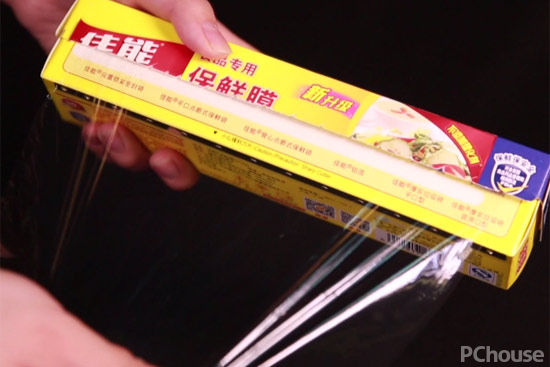 1. On the tile near the stove, put a layer of plastic wrap, and the oil is attached to the plastic wrap. When cleaning, it can be easily tore.
2. Note that it needs to be replaced regularly. Generally, it must be replaced once every 1 to 2 weeks to avoid the melting of plastic wrap caused by high temperature.
[Principles] The plastic wrap has viscosity, can easily stick to the smooth tile surface, and dense the surface of the plastic wrap, prevent oil from penetrating into the tiles, and protects.
Tips 4: Tile oil prevention stickers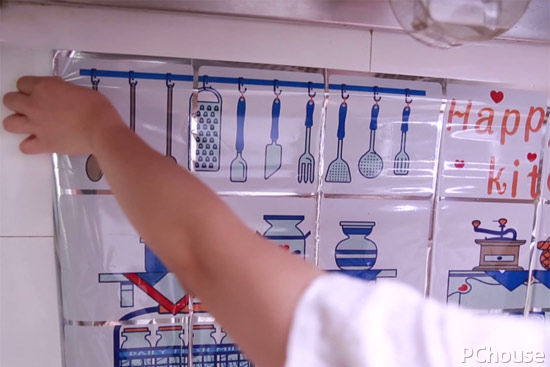 On the tile near the stove, sticking a layer of oil stickers can also play a role in preventing oil polluting tiles.
[Principles] The oil -proof sticker can be pasted directly on the tiles, and the surface is smooth. After the oil is accumulated on it, it is easy to clean, and it is resistant to high temperature and heat and heat. It is not allowed to be replaced frequently.
The content of this article is exclusively provided by the "China Fashion Home Furnishing Website Leader" Pacific Home Network.