How to clean the electric fan?
When it involves cleaning electric fans, many people are in trouble! Don't panic today, Xiaomei will teach you how to easily clean the electric fan.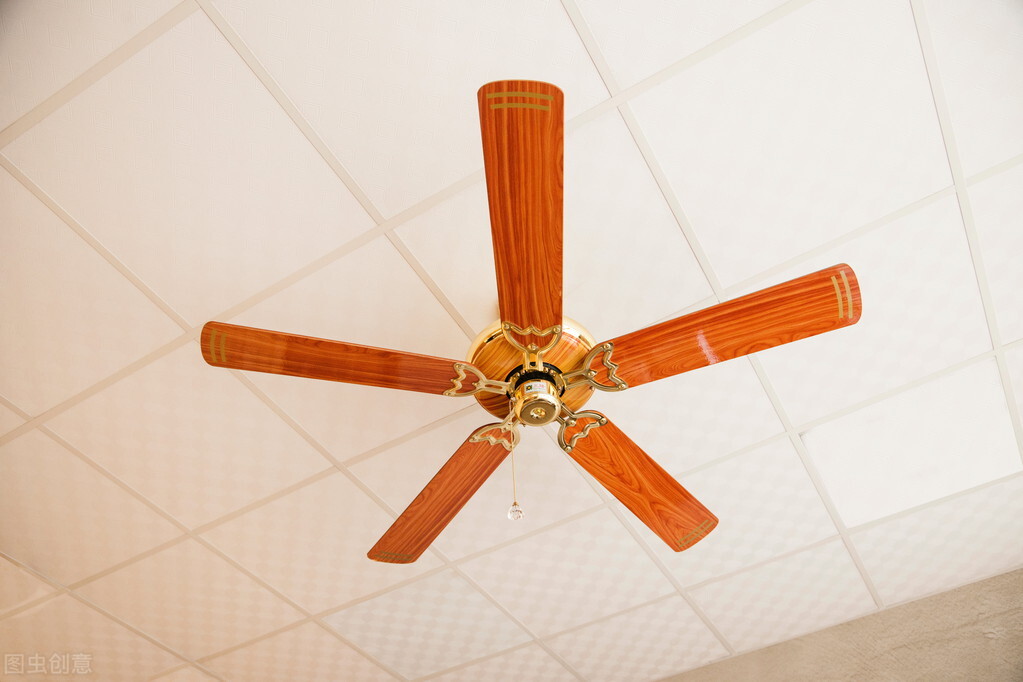 I. desktop electric fan
Cleaning steps:
1. Clean detergent, white vinegar, baking soda and appropriate amount of water to make a cleaning solution;
2. Cut the cleaning into a small square, do not cut off the sponge;
3. Remove the mesh cover of the electric fan;
4. Spray the cloth with a prepared cleaning solution, wipe the mesh cover one by one, and then wash it at the same time;
5. Spray some cleaning solution on the fan blades, and then wipe it with a cleaning cloth;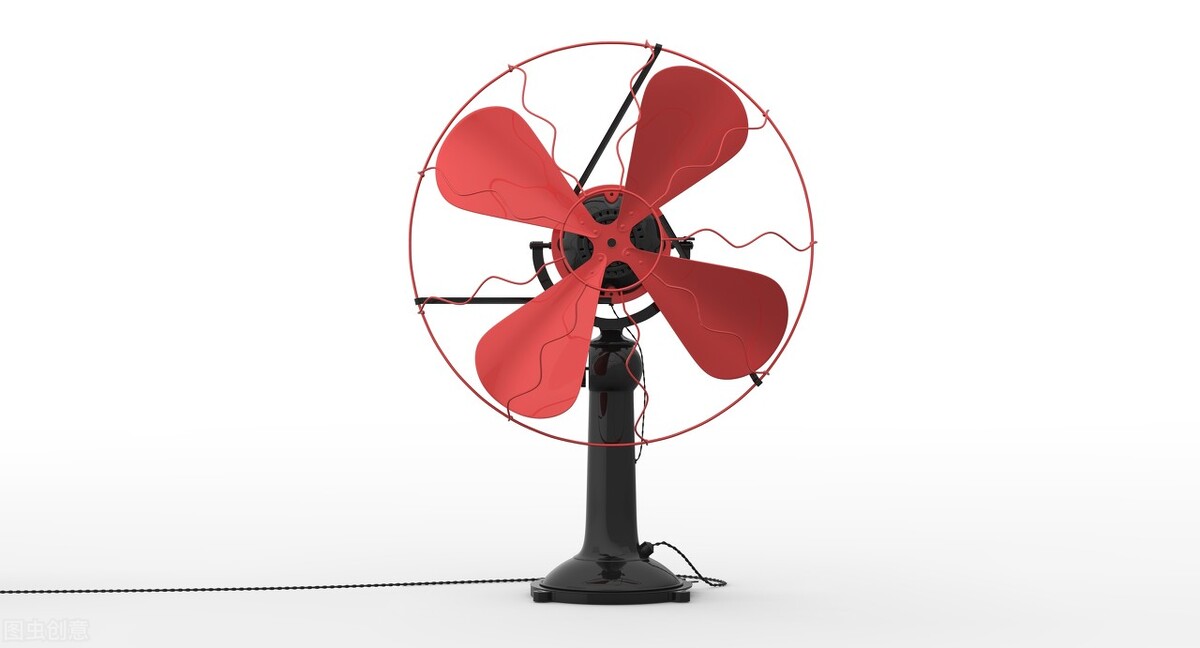 6. After cleaning, install the mesh cover.
Second, hanging fan
Because the cleaning of the hanging fan is more troublesome, please remind your friends to remember to use the A -type ladder or stool as auxiliary tools and pay attention to safety.
1. Use a rag, old pillow cover or old clothes to clean;
2. Spray wet with homemade cleaning solution, and then wipe it back to the fan blades;
3. If there are stubborn dirt, you can mix white vinegar and water at a ratio of 1:10. After wetting, the fan blades can be cleaned directly and can quickly remove the dirt on it.
Precautions
When cleaning the electric fan, you must pay attention to the use of gasoline or strong alkaline cleaners when cleaning oil or dust. Because gasoline and strong alkaline cleaner can damage the paint of some important parts of the electric fan, which affects the function of the electric fan.
Your friend "Xiaomei" patted you
And please follow her
By the way, leave a message below the comment, forward, collect, share ~
Cleaning steps: