In winter, as soon as the temperature decreases, we quickly put on the warmest winter clothes to prevent ourselves cold. Of course, the most prone to cold feet must also do warm -up work. After all, it is common to say that all diseases start from cold and cold from the bottom of the feet. In the cold winter, it can keep your feet warm for a long time and simple and convenient. Electric heating insoles, rapid temperature rise, multiple protection, can continue to heat into feet heating, intelligent constant temperature, safe and practical, easy to use.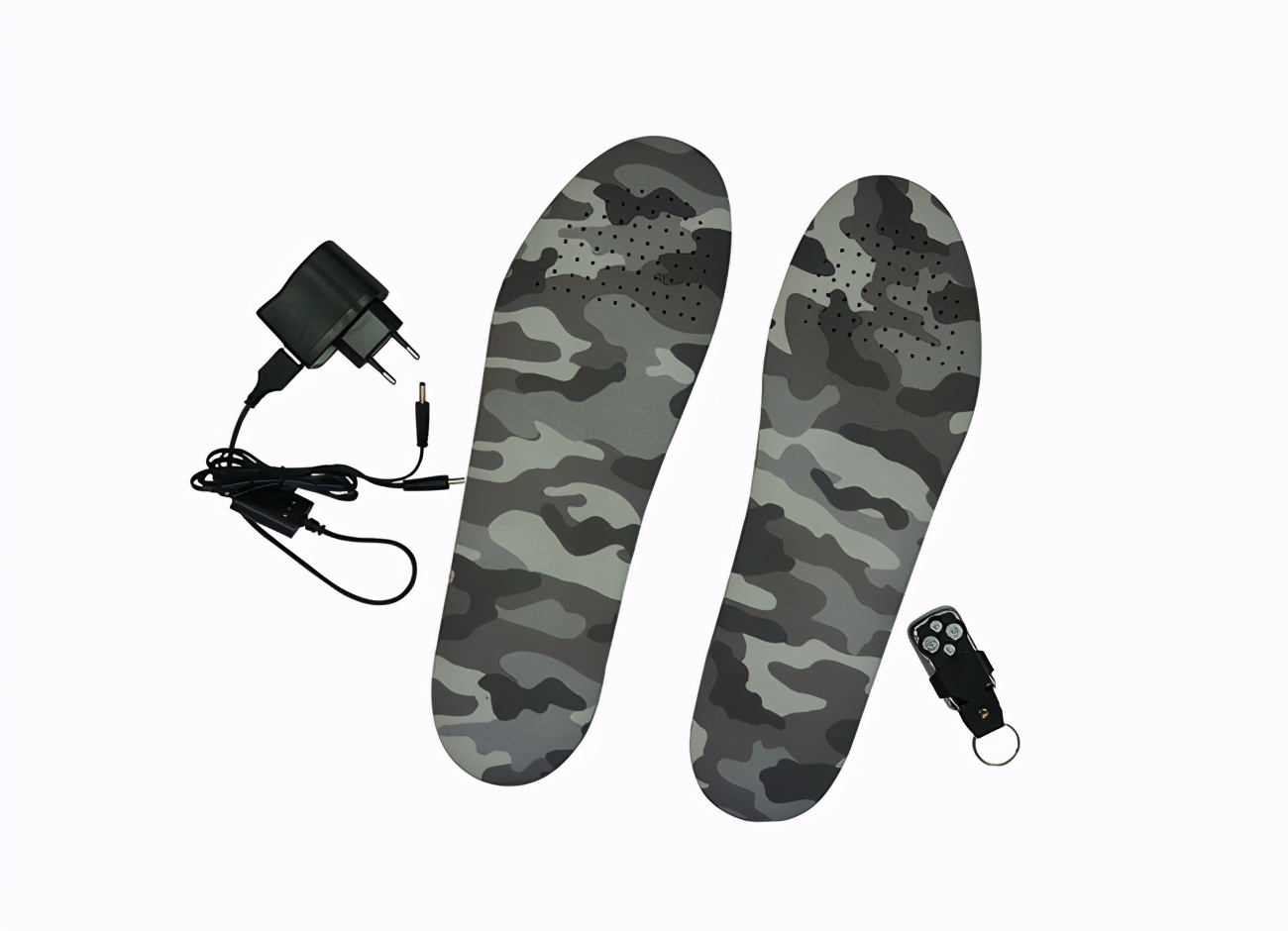 How to use electric insoles? The electrical insole contains a polymer lithium battery, which is regulated by a small remote control or a mobile phone APP. The use of an electric insole is very simple: first put the electric insole into the shoes; secondly, use the remote control or turn on the mobile phone APP to turn on the power switch; at the beginning, you can adjust the maximum temperature and heat and keep warm. The heating temperature is sufficient.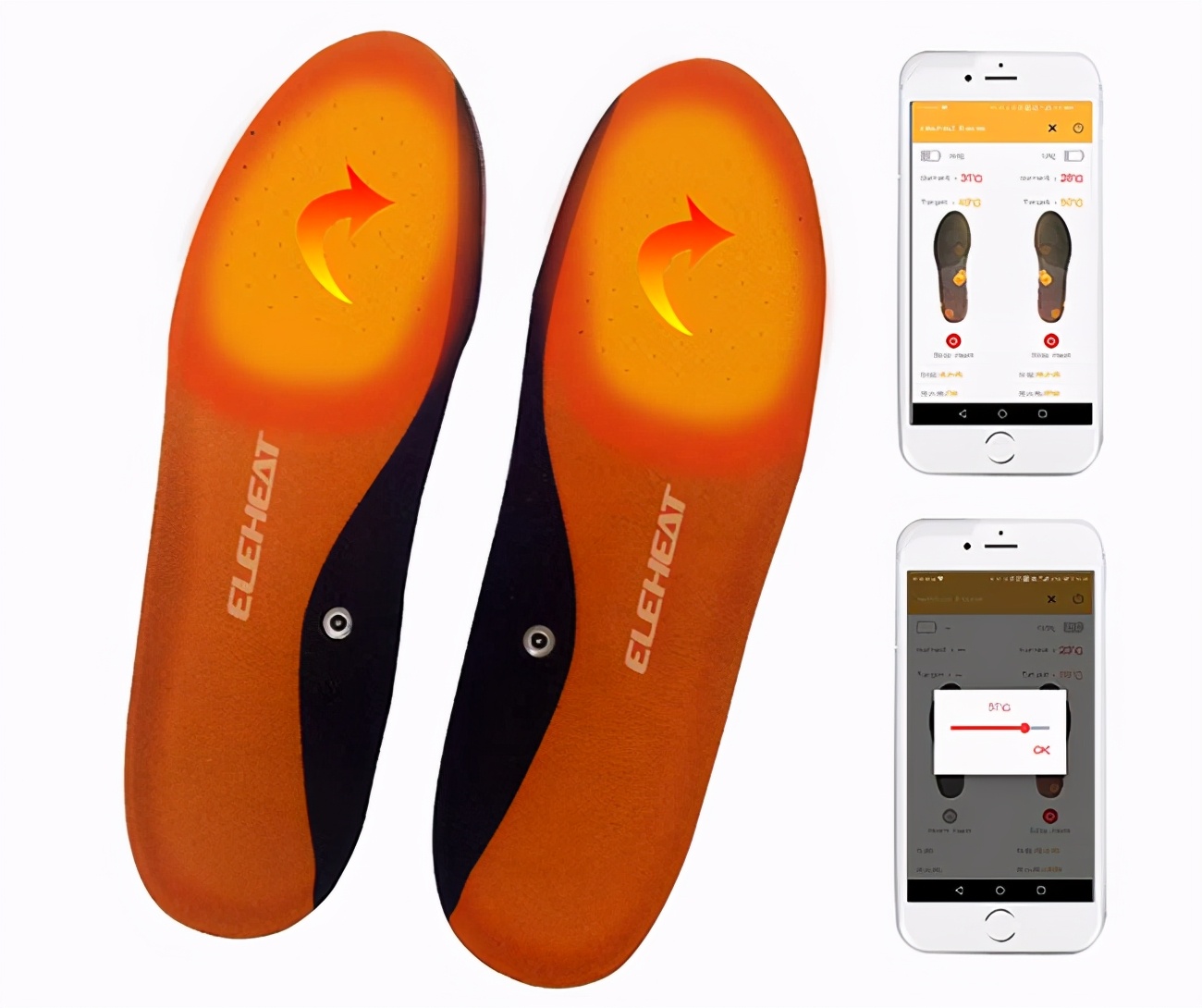 If the electric insole is required, it can be powered by an external DC power supply, or the USB can be picked up. Generally, it takes about 1-2 hours to charge 2 insoles at the same time. About 6 hours. Electric heating insoles have circuit protection devices, which can keep temperature and heat heating. At the same time, the electric insole has a porous structure, which has a strong moisture absorption effect, and always keeps comfortable and dry in the shoes. In addition, the electric insole has a waterproof design, which can be washed and used with confidence.
Electric heating insoles, the heating parts are mainly on the forefoot or at the bottom of the feet. Generally, there are three temperature adjustable temperatures. The high -end temperature is 55 ~ 60 ° C, the mid -range temperature is 50 ~ 55 ° C, and the low -grade temperature is 40 ~ 45 ° C. Some electric insoles can also make users cut according to their own code. Such an electrical insole is wider. In addition, some electric insoles can also be charged magnetic. You can charge it without taking out the insole. The operation is more convenient and hygienic.