Every time I open the top of the wardrobe, I have not found a satisfactory match for a long time. There are all kinds of styles, but they do not achieve the desired effect.Sometimes it is on Taobao to go around, and it is just impossible to pick up the color.
Shorts are the one I wear the most. Think about the most practical shorts, so I decide to make a short panties according to my own preferences.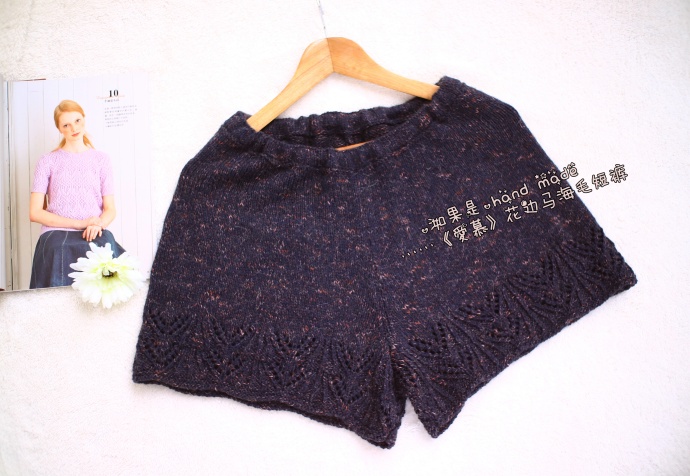 I remember that there were 2 shorts that I once woven. These two seem to have not been rewarded in the waist of the pants; this time, in order to weave "Ireas", I carefully checked the weaver's shorts on the Internet.For comfort, the waist of the trousers must be woven back. The front gear is low and the back gear is high, so that the surrounding effect is beautiful behind the upper body, especially when weaving a special fit.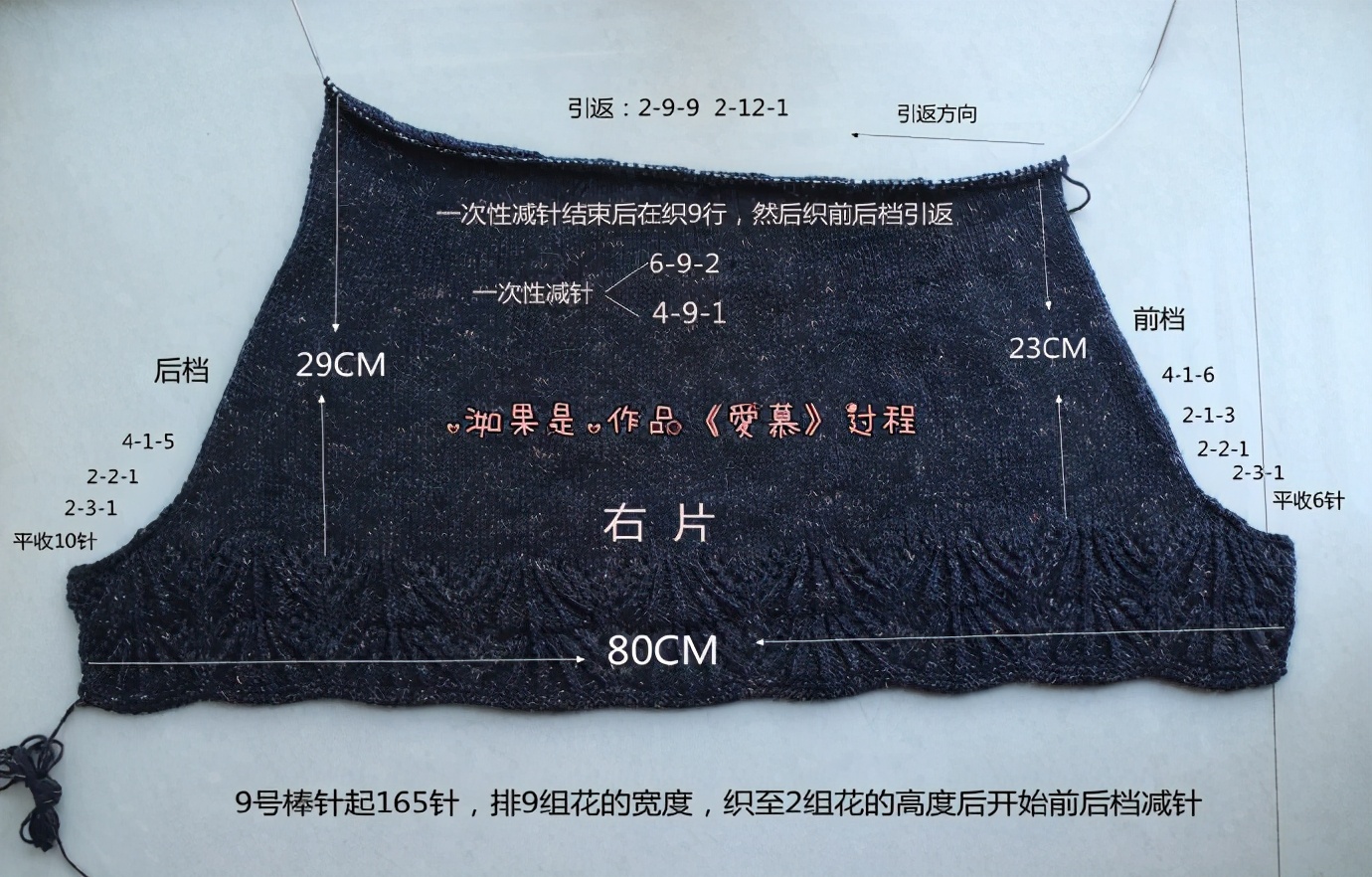 Because of the legs, I especially want a wide trouser leg. It is really a bit too wide. This is a bad problem, because I do n't have a small sample, haha.