It 's less than a month before Double Eleven, I believe many friends have prepared a big job. Below Gee Jun recommended several best desktop computers in different fields based on the selection of Digital website Digital.
The best computer you can buy -Dell XPS 8940
Price: from 5999 yuan
Applicable population: home office, white -collar workers in the office
The XPS 8940 is very simple, but it is completely charm. It is not big. It is appropriate to put on the table or under the table.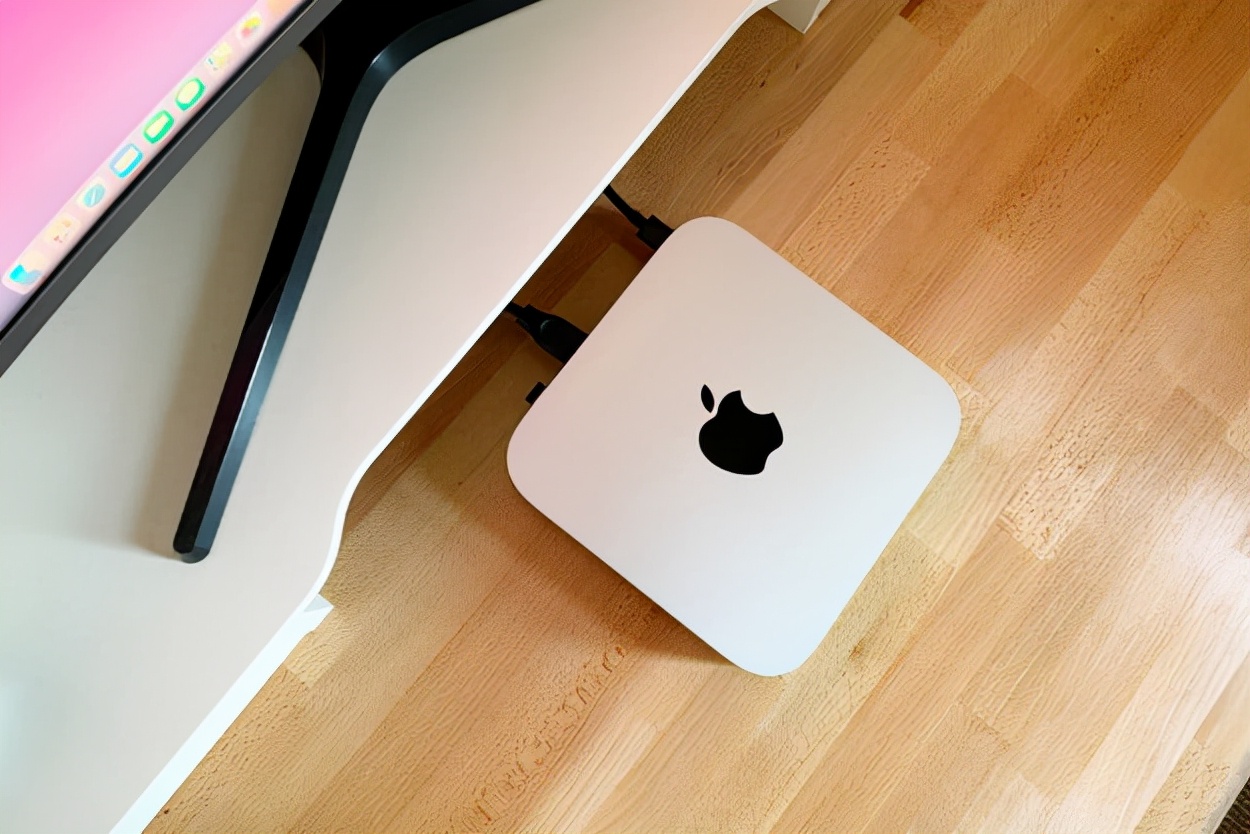 Re -engraving 3D carbon fiber patterns not only ensure heat dissipation, but also control the noise. The built -in dual mute fan, a maximum speed of 4500rpm high, makes the sound of the start -up host very small. In addition, a rich extension is reserved: 4 memory slots and 4 hard disk expansion bits.
Why is XPS 8940 the best? Because it is a highly customized desktop computer, no matter what configuration you ask, you can find the configuration that meets the needs. Dell will configure them according to customer requirements, which is the biggest advantage of XPS 8940. Whether it is work, or games, or both, it can be satisfactory.
The best game desktop -Hewlett -Packard OMEN 30L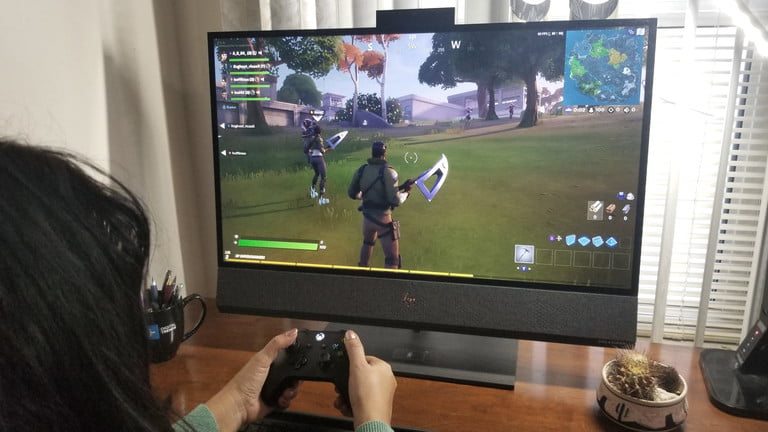 Price: starting at 6500
Applicable crowd: game enthusiasts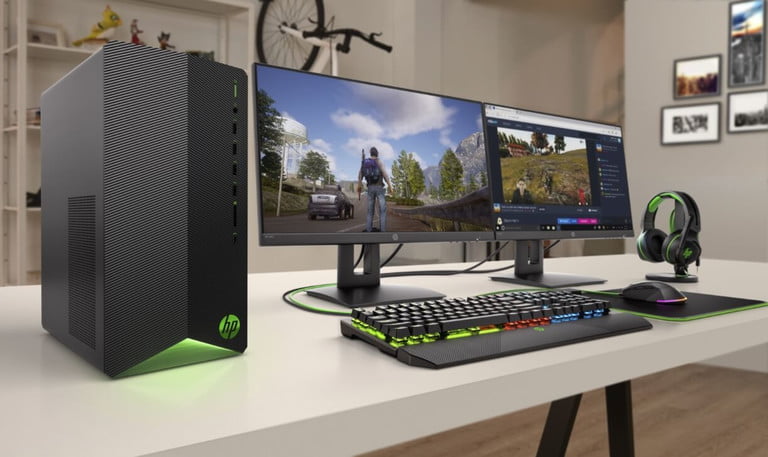 The design of the ome 30L is very cool. The front is made of tempered glass, allowing you to see the internal RGB lighting fan, which is decorated with a triangular passage pattern on the side, and even the light is very tasteful.
On the configuration
The selected Nvidia GeForce RTX 3090, RTX 3080 and RTX 3070 graphics cards, the processor can choose i9 and i7.
It can play most games with 4K at a speed of more than 60 FPS (number per second) under the maximum settings, such as games such as Battlefield 5. The deviation.
However, OMEN 30L is inadequate. The disadvantage of the fan is that the fan noise is relatively large, and the CPU occasionally heats up.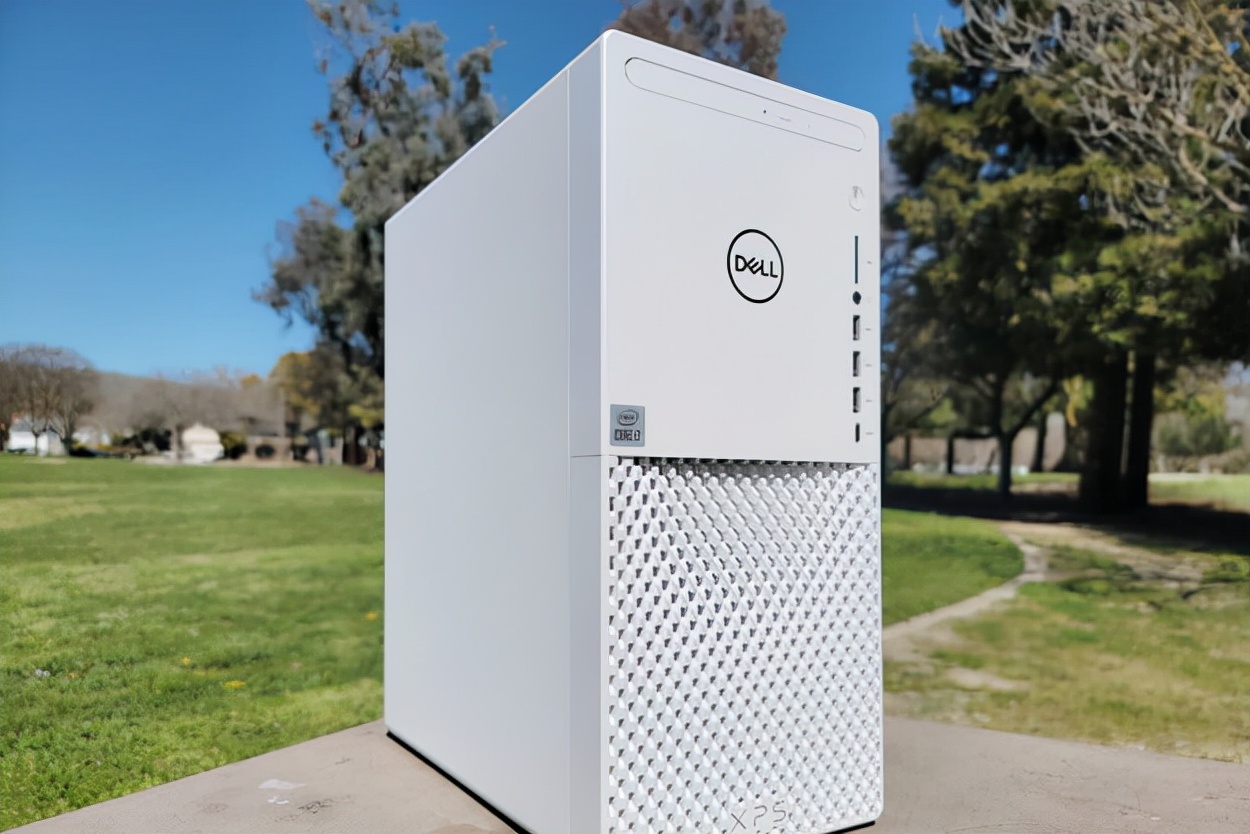 The most powerful office computer -Lenovo Thinkstation P620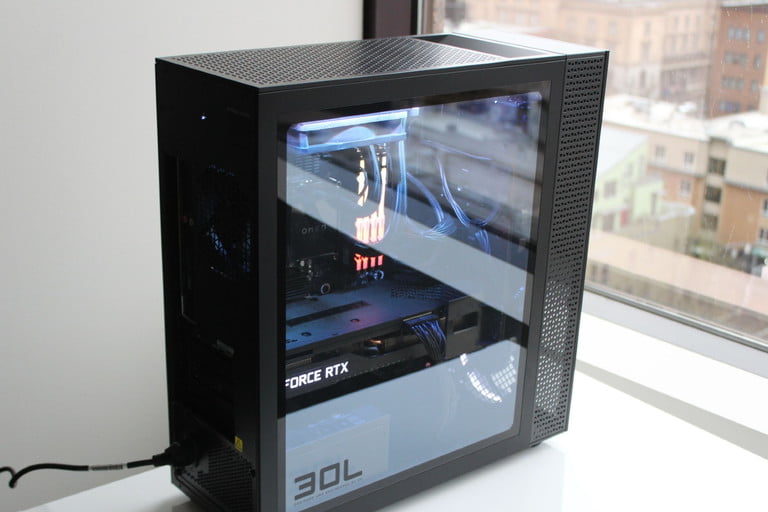 Price: 12370 starting
Applicable people: IT industry workers, video producers, computer enthusiasts
The Thinkstation P620 is equipped with AMD Threadripper Pro processor, the core number reaches an amazing 64 core, and the P620 is currently the only computer that supports the fourth -generation PCIE interface.
The ThinkStation P620 is a computer designed for the most heavy task.
Powerful performance can meet complex computing and visual special effects requirements such as 3D modeling, rendering, post -synthesis, simulation simulation, data science. It is a reliable partner for professionals such as games and animation design, film and television production, manufacturing and engineering.
The best one in the market -Apple IMAC 24 -inch
Price: starting from 9999
For people
The
Professionals and home users who seek compact, beautiful and powerful integrated computers.
IMAC is a balanced computer with unparalleled function and appearance. It provides up to seven colors -blue, green, pink, white, yellow, orange and purple. It is still very thin, the thickness is only 11.5 mm, which is more than any other in the market.
All -in -one desktop machines must
Thin. IMAC is equipped with a 4.5K display, which can be said to be one of the best screens. From all angles, it is very clear.
IMAC uses the M1 processor. Although the MacBook Pro just listed has used the M1 Pro and M1MAX processors, this does not mean that the M1 processor is behind. On the contrary, the M1 processor still handles top ranks in the current competition.
The best small desktop computer -Apple Mac mini
Price: from 5299
Suitable
Apple fans with limited space and space.
Mac mini is now equipped with Apple's M1 chip, which provides the same features as other Mac computers, but the fuselage is smaller. Small fuselage is the biggest advantage of Mac MINI, which shows that users can bring it to the office, school, and anywhere. As long as there are screen mouse and other accessories, it can be used by connecting the power supply, which is very convenient.
Mac mini is more suitable for work, and it is not recommended to play games.
The best all-in-one machine of the Intel system-HP Envy All-in-One
Price: starting from 9800 yuan
Applicable people: students, photographers, PS workers
HP's ENVY has five different specifications. Each set of prices is different, providing diverse choices in terms of budget and power. Each model is equipped with a 31.5 -inch 4K display with a resolution of 3,840 x 2,160. HP also claimed that this is the first HDR 600 PC in the market. Its contrast is very high. It even surpasses Microsoft's Surface Studio 2, which maintains a record of maximum contrast, 1,140.
HP Envy's speakers are also very good, it
There are two high speakers and two medium -sized drivers behind the speaker grille. There is also a subwoofer in the middle, high sound, sweet, bass, two words, transparent.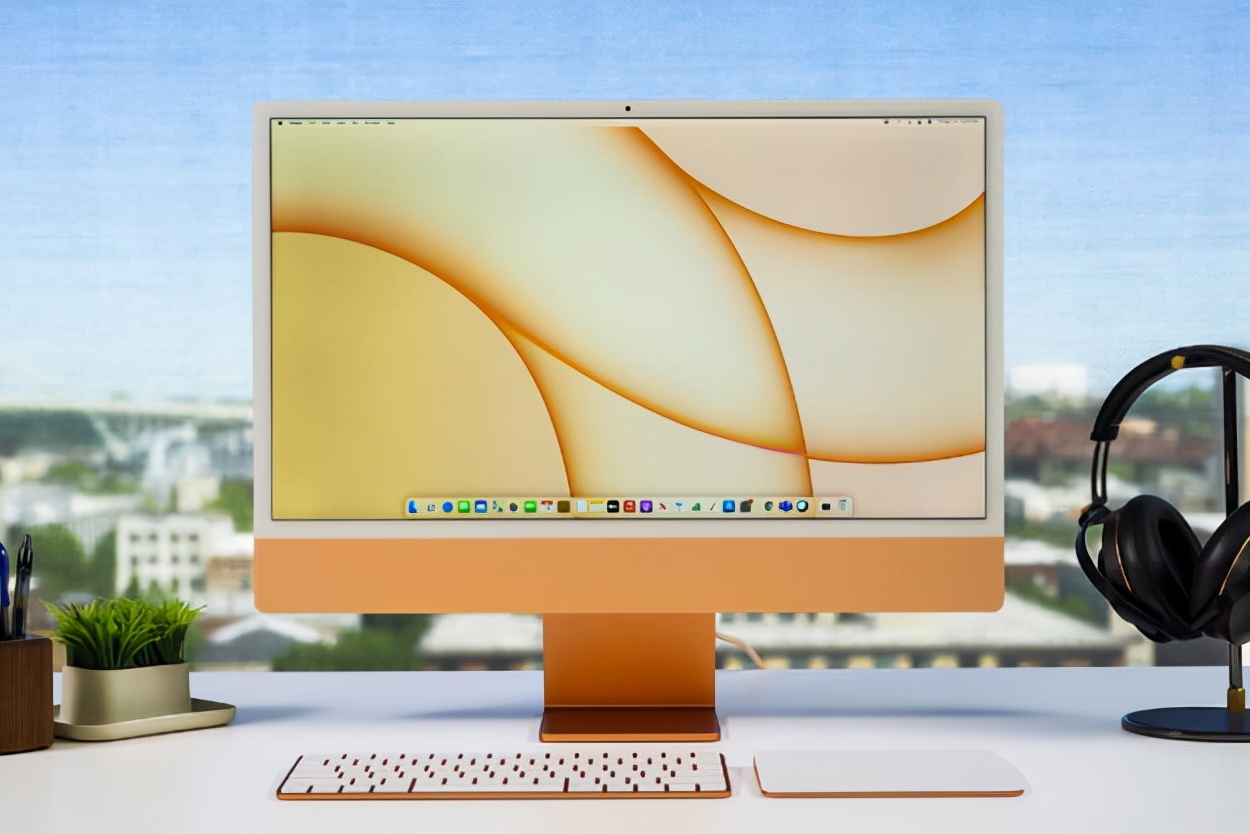 The most cost -effective choice -Hewlett -Packard Pavilion game desktop machine
Price: from 4200
Suitable for crowd
Students and entry -level gamers
HP Pavilion is equipped with Intel i7 processor, the first or third generation Ryzen ™ CPU, an independent graphics card
Up to NVIDIA GeForce RTX2060 Super ™ / RTX2070. Most 1080P games can be dealt with. But the disadvantage is that the heat dissipation is not good enough.
This is a good choice for student party and gamers with insufficient budgets. Especially now the price of graphics cards is getting more and more expensive. Many computers are weak and cost -effective, and some are even without independent graphics cards.
Geekjun has something to say
In addition to these computers, many computers are also very good, such as Lenovo Savior
Blade 7000, Dell's achievement 5880, etc., interested friends can see themselves.
The above is the entire content recommended by desktop computers in this issue. I hope it can help your purchase. If you want to know more about computer, mobile phones, headphones and other products, welcome private messages and comments, and Ji Kejun will try his best to answer them.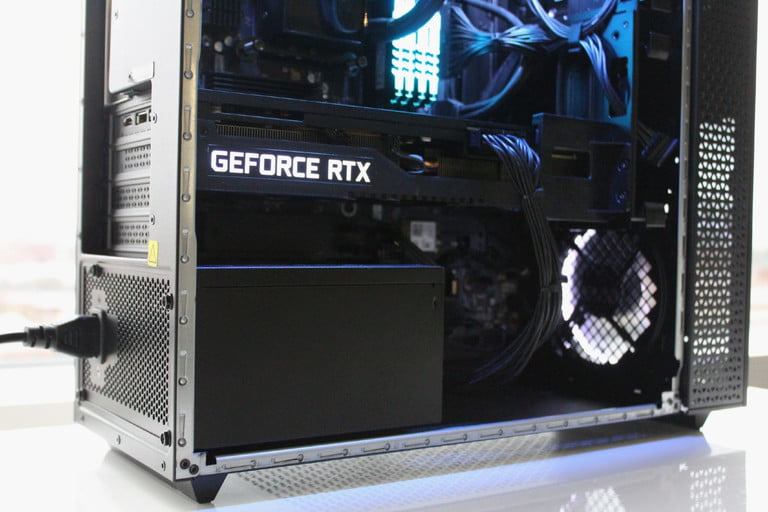 The
The