Recently, a British radio enthusiast, Mike Halwood, completed the comparison evaluation of 4 radio magnetic ring antennas.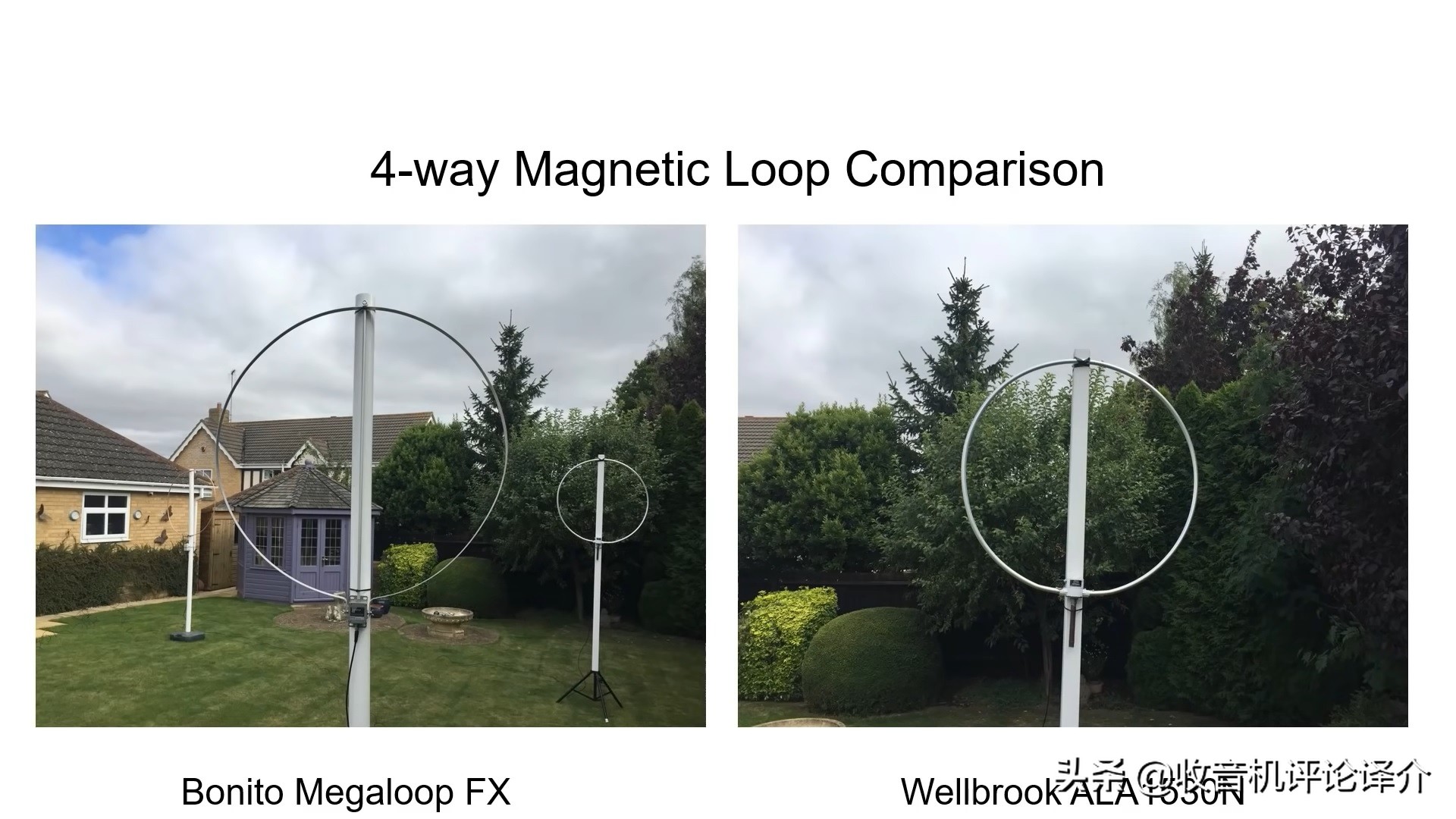 Let's take a look at the equipment, comparison rules, and final results participating in comparison.
1. Equipment to participate in comparison
The four radio ring antennas selected by Mike are: Wilbrok ALA1530N, LZ1AQ, off -road wireless LAA ++ and Bonine Megaloop FX antenna.
In terms of receiving equipment, he did not choose a traditional radio or desktop receiver. Instead, he chose a software that is easier to monitor signal changes to define radio SDR receivers.
Two British RSP DUO receivers.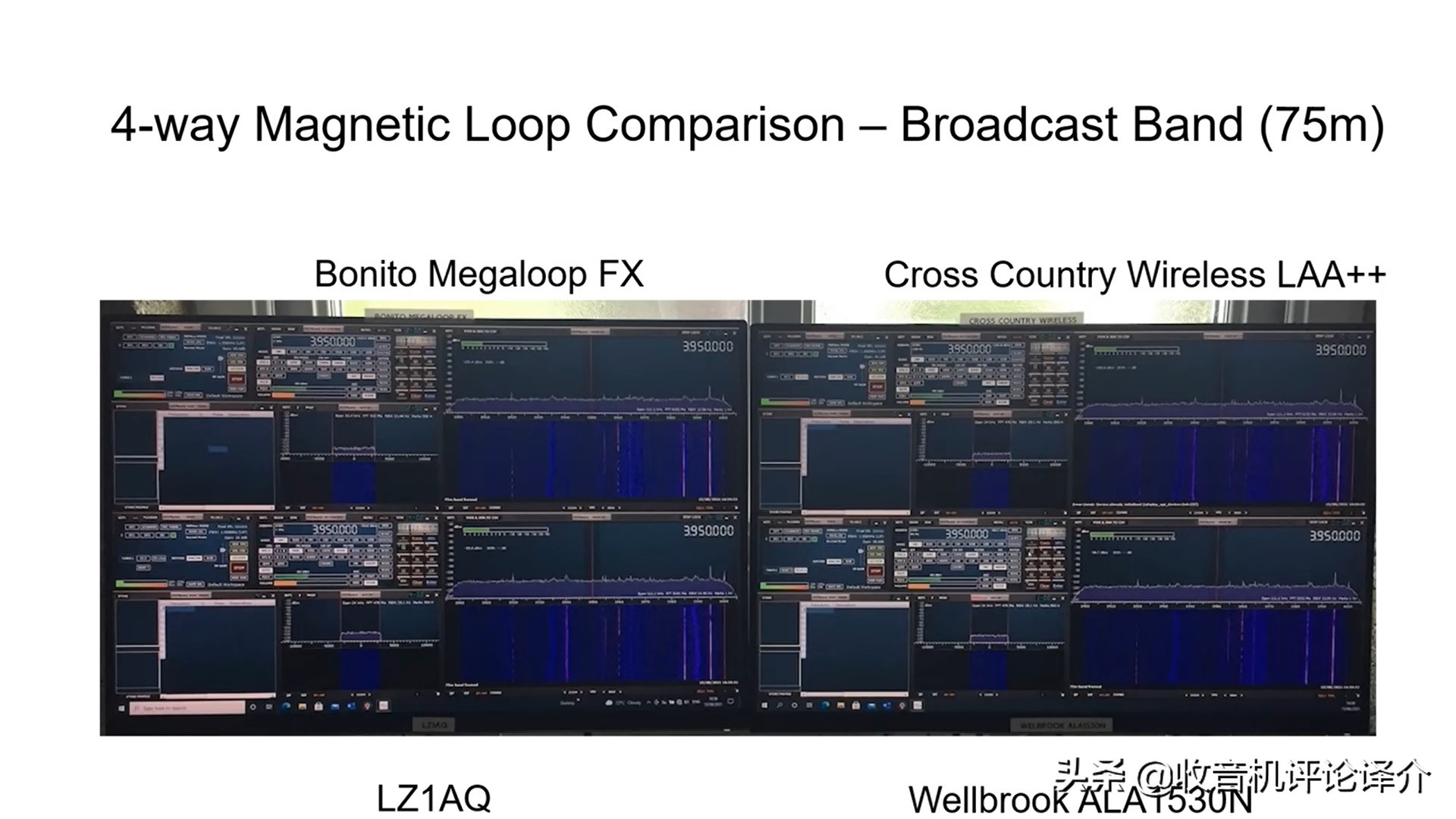 2. Comparison rules
In order to compare the fairness and justice of the evaluation, Mike formulated 7 comparative rules,
details as follows: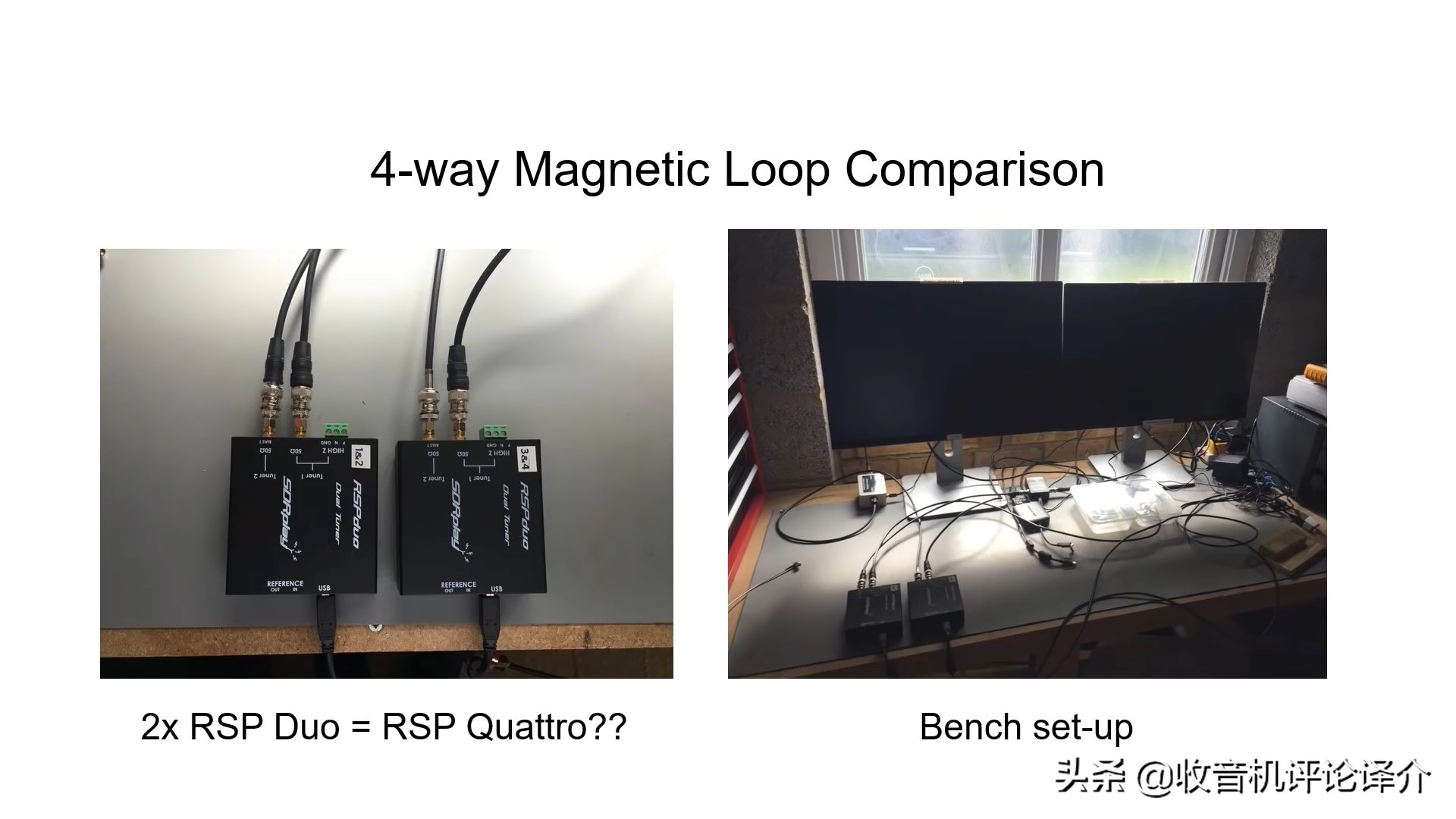 1. The four ring antennas participating in the comparison evaluation are at least 5 meters apart.
2. All antennas are set at a height of 2.2 meters from the ground.
3. The plane of all antennas is north -south. Therefore, the direction they receive signals is the orientation.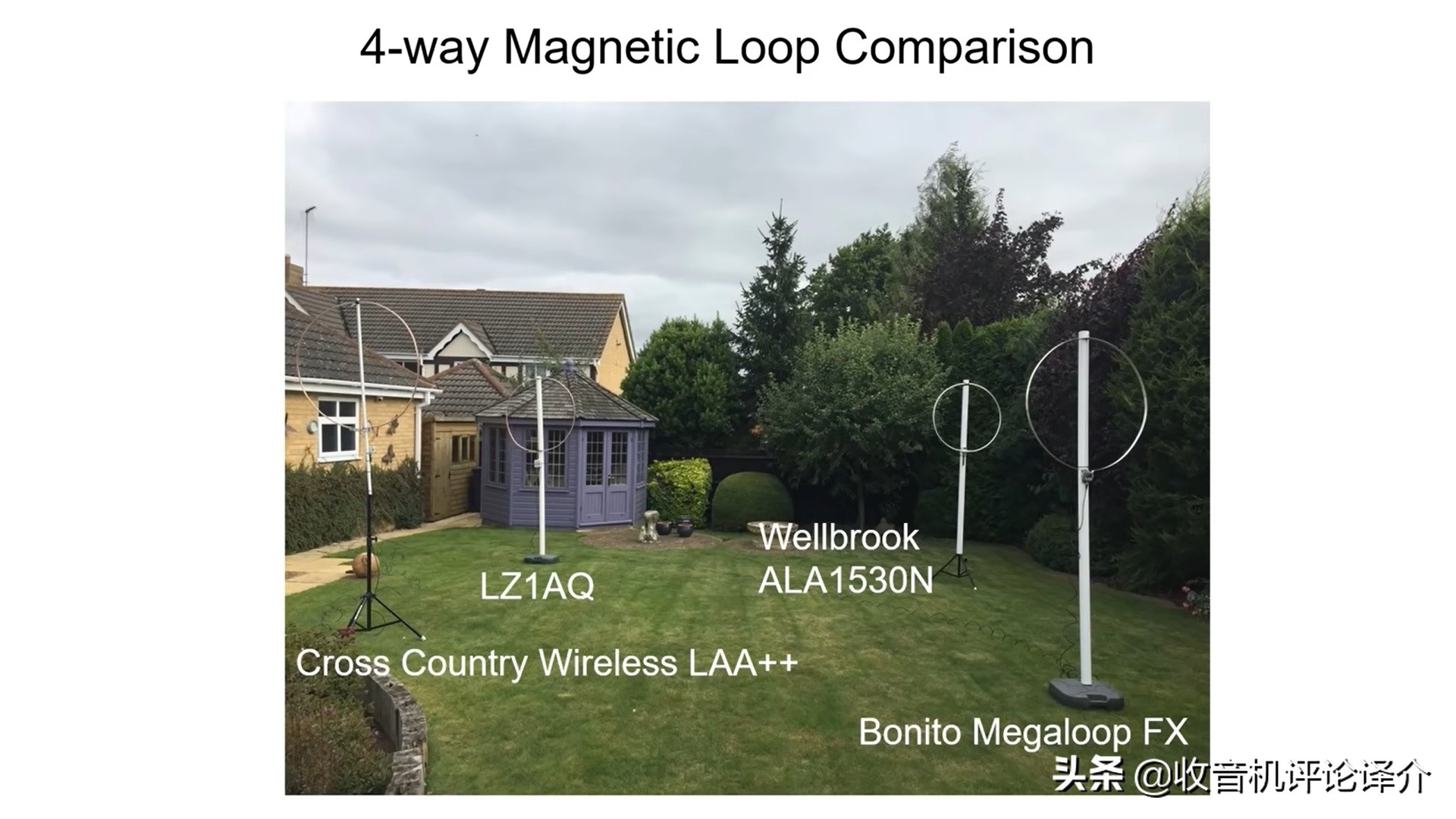 4. All the antennas use their own standard power supply or adjustable/voltage voltage power supply, and no switching power supply is used.
5. The detection of 4 antennas is performed and completed at the same time during the day.
6. All waterfalls on the SDR Uno software are the same, which is convenient for observing the comparison of all aspects of the four antenna.
7. RSP DUO optimizes the radio frequency gain of each ring antenna to maximize their performance.
Three, the final result
The performance of the 1 or 4 ring antennas is excellent, and no antenna is obviously pulled down.
2. Maybe Wil Brook ALA1530N and LZ1AQ antenna performance is slightly better.
But this is my vision.
3. Perhaps the price of the antenna and the convenience of setting up are the key elements
Essence First of all, the antennas of Wilbrook and Bonine are assembled and can be used at any time. Secondly, the off -road unlimited LAA ++ ring antenna is equipped with a assembled, large amplifier and a coil, so users need to make a hard -shaped ring component. There is no feedback in the box, which also needs to be done, and users need to prepare a power supply. These are not difficult tasks. Finally, the LZ1AQ antenna has a variety of working modes. To make full use of these functions, you also need to assemble an independent box with multiple switches. Like off -road wireless products, it does not bring feedback electrical appliances, and users need to prepare power.
Among the four, LZ1AQ is more troublesome to use.
4. About their prices, so far, the price of off -road wireless LAA ++ and LZ1AQ is cheaper.
5. In terms of industry forces, the Wilbrook ring antenna has a very good reputation in the ham group.
And have your own Facebook page. Although some customers of Wil Brook have encountered antenna water, the company's customer service work is still very good.
Fourth, translation introduction
Except for Wil Brook ALA1530N, I have never heard of the other three magnetic ring antennas. It turned out that most of the antenna products that I used to translate and introduced were American goods, and it was obvious that I didn't know much about British antenna products and did not know enough. There are many homework you have to do in the future!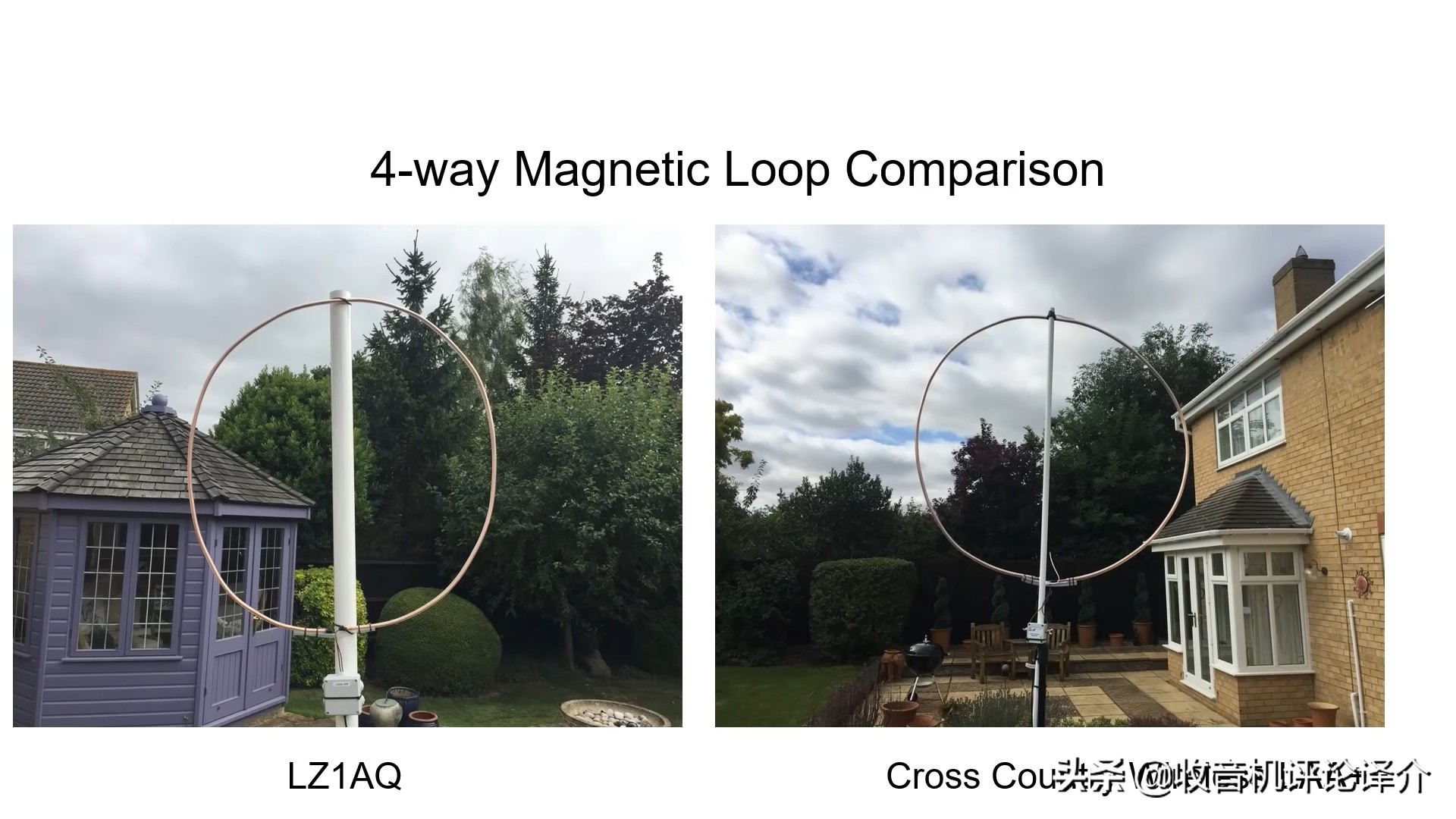 Have you ever used the antenna product mentioned above? How do you feel? Please leave a message in the comment area.
Text: Mike Halwood Translation: Radio Review Translation Source: SWLING+Oil Pipe Video