Source: CCTV Finance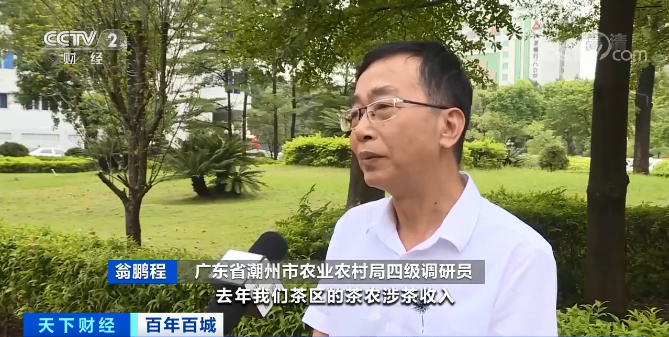 Today, CCTV's large -scale financial media event "Hundred Years of Cities" came to Chaozhou, a historic and cultural city. Today's Chaozhou traditional industries are constantly innovating and transforming. A new Chaozhou city with suitable travel, beyond -commercial, and livable is rejuvenating new vitality.
There are many cultural relics and historic sites in Chaozhou. There are many types of intangible cultural heritage represented by tide embroidery, tide porcelain, tide carving, tide drama, and Chaozhou cuisine. It is a unique tourist resources. In recent years, Chaozhou has continuously explored a new model of "culture+tourism".
Shen Jianzhong, deputy director of Chaozhou Culture, Radio, Television Tourism and Sports Bureau, Chaozhou Culture, Radio, Television Tourism and Sports Bureau:
We introduce non -heritage projects, crafts, and food into the scenic spot, making the scenic spot a window to display Chaozhou culture. In recent years, the Chaozhou cultural tourism industry has developed rapidly, with a growth rate of double digits, ranking among the forefront of the province.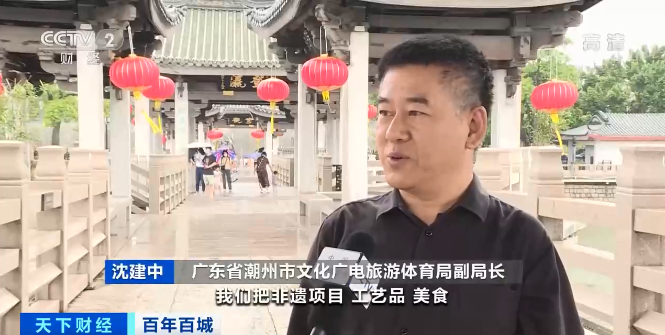 Chaozhou people's tea brewing skills are called "Chaozhou Gongfu Tea Art" and are also national intangible cultural heritage. In the Phoenix Mountain in northern Chaozhou, the 10,000 acres of ancient tea trees grows.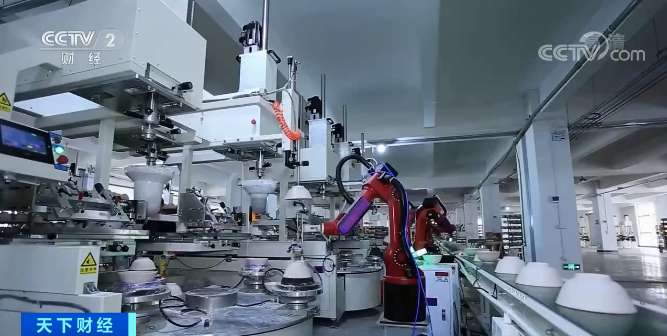 By the end of September this year, the planting area of ​​Chaozhou tea was 236,000 mu, and the output value of the first production of tea reached 4.8 billion yuan.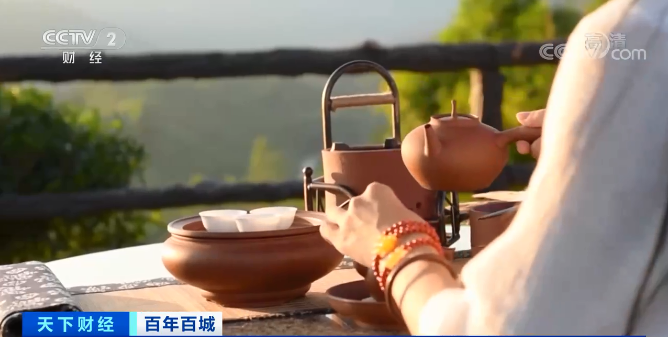 Promoting the integration of tea tourism in the local area, turning green leaves into a "golden leaves" to promote the increase in tea farmers.
Weng Pengcheng, a 4 -level investigator of the Agricultural and Rural Bureau of Chaozhou City, Guangdong Province:
We are promoting the construction of the Phoenix Mountain Tea Tour Corridor to drive the enhancement of the economic vitality of the tea area. Last year, the tea farmers' tea -related tea -related tea -related tea income reached more than 28,000 yuan.
In addition to tea, Chaozhou is also known as "Chinese porcelain capital". It not only produces daily daily ceramics, craft ceramics, and bathroom ceramics, but also electronic ceramic elements in industrial products, and created a fully automatic production line.
At present, the ceramic industry has become the first pillar industry in Chaozhou with an annual output value of more than 50 billion yuan, which is moving towards the target of 100 billion yuan in 2025.