The weather is turning cold, and the little fairy women have to change it. It must be warm and lovely.
Private warm hair flippers, share with you today, practical while meeting your teenagers ~
Thin strip
White is main, with cute jumping cartoon pattern, soft sister must ~

¥ 16.80

Pineapple, the embroidery pattern of strawberries is very delicate.
¥ 16.80-19.80
Cartoon stayed with cute cotton slippers, you like small animals, you absolutely can't miss.
¥ 13.80-16.80
Cute ugly, who is the big eyes have been watching me ~

Pie bean
A slippers store dominated by small animal styles, color is very rich.
¥ 26.80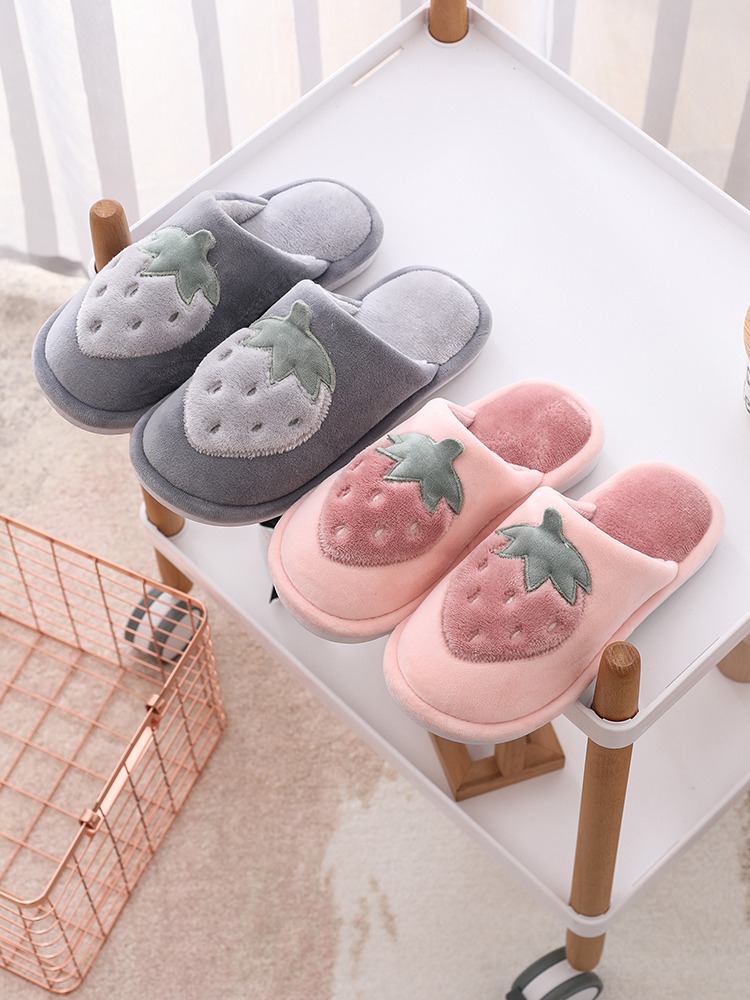 Cute duck-type shoe type + fashion hairy shoes, full of teenagers.
¥ 28.80
Cute Christmas deer design, couple with the same paragraph, thickened and warm.
¥ 24.80
Cartoon ball rabbit cotton slippers, followback design, warmth upupup!
Muzi Muzi
A small shop of super girl, in addition to slippers, there are many other cute little things.
¥ 26.80-39.80
Rabbit fur, cute warm cotton loli slippers, cute, unable to resist.
¥ 26.80-48.80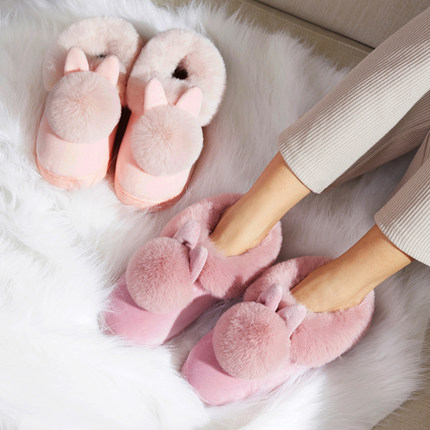 Unicorn flush animal cotton slippers, unique style, you don't miss you with unicorn.
Ports
A more simple cold style, you can absolutely can't miss Japanese style. The disadvantage is that the price is slightly more expensive.
¥ 66.80
Simple invisible stripes, deodorant, soft and comfortable ~
¥ 59.80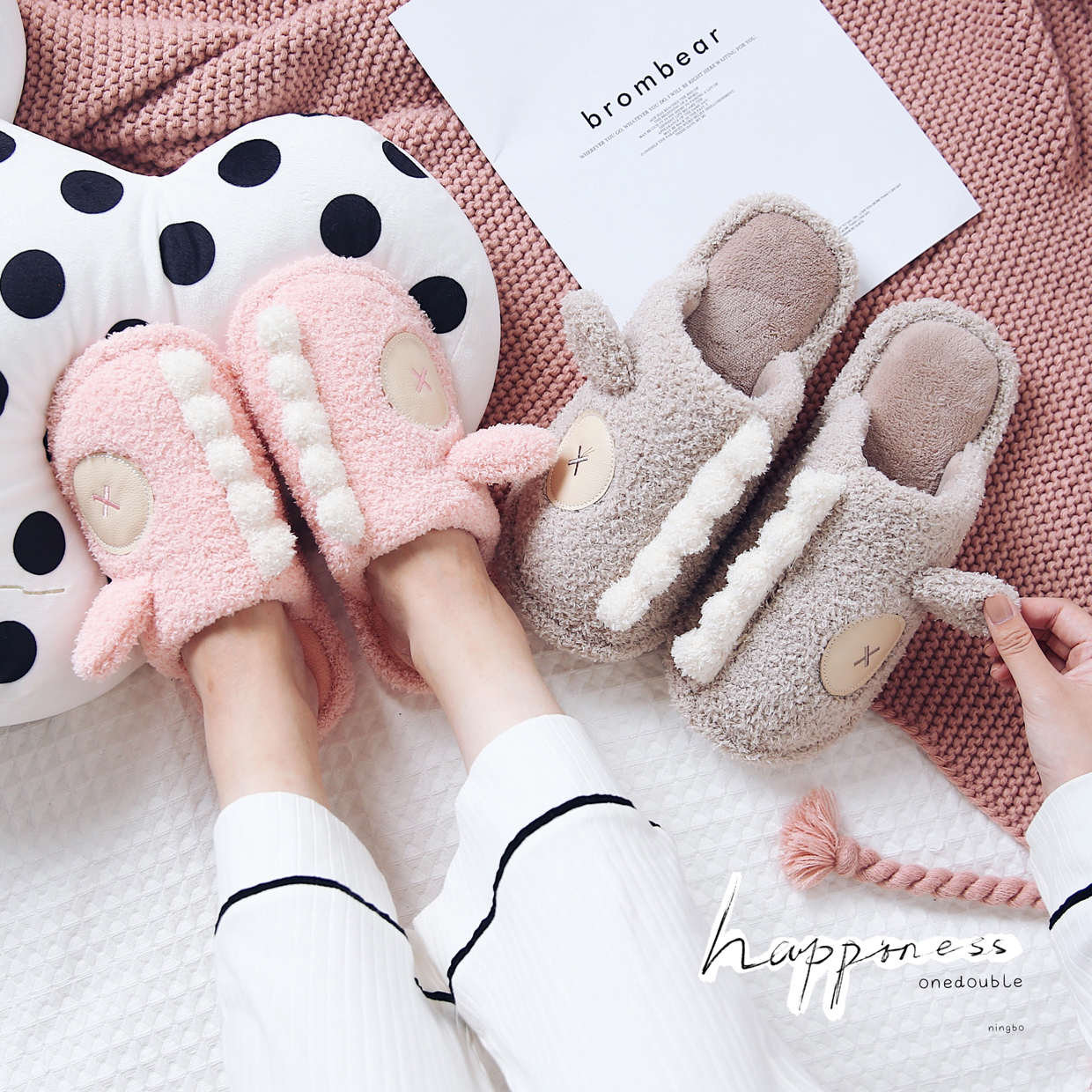 [2019 new] girl is a heart, the furry wrap ~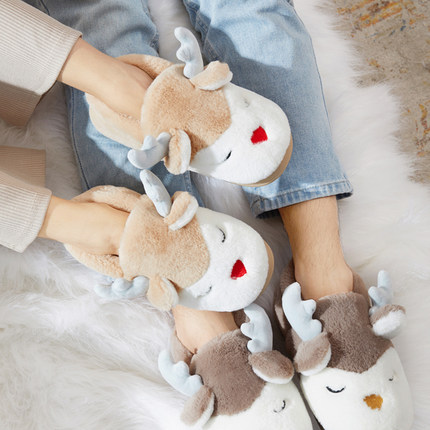 Cloud shaped slippers, comfortable UP UP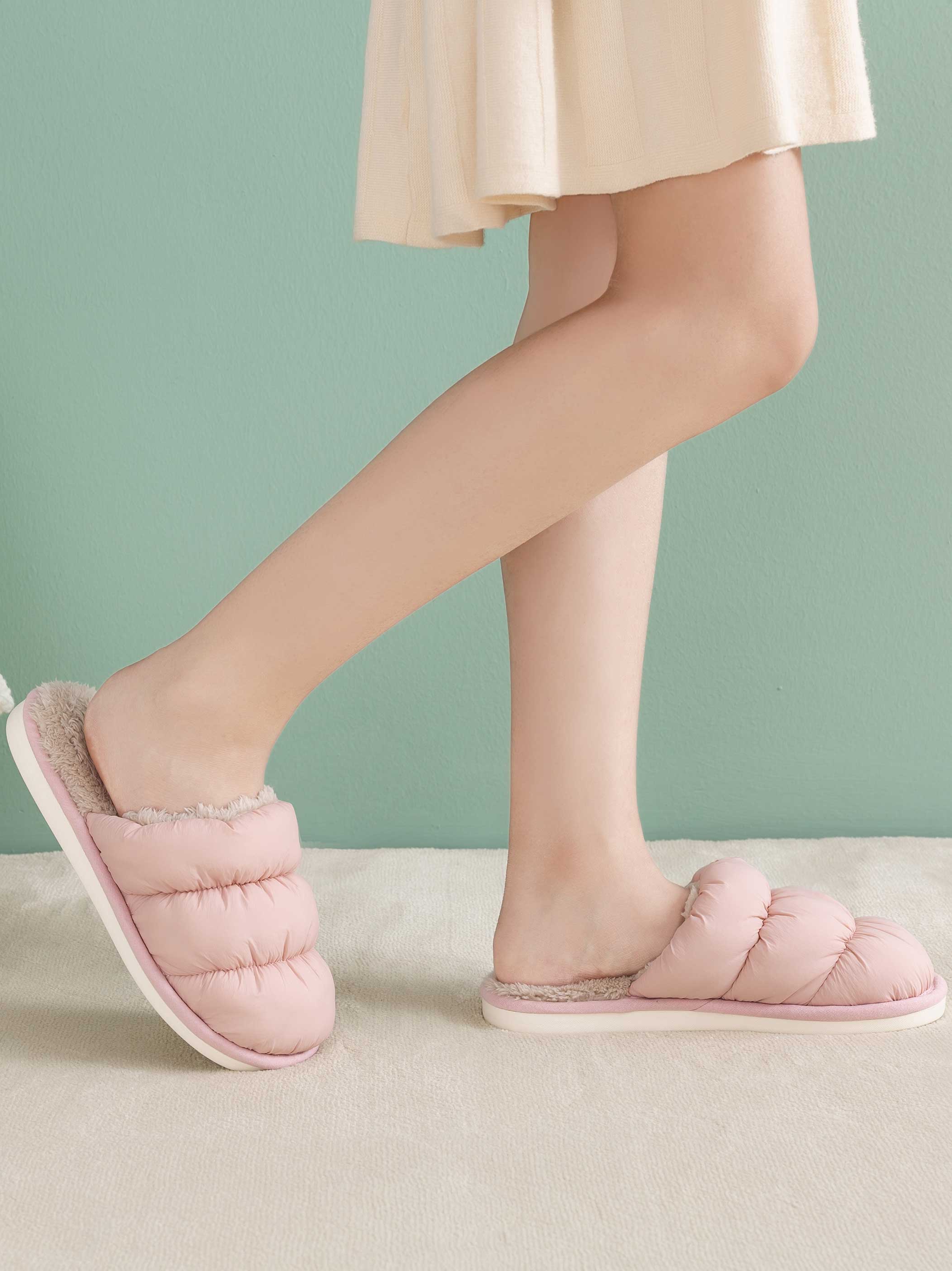 OneDouble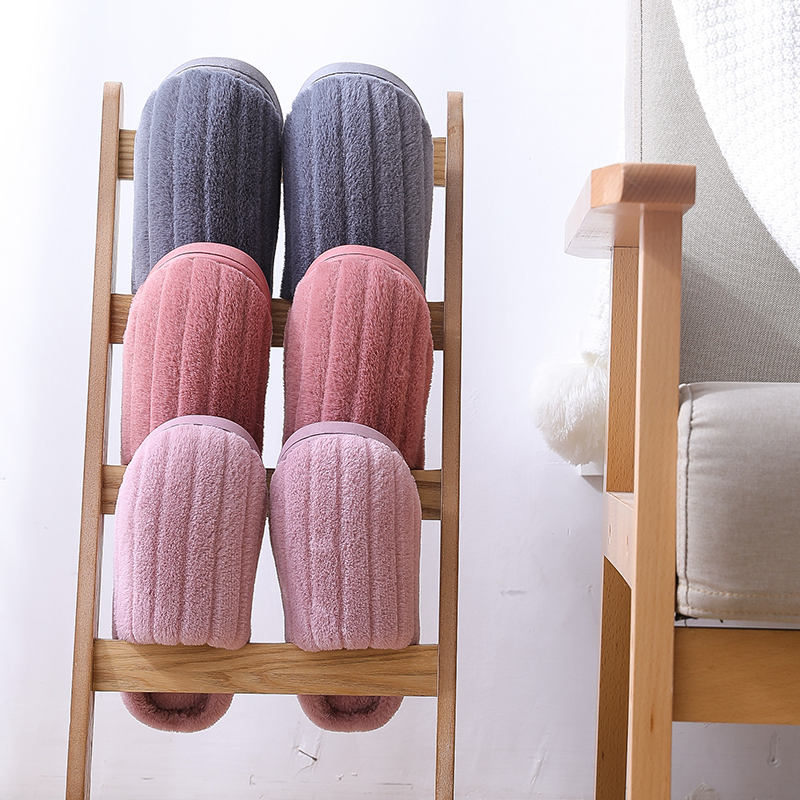 Macaron full of girls, every pair wants to buy!
¥ 22.80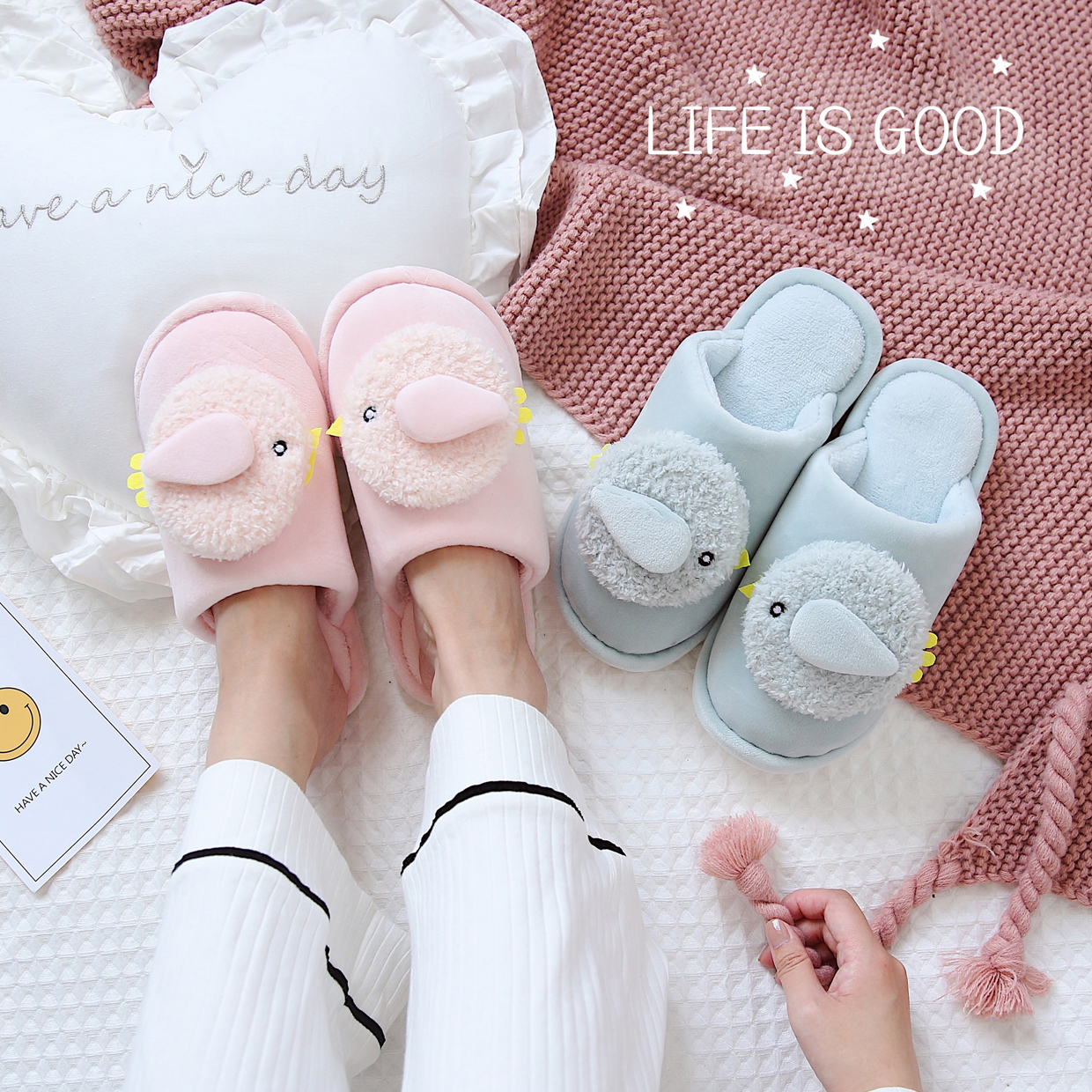 Cartoon fur cotton shoes, anti-skid, softness is beyond imagination.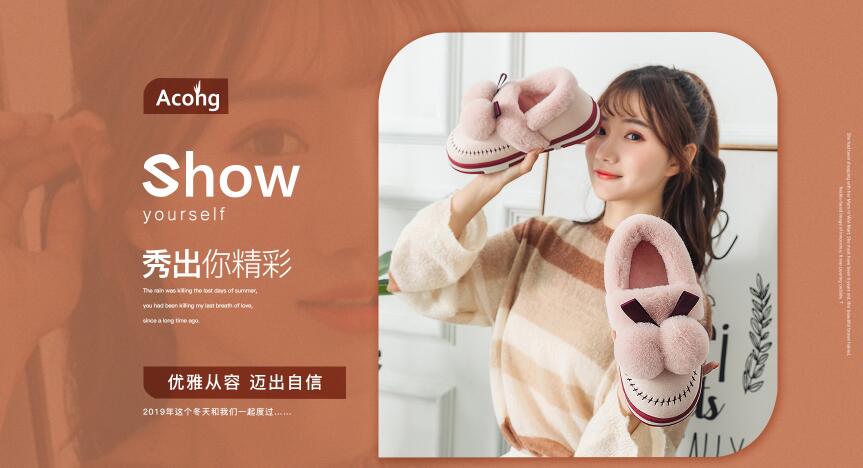 ¥ 29.90
Slippers are cute, the quality is super good ~
Elegant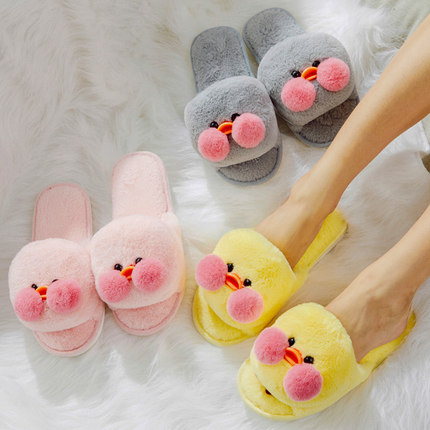 A shop, price cost, cost-effective, and buy one get one free ~
¥ 11.99-21.90
Simple but practical! Key prices are also very affordable ~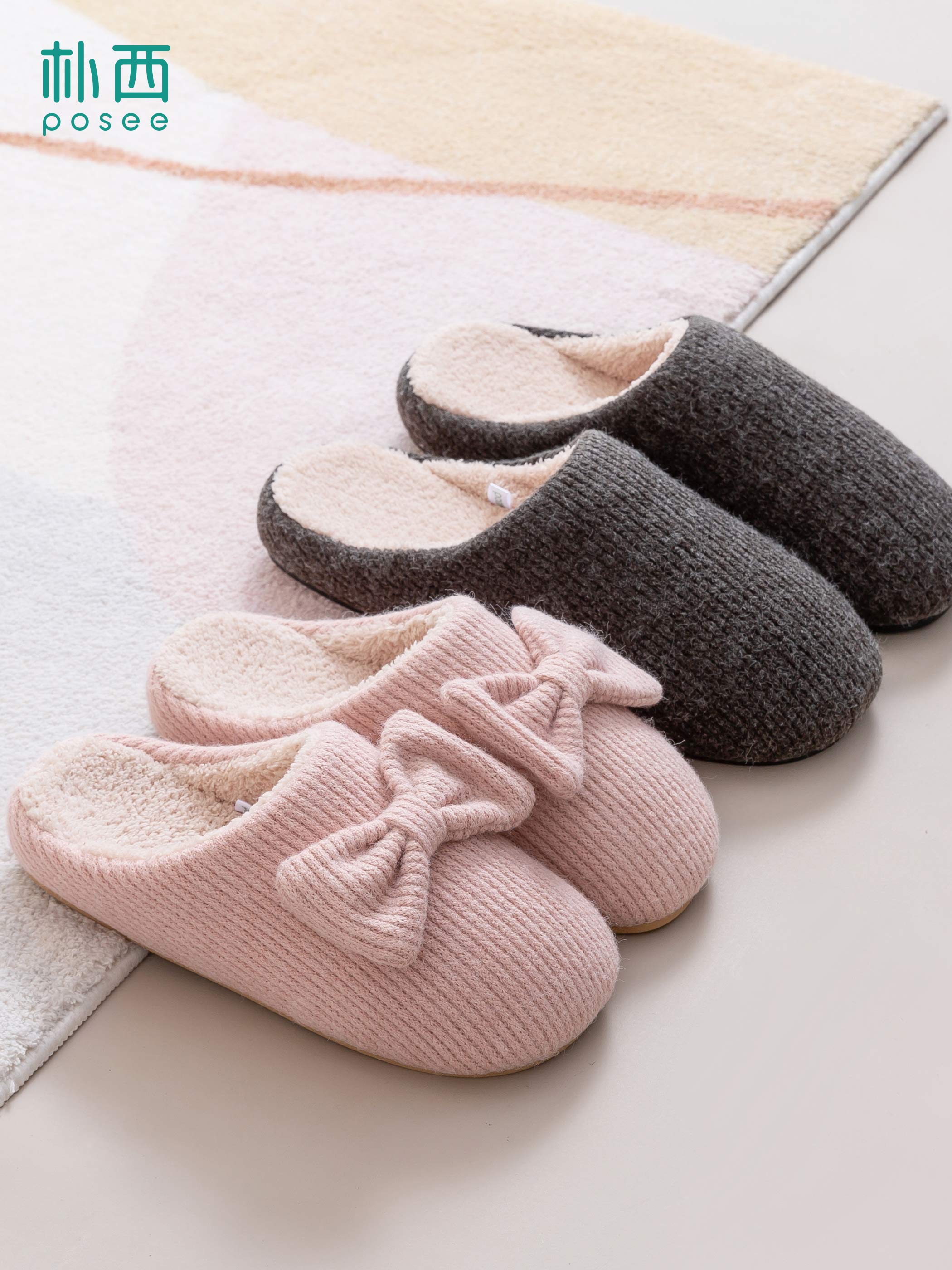 ¥ 22.80

Cute cartoon strawberry fruit, cuteness!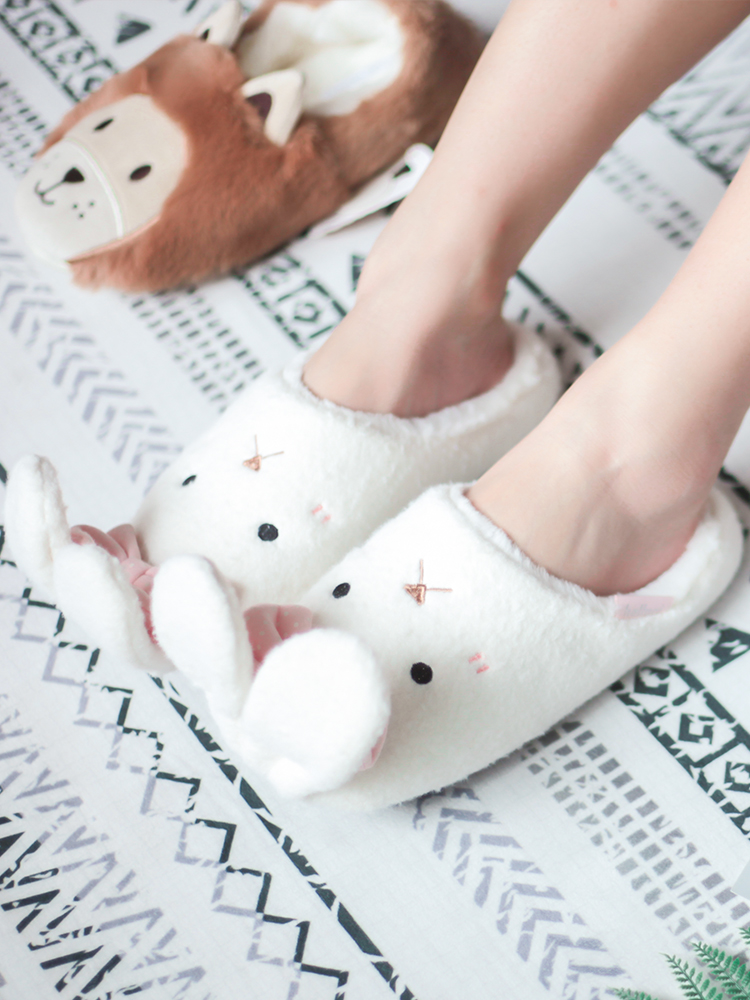 Put on the beautiful slippers, it will become better in the family's mood!
The pictures come from the network, if the infringement please contact delete, thank you
¥ 59.80