Big red lifting (Die Yellow sandal) straight tea tray
The Ming Dynasty Zhang Yuan came to the "tea record" "tea, the god of the water; the water, the body of tea. Non-real water is a god, non-fine tea smiles".It can be known that tea is spirit, water is bodied, both partner, and the gods are leisure.Good tea needs a good tea set, the tea tray is essential to the tea.
This tea tray is made of bulk rosewat, and the disk can be split, and it is composed of straight-rated wood strips that are tightly arranged, supplemented by three wear belts, and unique.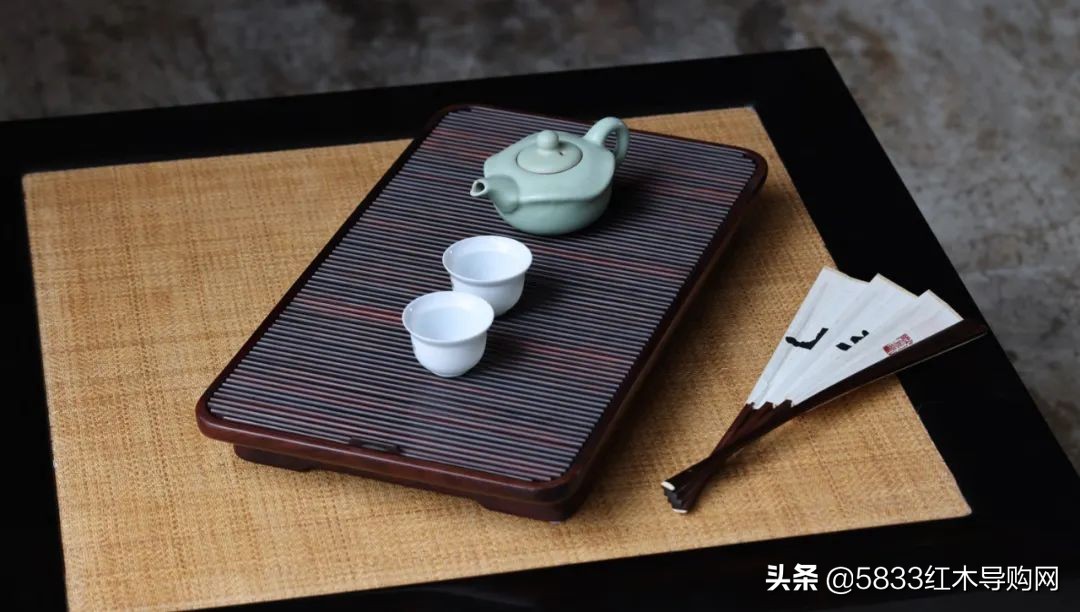 The chassis is chanting, and the upper wide body is the ice tray, and the bottom is a long frame, the mortuary structure, and it is a sense of smart and stability.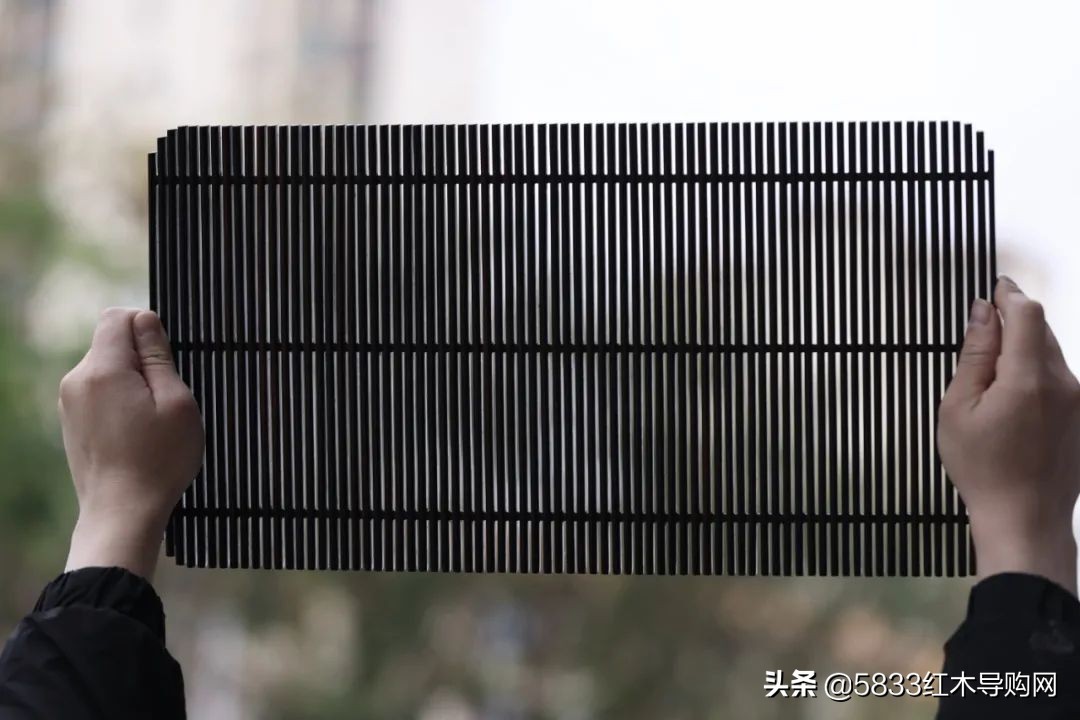 The elegant is so far, deeply favored by the literati Yadi, can't miss the tea, showing the aesthetic taste of contemporary elegance.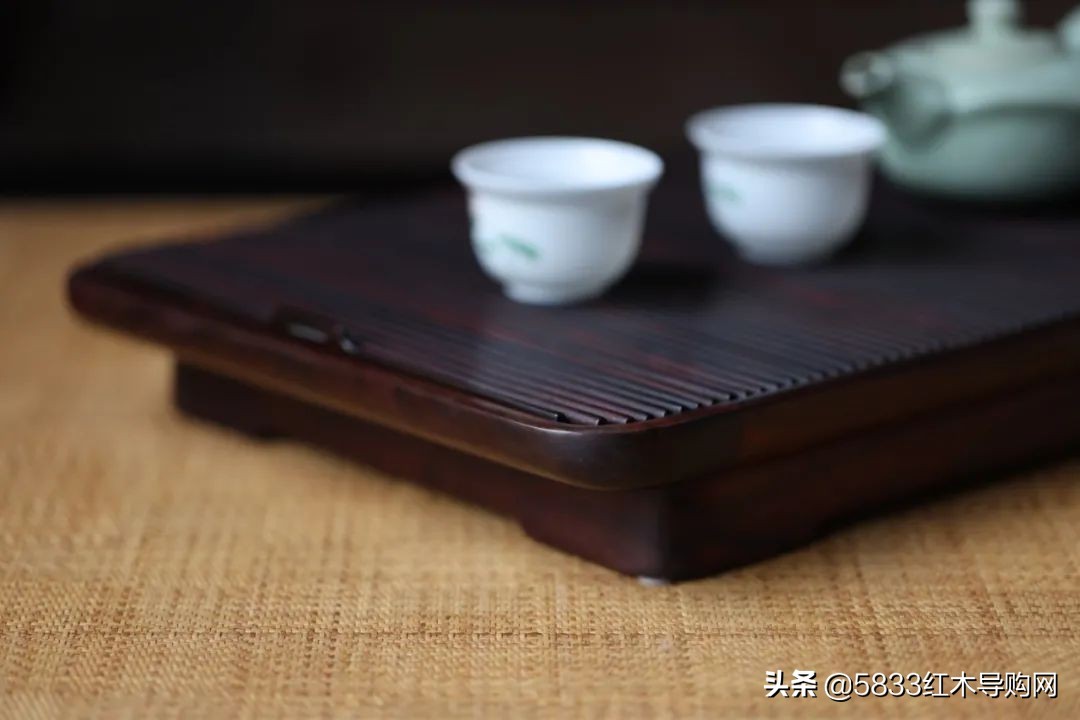 Big red lifting (Die Yellow sandal) straight tea tray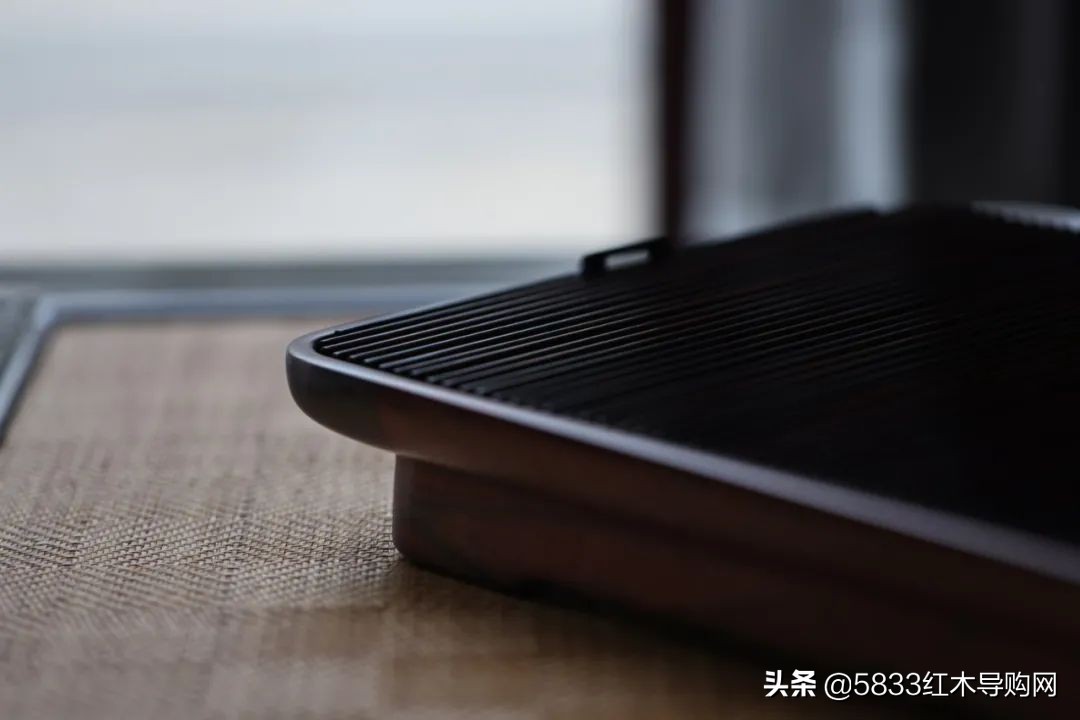 Big red lifting (Die Yellow sandal) straight tea tray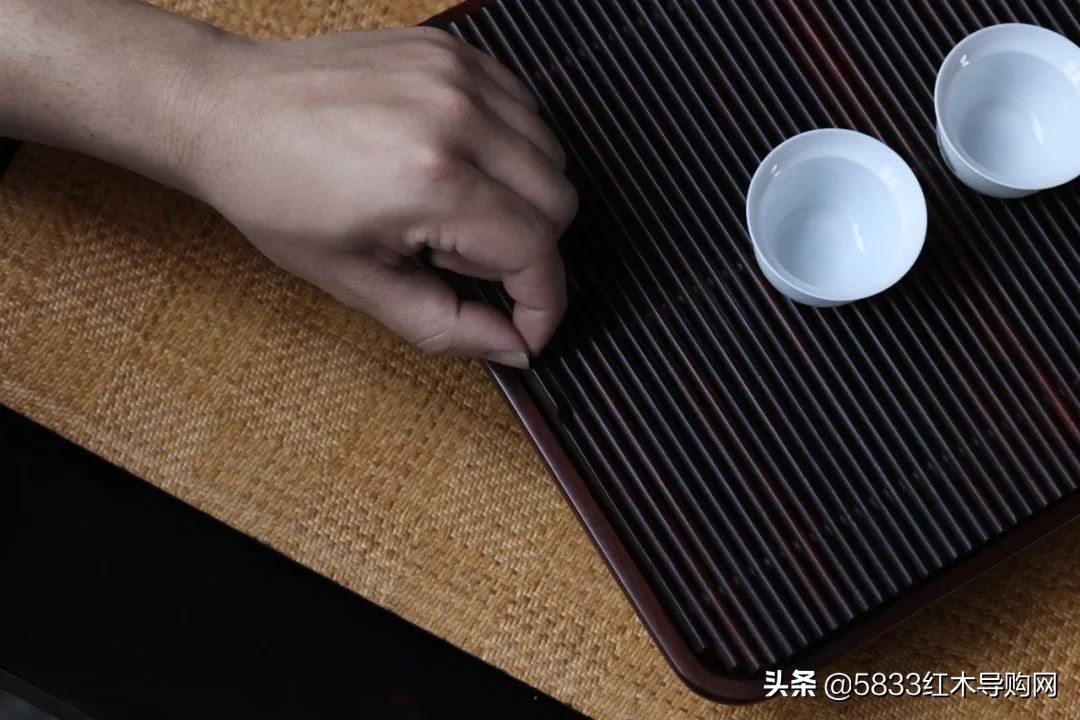 Big red lifting (Die Yellow sandal) straight tea tray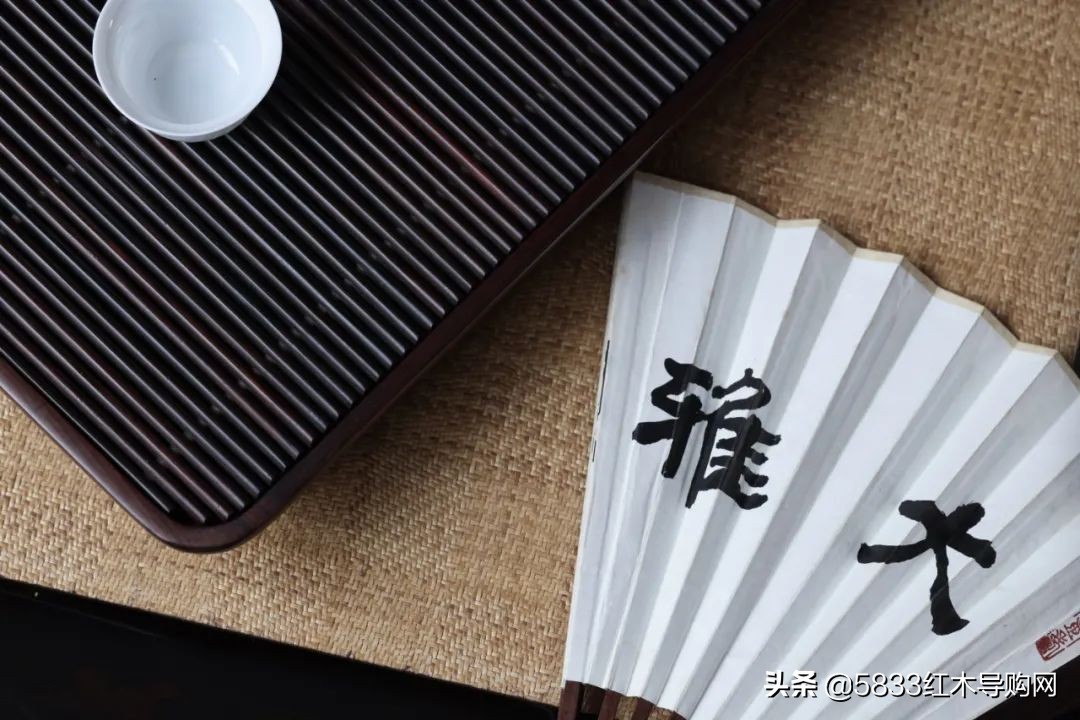 Big red lifting (Die Yellow sandal) straight tea tray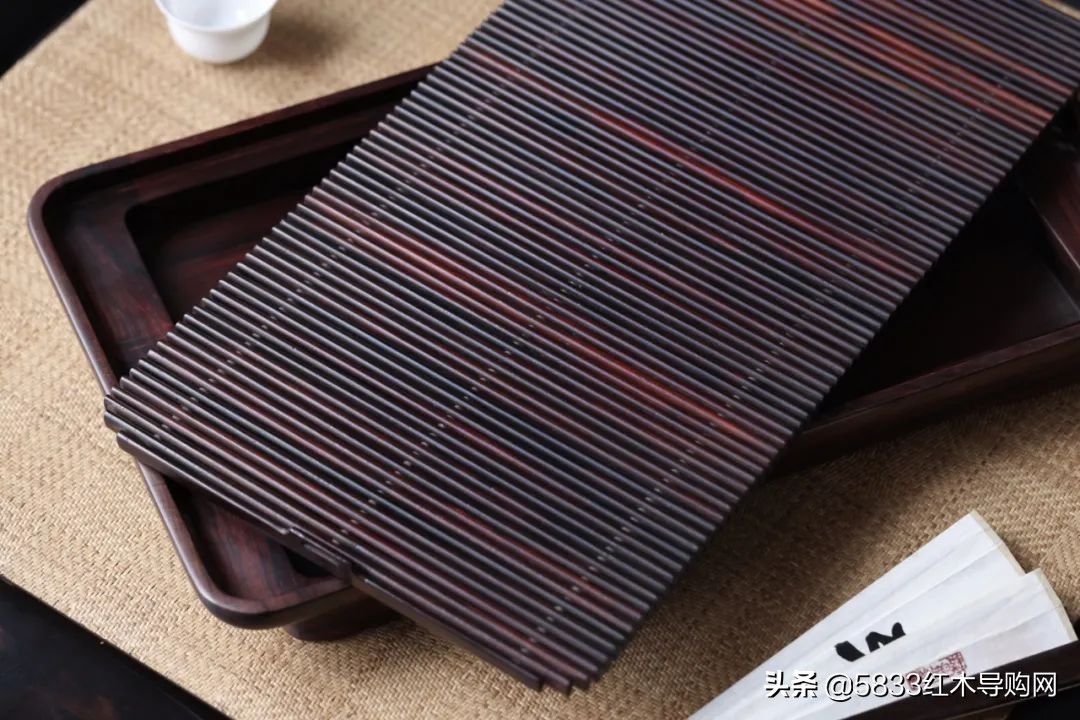 Big red lifting (Die Yellow sandal) straight tea tray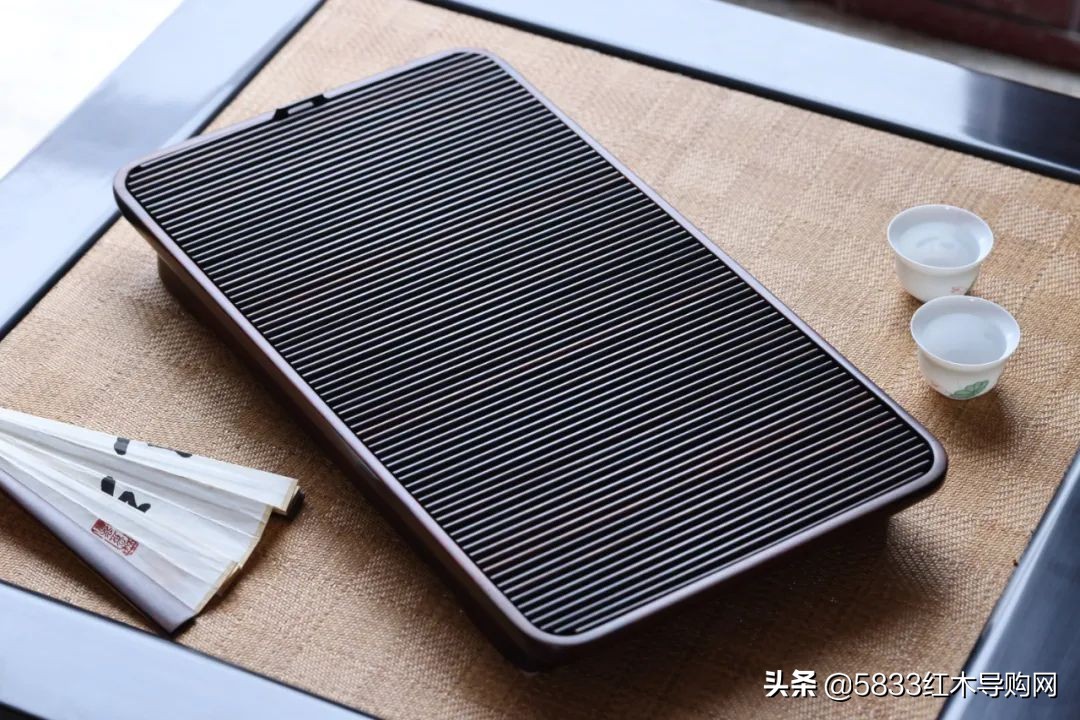 Big red lifting (Die Yellow sandal) straight tea tray
Big red lifting (Die Yellow sandal) straight tea tray
Big red lifting (Die Yellow sandal) straight tea tray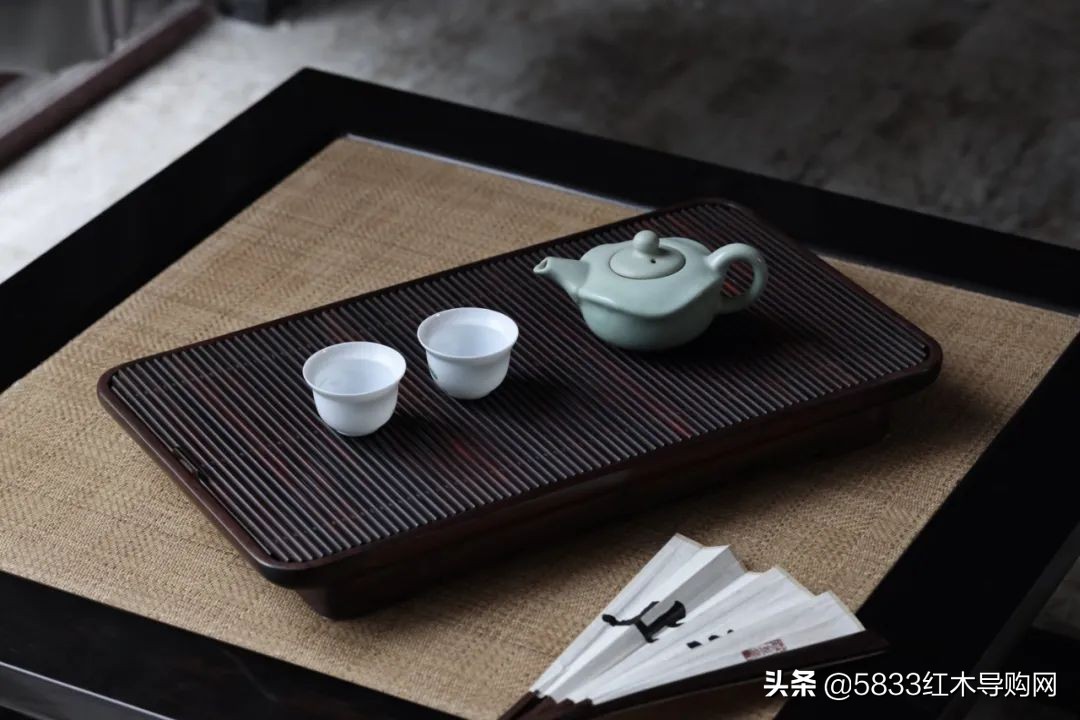 Big red lifting (Die Yellow sandal) straight tea tray