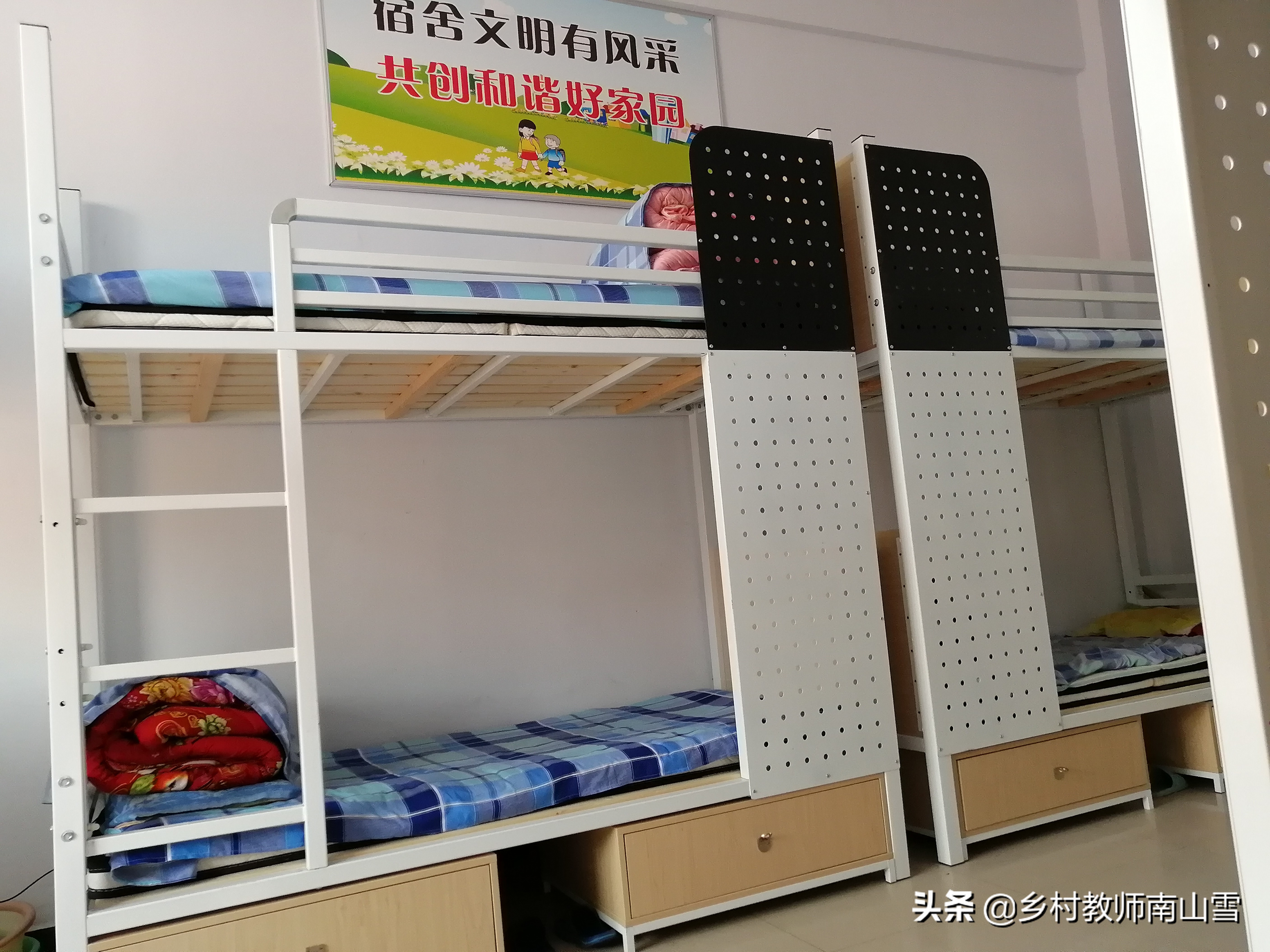 Just as the student representative Li Jiamin said in the words: "The grace of dripping the water, when the Yongquan reports it", the children of Xiaguan Middle School will definitely turn love into confidence, become moved into action, study hard, work hard, and work hard.Continuously improve yourself, return to society with love when you grow up, and use the knowledge and skills you have learned to benefit the society!
On the 2020.5.12, Datong Qinhuai Data Group Co., Ltd. and Beijing Fengjin Building Decoration Design Co., Ltd. jointly donated the Double Student bed ceremony of Xiaguan Middle School in front of the teaching building of Xiaguan Middle School. ) A total of 33 sets, worth more than 80,000 yuan.
The donation ceremony was chaired by Ge Changju, Vice President of Xiaguan Middle School.
Liu Siyao, manager of Datong Qinhuai Data Group Co., Ltd., Wang Ruichun, chairman of Lingqiu County CPPCC, Zhong Lingchen, deputy head of Lingqiu County People's Government, Wang Guangming, deputy director of the Lingqiu County Government Office, Liu Yingzhi, deputy director of Lingqiu County Education Bureau, Xiaguan Township Liu Zhongliang, Secretary of the Party Committee, Li Xiangjun, deputy head of the Township of Xiaguan Township, Wang Luxiang, president of Shimonatsu Middle School, and all teachers and students of Xiaguan Middle School attended the simple donation ceremony.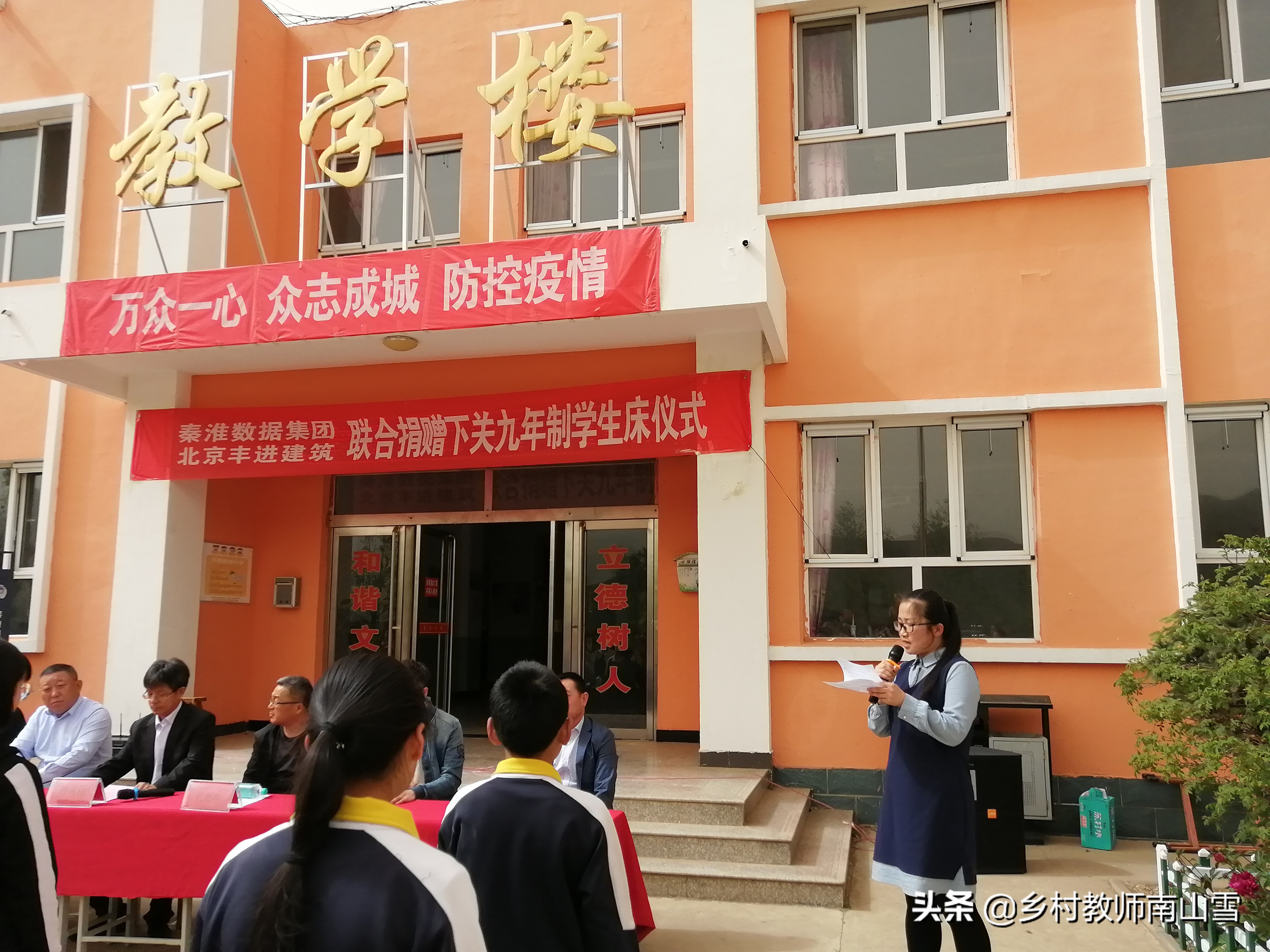 Xiaguan Middle School is located deep in the most remote Nanshan Mountain in Lingqiu County, more than 60 kilometers from the county seat, and has a difficult living conditions. This time from Datong Qinhuai Data Group and Beijing Fengjin Construction Company, the double -story student beds and bedside tables such as Datong and Beijing Fengjin Construction Company will greatly improve the accommodation conditions of children in the mountains and provide better security guarantee for their learning and life.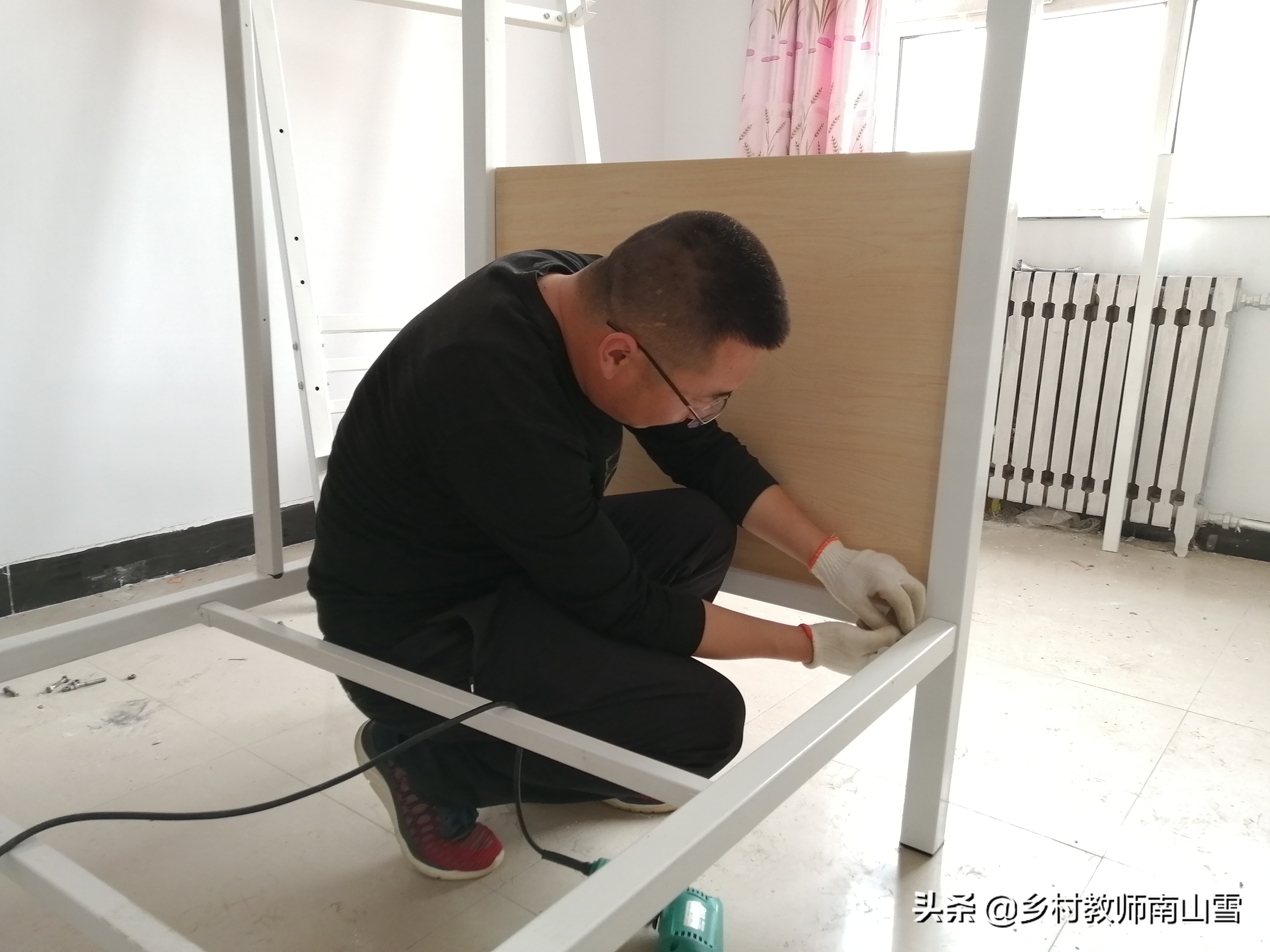 Teachers use double -layer beds in the spare time, very professional, right?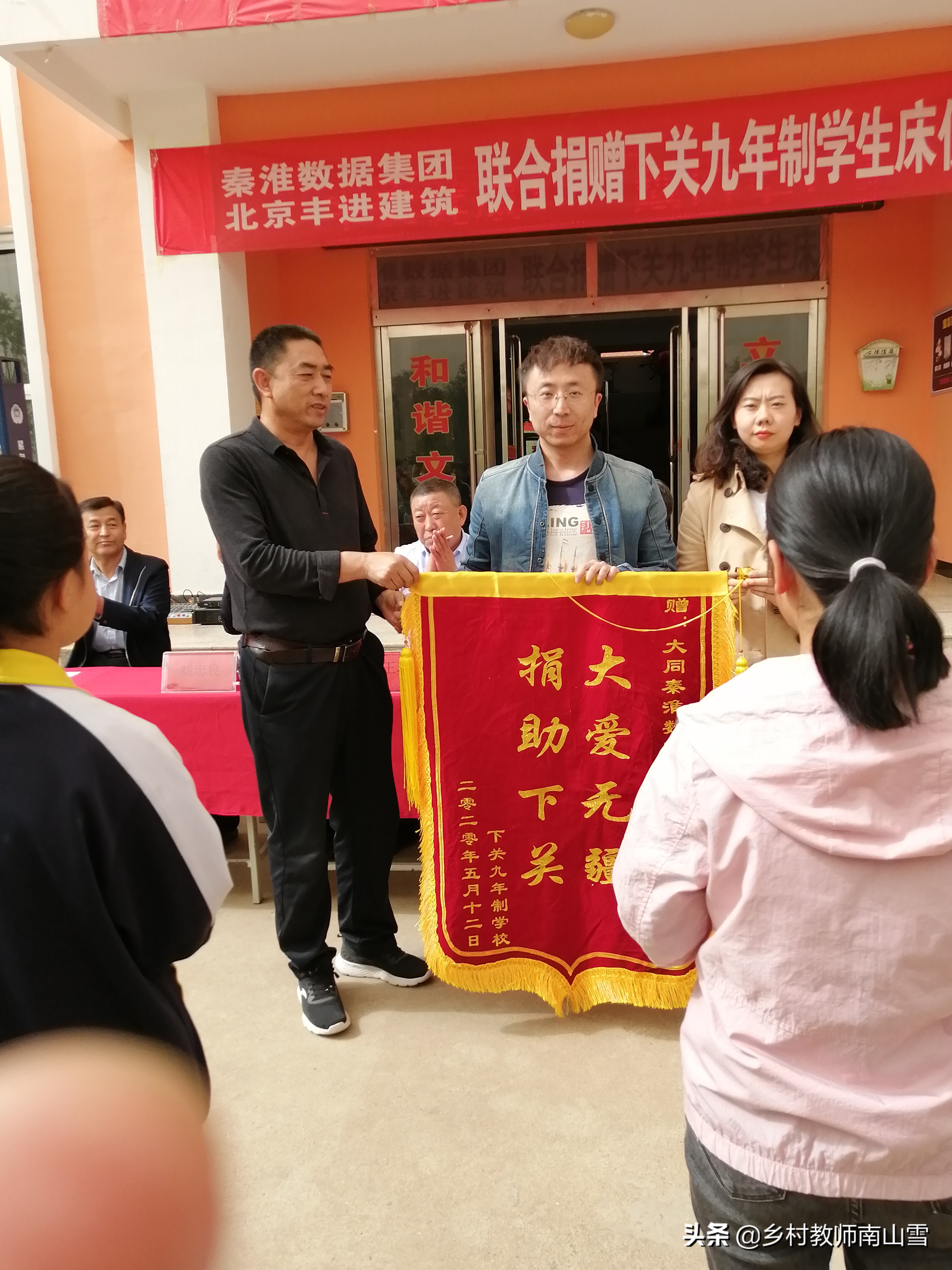 Reinforcement does not leave dead ends.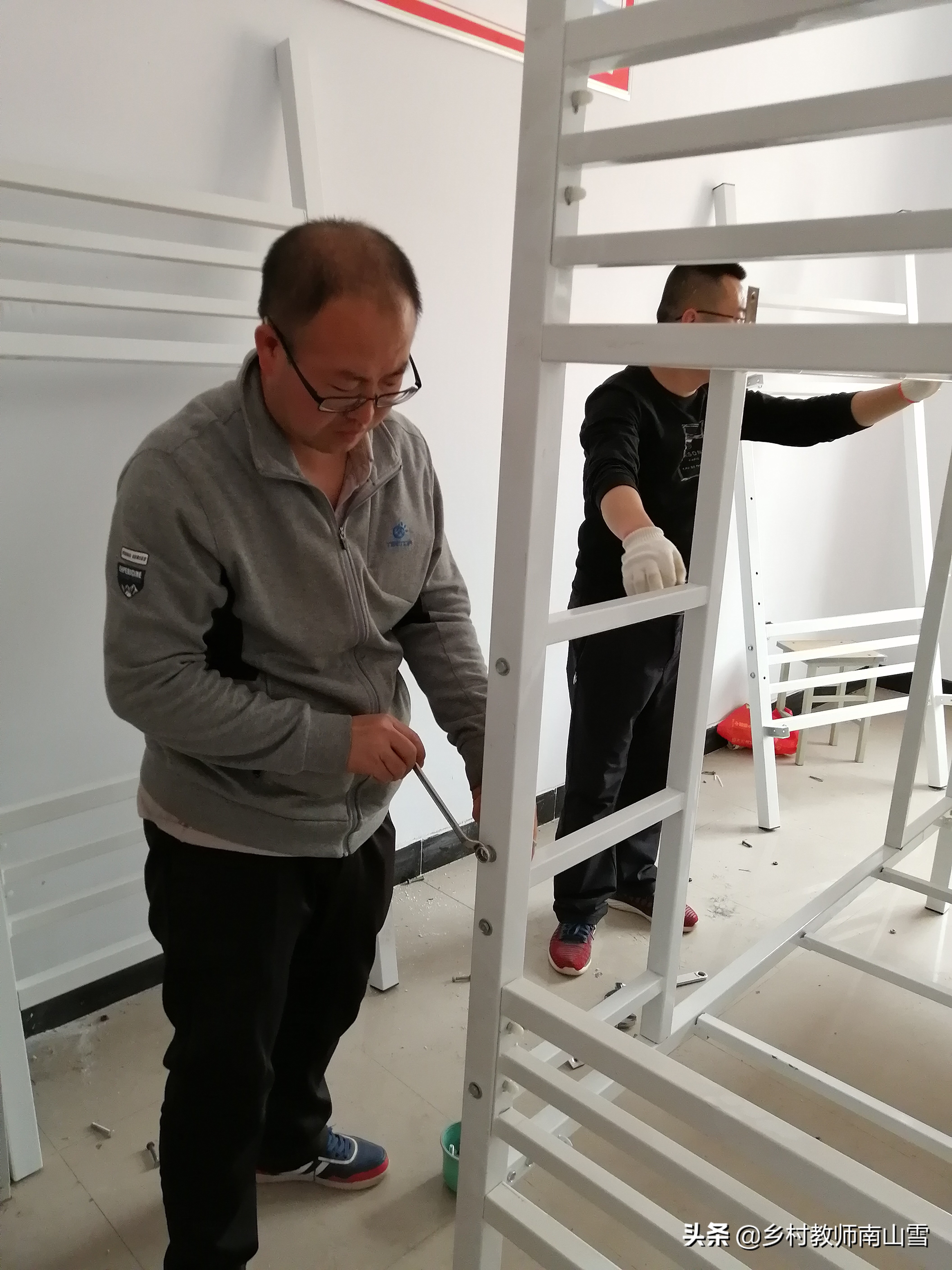 Meticulous
This mattress is quite advanced: "Customized sleep, no regrets."