Soft and cute, so cute, God's god ~
Big Eye Meng Xiaohuang always brings us to different degrees of surprises, and this time is no exception!
But this time is: soft, light, comfortable ~ warm enough!
This car suit can be cushion, as a pillow, and can be used as a blanket. It can easily meet the needs of the use of various scenes, and bring you warm and comfortable enjoyment anytime, anywhere.
Produced by Little Huangren IP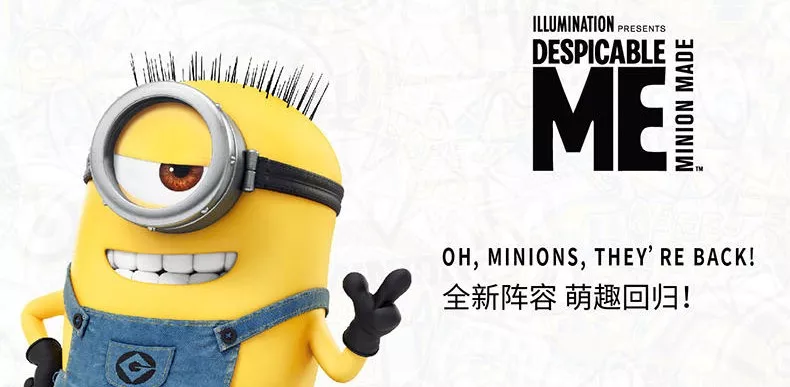 "God Stealing Daddy Little Huang Man" car set
Little yellow car car · cute pillow · car blanket
Fabric
Playful little yellow people's appearance, cute and cool, unique fun. With the carefully selected ultra -soft baby velvet fabric, the texture is comfortable, soft, and breathable, and enjoy the first -class comfortable experience at any time.
Printing and dyeing process
The environmental protection printing and dyeing process, the color of the color is high, the luster is good, there is no addition, and it is not easy to fade.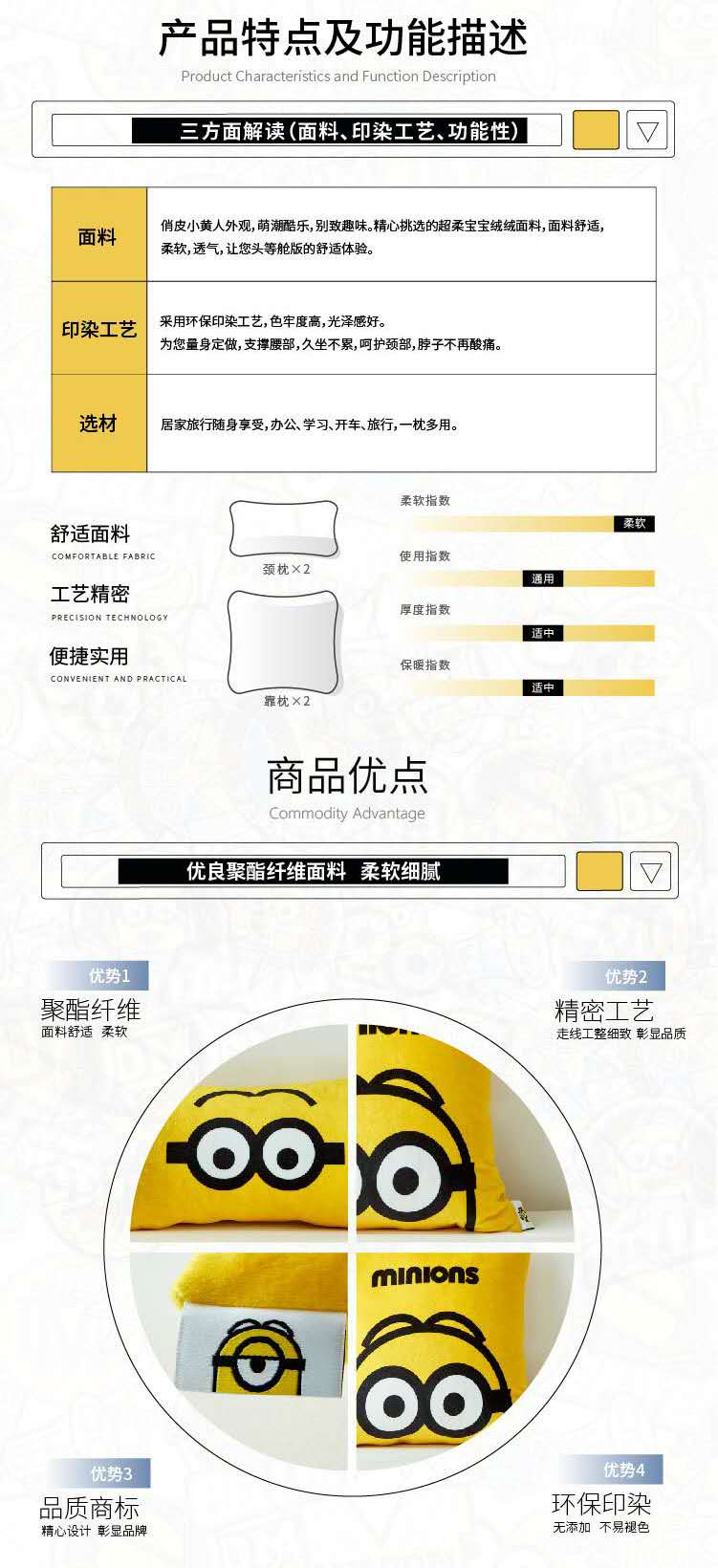 Choose from
The selected material combines a good design, supports the waist for a long time, and carefully cares for the neck to effectively reduce neck soreness.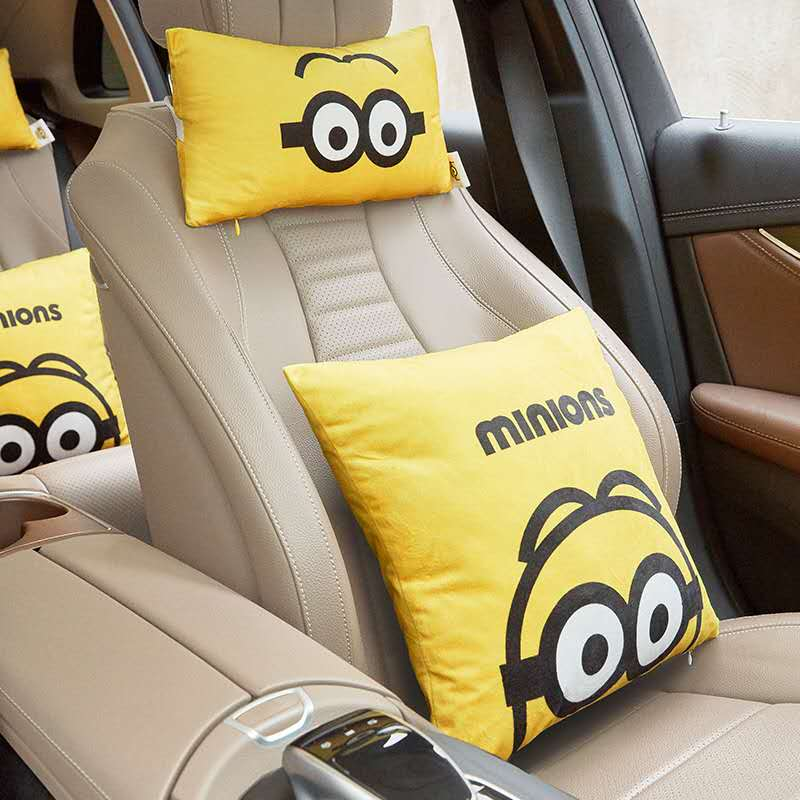 God Stealing Daddy Little Huangren Car Set
Cervical pillow*2+pillow*2 precision process environmental protection printing and dyeing
Special offer: ¥ 249 Instantis price: ¥ 83×3 period
Click the link below to enter the [King Bee Star Mall]
Grasp the current selection of "smart car owners" must buy equipment