18 hours before the sale today
¥ 138.00 1306 have been people watching View Details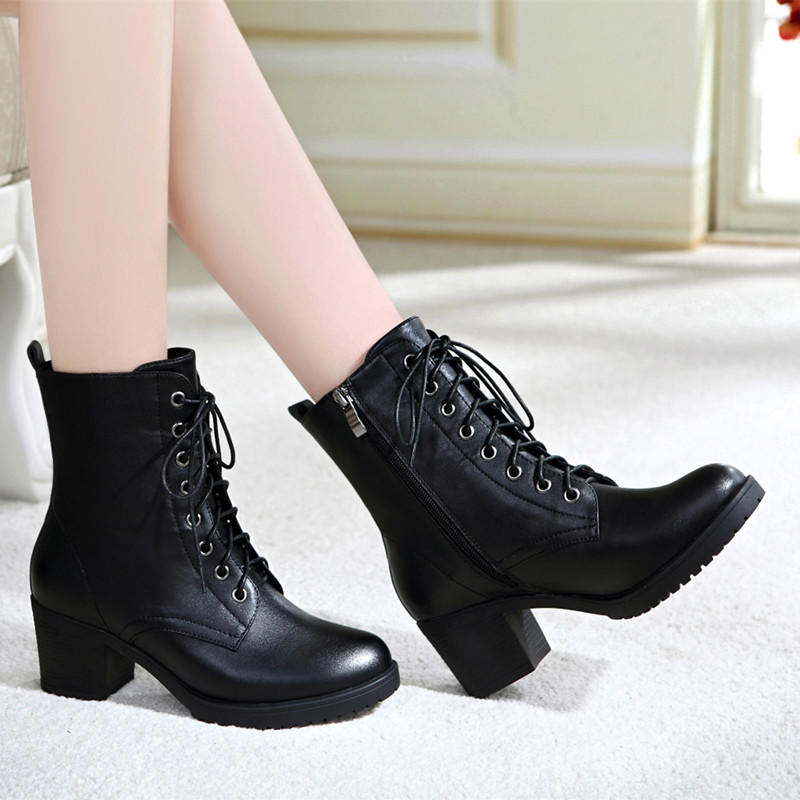 British style autumn and winter high-heeled boots with pointed personality sexy stiletto, woman unique charm natural to us. After the zipper design, convenient fashion. Exquisite workmanship, stylish appearance, super gas field.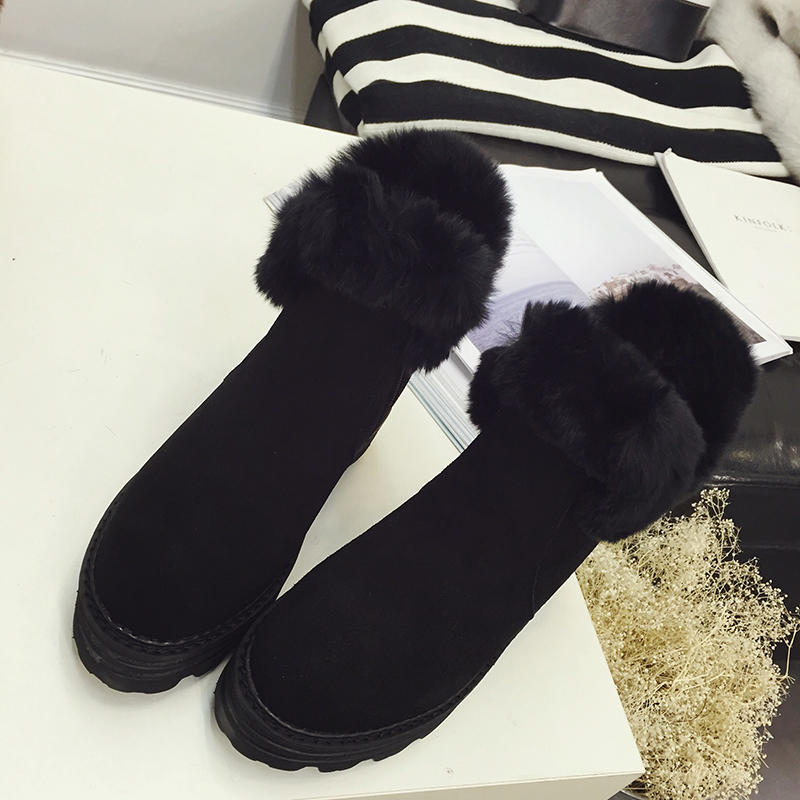 ¥ 238.00 2739 have been people watching View Details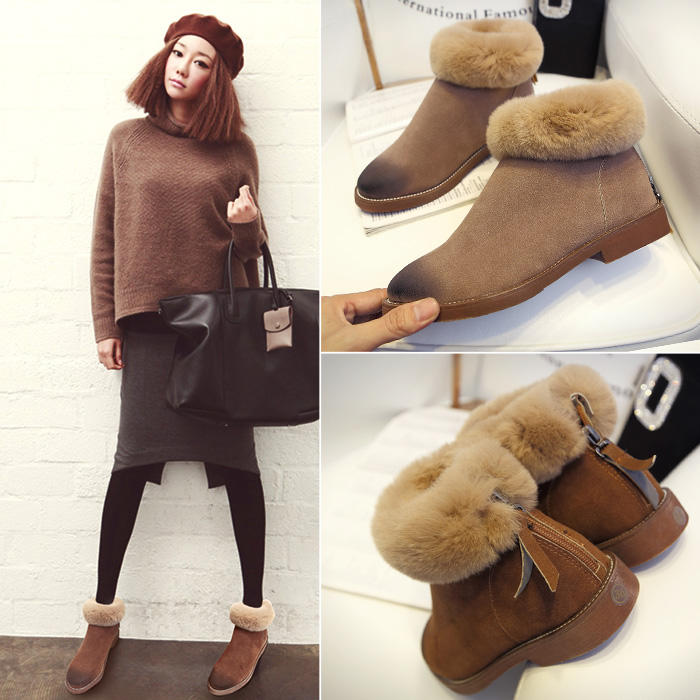 Matte leather fabric, side zipper design elements, hot, non-slip rubber sole, reinforced retaining lane, type thick warm fur. Significant foot thin and not bulky snow boots, simple low-key public delicate yet luxurious.
¥ 131.10 2516 have been people watching View Details
Angelababy same paragraph, autumn and winter explosion models, increased instantly. Solid color simple atmospheric design simple to wear clothing big Fan! Feet do not pick on foot, fashion, lifestyle, beautiful atmosphere. Lazy elastic design, comfortable to walk.
¥ 115.64 2965 have been people watching View Details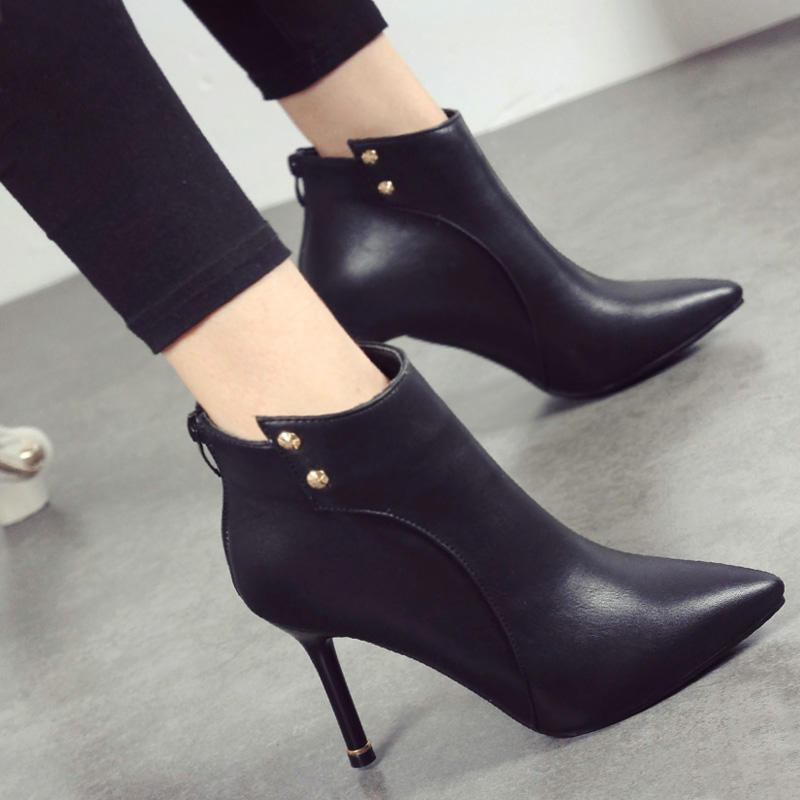 Selection of imported leather shoes fabrics, beautiful appearance, easy care breathable wear. Give you the most comfortable experience. Fashion toe, more user-friendly fashion sense. Comfortable heel, and sure-footed, long standing not tired.
¥ 126.00 1147 have been people watching View Details
Using high quality imported matte leather, delicate texture, very durable. Comfortable slope with long legs weapon, with pure soft rabbit hair, wild and comfortable. The sole natural rubber outsole, walking lightweight, wear-resistant slip.
¥ 136.62 2813 have been people watching View Details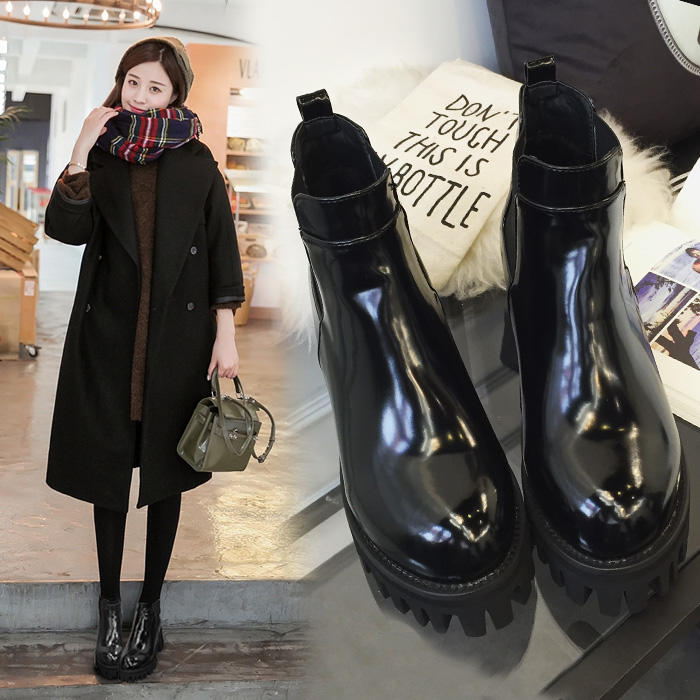 Europe autumn and winter boots with thick, black paint Pima Ding boots. Color is very brisk, version super good, very good modification foot. Fashion wild. In heavy-bottomed heels, waterproof design, the Super Fan.
¥ 79.00 has 1970 people watching View Details
Simple first layer of leather, with the simplicity of the car suture, yet elegant atmosphere, simple fashion. First layer of leather, soft, natural and comfortable to wear. Yue Chuanyue have the old sense of color will be as stylish deeper and more fit.
¥ 116.82 has 890 onlookers View Details
Korean winter boots matte, low-heeled fur and cashmere, flat boots Martin. Retro brush-toe, generous fashion, fur boots mouth, fluffy very soft and comfortable. Heel zipper design, simple and elegant, fashion wild.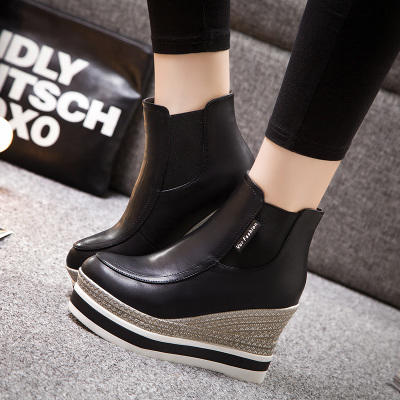 Daily clothes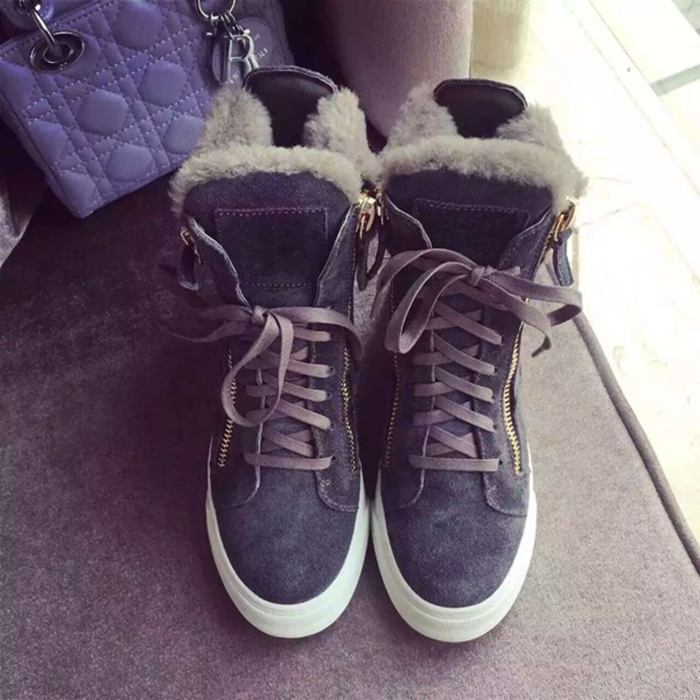 Recommend boutique women's clothing, women's shoes, cover women's supplies, fashion tide match.
subscription
¥ 138.00 1306 have been people watching View Details
¥ 238.00 2739 have been people watching View Details
¥ 131.10 2516 have been people watching View Details
¥ 115.64 2965 have been people watching View Details
¥ 126.00 1147 have been people watching View Details
¥ 136.62 2813 have been people watching View Details
¥ 79.00 has 1970 people watching View Details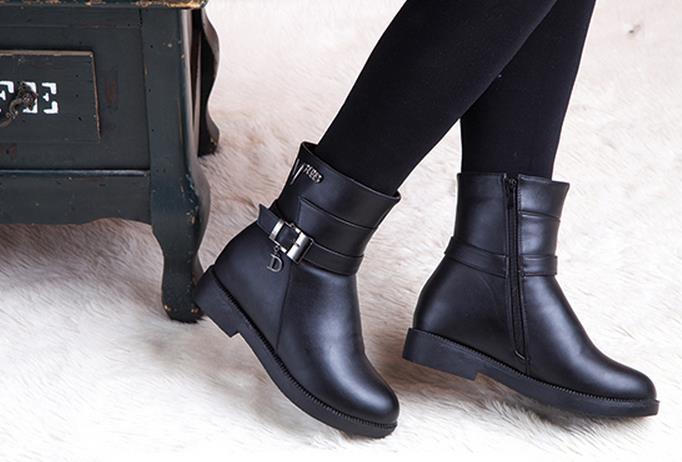 ¥ 116.82 has 890 onlookers View Details