You can click the word "Follow" above before reading, and will provide you with more valuable related content in the future. Thank you for your support.
The four -wheel low -speed electric vehicle is a very popular transportation of middle -aged and elderly people. Its disadvantage is that the speed is relatively slow, fast and elevated cannot be driving. The application scenes are relatively small. , Low -speed four -wheeled electric vehicles also have some advantages. One of the advantages is that it is a model with innovative models and has the courage to innovate. Some manufacturers have launched models that support solar, oil, and electricity. This is rare in other transportation tools. The purpose of doing this is very convenient to charge and the battery life is higher. Small walkers come to share two such rare models, with a maximum battery life of 500 miles.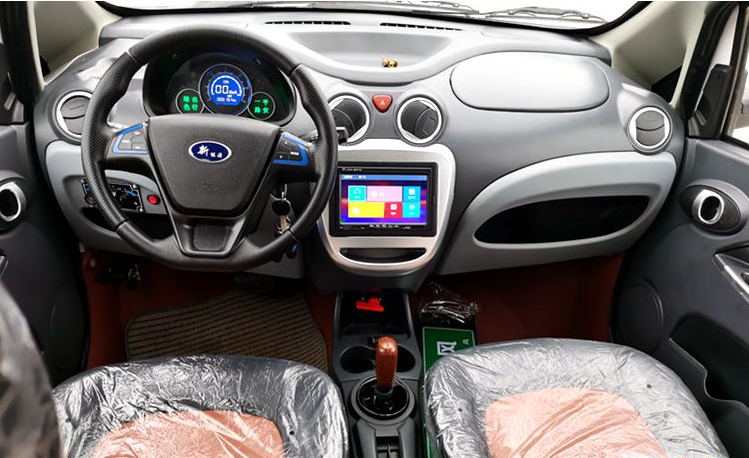 Paragraph 1: Flying Pigeon Ling Ke
As one of the high popularity brands in China, Flying Pigeon has a high reputation on mobility transportation, especially the middle -aged and elderly people are almost "no one knows and no one knows", which makes it easier for it The elderly accepted, and the four -wheel low -speed electric vehicle launched by Feige, its streamlined body, uneven shape, and a simple and vibrant design, which can be regarded as fashionable. Moreover, the five -door double -row five -seater seat Design, so that the practicality of the vehicle is not lost to electric vehicles.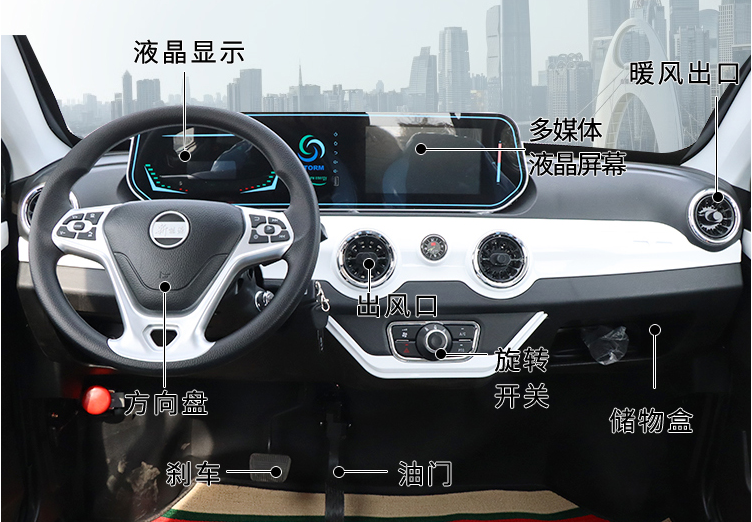 And this car is more advantageous than ordinary hybrid electric vehicles. It can support solar energy charging, 220V voltage charging, and reflecting the triple -power supplement method. Not only is it charged, but the vehicle will be higher. It is equipped with a 60V83AH battery, supplemented by solar energy, and refueling the process, which can achieve a mileage of maximum battery life 500 miles (250 kilometers).
Not only is the battery life good, the other configuration of the vehicle is also available. The Flying Pigeon collar is equipped with a 3000W power AC motor. The power is strong and the highest speed is 45 km/h. Various audio and video entertainment systems such as reversing images and music videos can be supported; in addition, vehicles; configuration of suspension shock absorption, four -wheeled disc brakes, its comfort and safety are guaranteed.
Paragraph 2: Xin Zhida Benben
From the perspective of this car, it is almost no different from the electric vehicle. The vehicle's body is 3600mm. It is a large model in low -speed electric vehicles. It is much larger than the currently popular micro passenger vehicle Wuling Hongguang mini. As a vehicle with enough space, this car uses five -door and five -seater design, which can carry 5 people to travel. Its practicality, except for the difference in speed, and ordinary electric vehicles, are not much different.
Of course, it is worth mentioning that this car is also rare. It can also support the supply of three energy methods of solar, oil, and electricity to drive the vehicle. The battery it is equipped with is 72V100AH. Under the increase of fuel, the battery life can easily achieve 500 miles, which is enough to travel across cities.
In addition, this car also has a warm and cold air conditioner. This configuration in winter and summer is still very practical. In terms of power, its performance is stronger. The vehicle is equipped with a 6000W power AC motor. For powerful, the highest speed is 60 kilometers per hour, and the travel efficiency will be higher. In addition, the intelligent configuration of the vehicle's taxi images, audiovisual playback, and other intelligent configurations can also experience the car -like driving experience.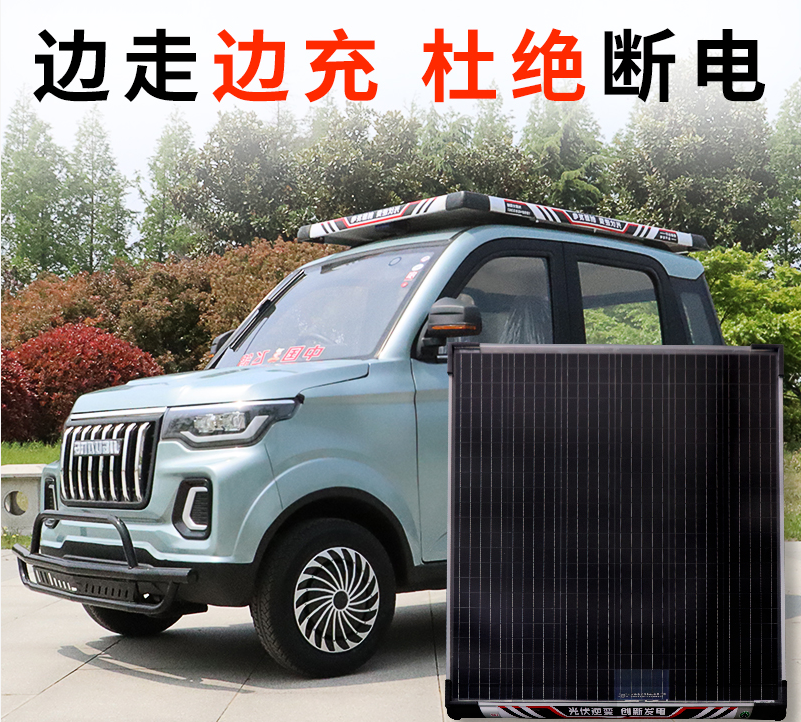 Summarize:
The above are two models shared by small experts. There are four -wheeled electric vehicles that support solar, oil, and electricity. Compared with pure electric electric vehicles, there are more energy charging methods, and the battery life will be improved. It supports solar energy, oil, and electricity, but it is mainly based on "electric energy", and solar energy and oil are only used to increase the process. Therefore The short -distance travel and daily car needs are enough.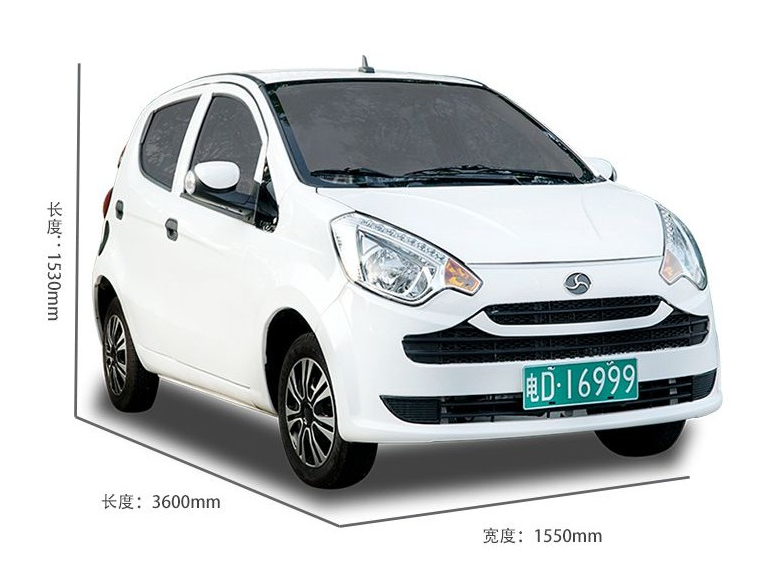 So, will you choose the two four -wheeled old -fashioned trains that support a variety of energy? Welcome everyone to comment and exchange.