Although it has been on the road for a long time, it is indeed on the road and coming. Let me tell you, it will never retreat, and never stop.
——Dickens
What is the hand to do it?
Word of hand
Originally referring to unsigned resin module kit
It is a type of collection model. The original English text is Garage Kits (GK), which is
The set of suits before painting
(Model Kits).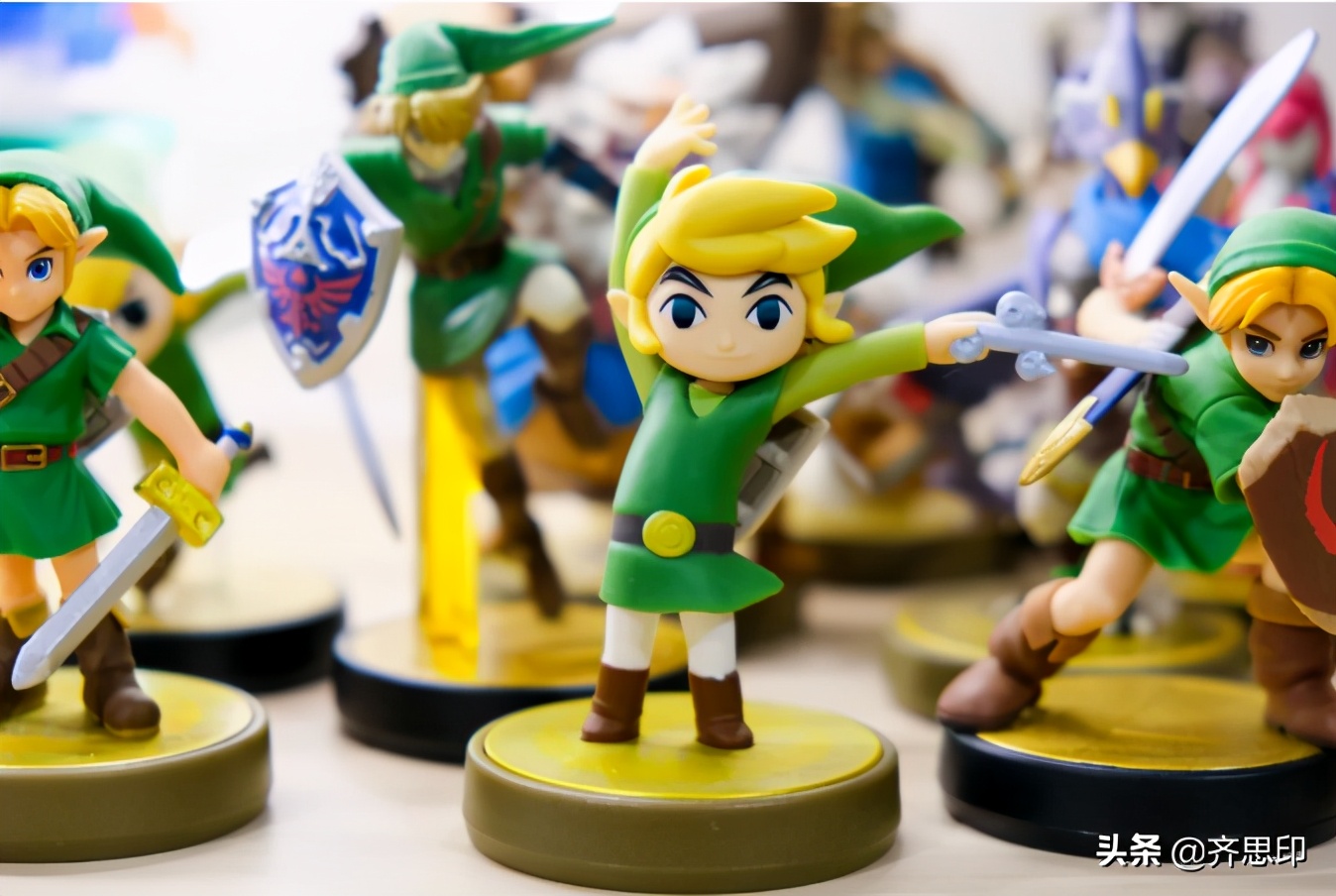 To this day, the hand has already been
Broadly refers to the character models produced by animation, comics, games, and novels.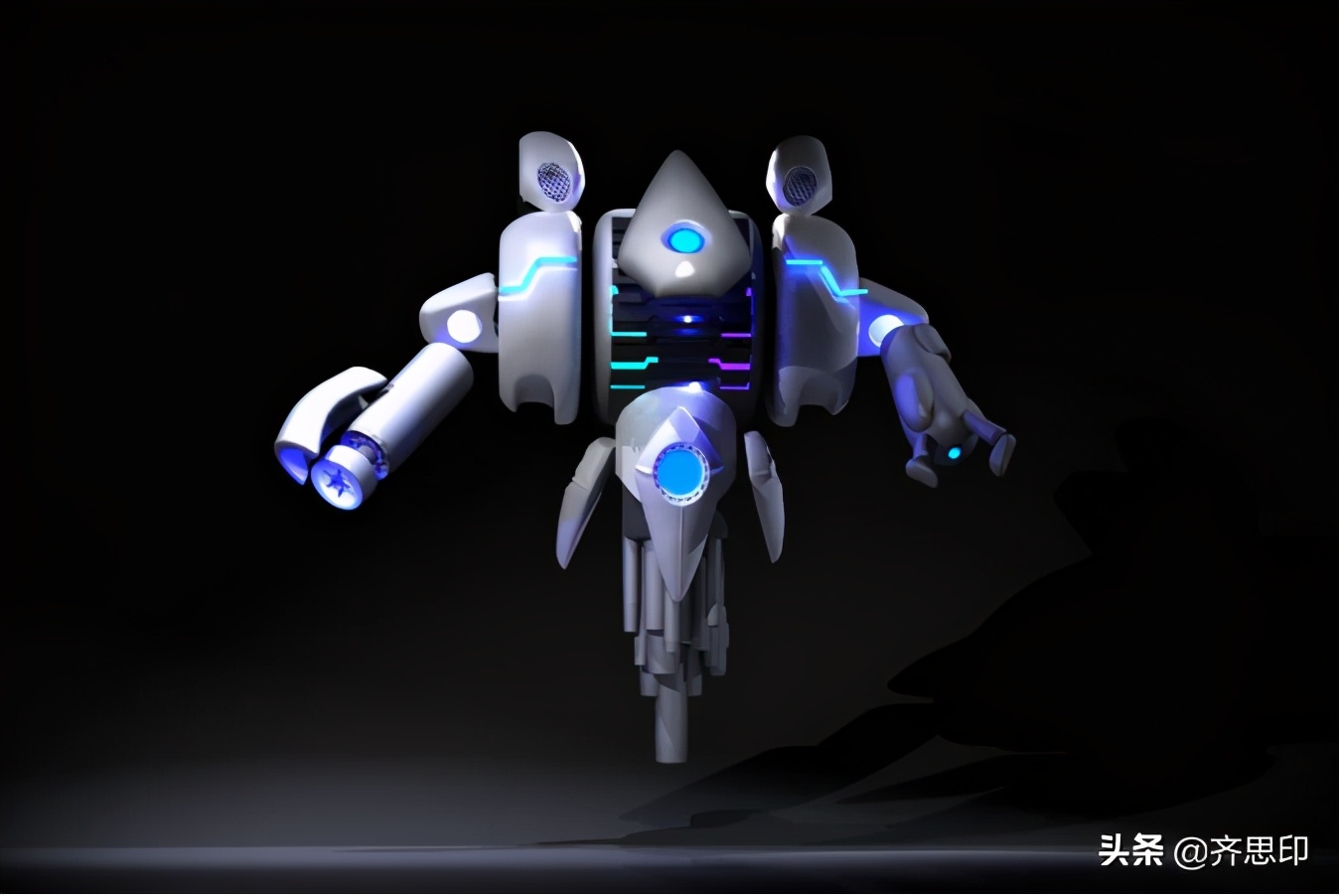 It even includes models of cars, buildings, videos, plants, insects, paleomantic or empty things, also known as "first -in -office".
What is the current development status of anime in China?
Last year, the domestic animation "The Demon of the Demon of the Nezha" has countless fans with super combustible innovation plots.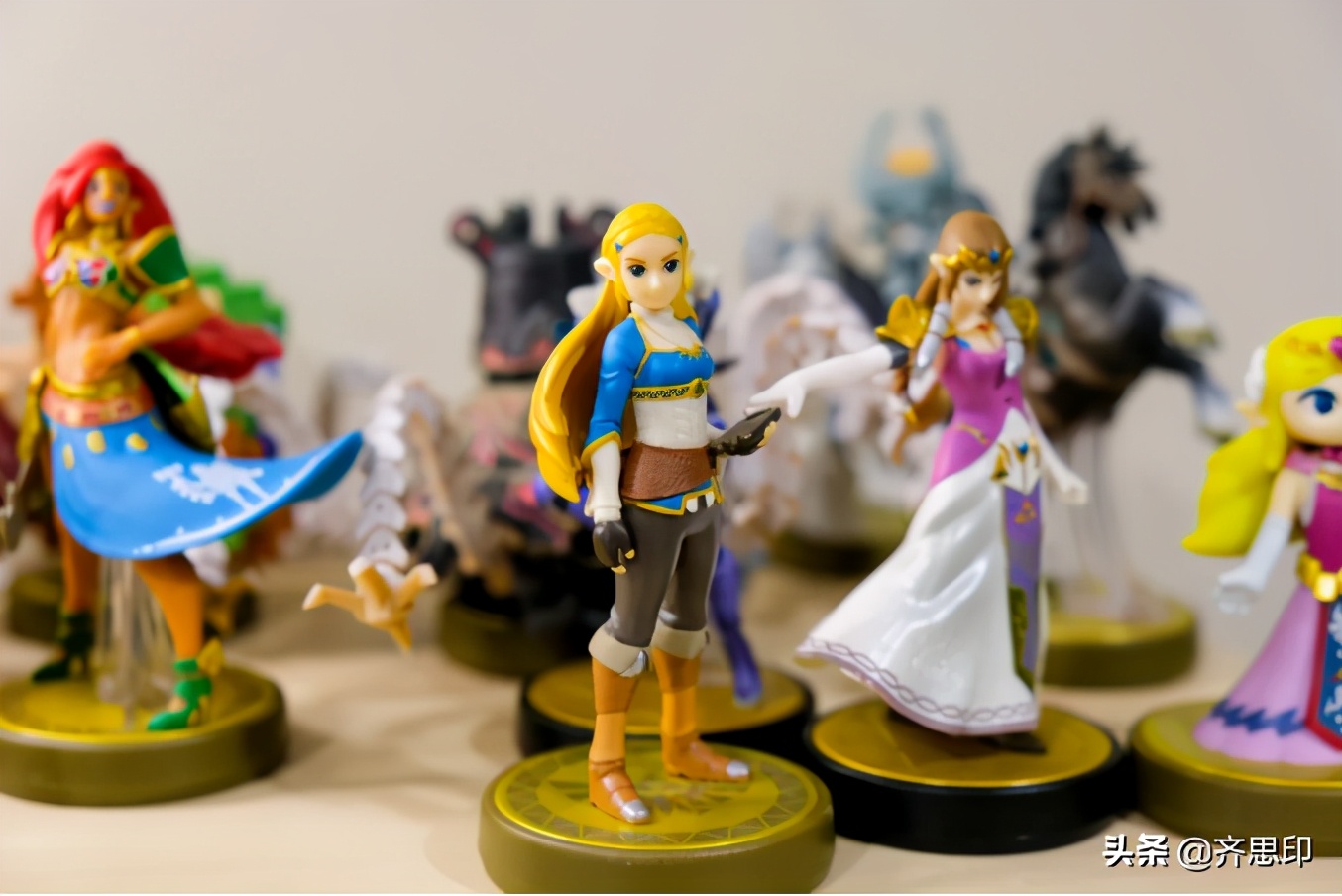 As the second movie "Jiang Ziya" after "Nezha" after "Nezha", it will be released in mainland China on October 1, 2020. I believe the audience should set off a wave of customization of the surrounding hand.
Anime designers weave the animation world with brushes. Their anime spirit affects everyone. Such a huge influence inspires the new generation of young people to explore, discover, and explore future anime art. And now, every character, animal and even plant in the anime can be separated from the painting book and become a lively model, which is due to the more advanced
3D printing technology
Essence
At the same time, among my country's 1.4 billion people, 400 million adolescents constitute a huge consumer market for animation and their derivative products.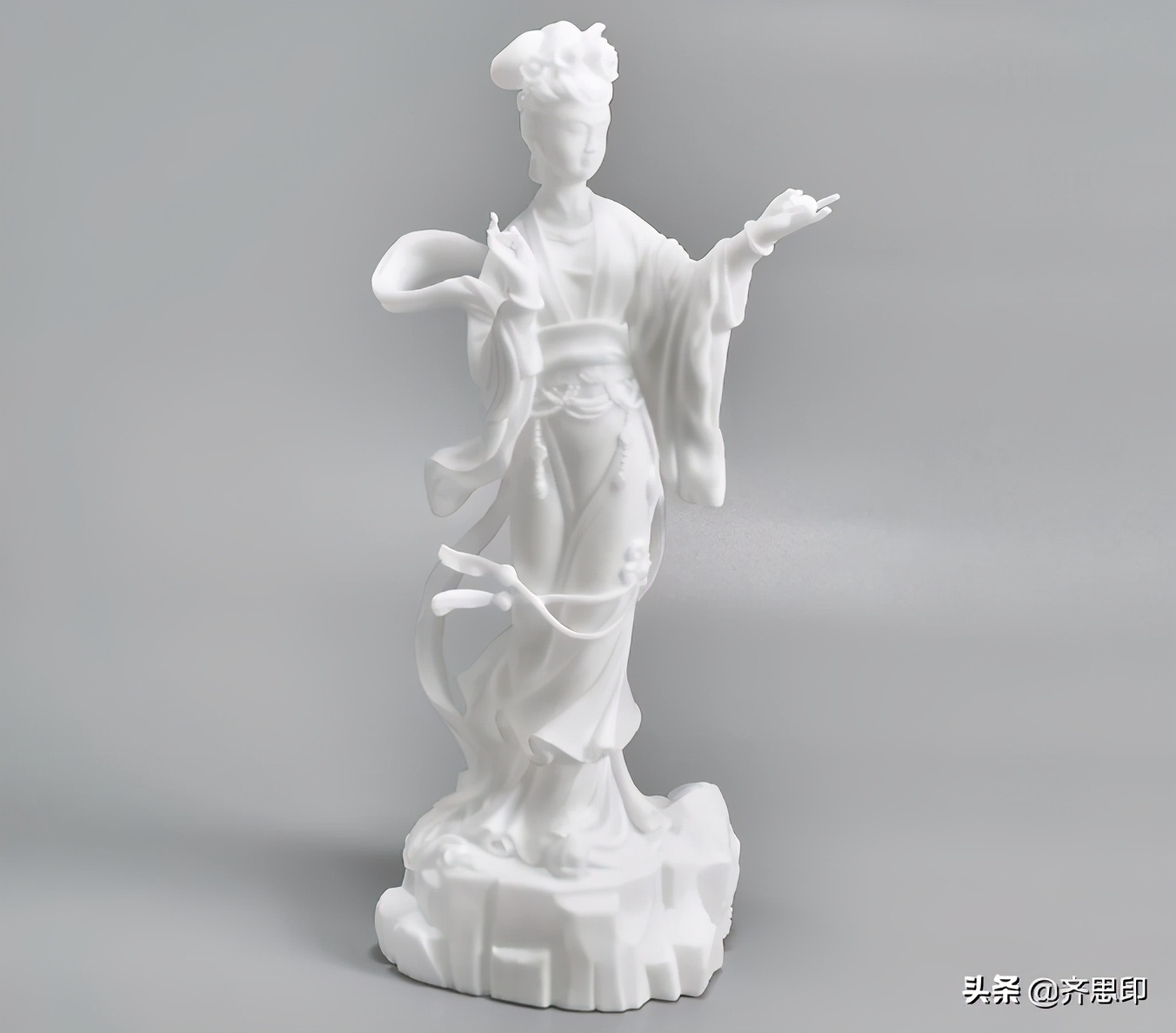 Why choose 3D printing?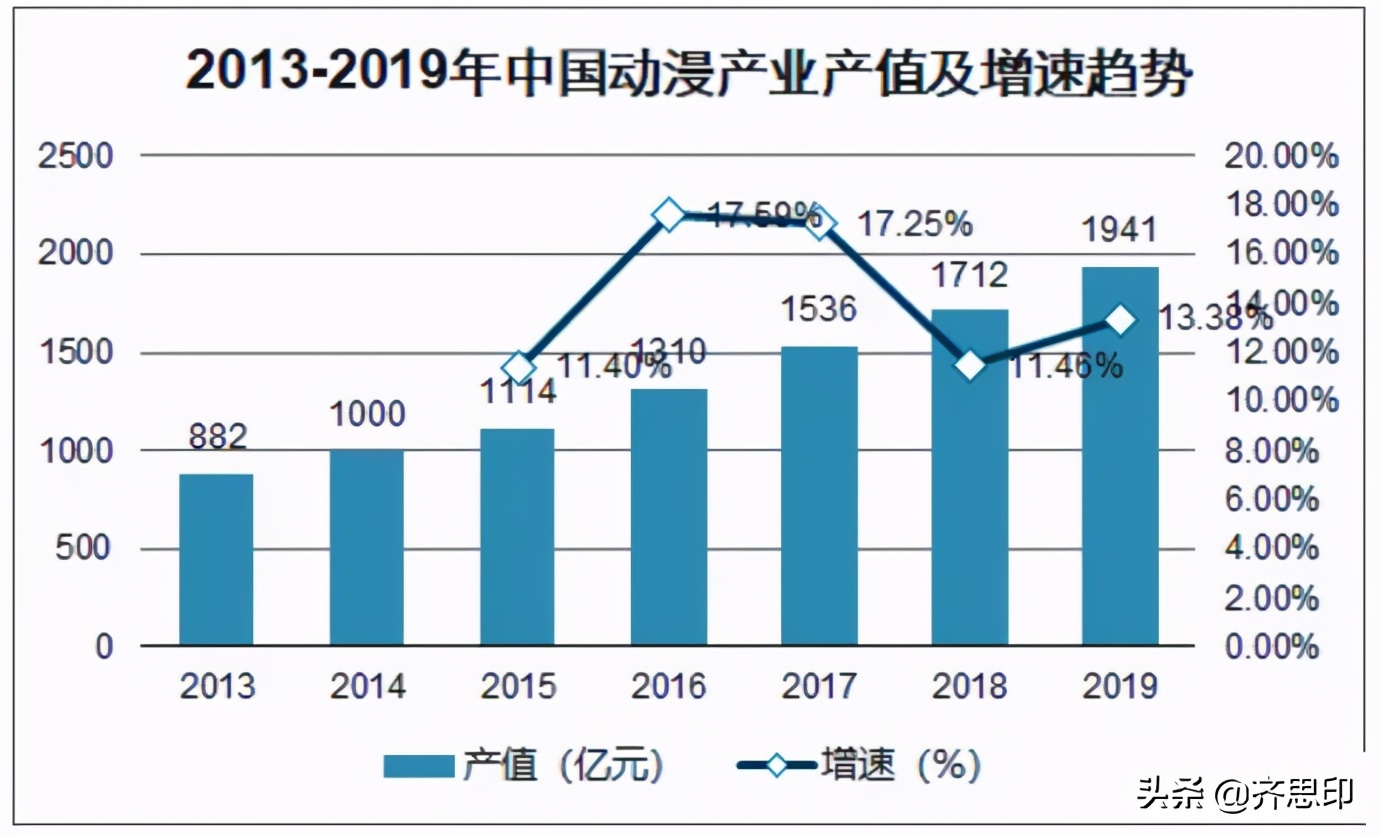 With the development of 3D printing technology, more and more models have begun to choose to monetize and improve their works through 3D printing technology. From the initial template proofing to the current direct molding or even small batch customization. The reason is that the supplement to the needs of the 3D printing industry's characteristics in the field of model models is inseparable.
1. Low production threshold
Traditional hand -made depends on the modeling ability of prototypes, and 3D printing modeling is much simpler than hand -made. As long as you can be proficient in 3D modeling software, you can make a customized hand -made through 3D printing.
Of course, if you don't want to close the foundation, you can also come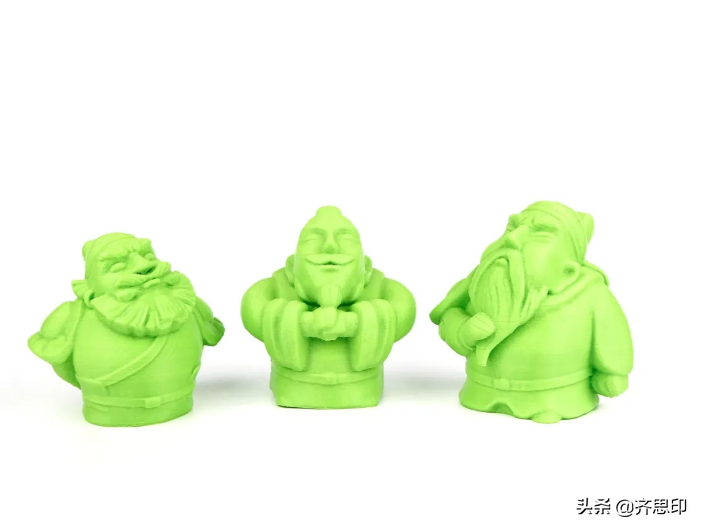 Qi Siyin 3D printing platform
Customized exclusive 3D model.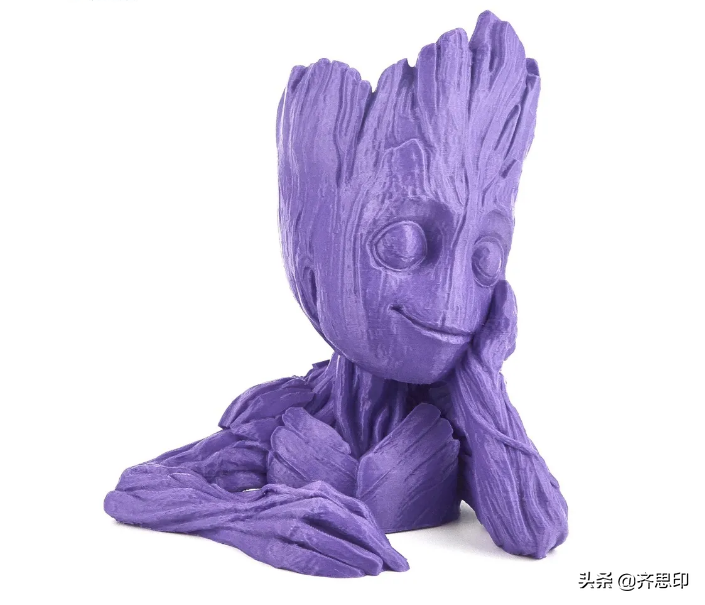 2. Short production cycle
The 3D printing process is designed by the computer through the computer. After that, the 3D printer can directly print out the prototype, eliminating the intermediate opening process, and the production cycle of the entire product is greatly shortened.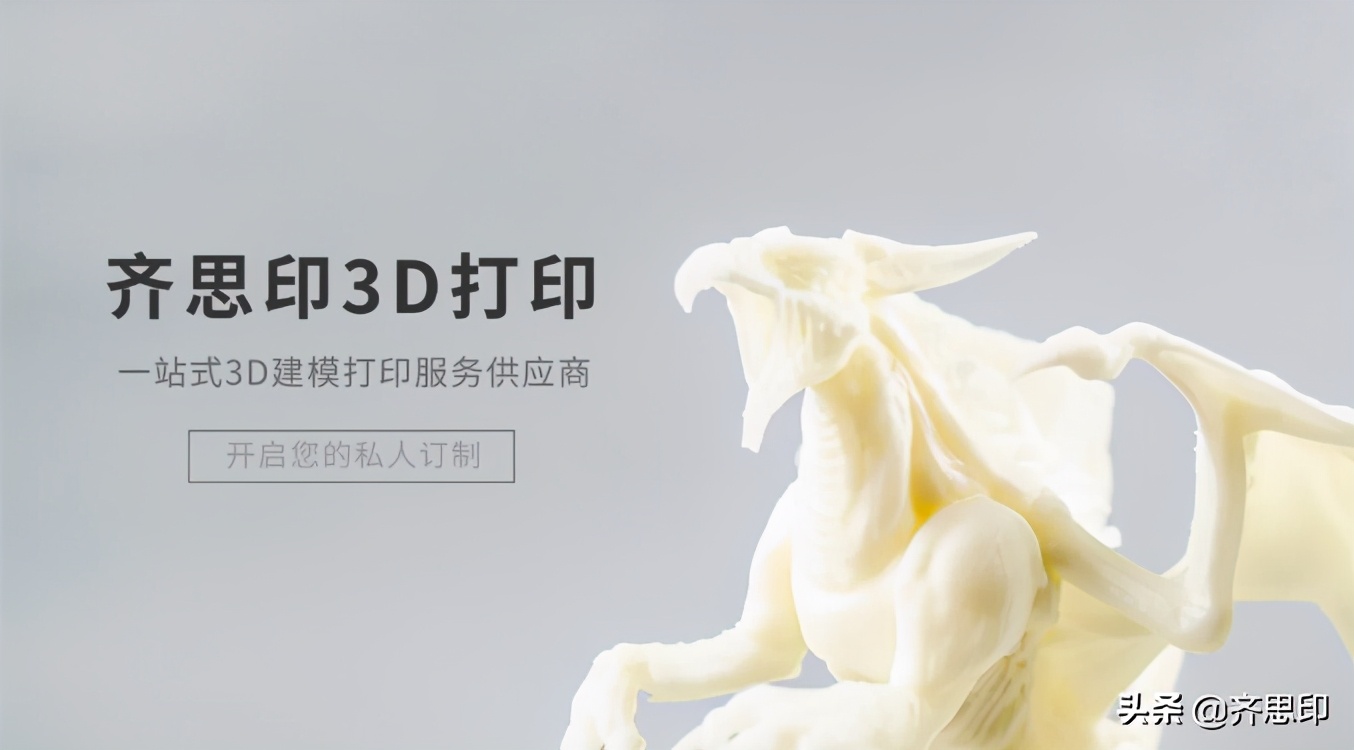 Third, more texture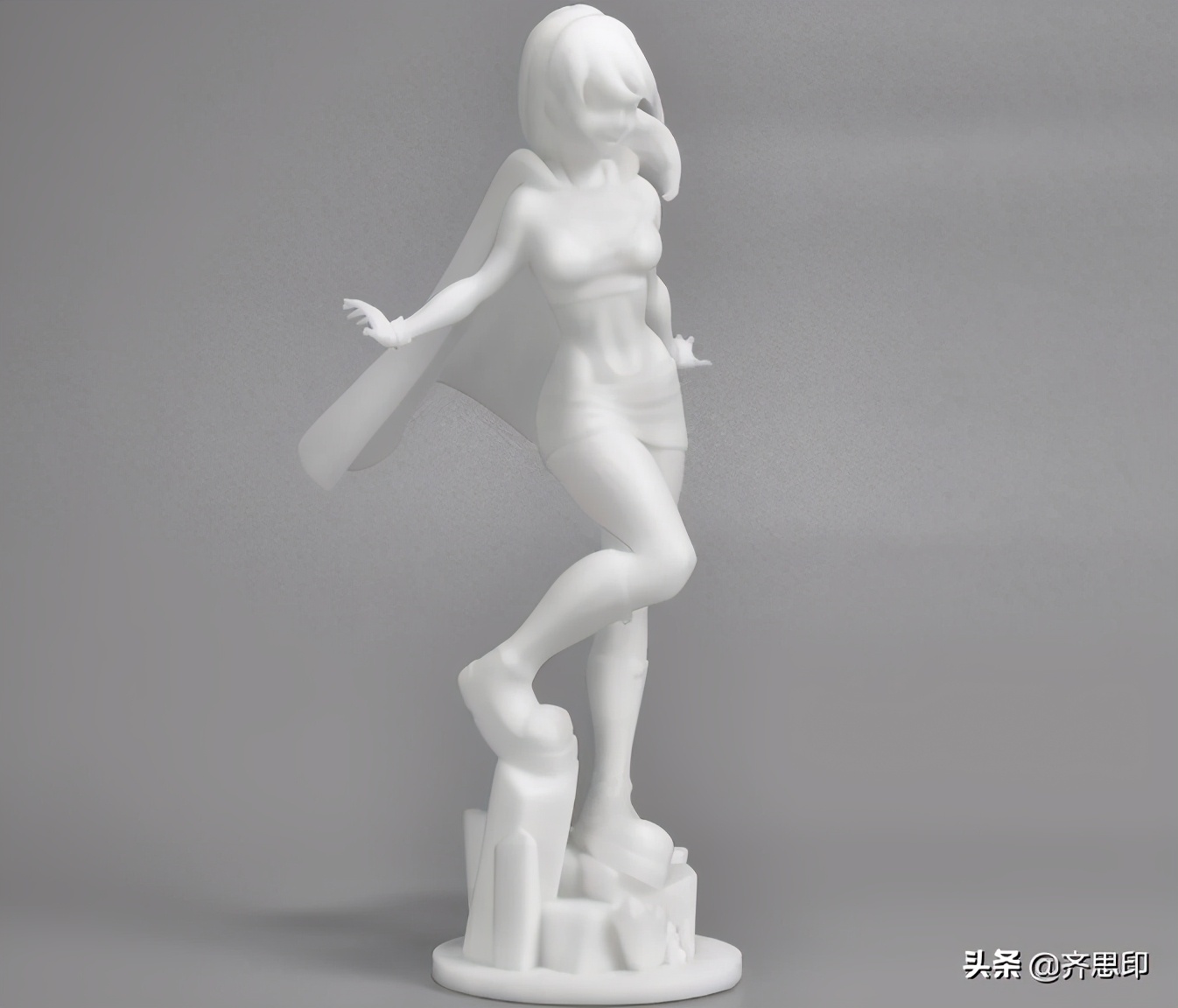 Light curing molding technology (SLA) is the most commonly used manufacturing process for hand -made models. The price of optical resin materials is affordable, the surface is smooth, the accuracy is high, and it is easy to color. It is very suitable for expressing the delicate details and structures of the characters. The texture is very good.
Fourth, no assembly
The 3D printing hand -made hand can be printed directly, so that the assembly link is eliminated.
Large or activated hands can also be split and printed before assembly. The two modes are free to choose.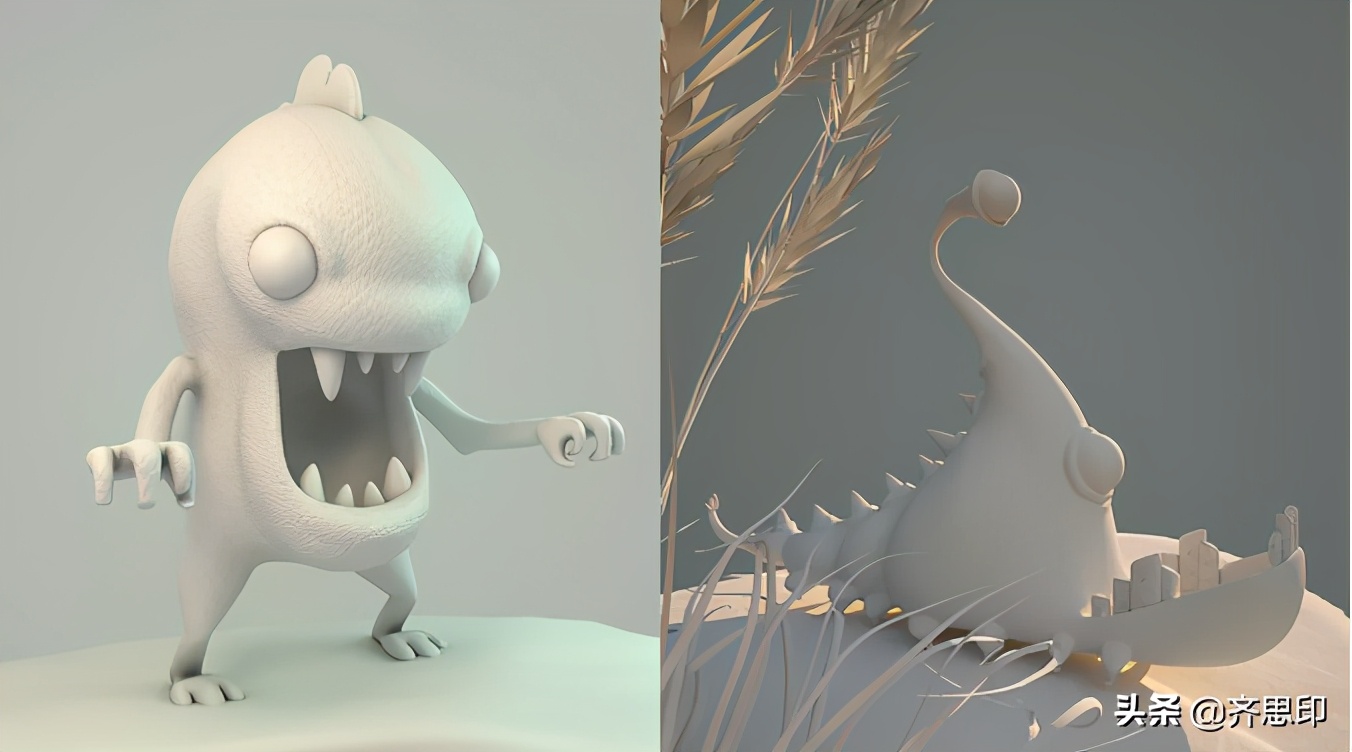 Five, scale customization
Large -scale customization is based on the user's personalized needs, low -cost, high -quality, and high efficiency to provide customized products and services production methods. In the planning of "Made in China 2025",
3D printing
It has become an important technical means to accelerate the realization of intelligent manufacturing. Large -scale personalized customization has become an important direction.
6. Low comprehensive cost
Compared with traditional craftsmanship, whether it is labor cost, production cost or time cost,
Not only efficient, but also lower costs.
7. Materials are environmentally friendly and non -toxic
3D printing hand
You can use environmentally friendly light -sensitive resin or PLA materials. PLA materials are a new type of corn starch biodegradable material, which is very friendly to the environment.
Life is not static, but a struggle with still, creation, creation, and an eternal resistance to the attractiveness of "eternal old things".
– "Biography of Roman Roland"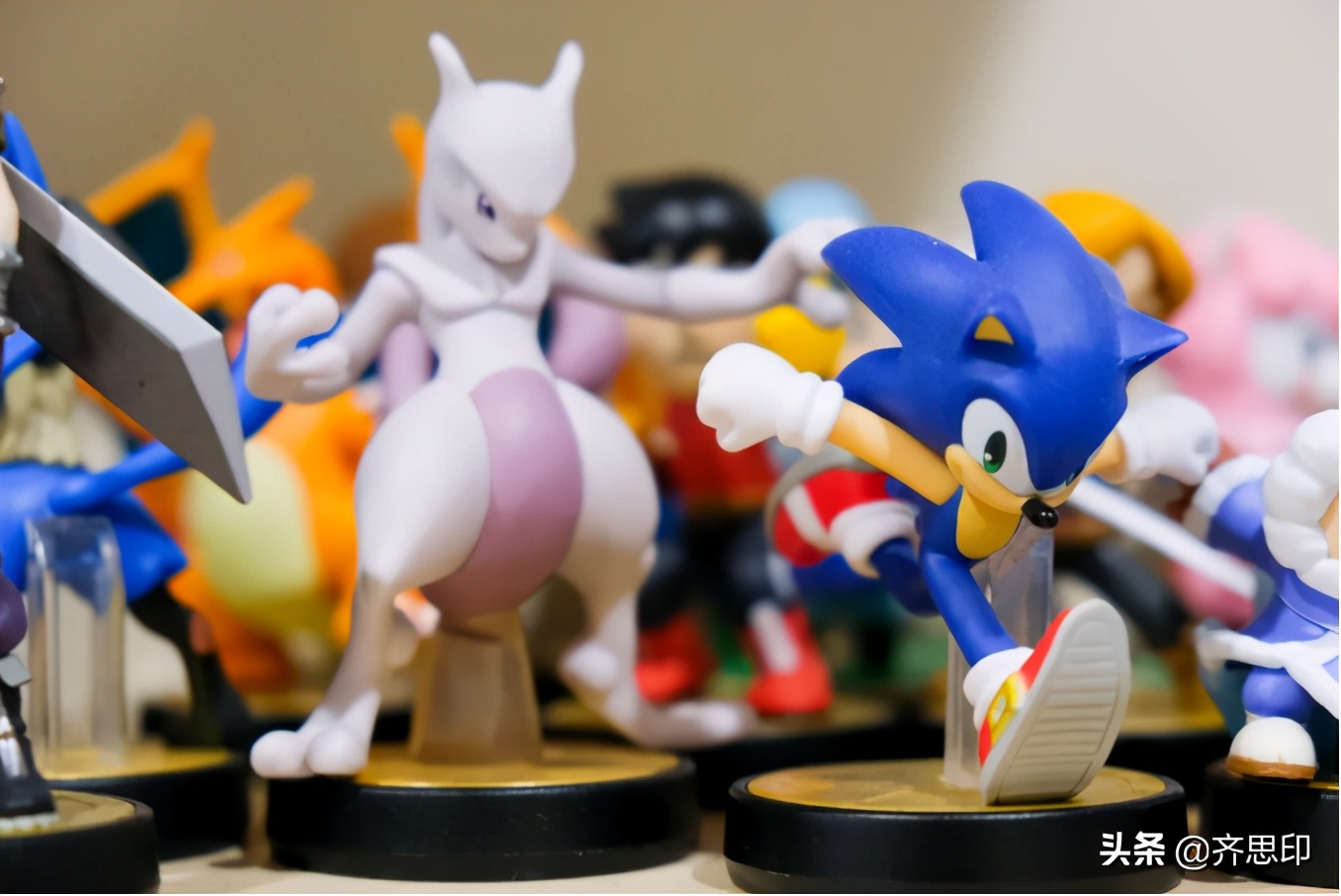 3D printing has opened up a new way to make prototype production, which can help relevant companies to quickly launch new hand -in -hand. With the maturity and improvement of 3D printing technology, 3D printing will go further and further on the road of film and television animation.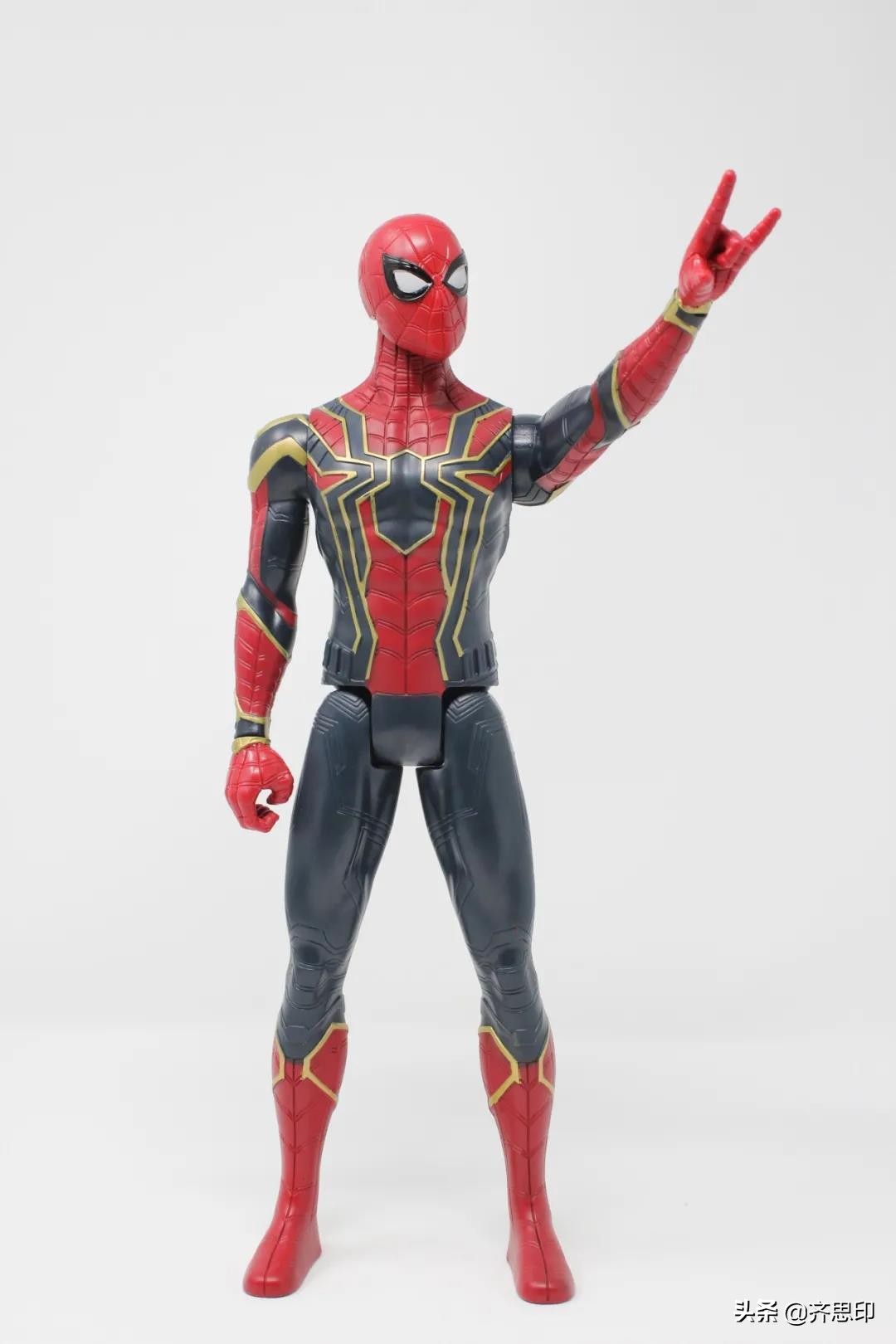 3D printing