Hello everyone, I am Dafei.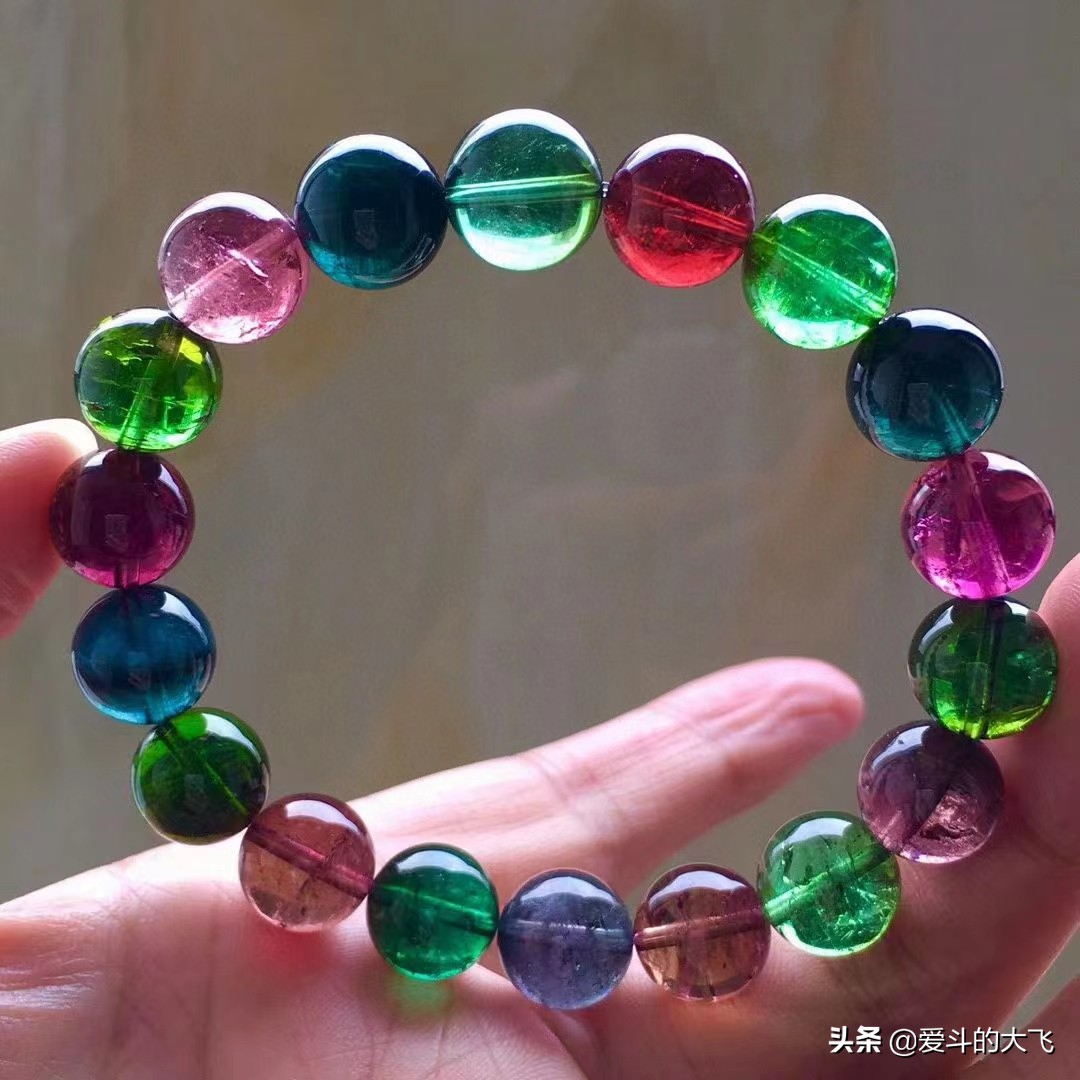 Today, the customer customized a tourmaline bracelet for his girlfriend, which is the old full -color tourmaline bracelet, 11.3mm, 43.45 grams. Why do you want to say data today? Because many male friends may not pay much attention to this kind of material, look at the pictures, but the lady is different. This kind of bracelet is deeply liked by them. It is mainly a beautiful appearance. Light.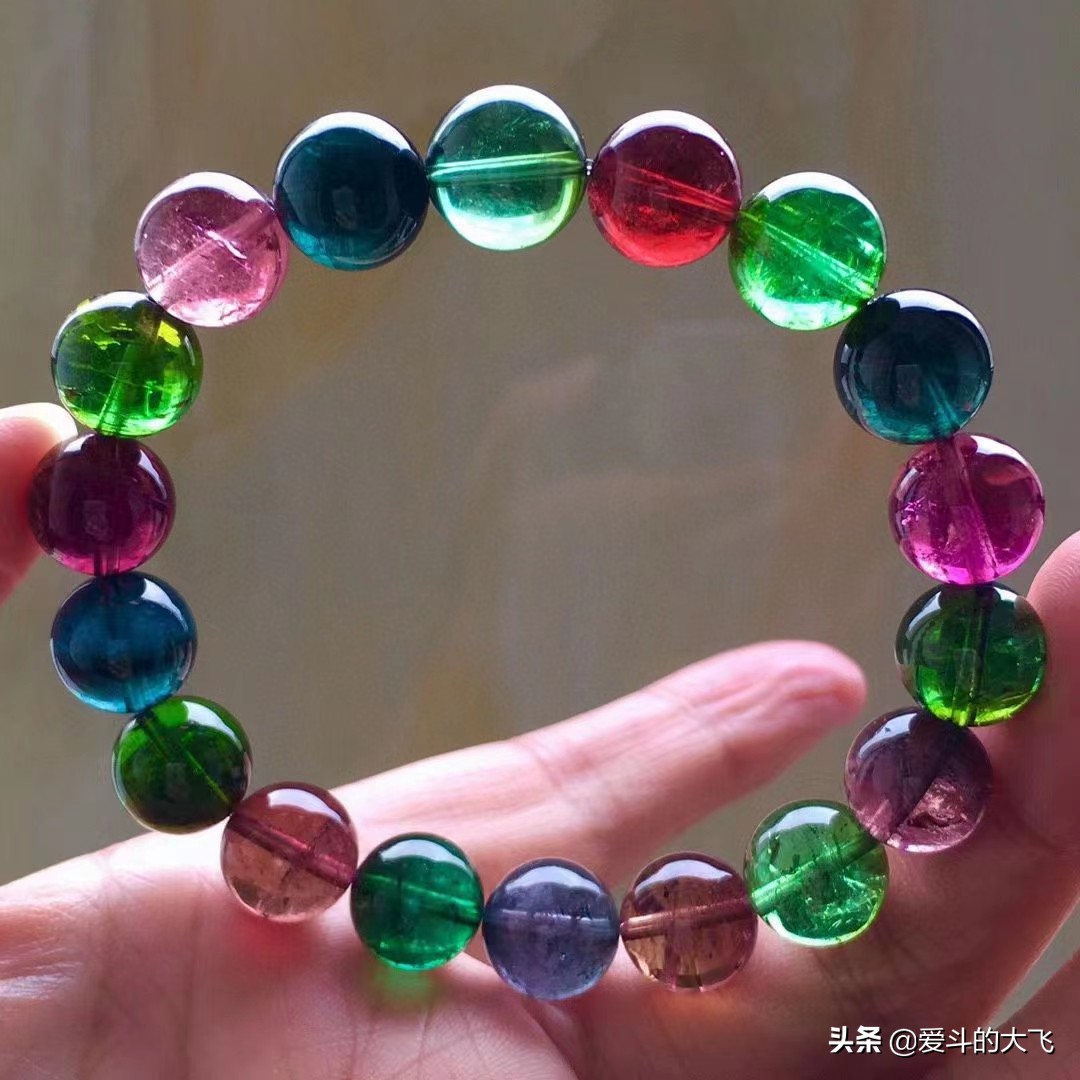 Old rules, first go to the customer's sharing map, and then chat: Wenyou who likes Dafei, hurry up and follow the team!
How about it? Is it very beautiful? It is difficult for new friends to distinguish whether this material is really a true tourmaline, so how can we distinguish it?
The first is to look at the color:
Most natural tourmaline will have some internal content, tubular, needle, or fragmented, but there will be no cracks and impurities on the surface. Tourmaline is poly -colored. It will illuminate the tourmaline from different angles with lights, which will show different light and color changes, but it will not appear purple.
There is also an amplifying mirror observation method:
Observe some poor quality tourmaline, fake merchants will use artificial glue to change the internal color of the tourmaline, cover some impurities and cracks, and sell high -quality high -quality high prices to consumers. This kind of tourmaline is very transparent from the appearance, but when observing the magnifying glass, it will look like a spider web.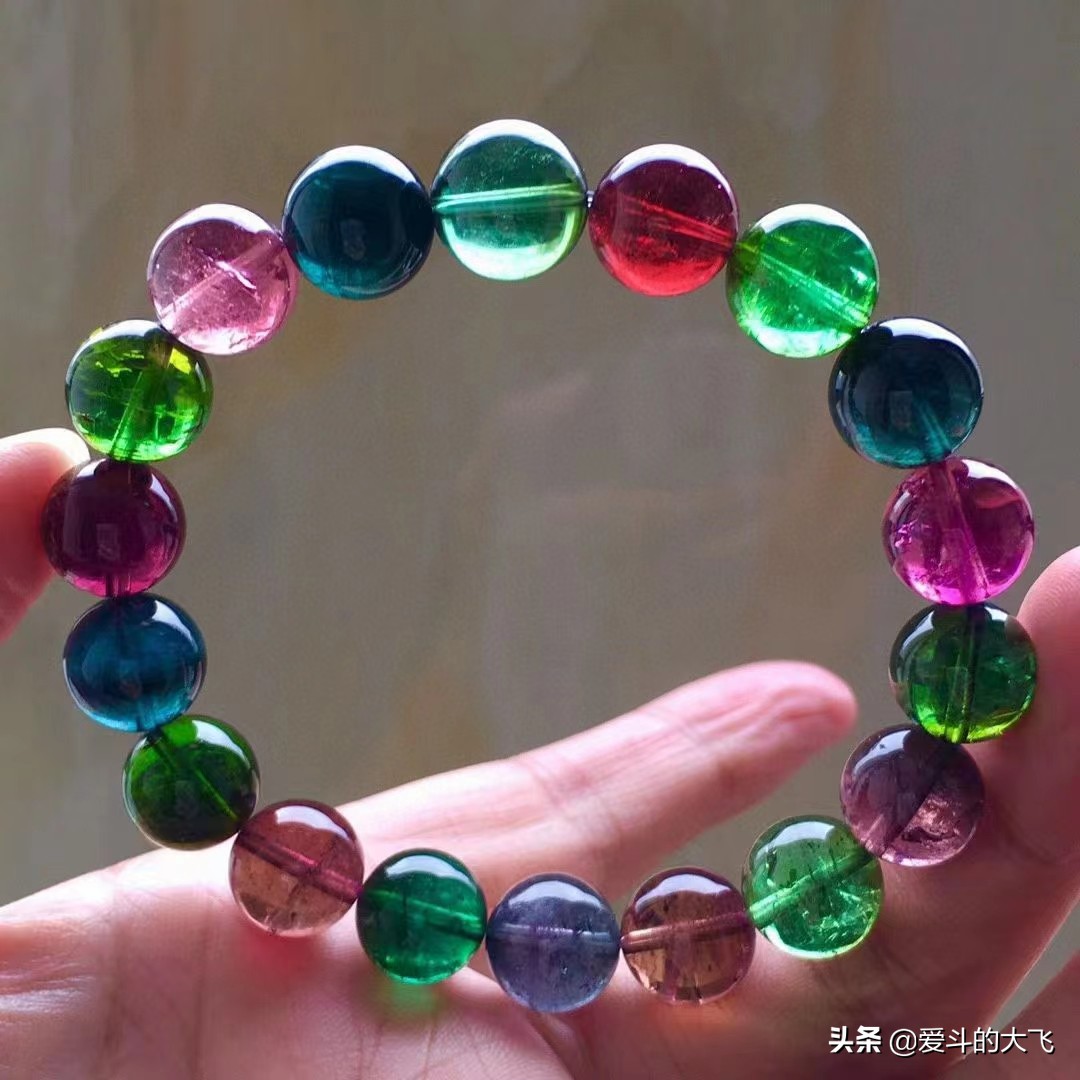 Finally, the simplest and most effective, spend money to send the land test center, just issue a certificate!
The above is my awareness of tourmaline bracelets. If you are not in place, you are welcome to point out that it will be here for this issue. I am Dafei.