Move your hands, click "Follow" in the upper right corner, and play with you to play with you!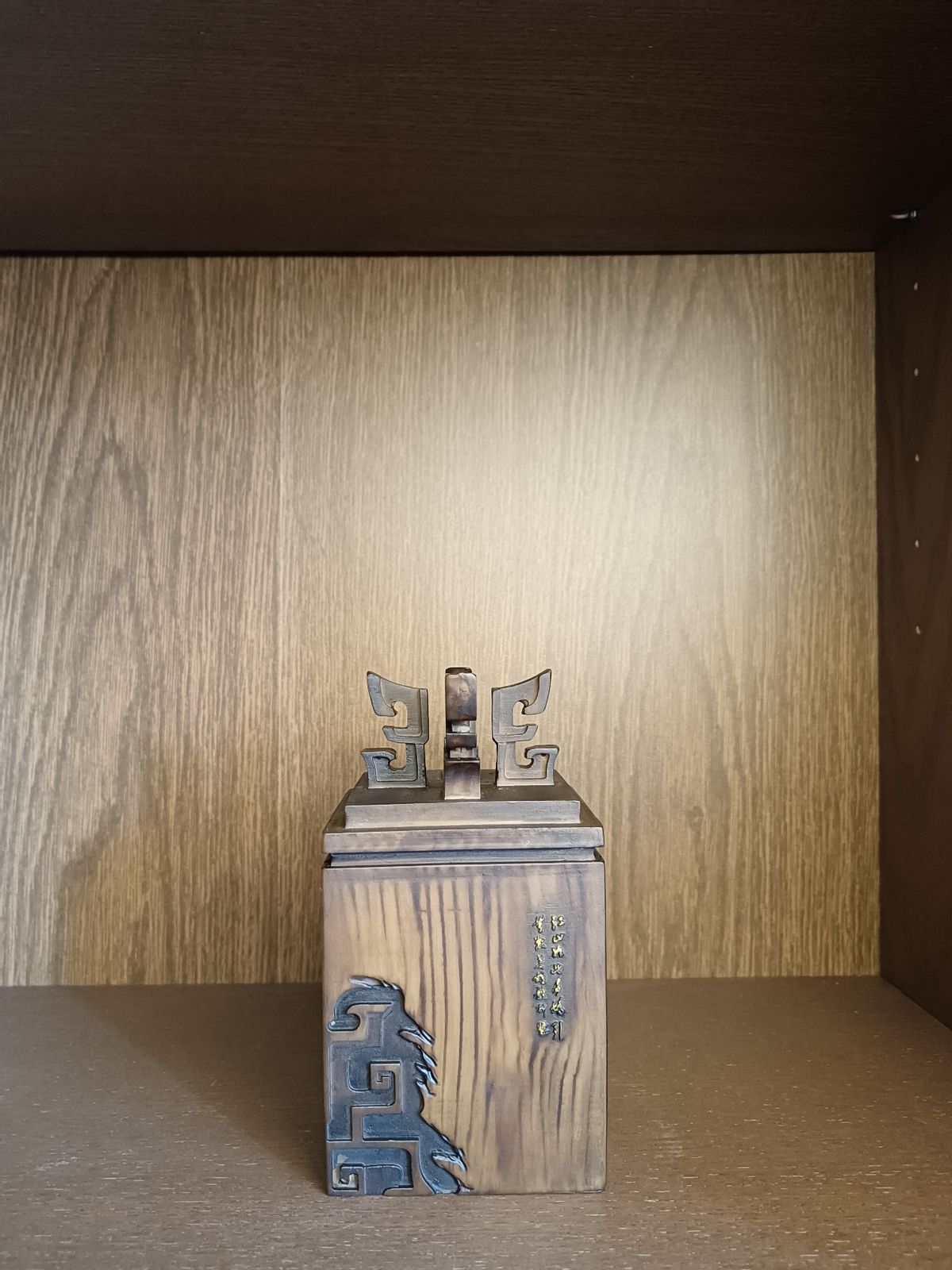 The New Year is coming soon. In order to welcome the New Year, we will prepare gifts for ourselves and our family. Many Shi You may also give the strange stone as a gift to relatives and friends, and send a blessing of "Stone to run". But don't forget that the strange stone we cherish (especially the strange stone that has not yet been equipped) also requires New Year gifts, and the best gift is a suitable base. Today, I recommend a good base that is high -end atmosphere and is very affordable.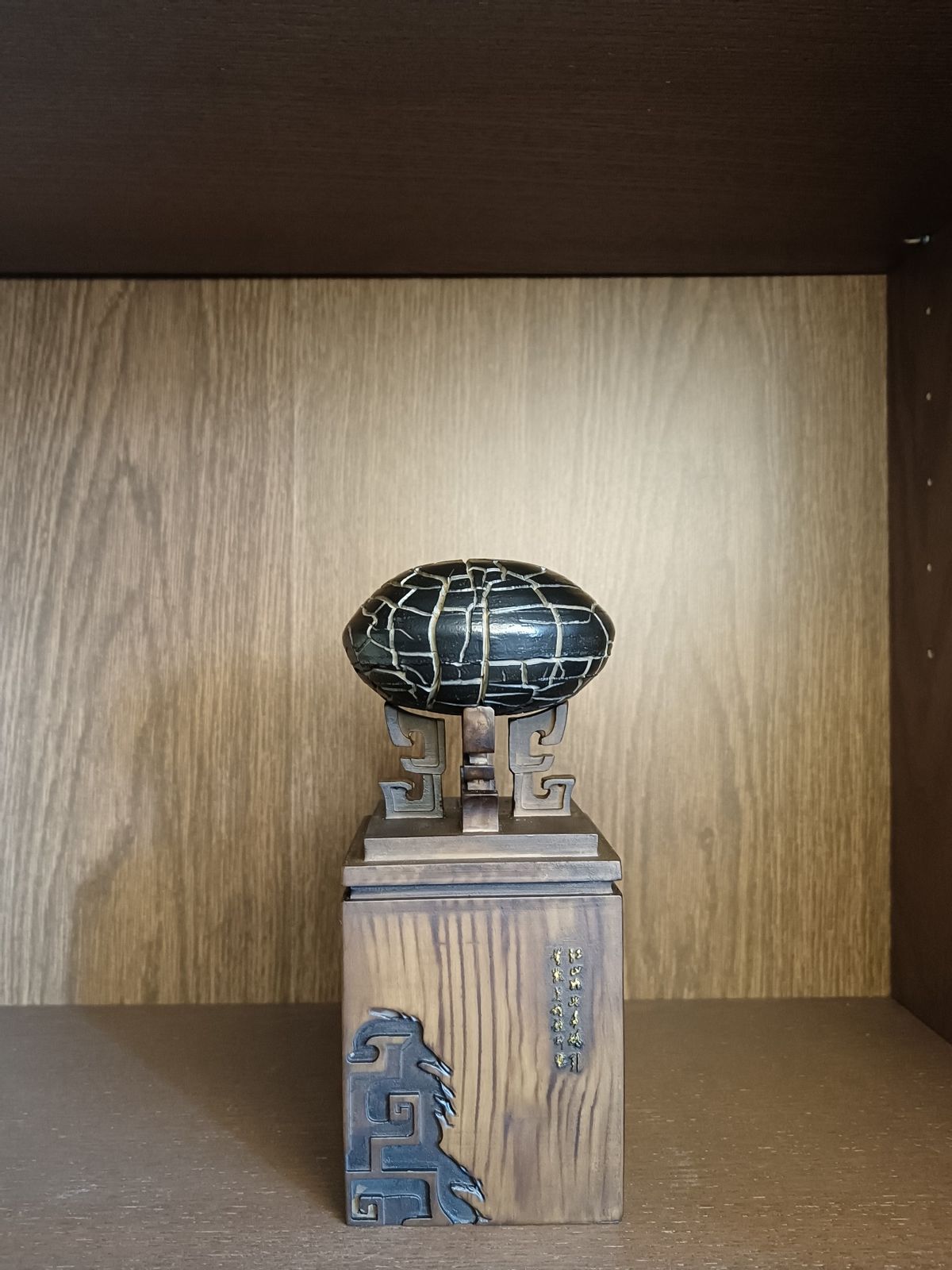 This base is designed with traditional cultural elements. The platform Zhuang is heavily atmospheric, calm and restrained. The bracket is exquisitely elegant, very ancient, and is very in line with the Chinese aesthetic philosophy. In addition, the strong ebony solid wood effect and excellent workmanship can greatly improve the grade and display effect of the strange stone. This base is widely applicable to all kinds of full stones, such as gallbladder strange stones, water rushing pebbles, cartoon stones, watermelon stones, agate and jade carvings.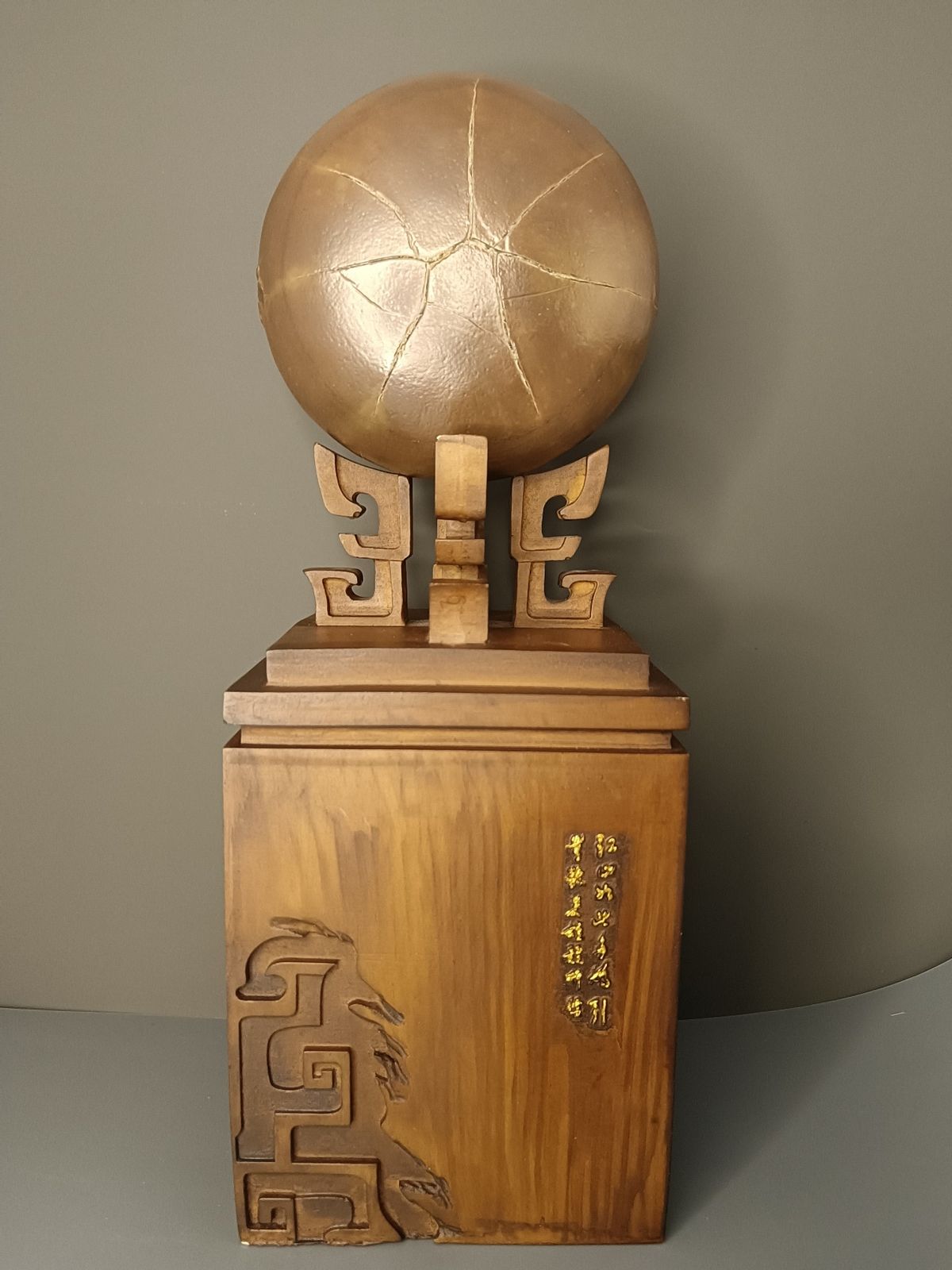 There are two models of this beautiful and practical river and mountain base, and their specifications and prices are as follows: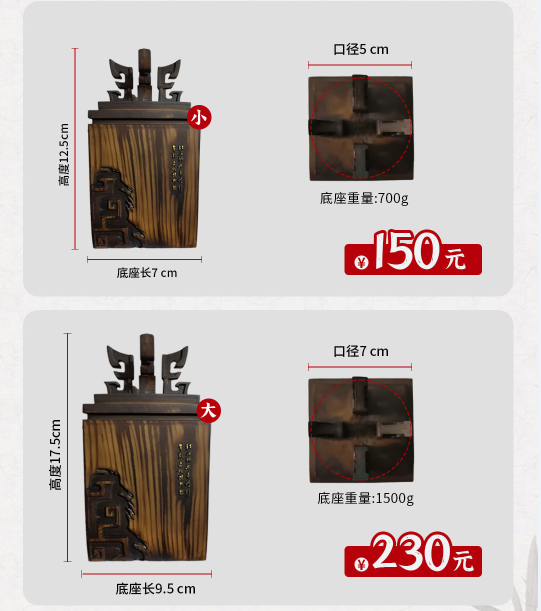 There are still 9 days of celebration, and we have been on vacation for 3 days. Shi You who likes and wants to improve the effect, grade and value for our own love stone, don't hesitate anymore. We will ship for everyone within 24 hours. ((
Special reminder: remote areas are not free shipping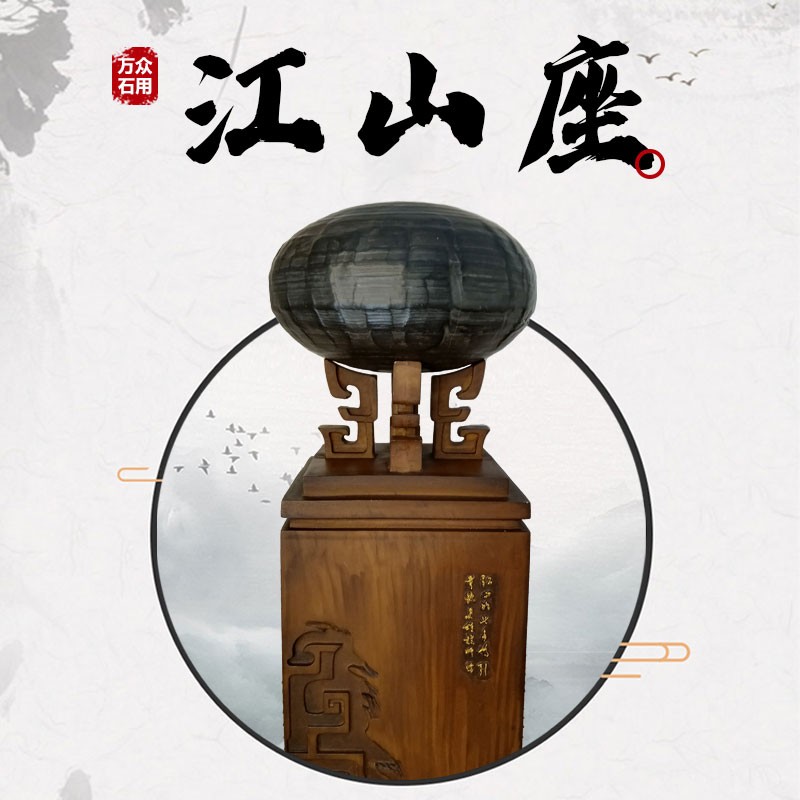 )
In addition to this country, there are more other styles for stone friends to choose from.