Children's scooter, as a kind of children's sports fitness toys, is welcomed by children. How to make children use this product safely?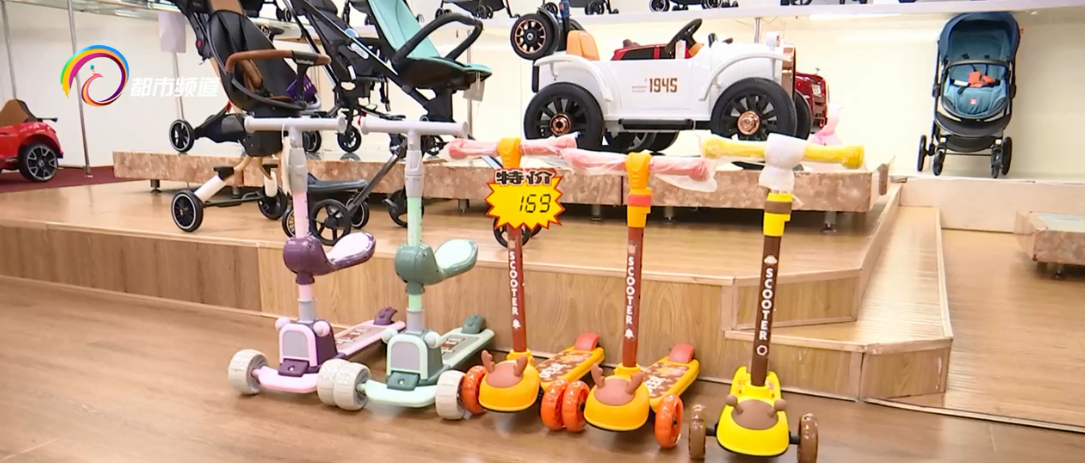 The reporter visited the Kunming Market. In some maternal and infant shops and children's toy shops, there are different styles of children's skateboarding. Consumers should buy through regular channels when purchasing. Pay attention to whether the company's name, product name, specification model, security warning and other product information are complete. And according to different ages, the way children use differently.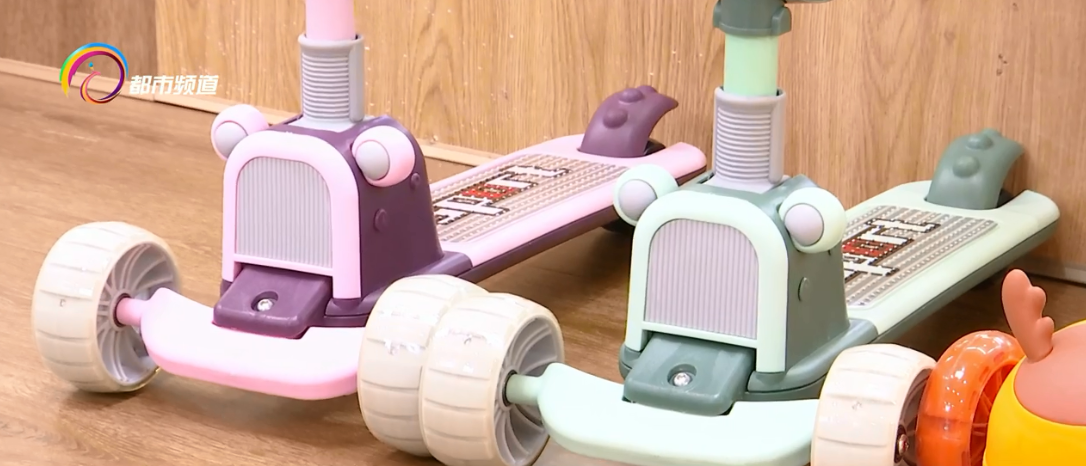 Market shopping guide Yang Qin: "For example, a little baby, such a type of scooter like this type, is for the age of one to five, and can slip at one year old. Sitting and slipping, you can exercise your baby's leg muscle strength. He can slip when he sits, like this that can be folded, wait for the baby to be bigger, fold, and when he is three or four years old, he can stand and slip. Babies can choose this way. There is no problem sliding to the age of seven or eight years old. Its pole can rise again. "
Consumers should choose the right scooter according to the weight range marked by the product, marked with a skateboard with a load of more than 20kg, and at least one brake system that affects the rear wheels. When buying, ensure that the appearance of the product is intact; check that the body has no sharp protrusions, plastic parts have no burrs, scratches, and the end of the screw accessories is smooth or there is a protective cover. It is confirmed before use the screw and nut to be safe, and the wheels are adjusted to make it run freely.
Market shopping guide Yang Qin: "There is another special after -sales problem. These after -sales sales are also very important. Like some skateboarding, it will be broken after buying one or two months, and there is no after -sales."
Children should glide on the slope of the flat or tilted angle when using a skateboard, stay away from traffic roads and driving vehicles to prevent accidents from occurring.
Market shopping guide Yang Qin: "Too small babies, only learn to walk, the poles are not suitable for him. It takes two or three years to use it. When buying scooter, this flat rod should be on the child's chest. The position is the highest, it is no longer high, no matter how high it is, it is not safe. "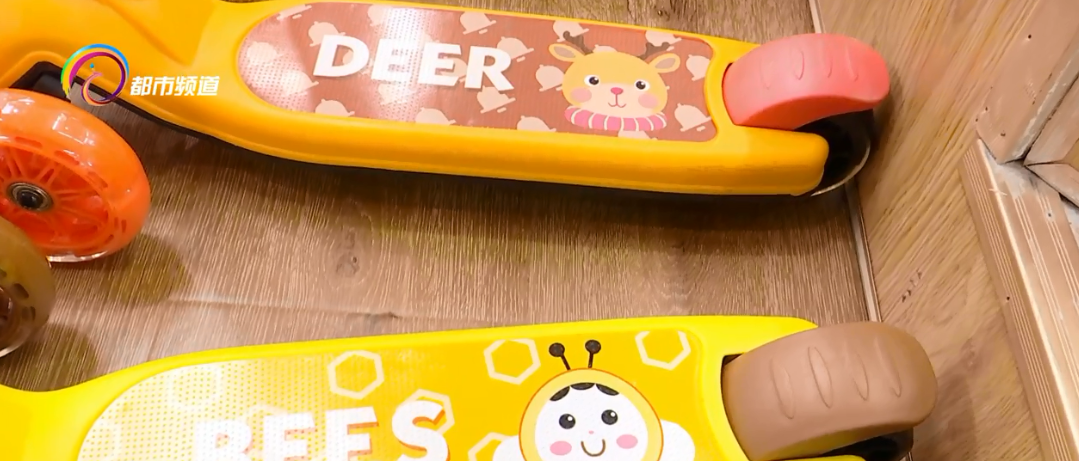 In addition, parents can also wear protective equipment such as helmets, gloves, knee pads and elbows for safety measures.
65333333 Reporter reported.