PP hot -melt packing clamp combination supporting technical parameters:
A combination new manual hot melt buckle packing machine
Model: KG-15-C (hot melting tongs)
Bandwidth: within 16mm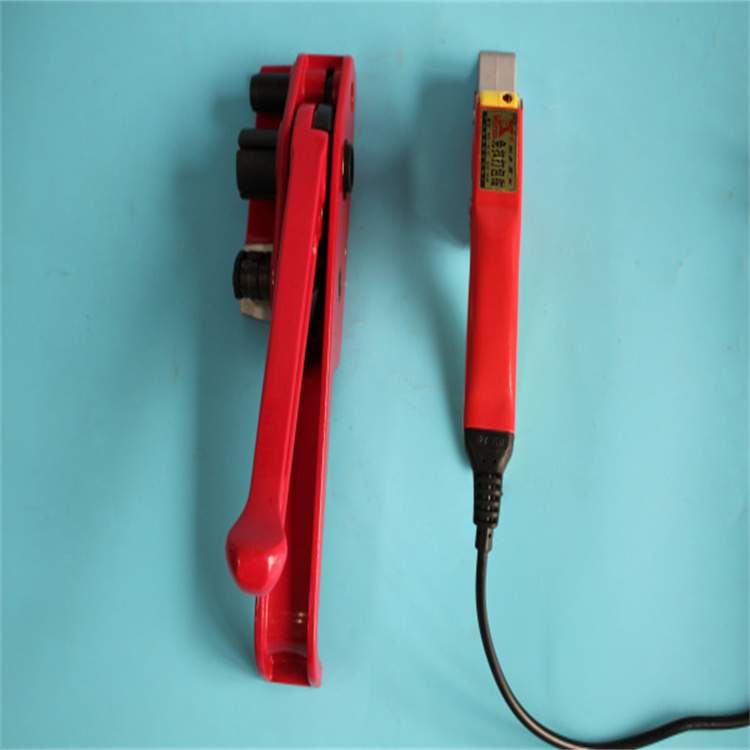 Suitable for packing band: PP zone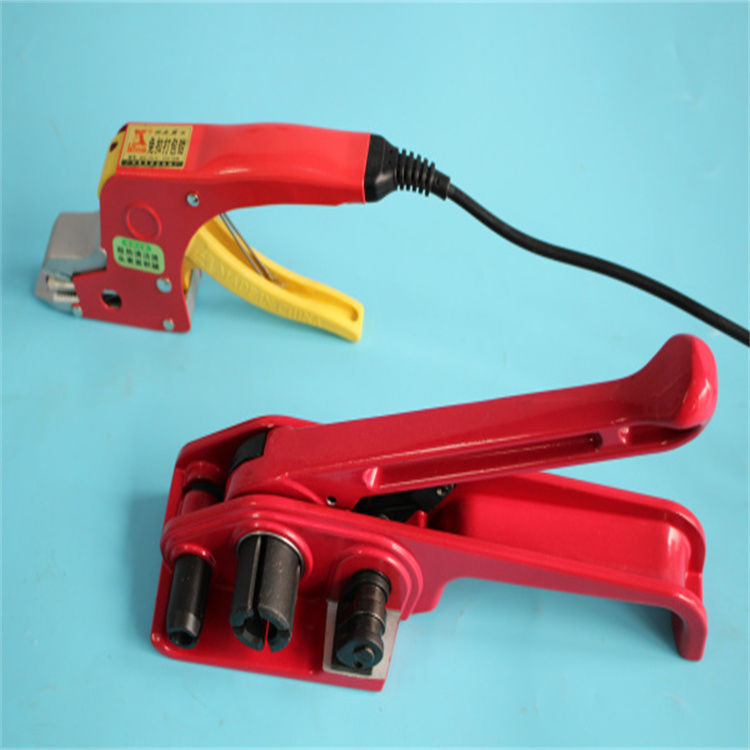 Model: H300 (twisted tightener)
Features: Large tensile, fast and fast, durable.
—————————————————————————————————
B group manual hot melt buckle packing machine
Model: KG-15-C (hot melting tongs)
Model: DS-16 (rail tightener)
1. The users who are watching our handmade hot -melt charter, who knows this hot melting bundle machine, pay attention to that this packager is not available in any company, not any goods can be packaged. The engineering department of Kerbic Packaging will answer you in detail to hope that our certification answer can help the majority of users more rational when choosing a packing machine.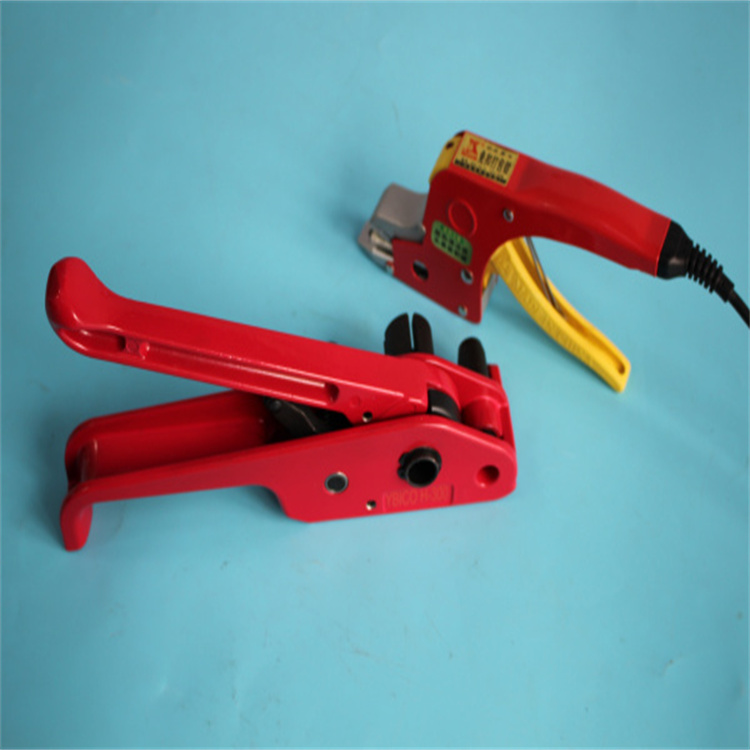 2. Let's talk about the composition of this packaging machine. This machine is combined by a hot -melt pliers+tensor. We recommend that you need to be more than 40 cm when packaging. Better, why do you say that, because in our test, whether our tightening device is twisted and rail type, its tensor length is about 25 cm, so you must be greater than our tightener size before you can Use, suitable for the shape of the cargo, especially the packing machine that chooses the rail tighter combination. The orbital type is a long strip shape. Please pay attention when 15-C manual packaging machine (packaging belt selection, packaging item size, shape of the packaging product), so that you will not have the problem of buying back and going back.
KG-15-C handmade hot-melt packing machine packing objects are also selective not all universal
Bandwidth: within 16mm
Suitable for packing band: PP zone