We are basically installed in the living room in our home living room for our mobile phones and tablets to surf the Internet. It is often not very good when the bedroom is in the bedroom. Add a wireless router to expand the wireless signal without changing the original router configuration.
Main router configuration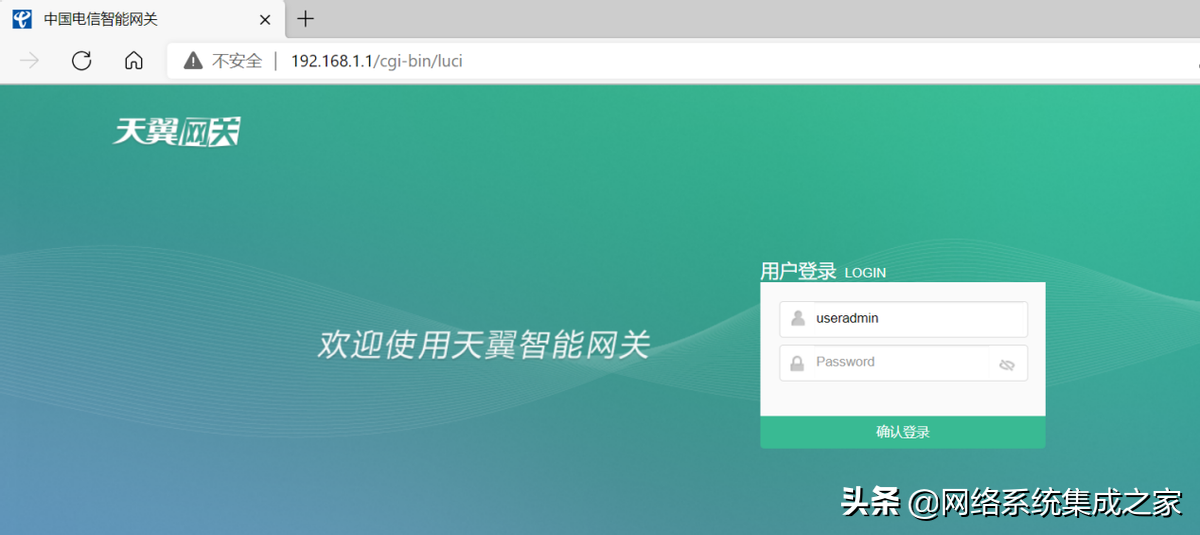 The main router can access the Internet normally, just turn on DHCP.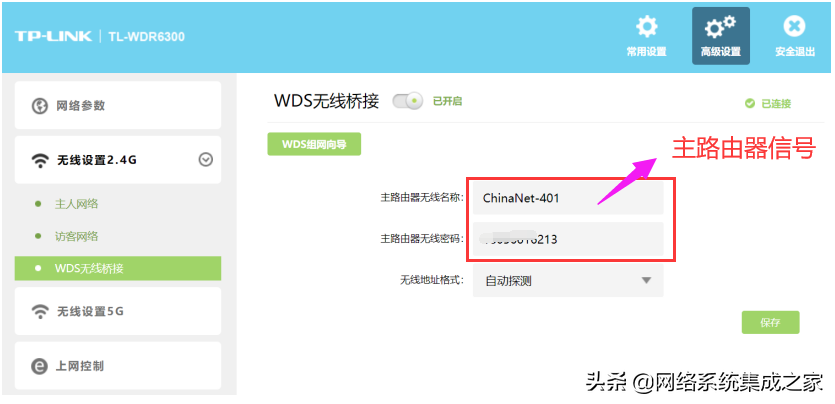 Subway configuration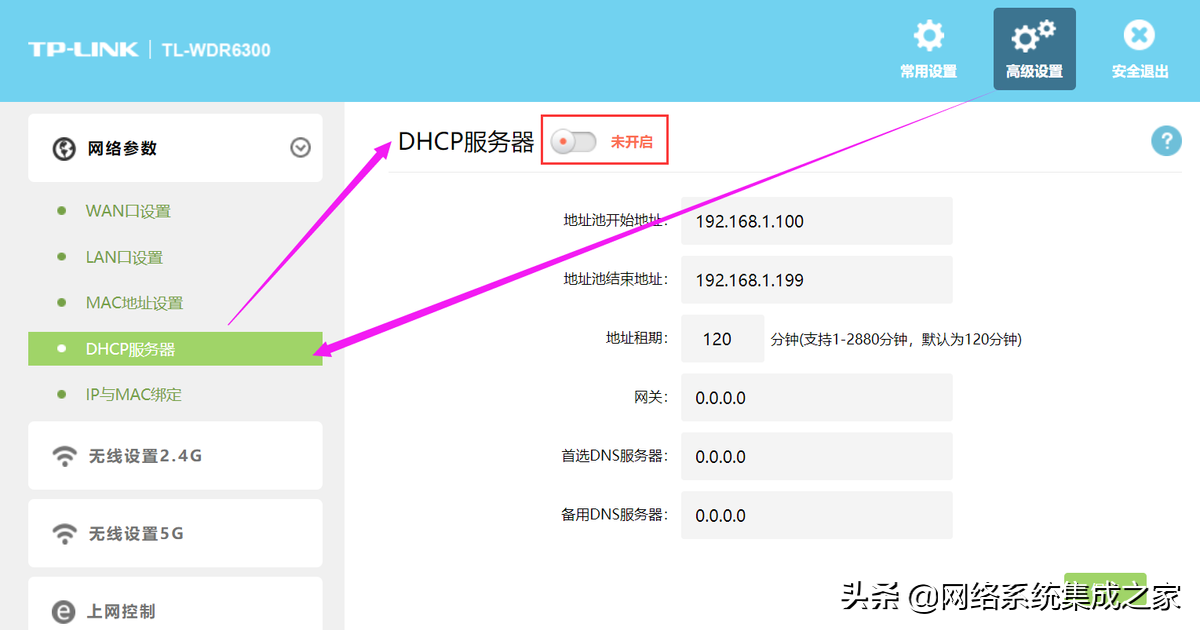 First disconnect the computer we configured with other wireless connections and connect to the sub -router signal.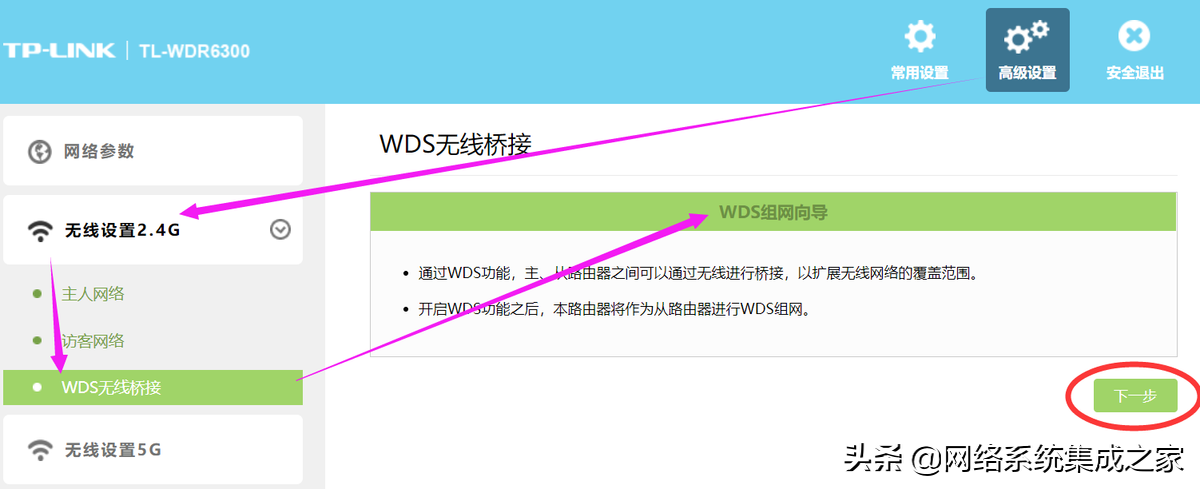 View attributes, check the IP information assigned to the computer, and check the management IP of the sub -router.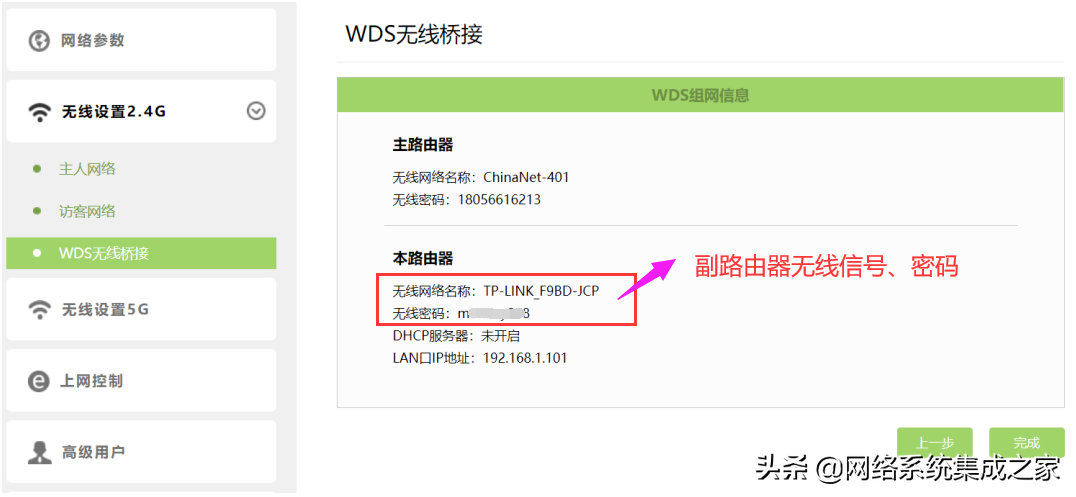 Through the IE browser, enter the secondary router configuration management interface.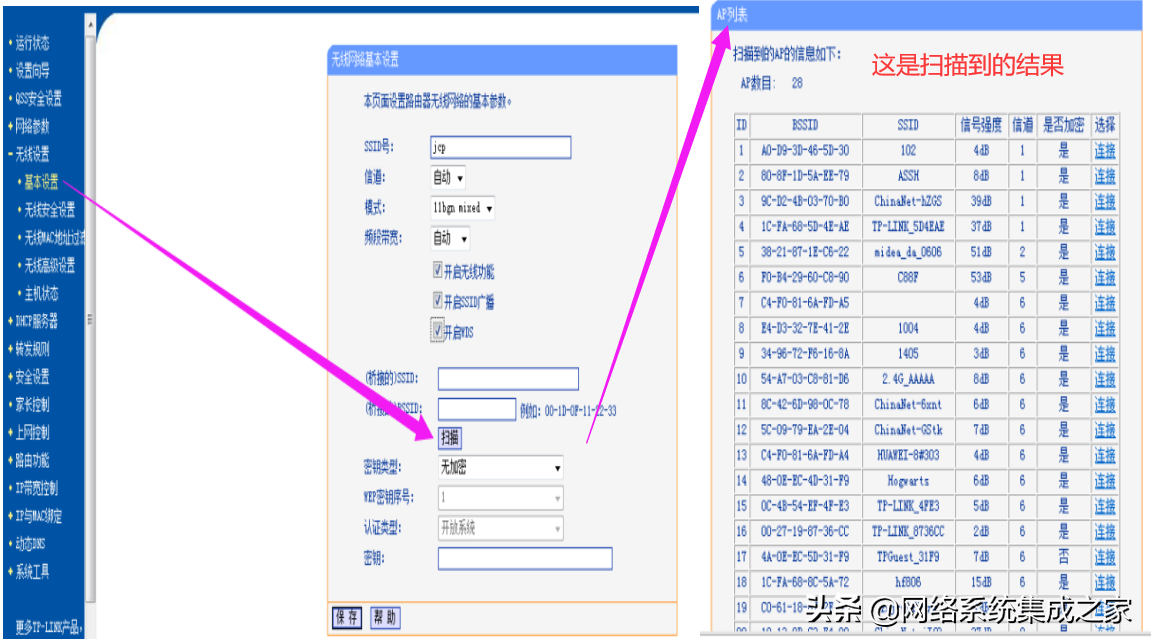 Turn off DHCP service
Open the WDS function

In the next step, select the main router signal, and then select the main router wireless password.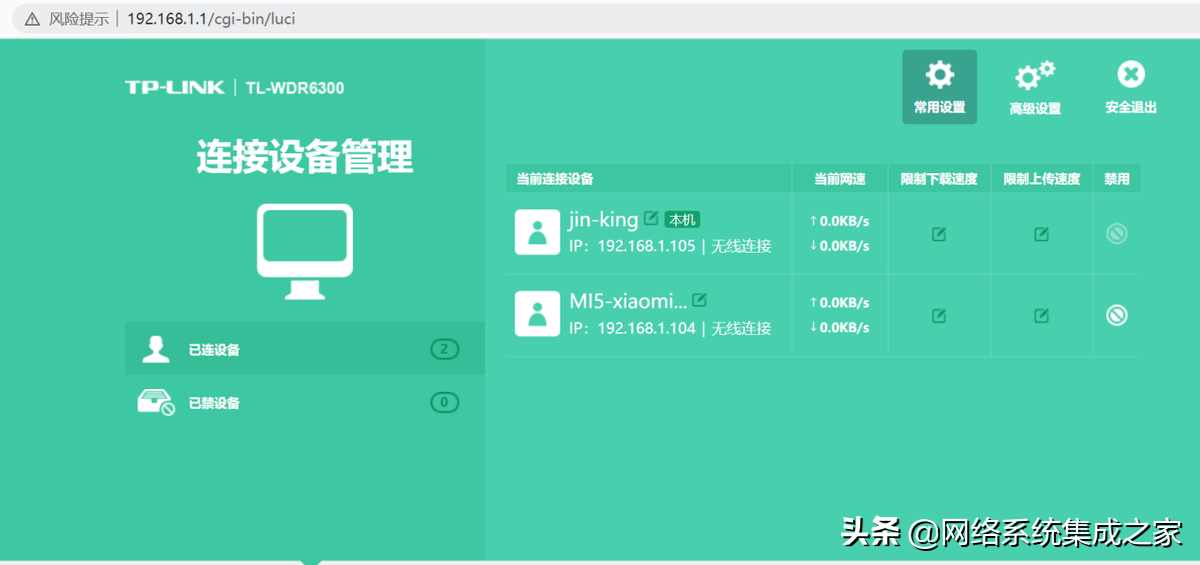 In the next step, enter the name of the sideline wifi and wireless password.
Set the new sub -router LAN management address
Complete configuration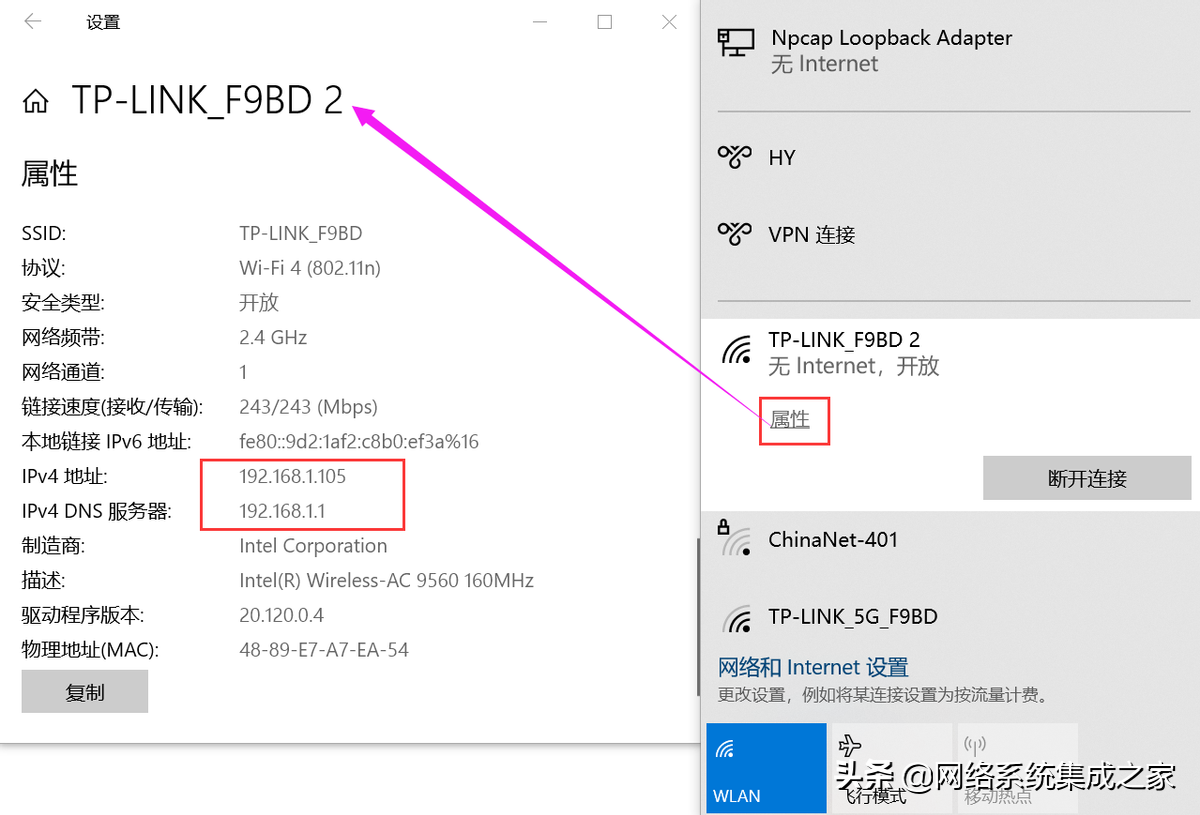 Go in again, and you can find that the secondary router WDS configuration has changed.
At this time, entering 192.168.1.1 through wireless signals has become the management address of the main router.
At this time, the wireless signal connected to the sub -router with wireless devices such as mobile phones, computers, tablets, etc. can be used normally.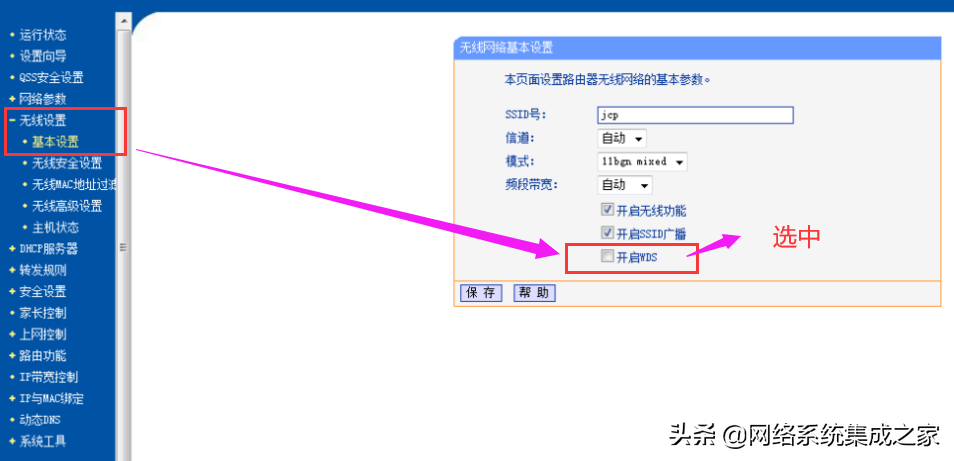 Note that the setting of different models of wireless router may be different.

The configuration of the TP-WR841N device is as follows:
Turn off DHCP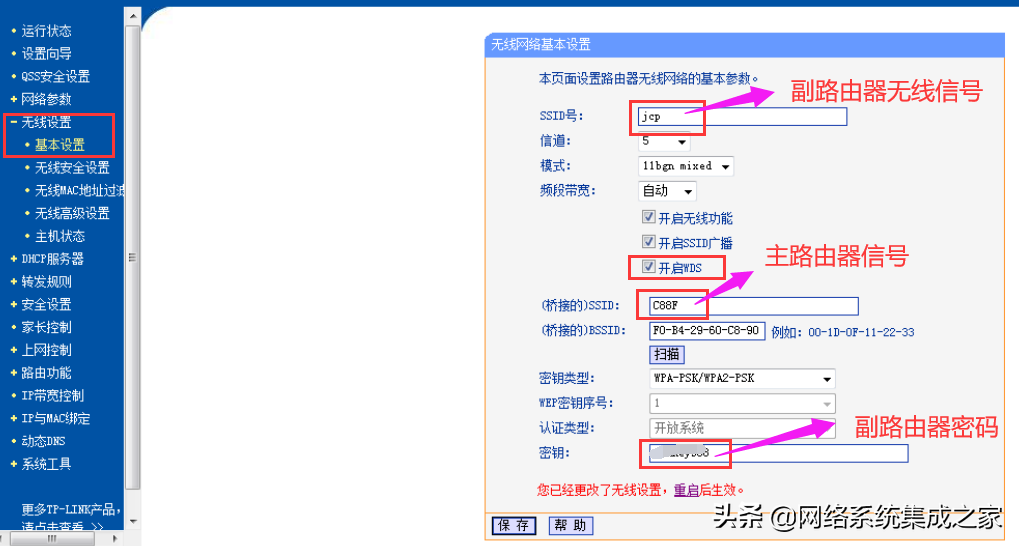 Enable WDS
Scan the main router wireless signal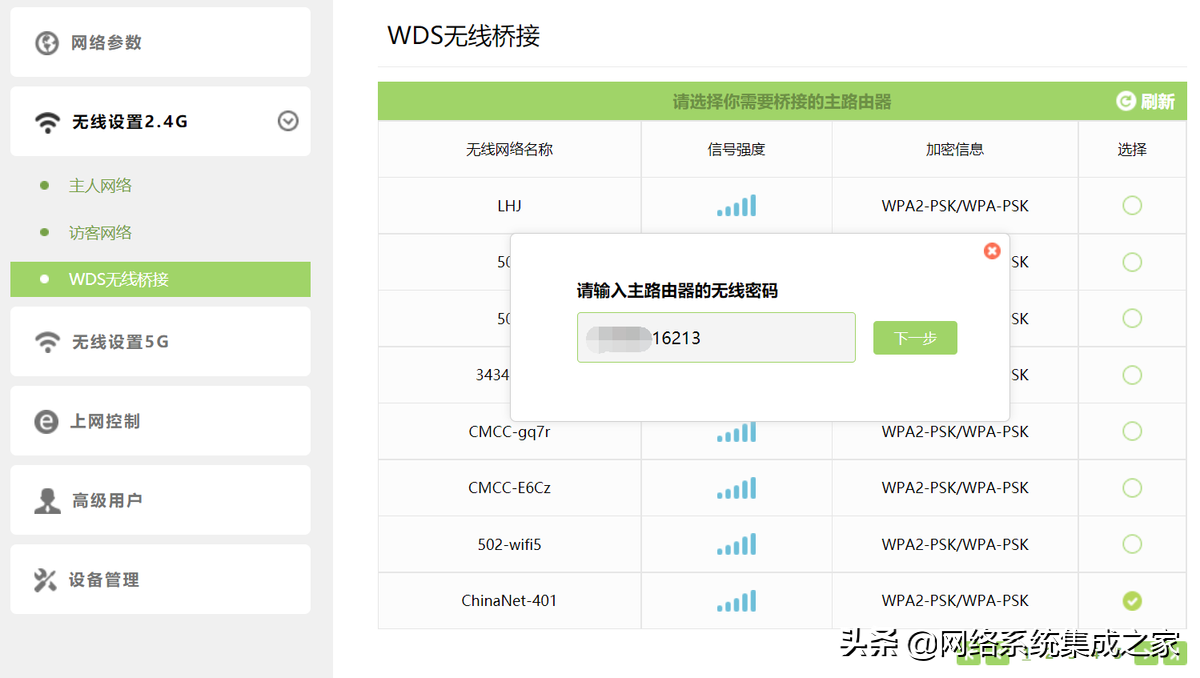 Connect to the main router signal and set the secondary router password.
Hope to help everyone, welcome to collect and forward if necessary.