Material: Wool No. 4 Hook Needle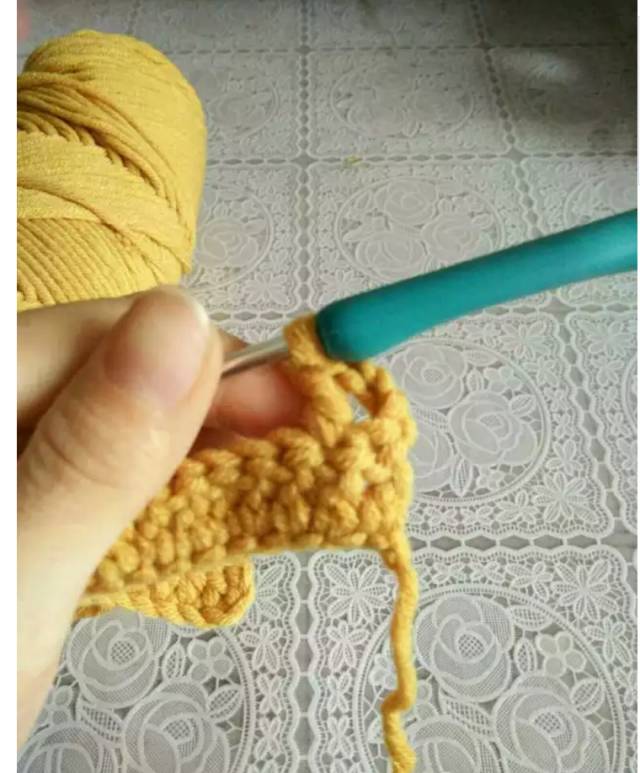 Look at the number of stitches in width and narrow, start with 22 braid needles, set up 3 braid needles, hook back, hook long needles on the fourth needle, a braid hook a long needle.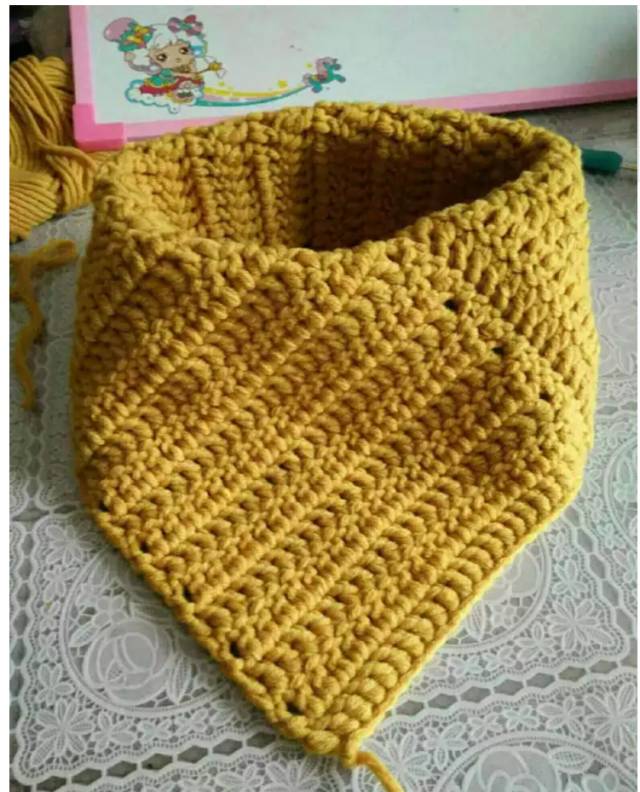 Then stand 3 braid needles and flip.
In a row of long needles.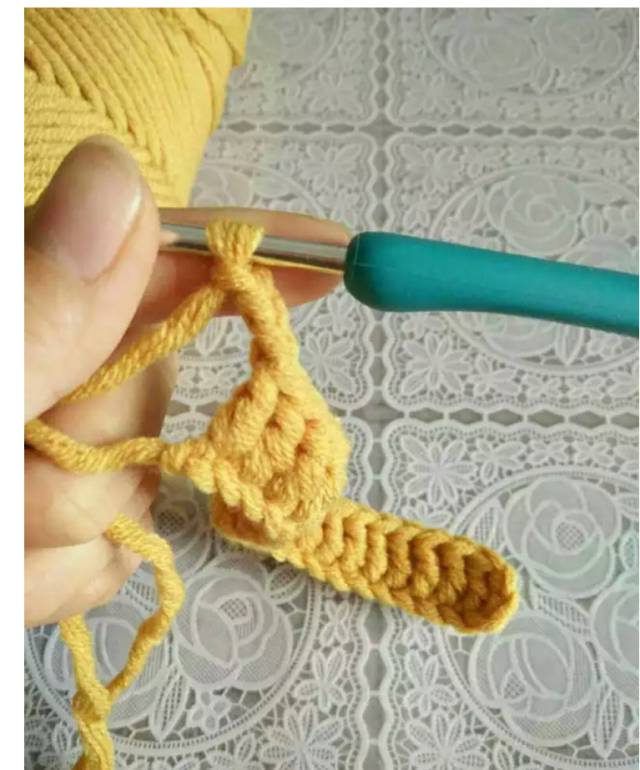 They are all the same, they are long needles to hook, hook to the length you need.
It can be sutured in this way, and the thread of the needle is put down, and the ball will be knotted with the ball.
Alignment can be sutured, sutured, hiding the line head, reverse it, just, add a ball, just casually.