"Where's Dad 4" Arale is sitting on a large circle chair
The child is sitting in the adult's chair, the adult looks awkward, and the child is actually uncomfortable. That's why there are special children's chairs.
I found that the children's chairs used by grandpa are not inferior to our children after 00 and 10. Such as the following
Children's chair during the Republic of China:
The structure is clever,
A multi -purpose chair can be used as children's seats, dining chairs, and rocking chairs.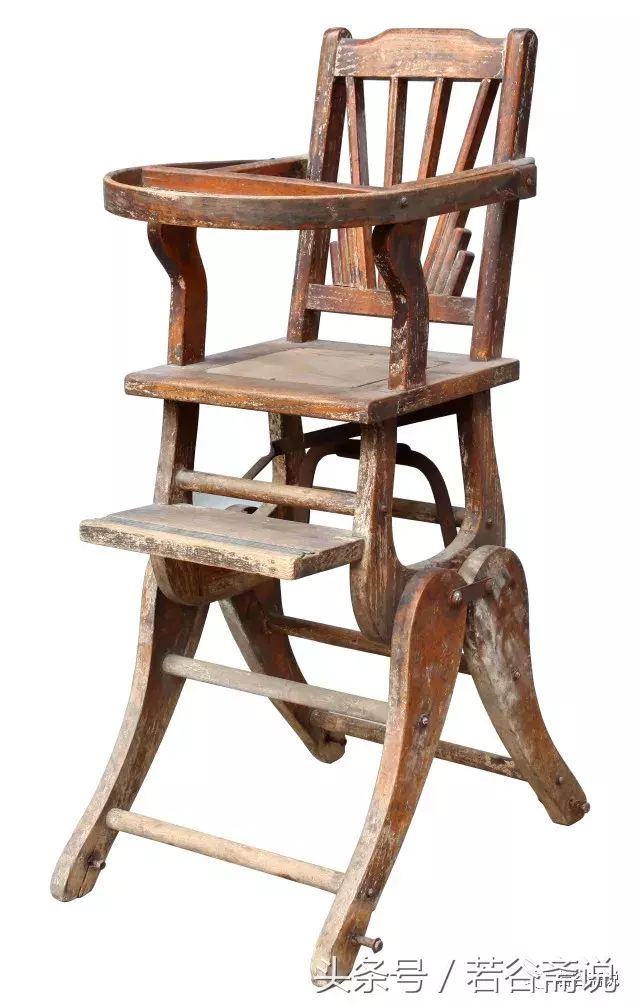 Regardless of the face or function, it absolutely kills modern children's dining chairs!
Take a closer look, there is a foot pedal under the chair surface,
A non -slip leather pad was also embedded on the pedal.
There is a arc -shaped plate on the back of the chair, and it flipped to about 270 degrees forward on the armrest.
It can be surrounded by children as a guardrail to prevent falling, and can also be used as a plate with food and tableware. Put the chair legs down, and it is another children's rocking chair.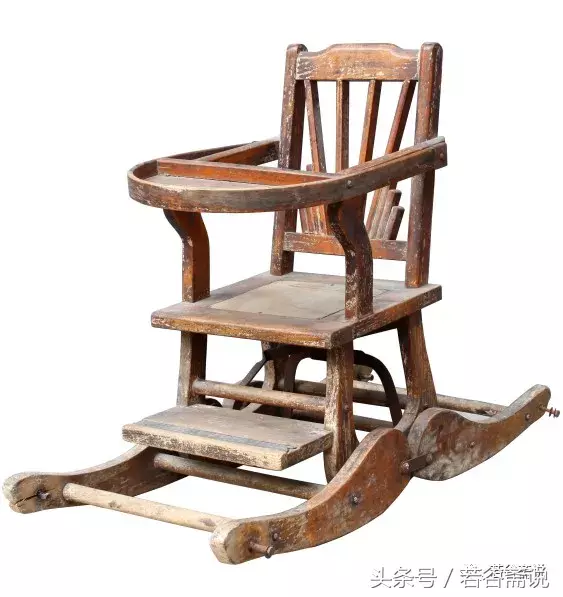 Compare the popularity nowadays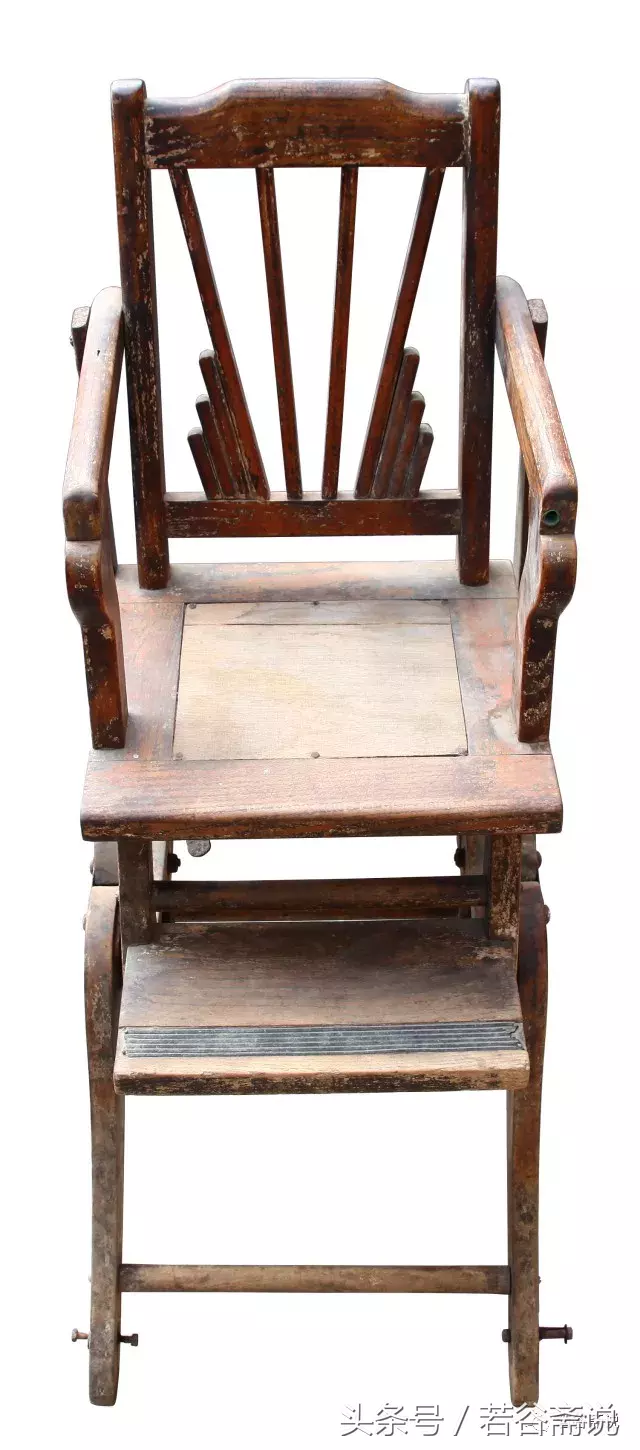 Nordic high -end infant brand "StoKKE" children's chair
(The price is 2000, the quality should be great according to the reason), but I think it is too low to look too much.
Compared with the children's children's chair, it is simply weak!